MB300 Multi Powered Fence Energiser/Charger (230V/12V)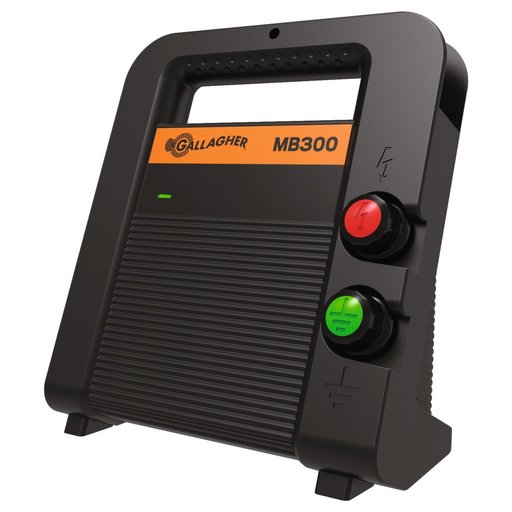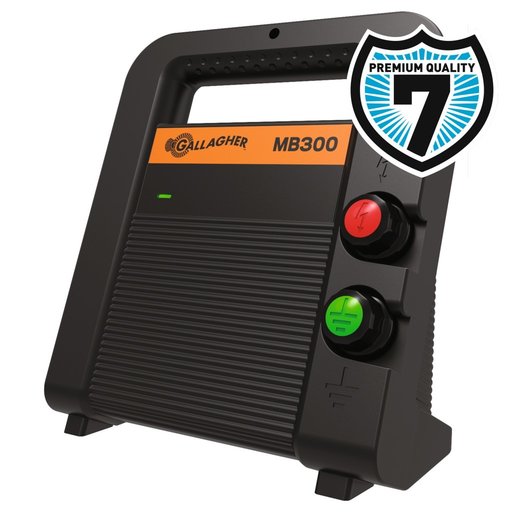 MB300 Multi Powered Fence Energiser/Charger (230V/12V)
---
The Gallagher MB300 is a multi-power energiser that works on 230V, but it can also be used with a 12V battery. The energizer is easy to move, because of its unique design.
---
UK's largest online supplier
Shipped from warehouse in the UK
Expert help & advice: 0121 281 8163
Gallagher MB300 Multi Powered Fence Energiser/Charger (230V/12V)
Need help? Contact our experts!
Phone: 0121 281 8163
Reviews