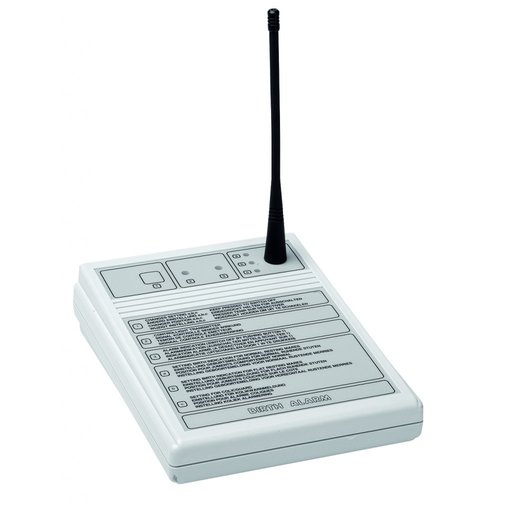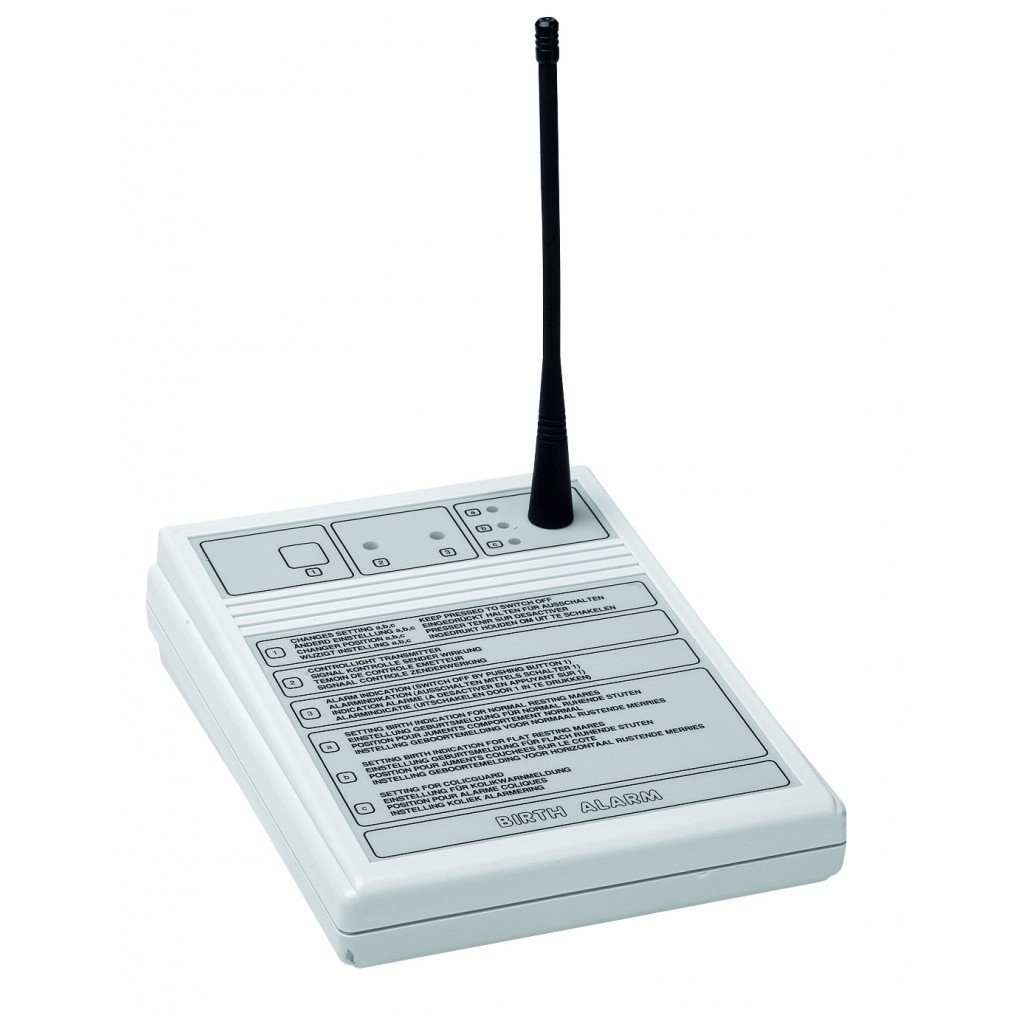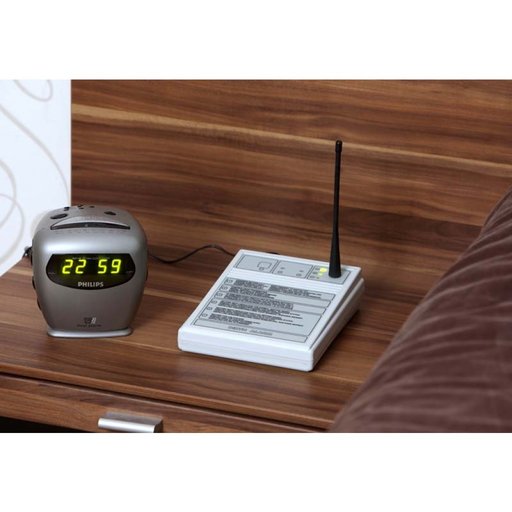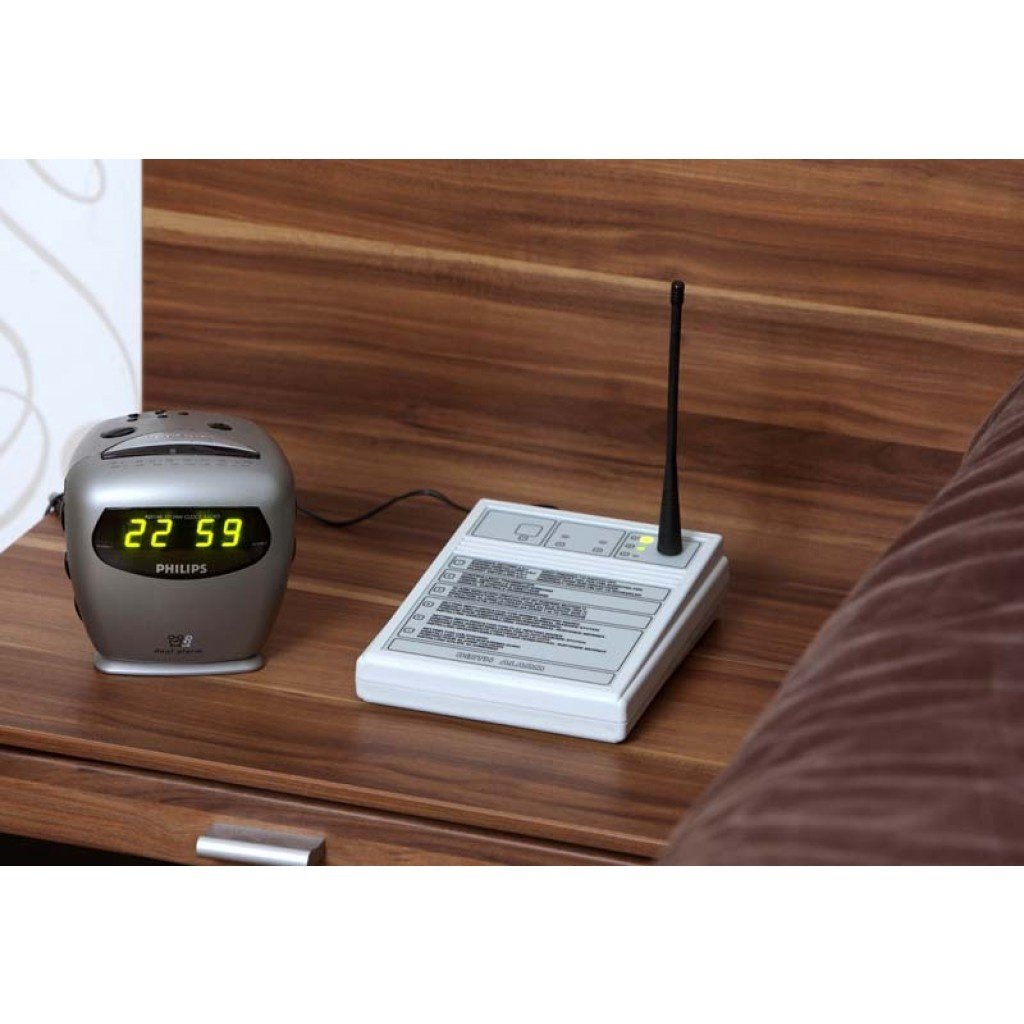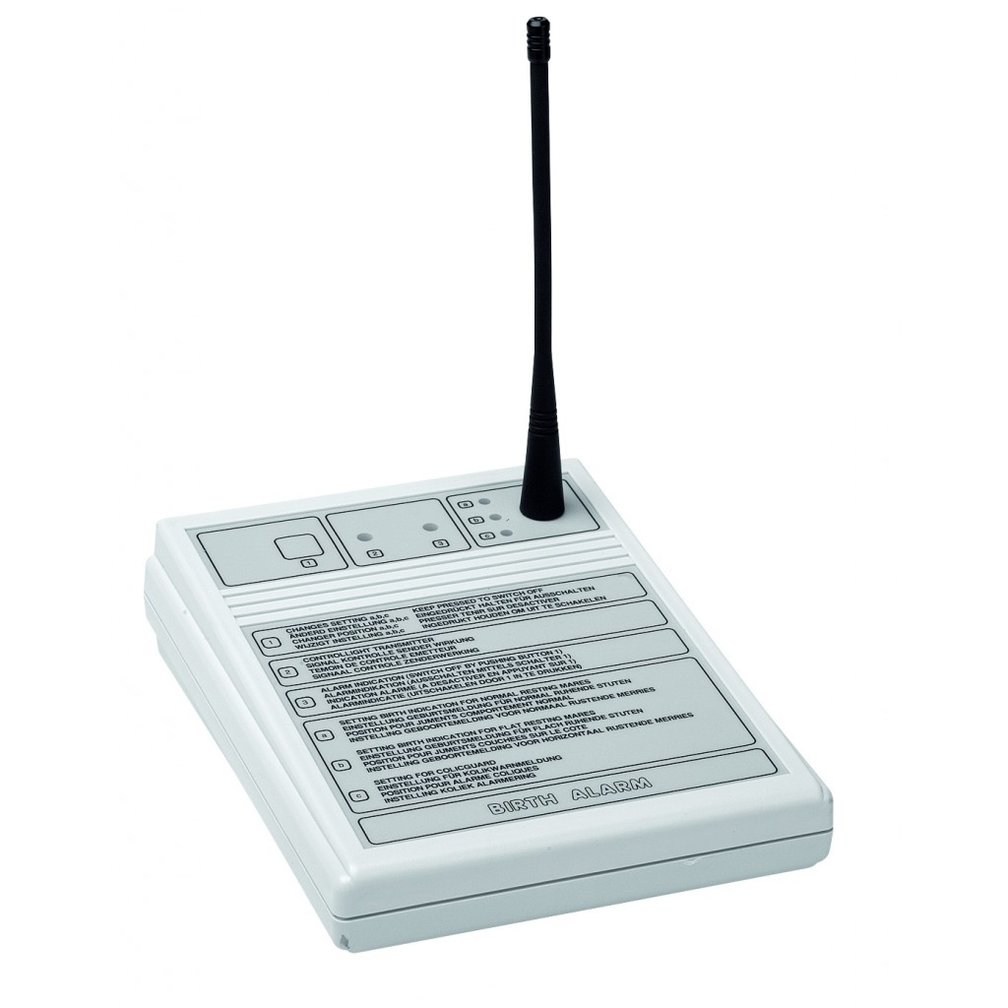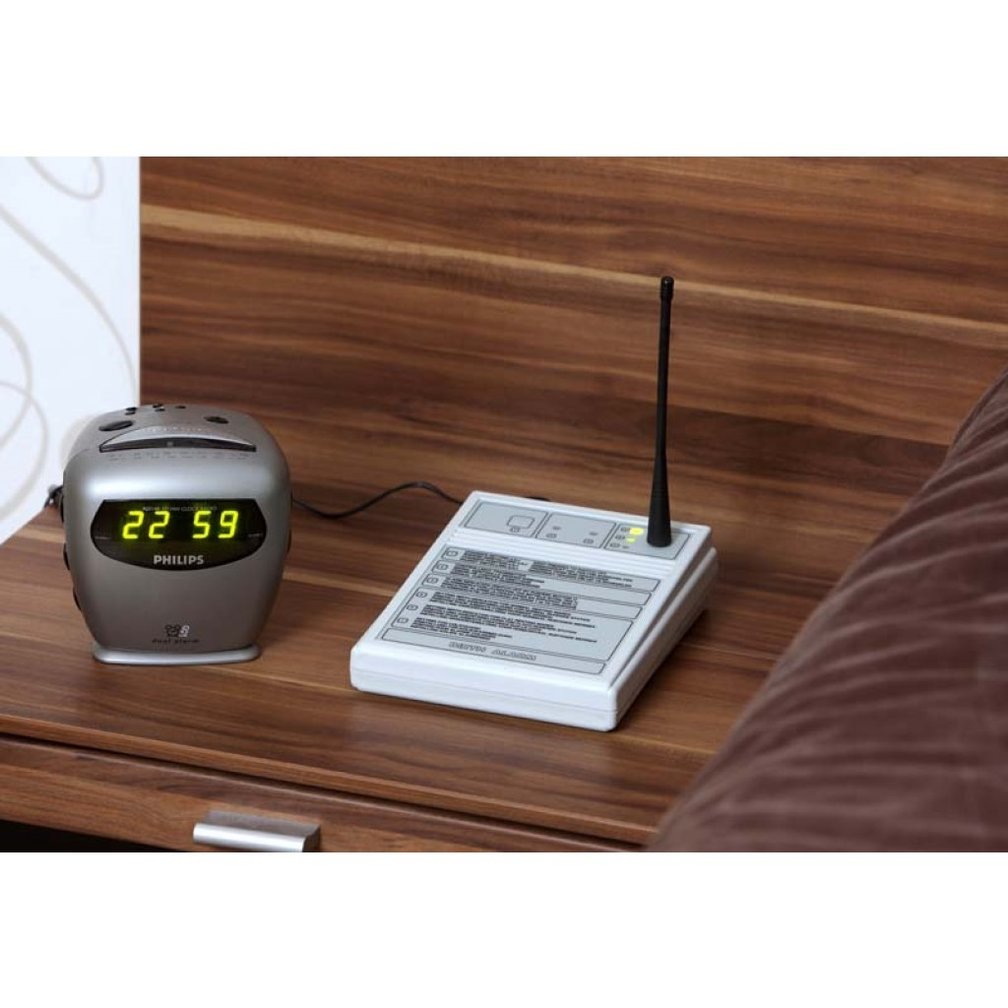 Receiver 433MHz
SKU: 029273
---
Birth Alarm accessory - extra receiver.
---
Free delivery from £50 & 30 day returns
Shipped from our warehouse in Coventry
Expert help & advice: 0121 281 8163
Birth Alarm Receiver 433MHz
Description
A spare or extra receiver for the Birth Alarm.

Set the receiver in the desired place, for example in the bedroom and plug it in. A 12 volt adapter is available for isolated locations.

If you're often away from home, the Birth Alarm Telephone Dialler accessory allows the receiver to call you at the number where you are available.
Need help? Contact our experts!
Phone: 0121 281 8163
Reviews