Alarm Anti-Roll Girth 1.25 m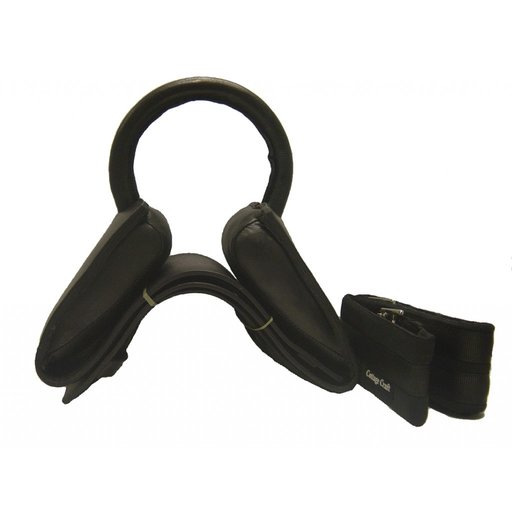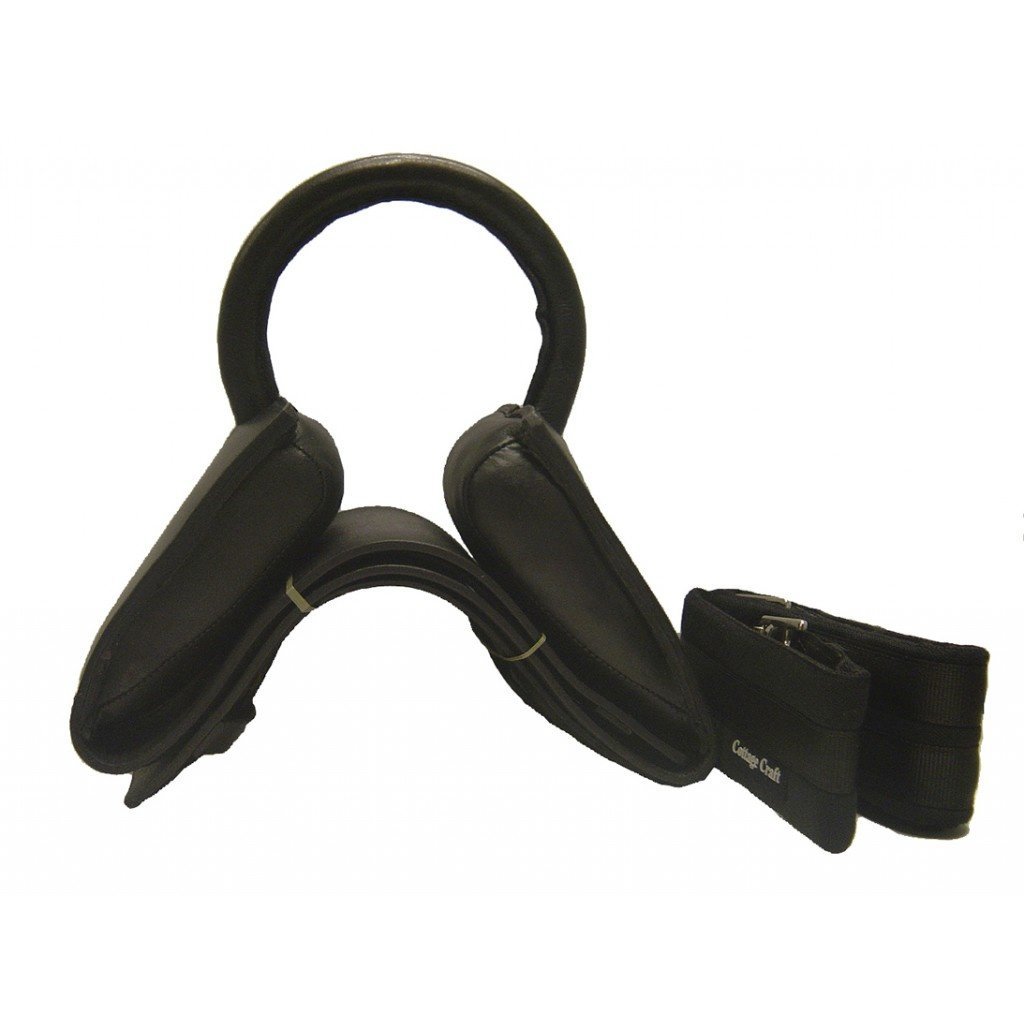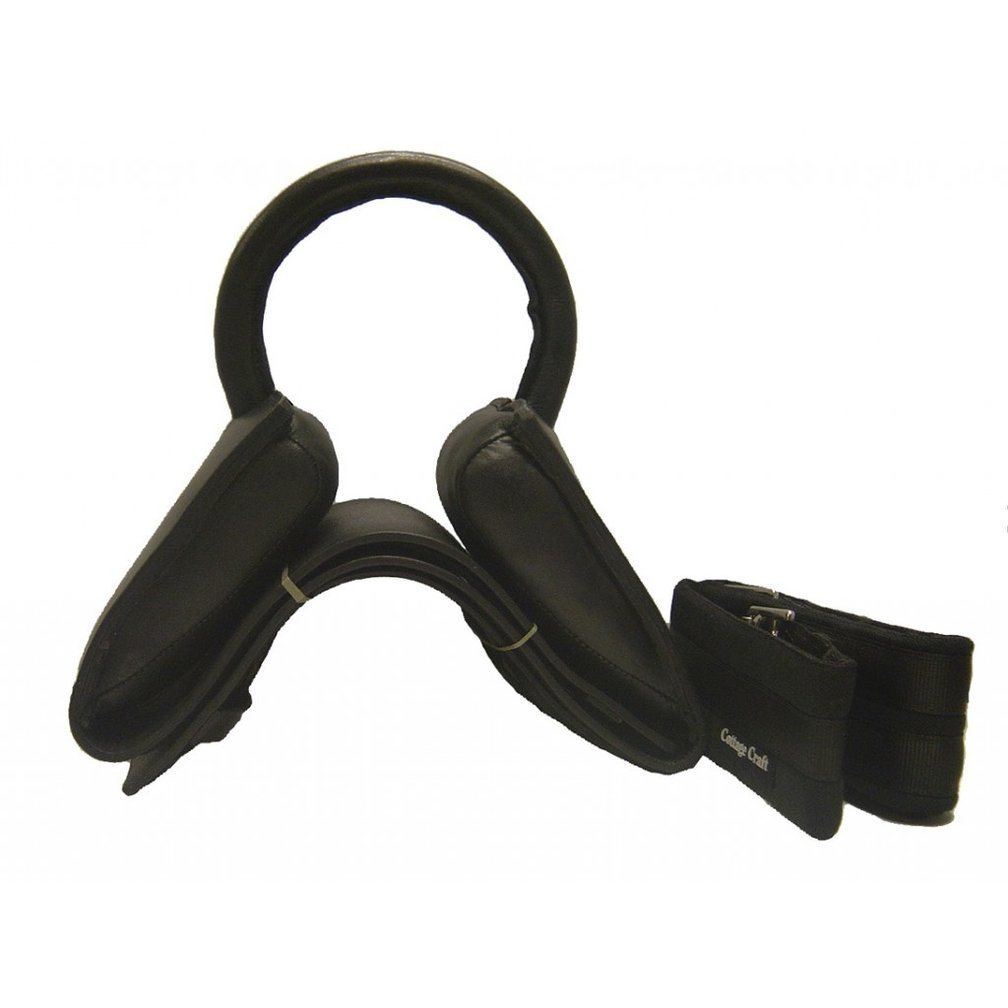 Alarm Anti-Roll Girth 1.25 m
SKU: 520
---
A complete Birth Alarm Anti-roll Girth supplied as standard with a 1.25 m girth.
---
Free delivery from £50 & 30 day returns
Shipped from our warehouse in Coventry
Expert help & advice: 0121 281 8163
Birth Alarm Alarm Anti-Roll Girth 1.25 m
Description
A complete Birth Alarm Anti-roll Girth supplied as standard with a 1.25m girth.

Secure an extra transmitter to the top part of the anti-roll girth to create a complete Birth alarm transmission system. Useful as a spare, or for a second mare.

Use without a transmitter as a straight-forward anti roll device.
The Birth Alarm roll bar complements your Birth Alarm System to monitor the birth of your horse: This roll bar is attached to the transmitter of your birth monitor, which triggers the alarm when your pregnant mare goes to the side position, the typical birth position. You get the roll bar in this offer complete including a 1.25 meter long waist belt. The attachment of the strap with roll bar and transmitting unit is not perceived by horses usually disturbing. Alternatively, with some complete Birth Alarm kits, you can attach the transmitter directly to your halter instead of your stomach or chest. Use the Birth Alarm System to reliably monitor your pregnant mare and not to miss the birth of the foal. The Birth Alarm System can be found in different versions as a complete set in our shop, in addition to a number of accessories to complement your birth monitor. With the roll bar standard you can attach the transmitter of the monitoring system easily and reliably to the animal.
Important:
Shetland Ponies must be fitted with a specially designed girth due to their agility and tenacity.
Need help? Contact our experts!
Phone: 0121 281 8163
Reviews