Complete Foaling Alarm System (Radio Version)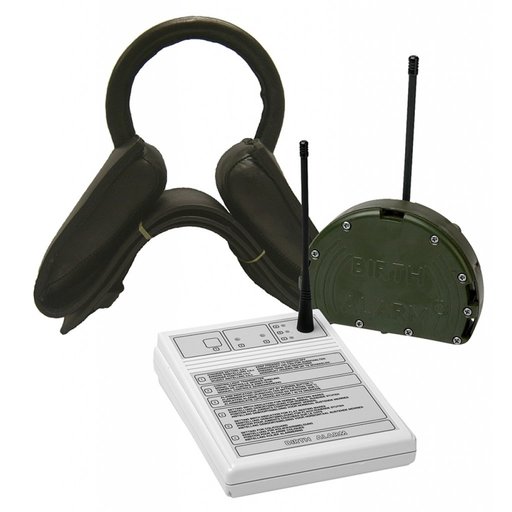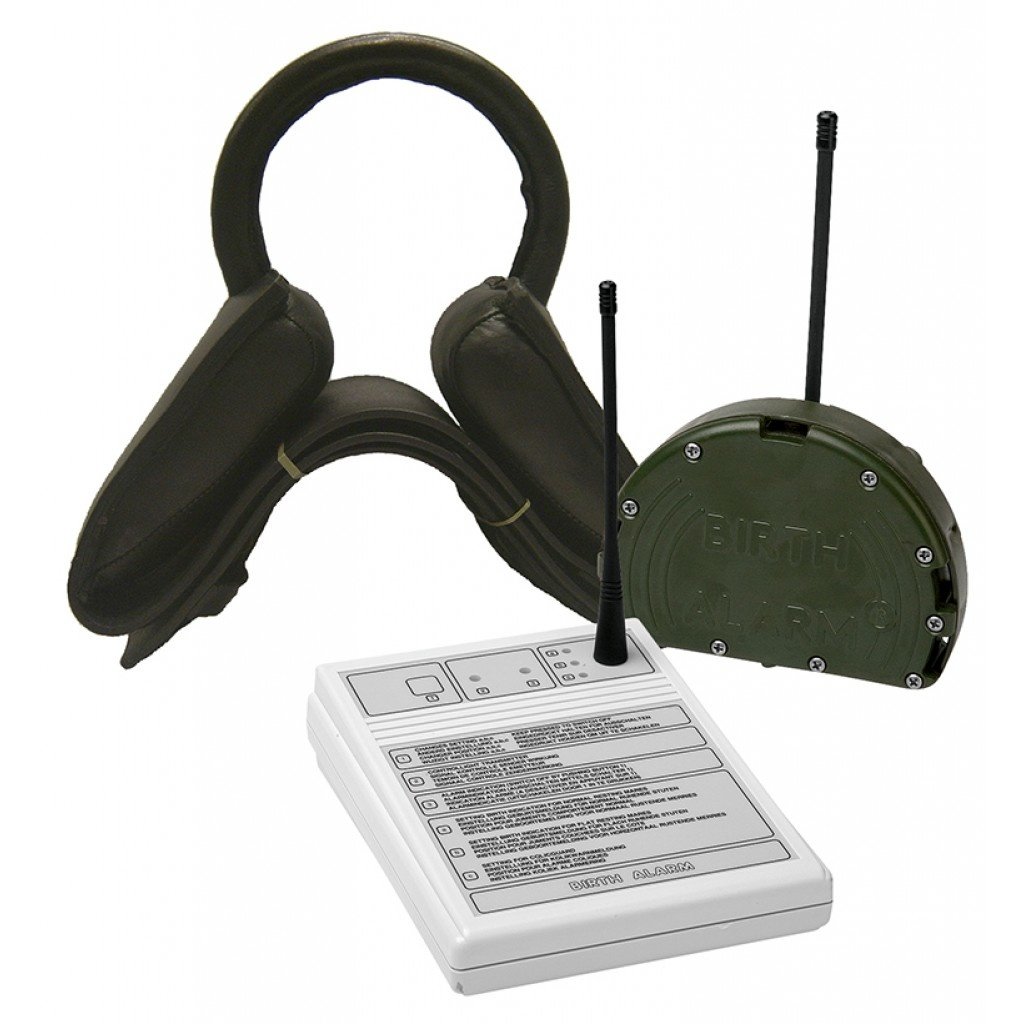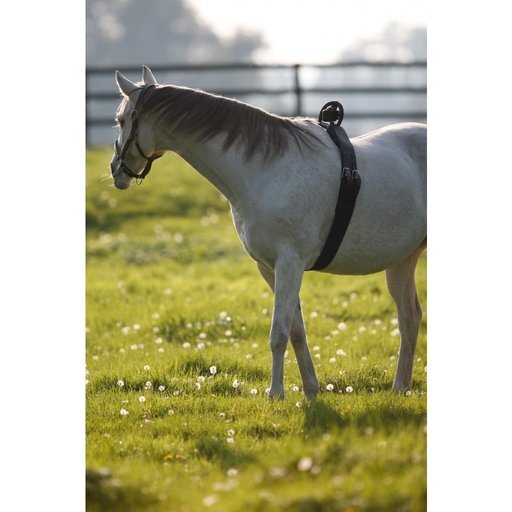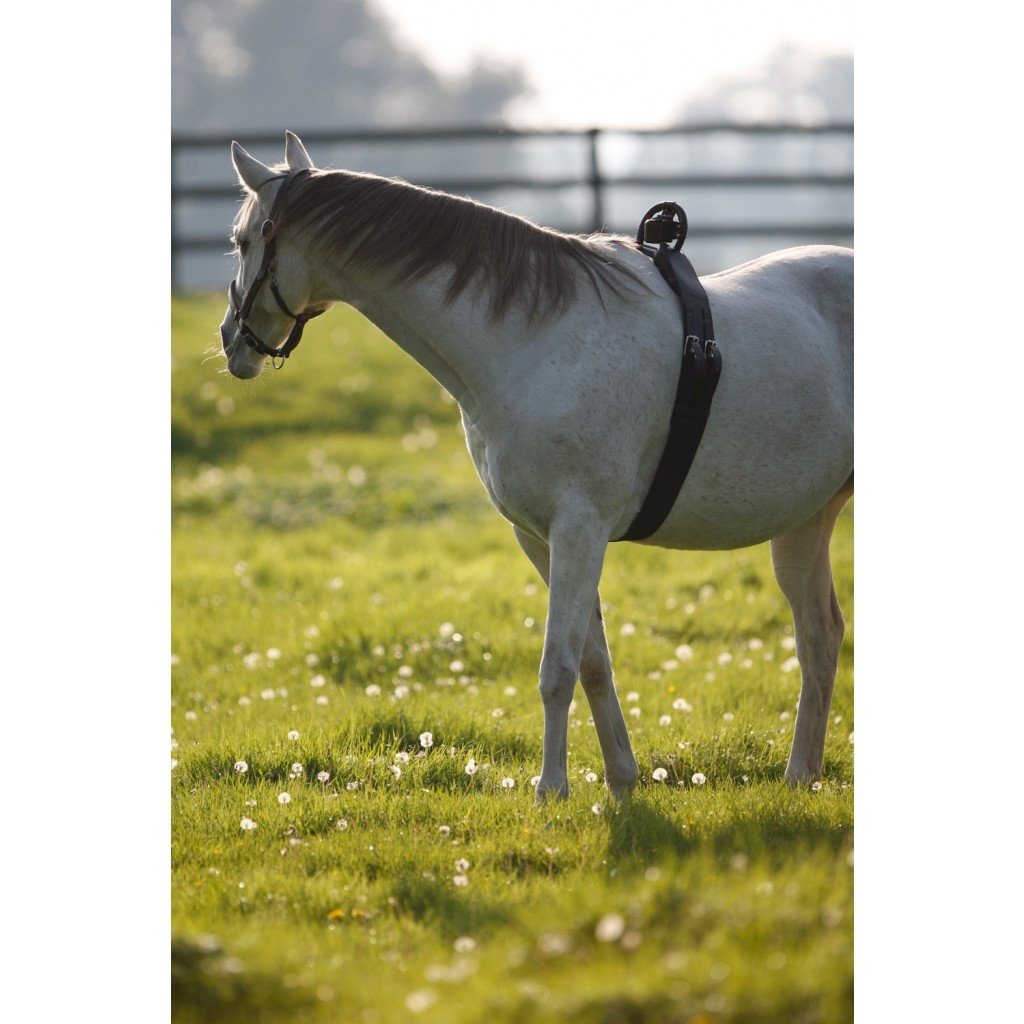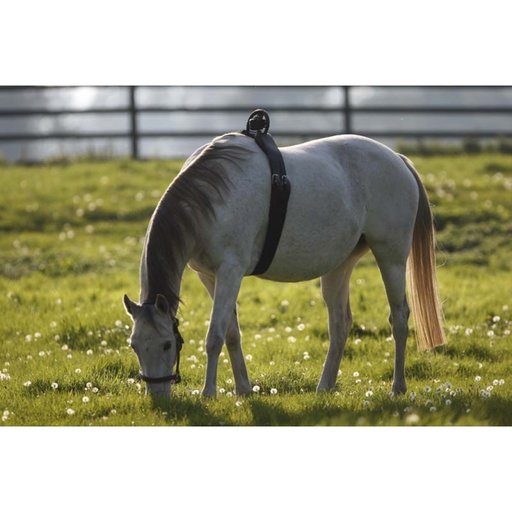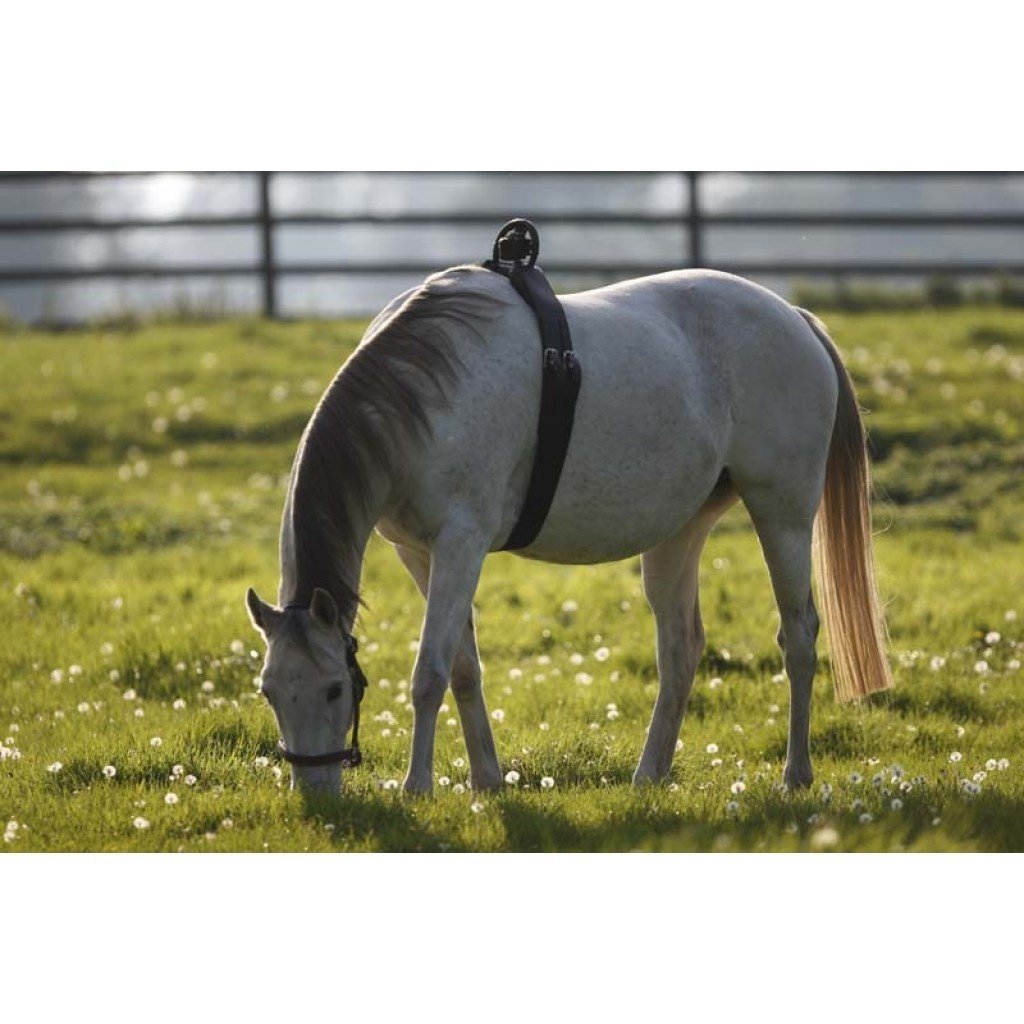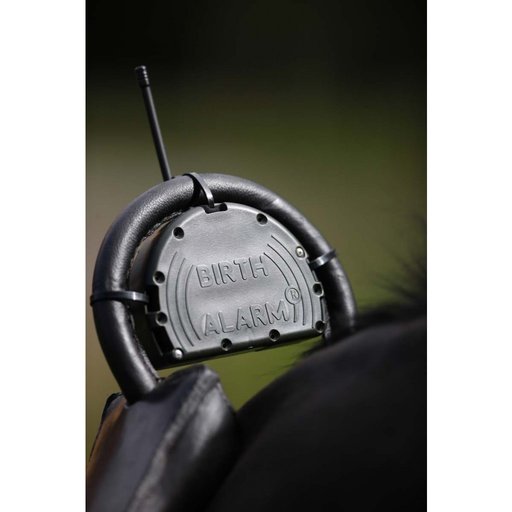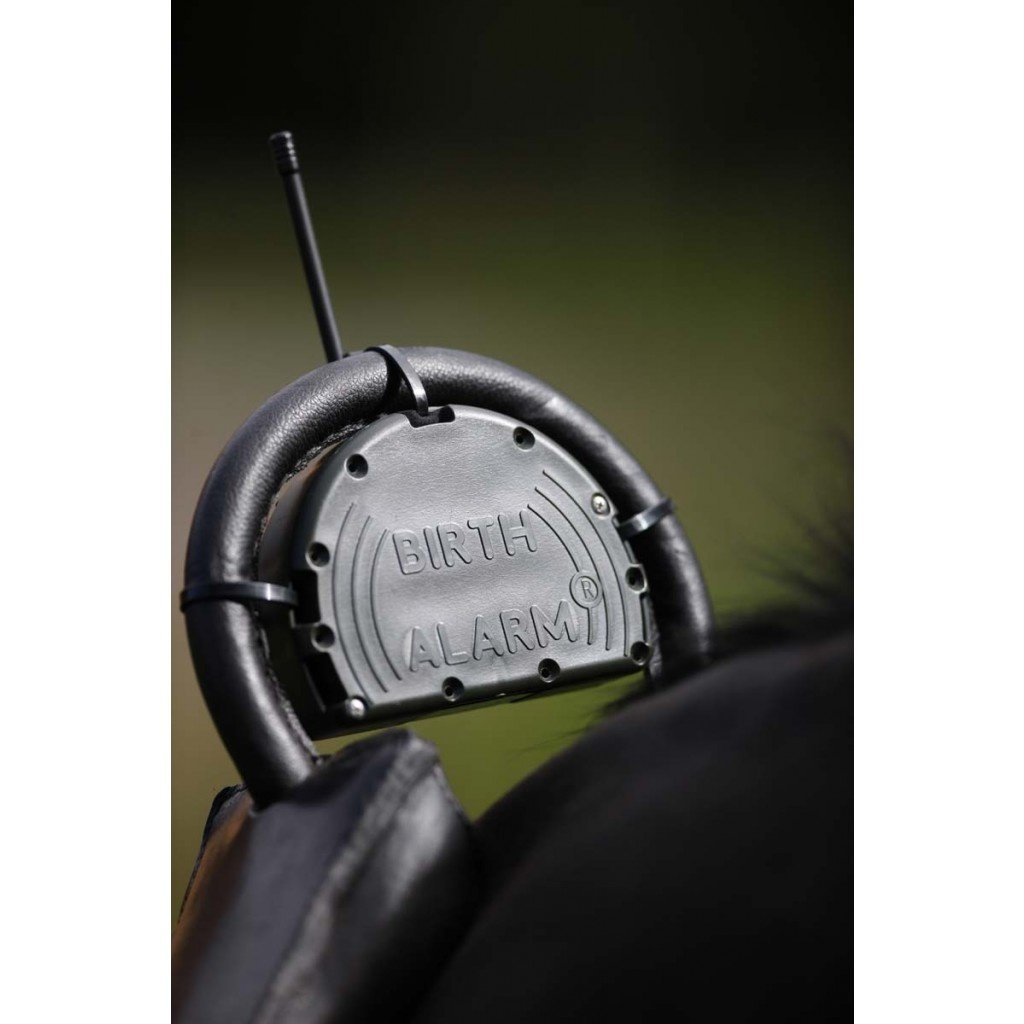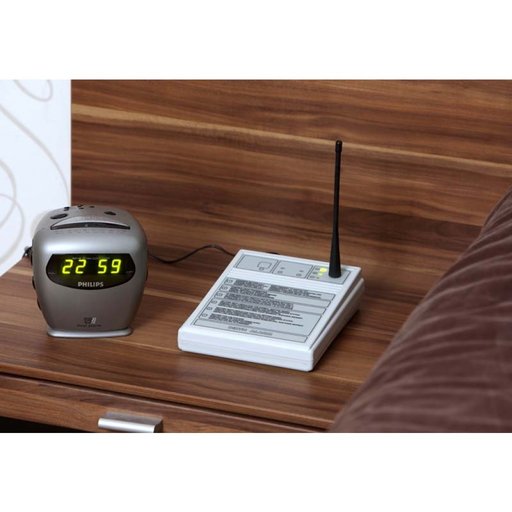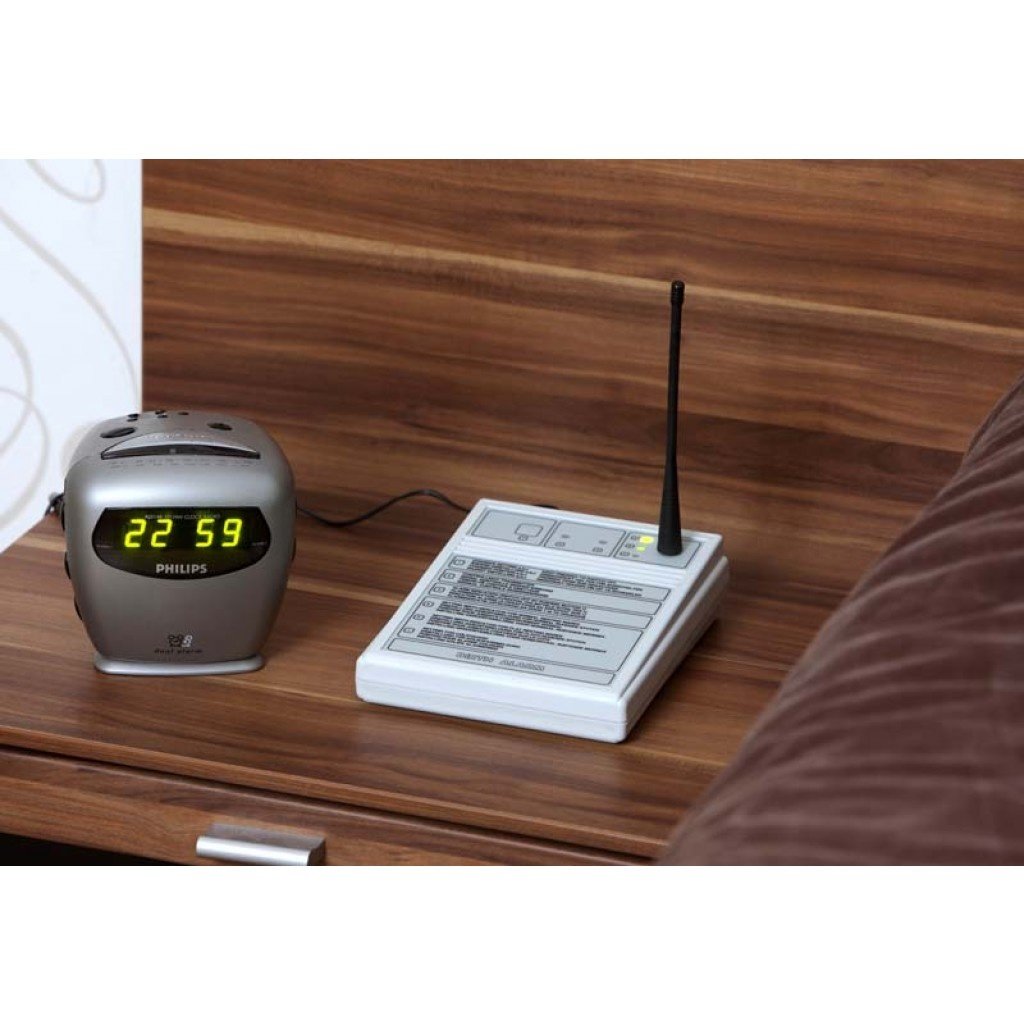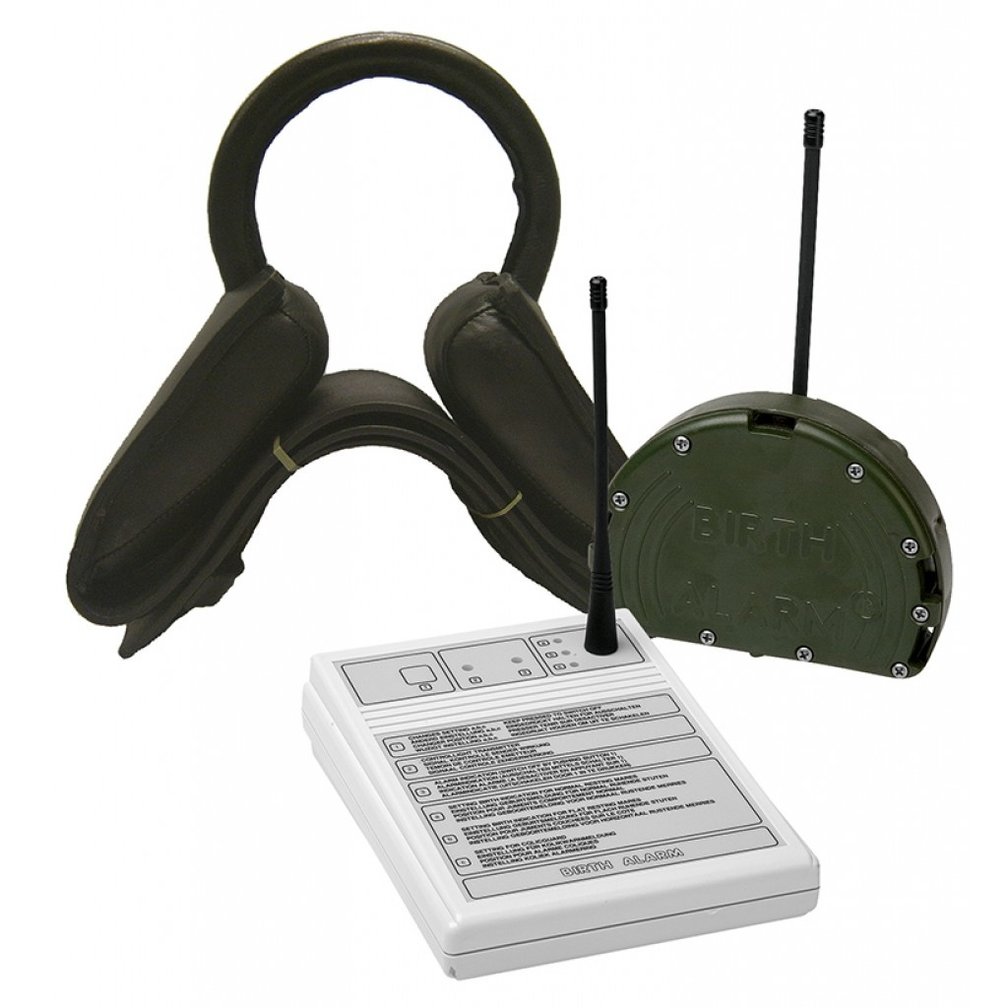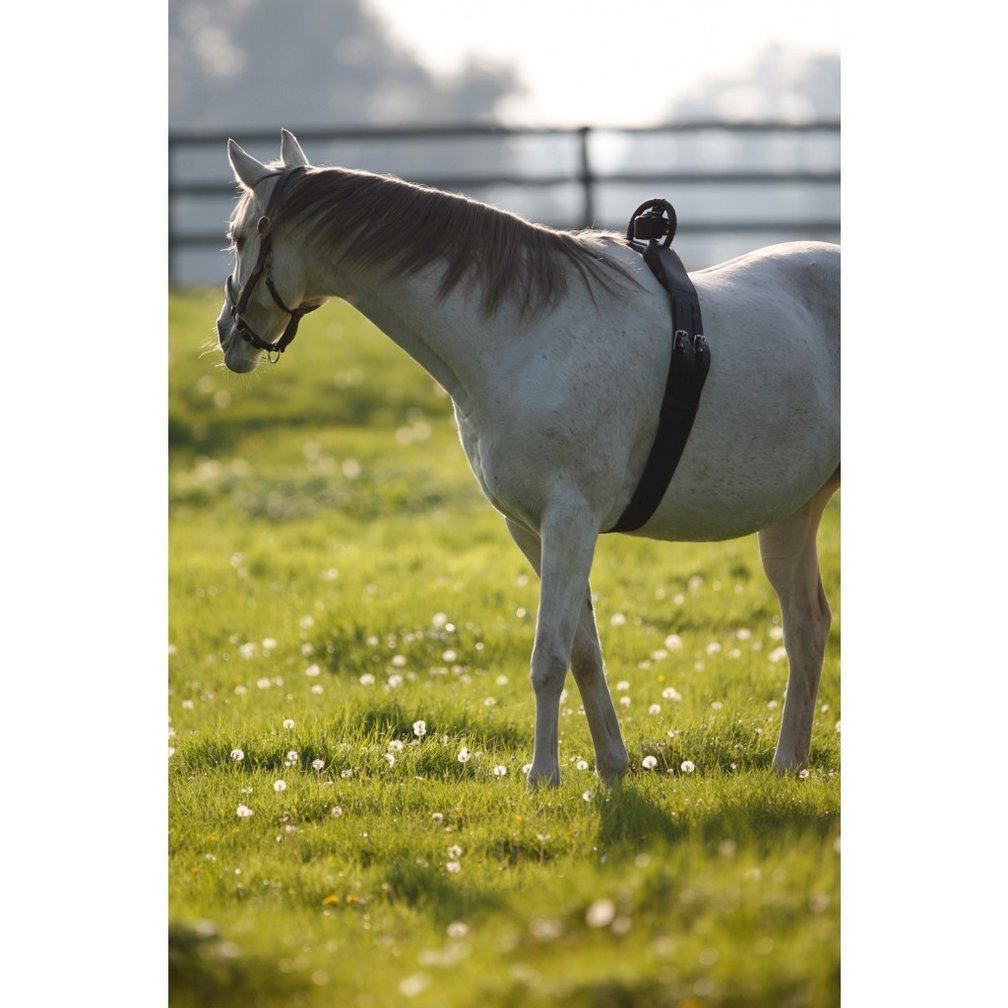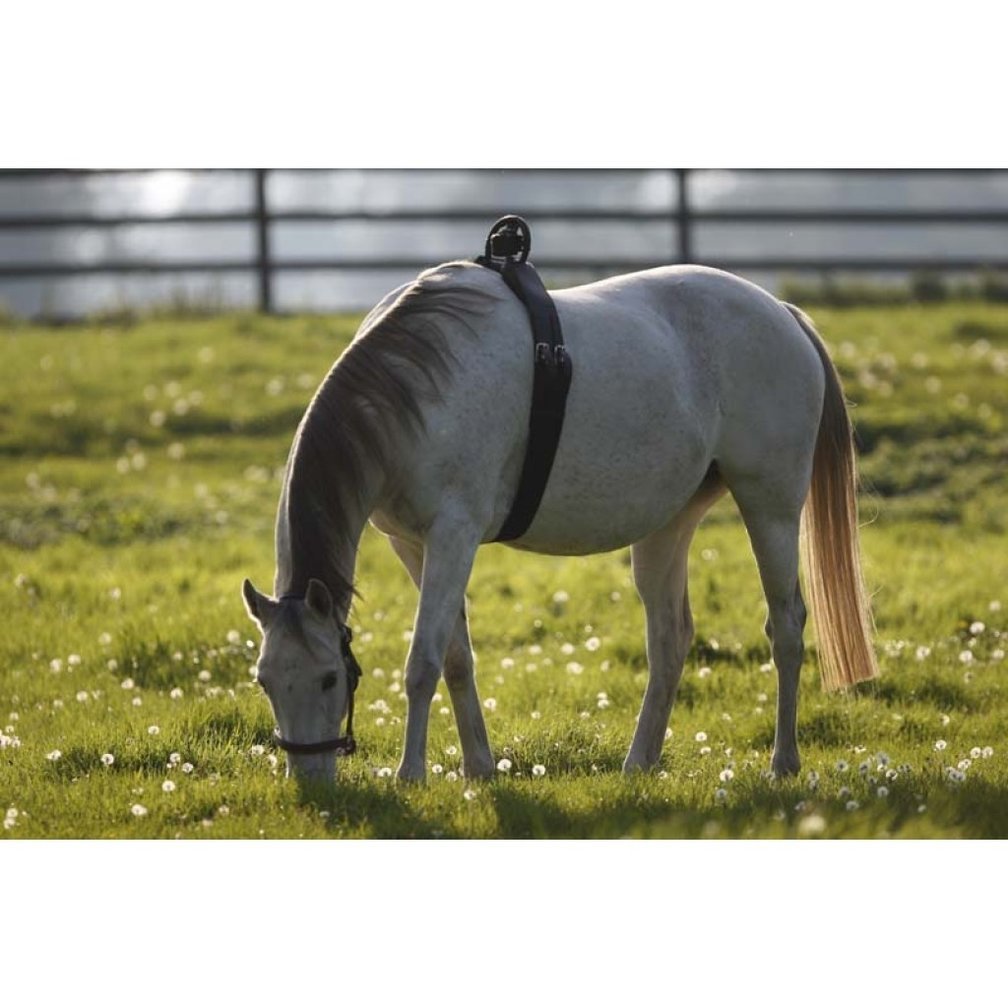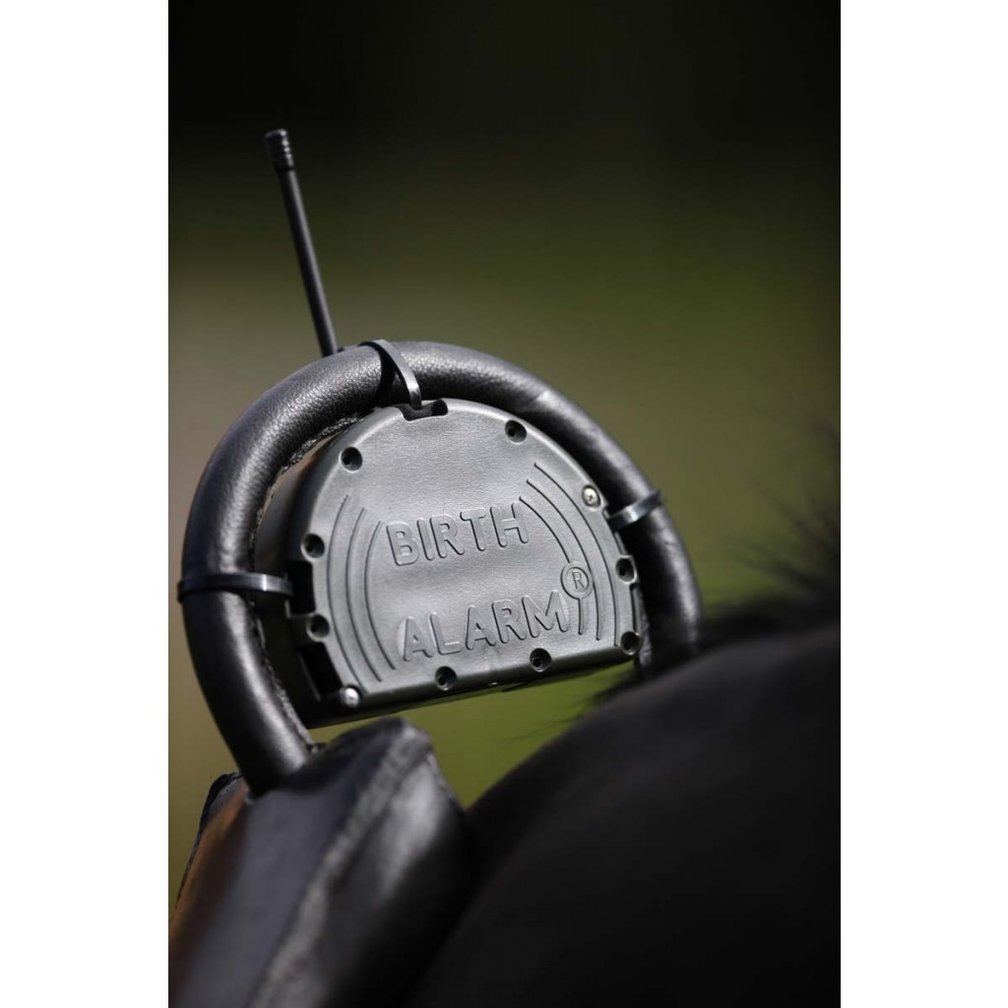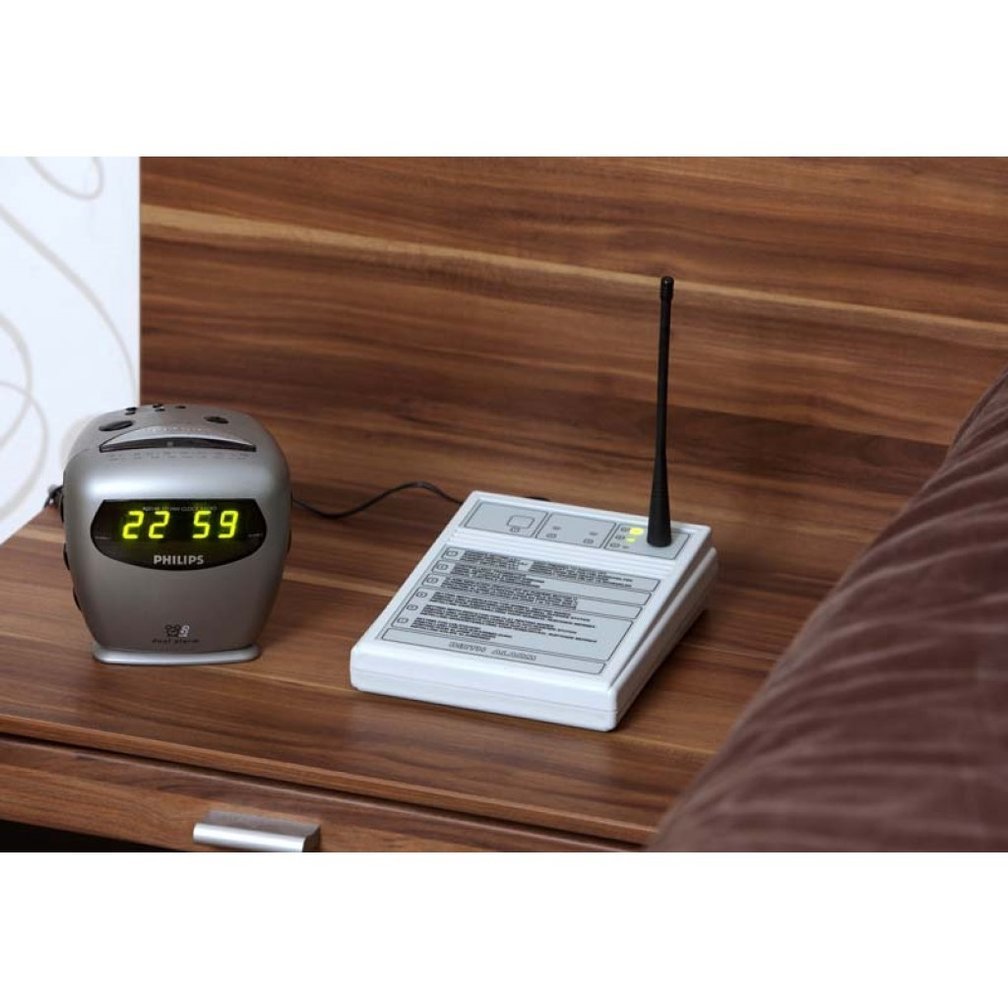 Complete Foaling Alarm System (Radio Version)
SKU: 511
---
Birth Alarm Classic consists of transmitter including battery, receiver and will be complete with an anti-roll girth of 1,25 m.
---
Free delivery from £50 & 30 day returns
Shipped from our warehouse in Coventry
Expert help & advice: 0121 281 8163
Birth Alarm Complete Foaling Alarm System (Radio Version)
Description
The Birth Alarm is a patented foaling alarm system that has been on the market since 1990. Since its introduction more than 80,000 foals have successfully been born using this system. Birth Alarm is now used worldwide and is a market leader in its area with reliability being demonstrated through even the very first systems still being used annually, to the full satisfaction of the user; many of whom use the Birth Alarm in combination with low cost CCTV systems for complete reassurance.

The Birth Alarm has 4 different channel codes, which means that neighbouring horse owners can use Birth Alarm without the two systems interfering with each other. Also, it is possible to use a number of transmitters with just the one receiver so that Birth Alarm will work with several mares that will be foaling during the same period.

Birth Alarm is supplied with all necessary fittings, battery and instructions. The transmitter must be mounted horizontally on the anti-roll bar and the receiver installed in a location within 500 metres of where the transmitter will be used. It is important to find a location that will ensure good reception - the higher the better and preferably in front of a window which looks out in the direction of the transmitter.

Plug in the receiver and connect the transmitter battery and the system is ready to go. The transmitter is in standby mode as soon as the battery is connected and power consumption gives a maximum battery life of 3 months.

Birth Alarm is fitted with an internal battery check and transmission distance safety feature. When the Birth Alarm is in use, the receiver and transmitter will occasionally exchange signals to make sure the alarm is working properly. If the alarm is not working properly, the Birth Alarm will give off a warning signal.

Operation

The receiver is fitted with two push buttons that allow you to select one of 3 settings. A Green light indicates the setting selected.

The settings are:
For mares which rest in the normal way select setting 4a.


As soon as the birth begins and the contractions start, the mare will lie down completely flat. The transmitter installed on the anti-roll bar, will now be in a vertical position and the system will be activated. Light 2 on the receiver comes on to indicate that the receiver has recorded the signal. Then (after 7.6 seconds) the alarm will sound. Light 3 will come on at the same time as the alarm sounds.

After the alarm is over (it lasts +- 2 minutes) light 3 will flash. This means that you can always check whether or not there has been an alarm.

If there is (or has been) an alarm, the receiver should be reset so as to be ready for the next alarm.

For mares which rest horizontally select setting 4b.


A small percentage (around 15% - 20%) of mares rest or sleep completely flat on their side, using setting 4a you would get a false alarm in this case. Birth Alarm has developed a special 'sleep mode' for this group: you can use this mode if you notice that you are getting false alarms in the normal mode 4a because the mare is resting horizontally. Press button 4 until the light for setting 4b comes on.

The system then works as follows: Your horse is resting flat on her side and since you have set the receiver to mode 4b, the alarm does not go off. If the mare gets a contraction, (within three minutes after lying down in that position), she will have rest at the end of the contraction and therefore, she will have to leave her resting position (flat on her side).

As soon as the transmitter registers this movement the alarm will go off - within 1 second.

If you're not certain whether your mare belongs to this exceptional group or not, test Birth Alarm on your mare: if there are a lot of false alarms, switch over from setting 4a to setting 4b. For mares who are restless in their sleep (when the receiver is in setting 4b), there is a higher risk of false alarms.

To use Birth Alarm as a warning for colic use setting 4c.


Colic Guard. You can also use Birth Alarm as a warning system for horses suffering from colic. The system will work as follows:

If your horse or pony gets a severe attack of colic and lies down flat on the ground for more than 2 seconds, the alarm will sound.
Birth Alarm is an extremely reliable alarm system for monitoring foal births and colic. Birth Alarm is supplied with a 1 year guarantee.
Please follow this link for more information on How the 'Birth Alarm' Foaling System Works.
Need help? Contact our experts!
Phone: 0121 281 8163
Reviews