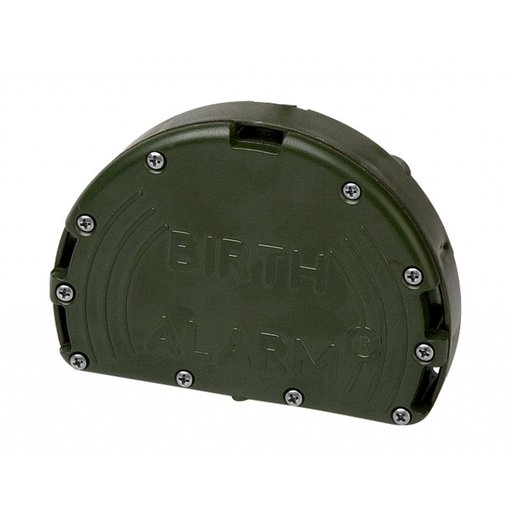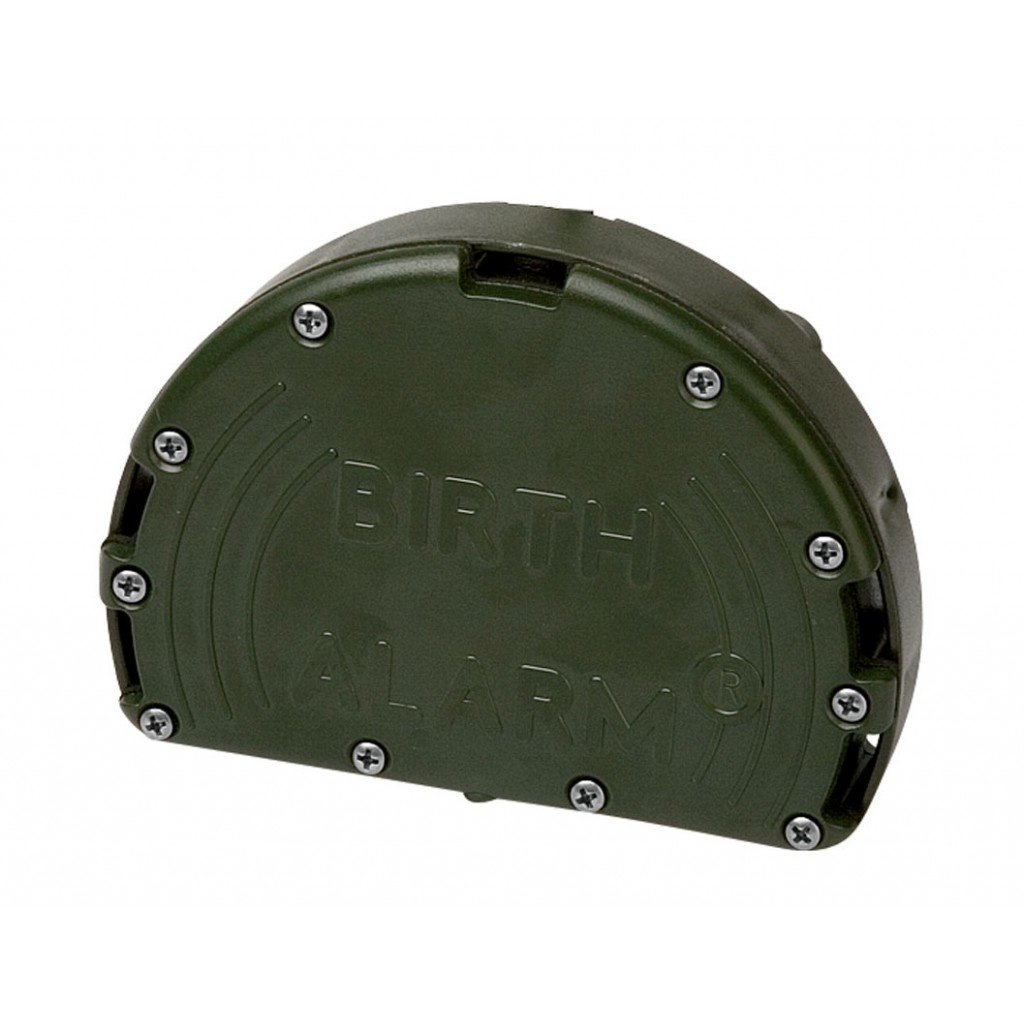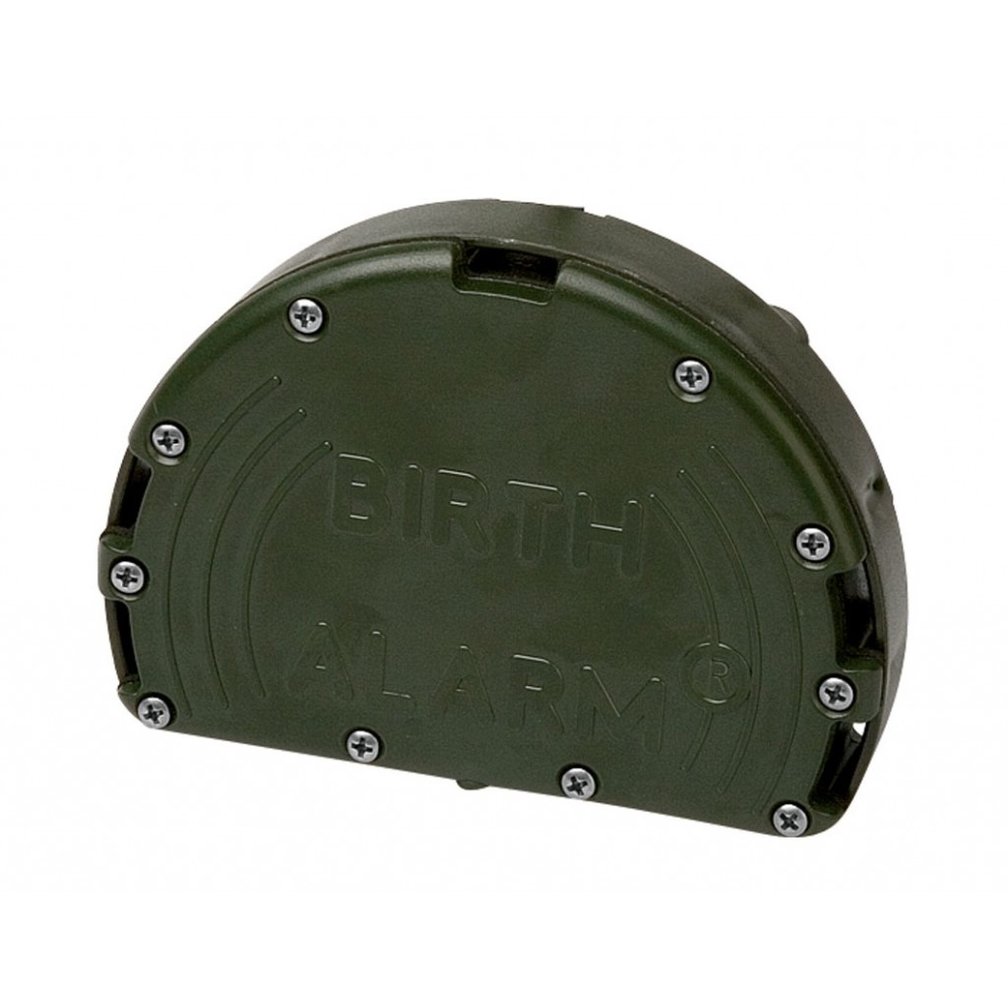 Mobile Phone Transmitter
SKU: 025480
Free UK delivery from £60

Shipped from our warehouse in the UK

30 day returns
---
- Mobile receiver - With sleep mode - Mounting on the anti-roll grith
---
Birth Alarm Mobile Phone Transmitter
Description
Birth Alarm Mobile: the mobile birth notification system for horses.
This birth alarm system has been known for its flexibility for many years. This easy-to-install system can be conveniently attached to the antiroll grith.
The owner of the mare definitely wants to be there in time when the foal is born. Foals are often born at night. Therefore, it is important that you are warned at the right time.
When the contractions start, the mare lies flat on her side. In this position she can better absorb the contractions. After exactly 7.6 seconds in the side position, the birth alarm is triggered. It generates an alarm signal and ensures that you can be present at the birth of the foal in any case.
The Birth Alarm Mobile works in a similar way to the Birth Alarm Classic. It consists of a transmitter and a mobile receiver; a prepaid SIM card is required. This way you are always and everywhere up to date about the birth. This foal birth alarm has an endless range, as long as this also applies to your phone. In addition, the system can send its signals not only to 1, but to 2 different phones.
About 15% of all pregnant mares sleep flat on their side. They are therefore an exception. For these mares, the Birth Alarm Mobile has a so-called sleep mode. This signals the beginning of the birth under all circumstances.
The advantages of the Birth Alarm Mobile:
The alarm is received even from a great distance
Attachment to the anti-roll grith
2 different telephone devices as receivers
With sleep mode
Batteries included
Need help? Contact our experts!
Phone: 0121 281 8163
Reviews