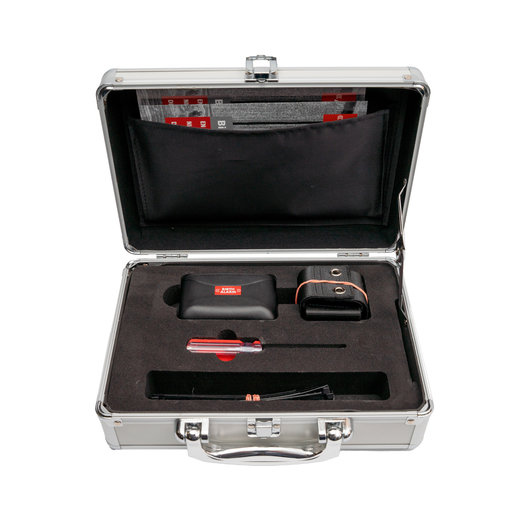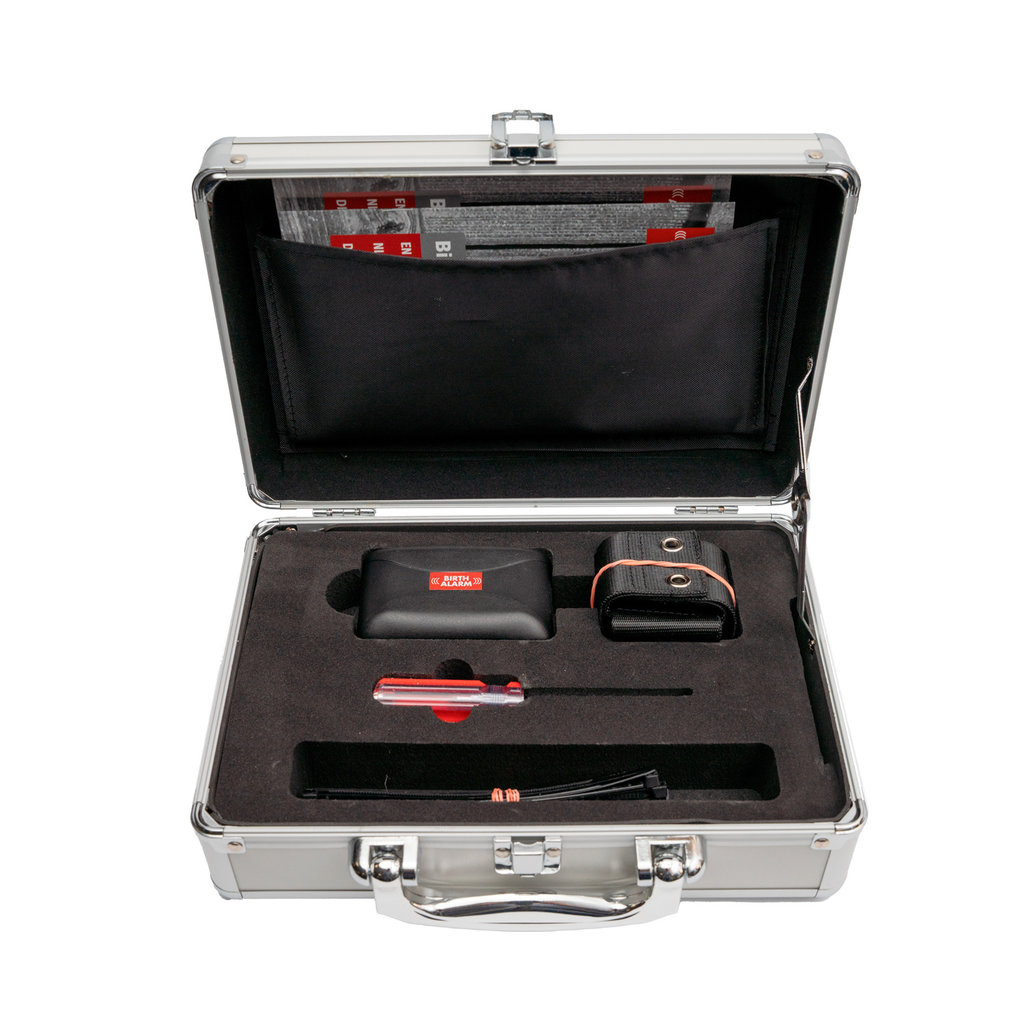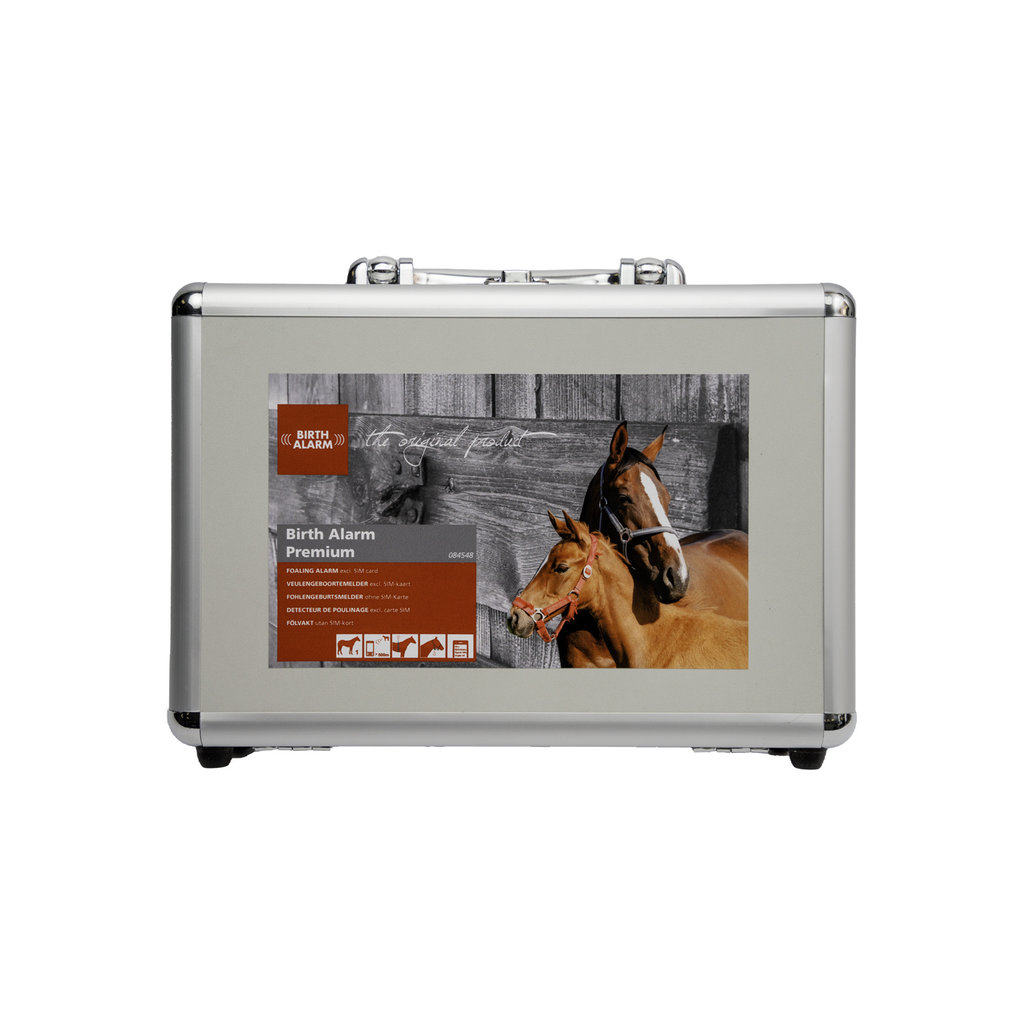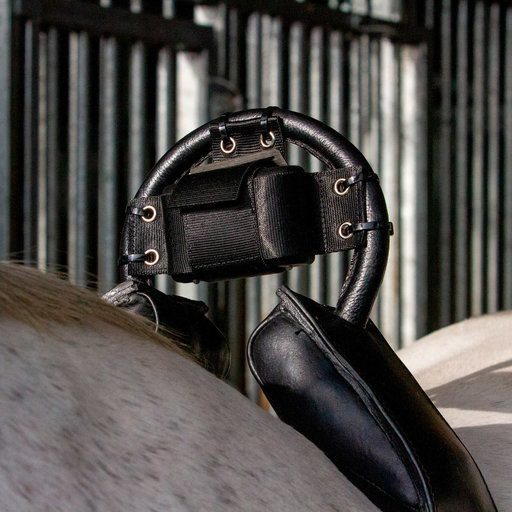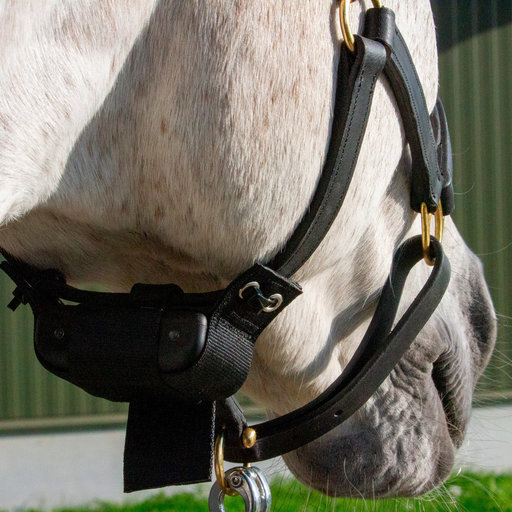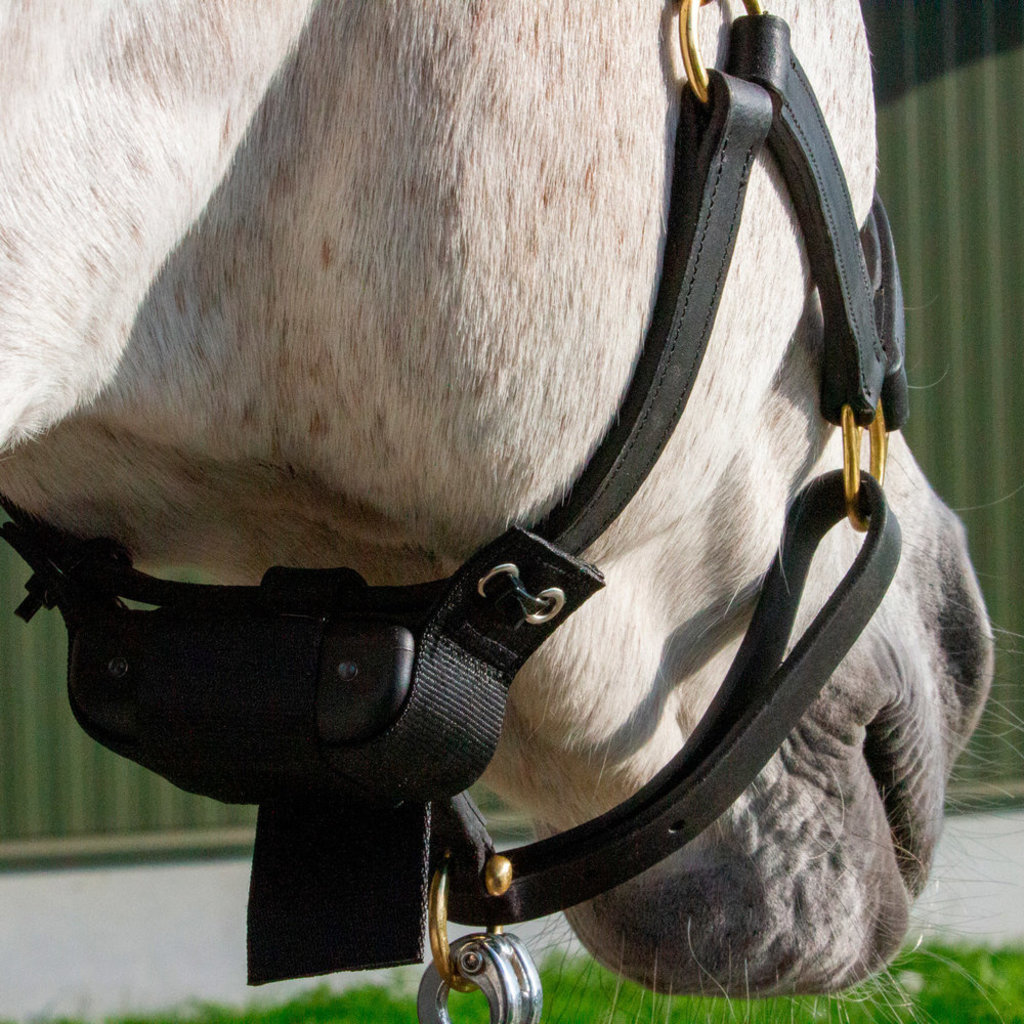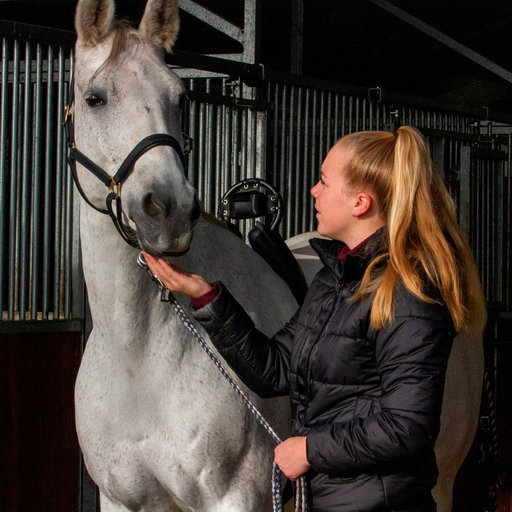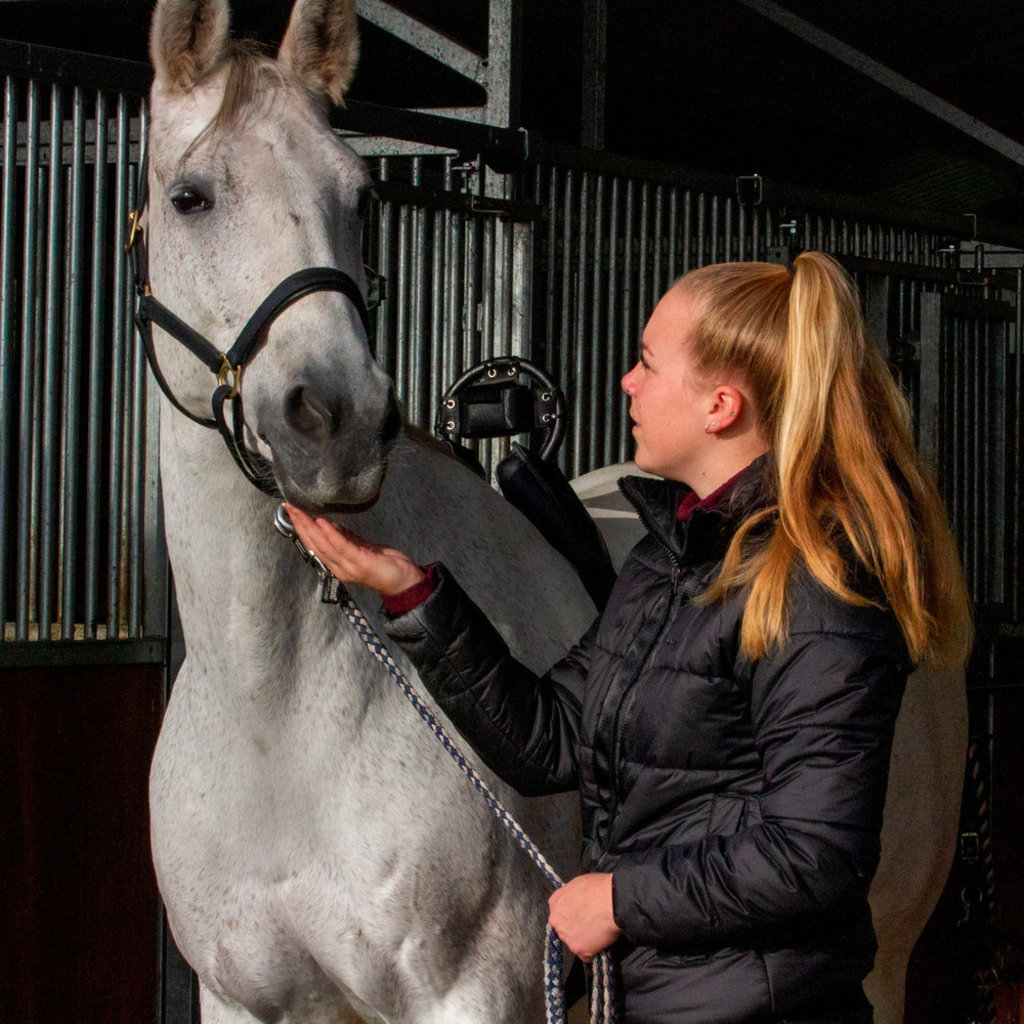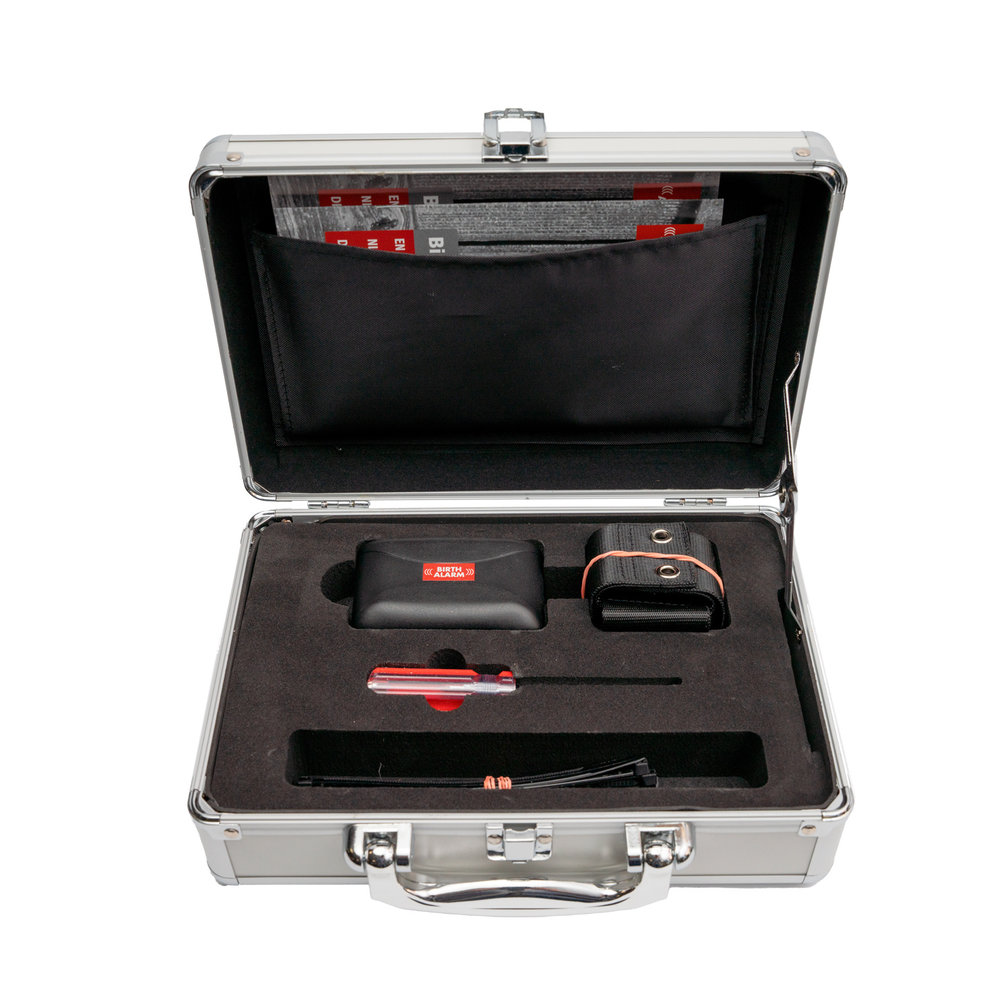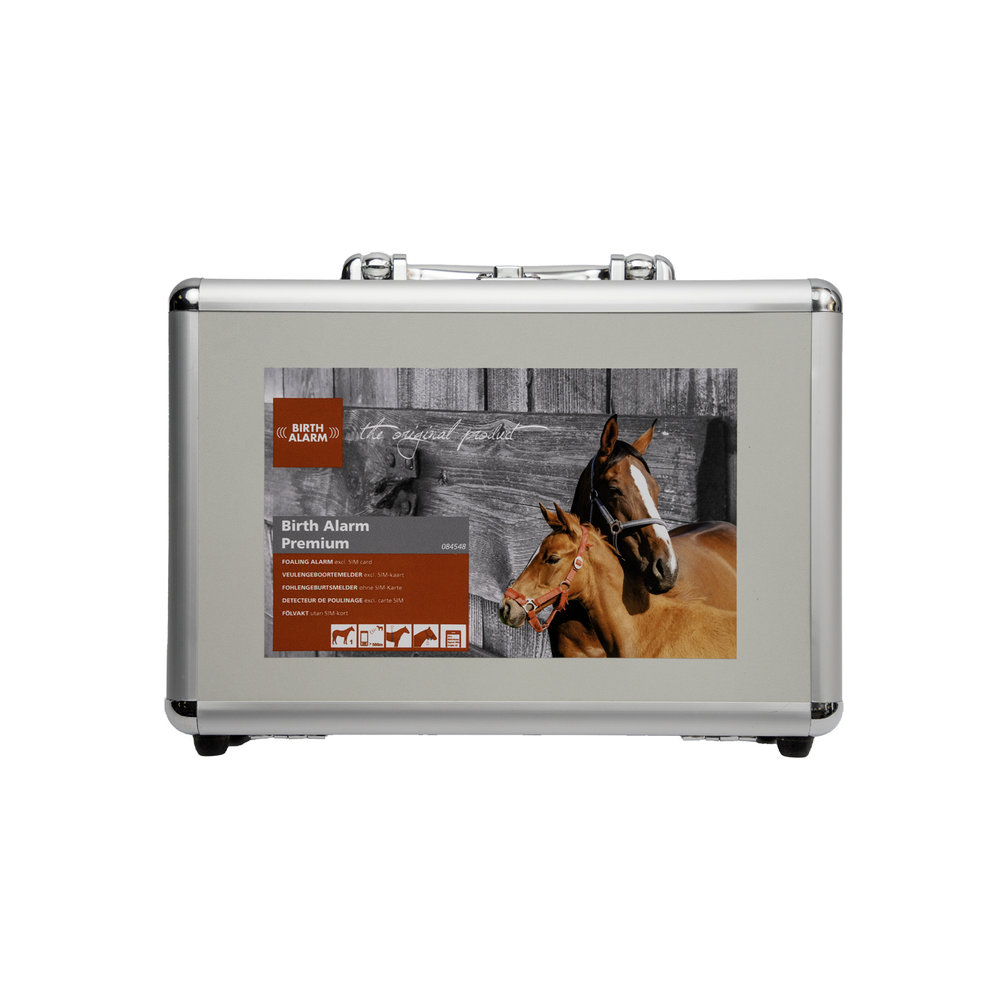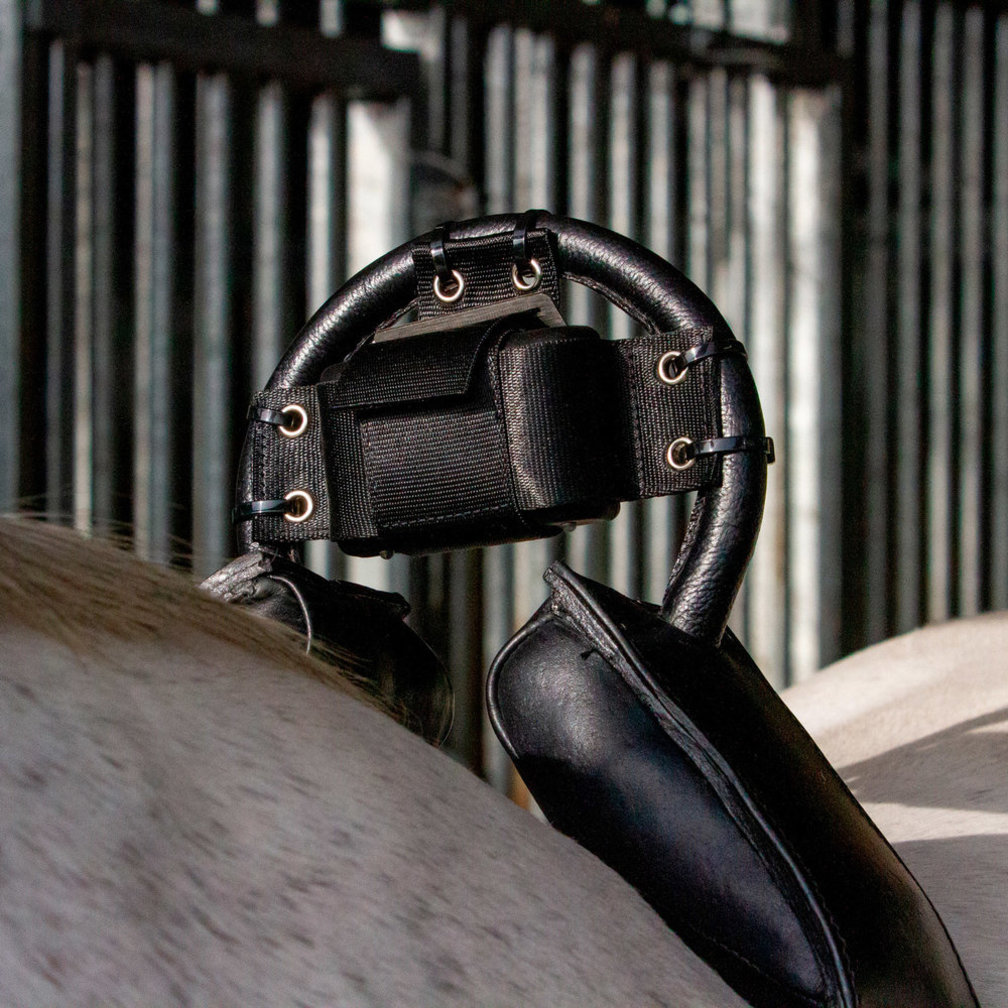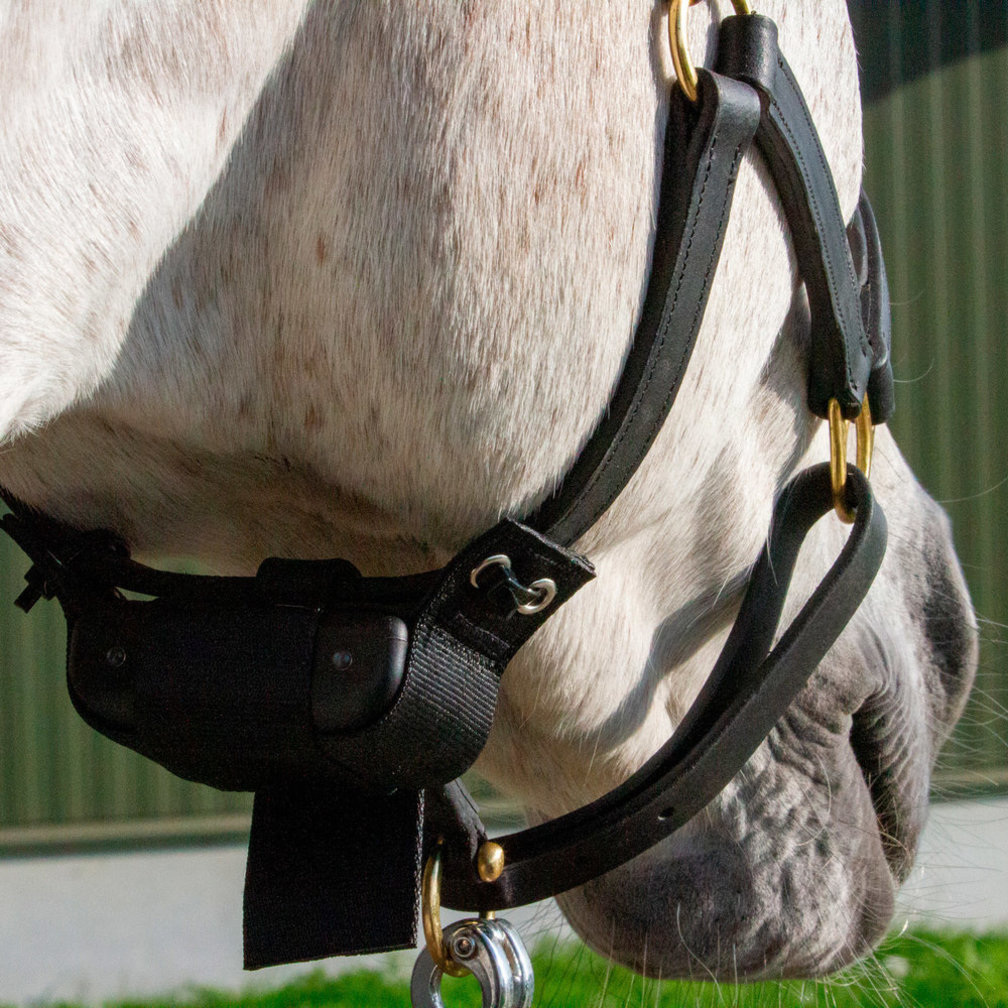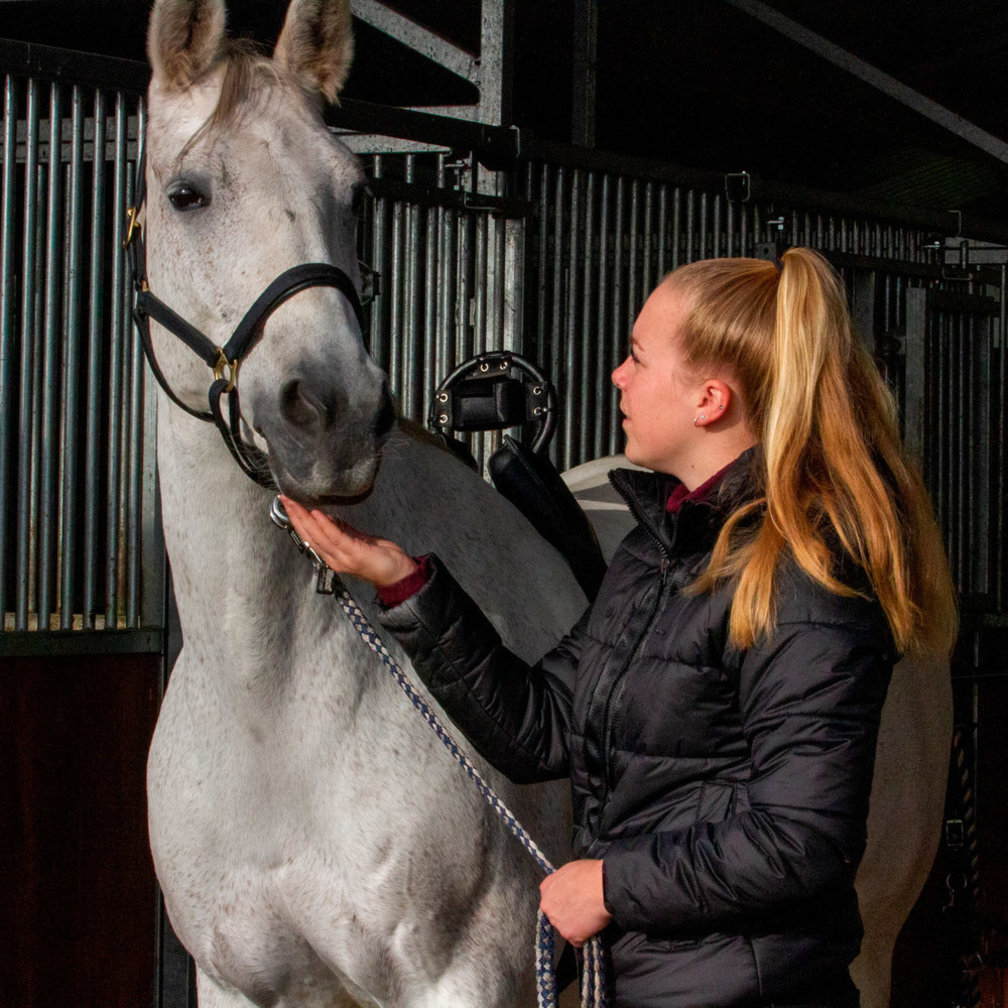 Birth Alarm Premium
SKU: 084548
Free UK delivery from £60

Shipped from our warehouse in the UK

30 day returns
---
- Mobile Receiver - With sleep mode - Up to 4 connected mobile phones
---
Birth Alarm Birth Alarm Premium
Description
Birth Alarm Premium: The birth alarm system for mares.
The birth of a foal is a very special event for the owner of the pregnant horse. However, it is often hard to indicate the exact time of the birth. For the owner of the mare it is essential to be warned at the right time.
The Birth Alarm Premium is the all-round birth detector from Birth Alarm. This birth alarm consists of a transmitter and a receiver. Multiple phones can be used as receiver. The transmitter can be also attached to the anti-roll girth and the halter. This allows you to be mobile at all times, while at the same time monitoring the condition of the horse. Besides the alarm function, this system also offers the possibility to send status reports via SMS. This Birth Alarm system contains comprehensive capabilities for the ultimate monitoring of your mares. Further, to use the Birth Alarm Premium system, you need a separately prepaid SIM card.
When labor starts, the mare lies flat on her side. This is a typical position fort he birth process. In this position, the contractions can be better absorbed. When the mare lies in the side position for 7.6 seconds, an alarm signal will be given. However, around 15% of all pregnant mares sleep flat on their side. This makes them an exception. For these mares, Birth Alarm Advanced has created a special function, the Sleep Mode.
The benefits of the Birth Alarm Premium:
The alarm signal can be received both at a close and far range
Attached to the anti-roll girth and the halter
Status report via SMS (SIM card sold separately)
Up to 4 telephone number can be set
With sleep mode
Inlc. Batteries
Need help? Contact our experts!
Phone: 0121 281 8163
Reviews