Gallagher TurboLine Tape Insulator (20 pcs.)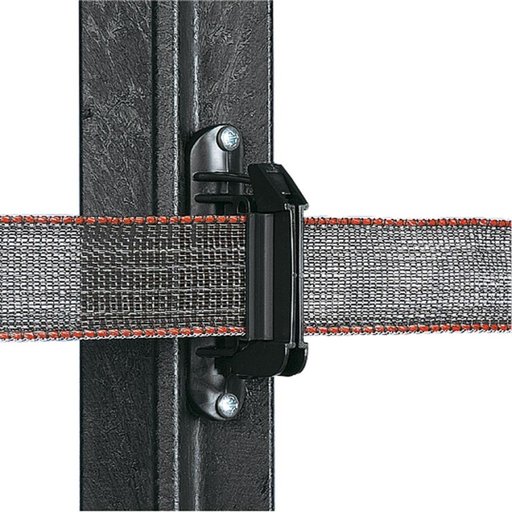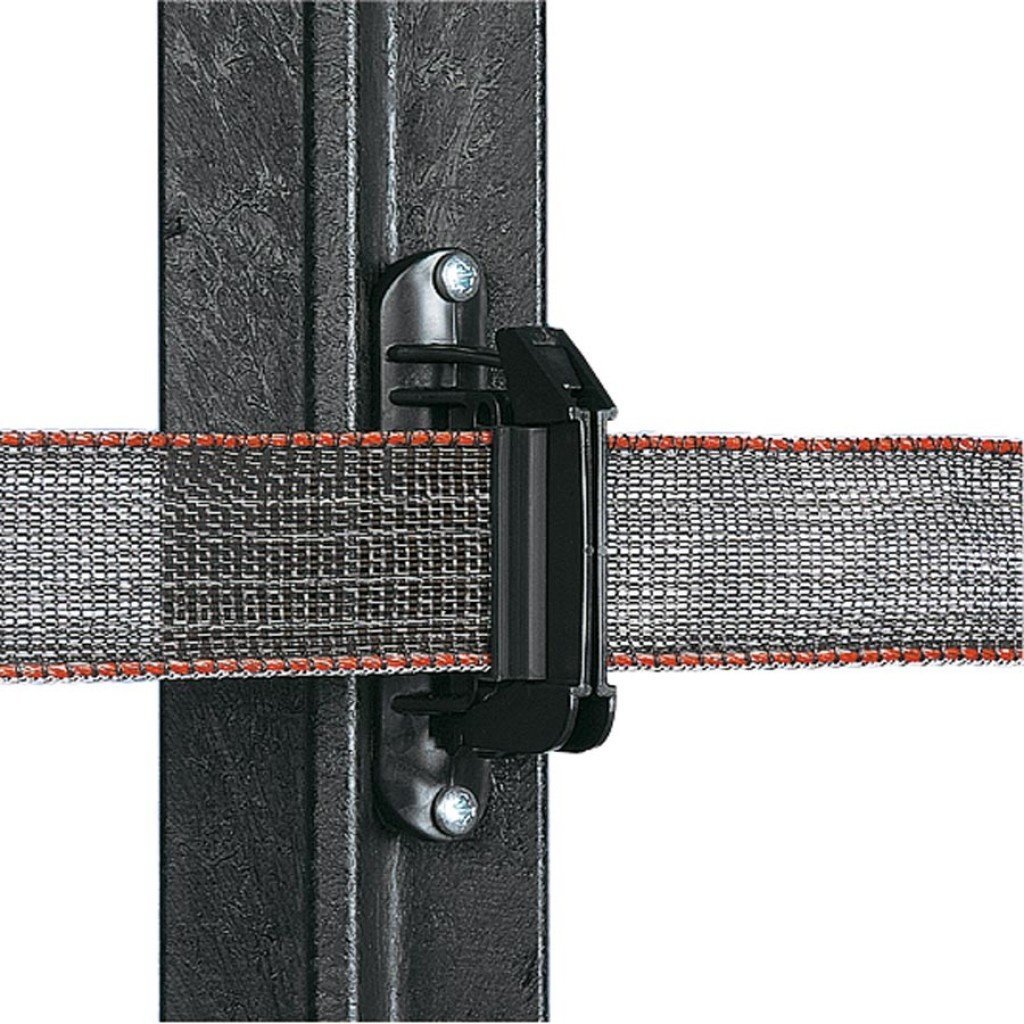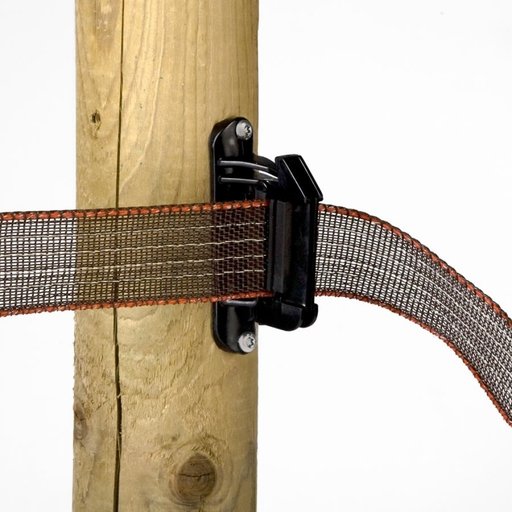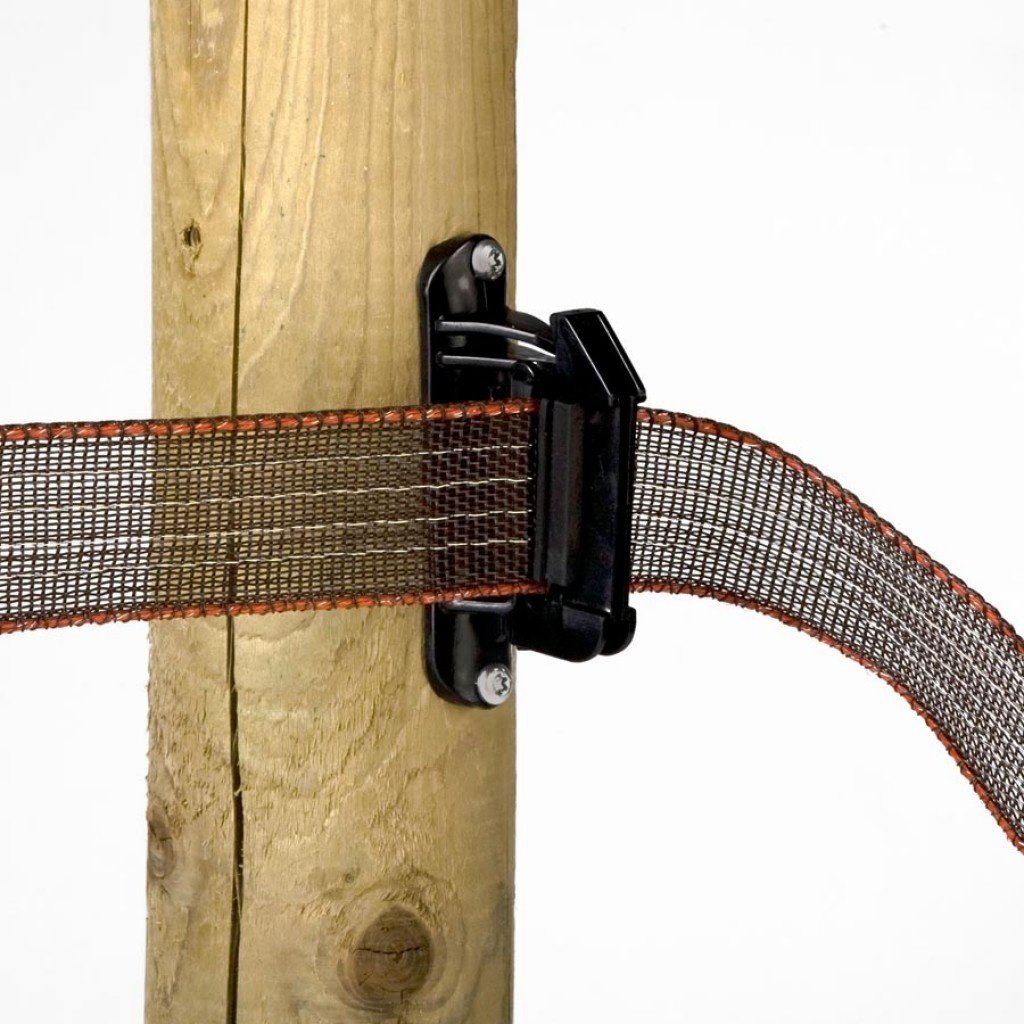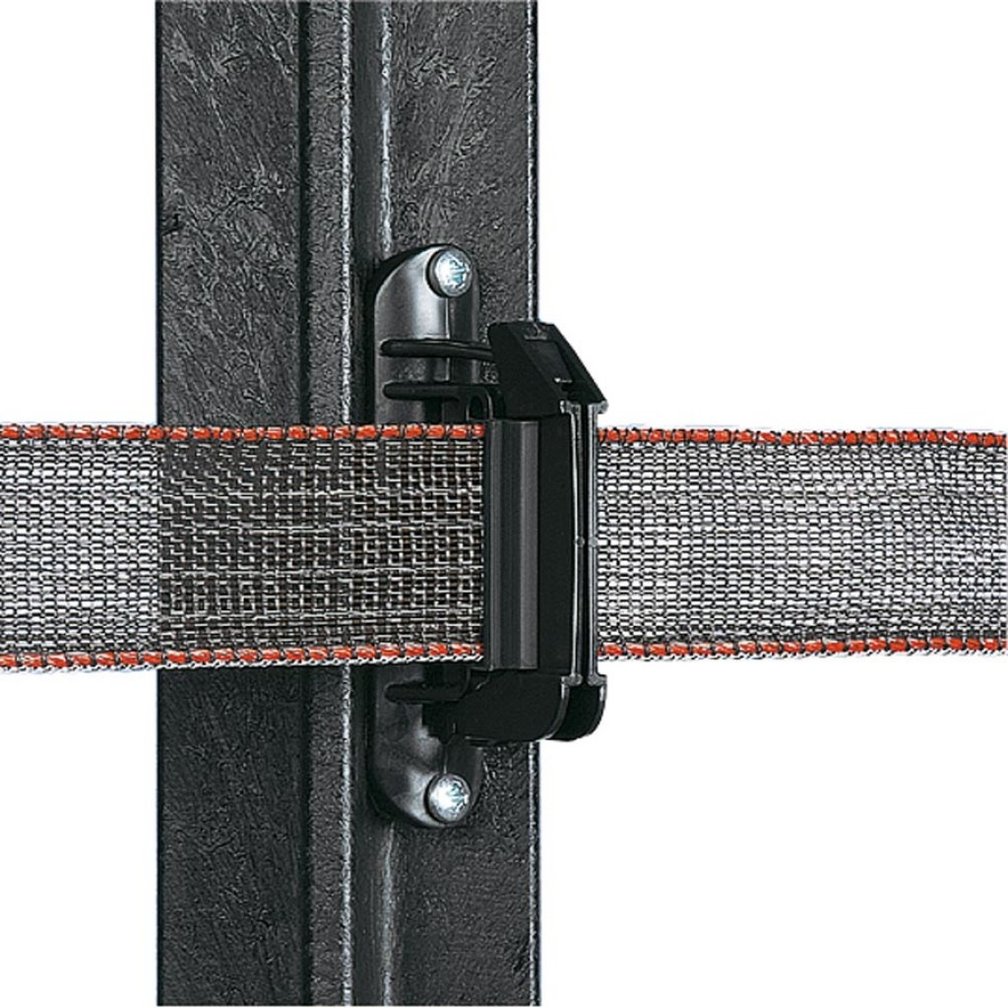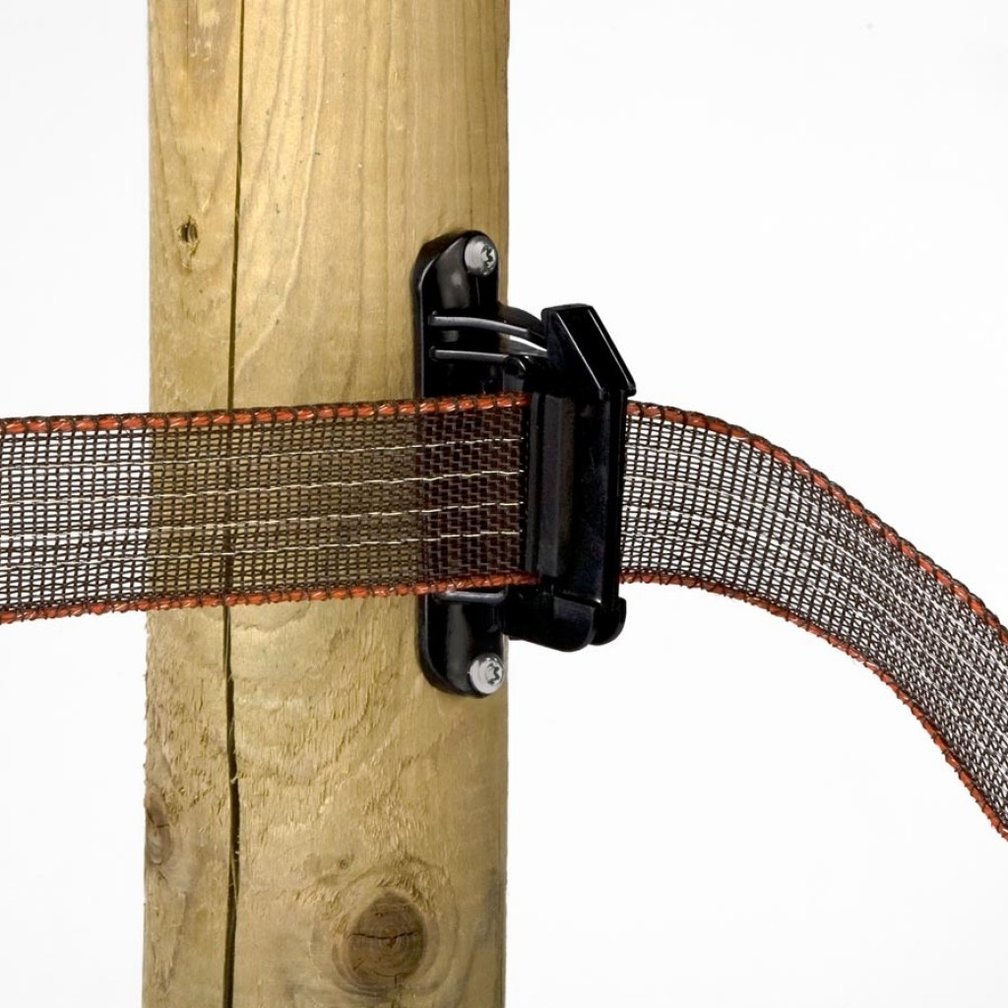 Gallagher TurboLine Tape Insulator (20 pcs.)
---
Gallagher Insulator with soft faces to lock the tape between two rubber sleeves (patented system) to prevent the wear off guaranteeing a long life for your tape.
---
UK's largest online supplier
Located in the UK
Expert help & advice: 0121 281 8163
Gallagher Gallagher TurboLine Tape Insulator (20 pcs.)
Description
The Gallagher TurboLine intermediate insulator is a strong insulator for fitting tape of up to 40 mm onto intermediate posts in permanent fences.
It is very easy to fasten the tape. It is clamped with 2 separate rubber parts with a single click. This stably fastens the tape and substantially increases its life cycle. The TurboLine intermediate insulator has a 2-year warranty.
For intermediate posts for permanent fences
Rubber parts extend the product's life
Easy and stable method for fitting tape of up to 40mm
2-year product warranty
Need help? Contact our experts!
Phone: 0121 281 8163
Reviews