Insultimber (FSC®) Strainer Post 2.0 m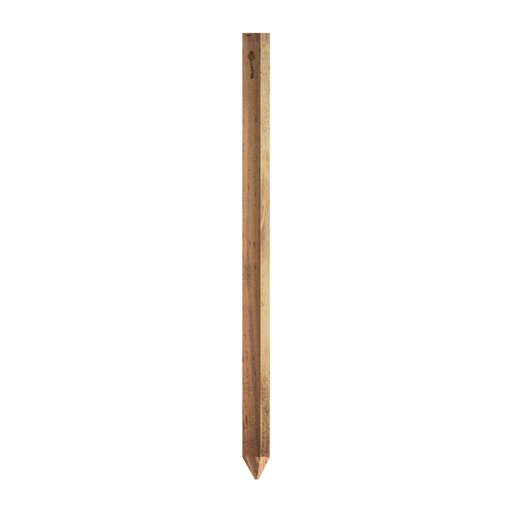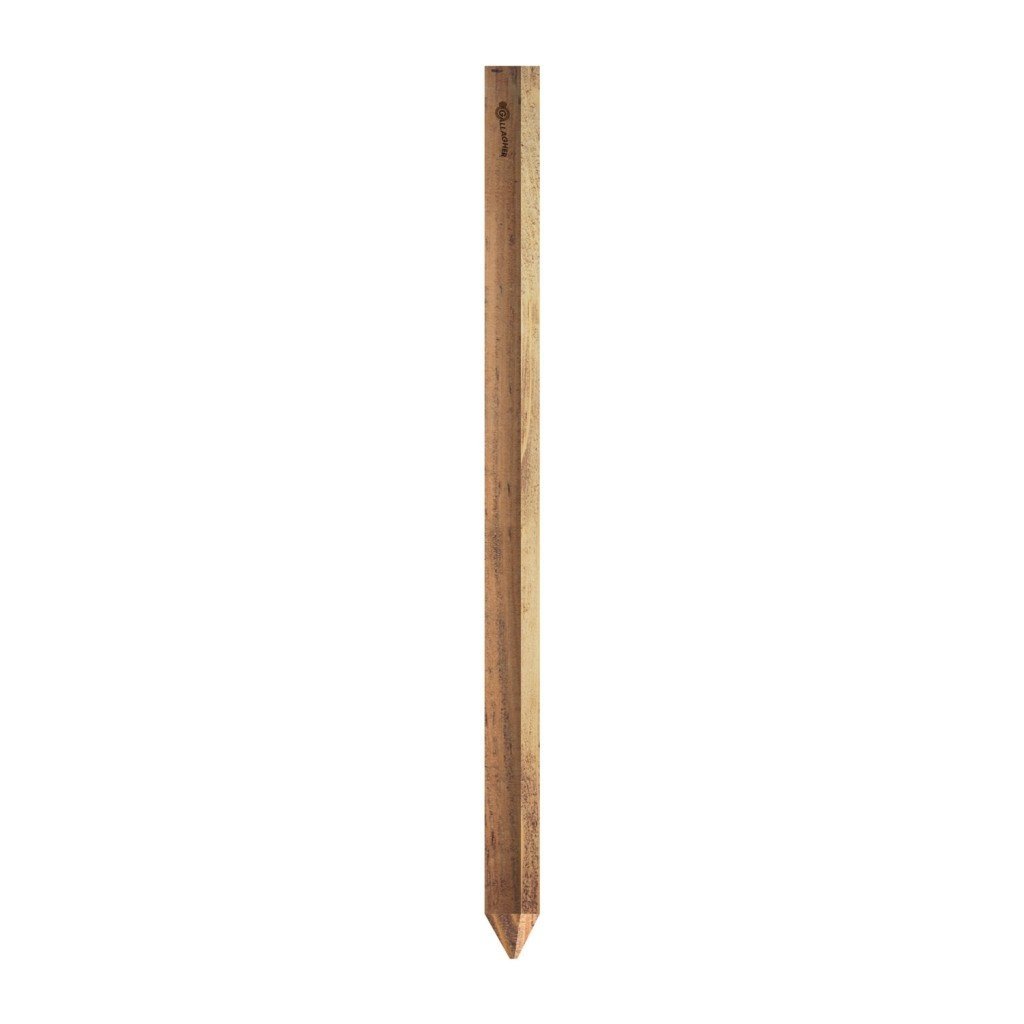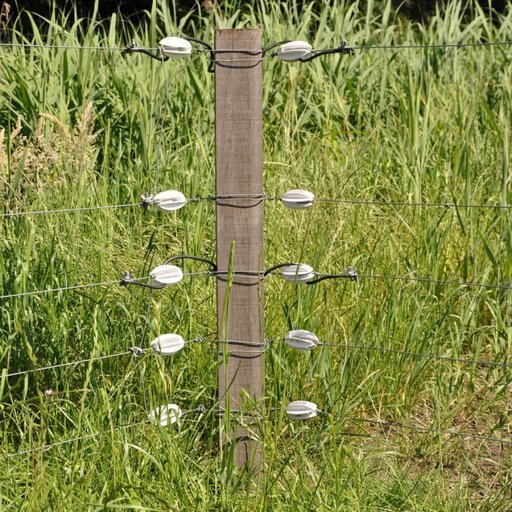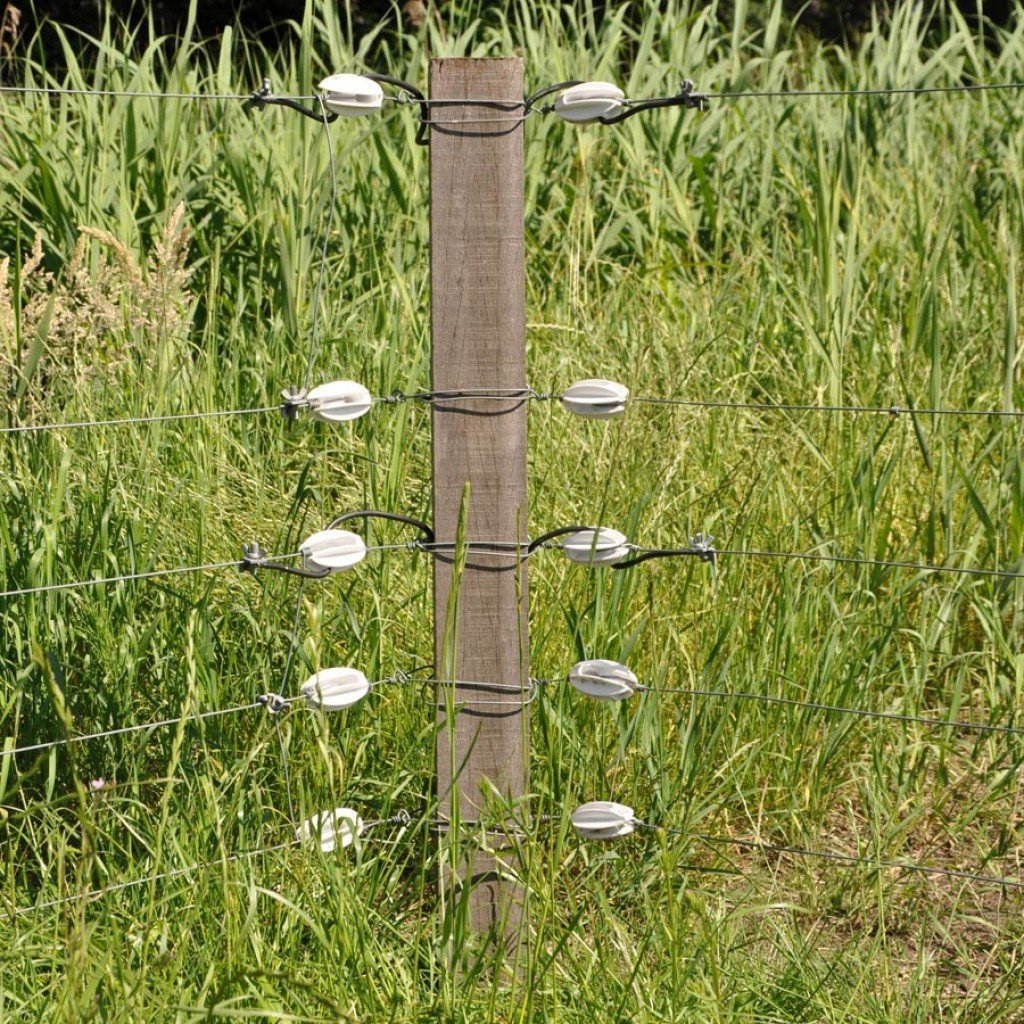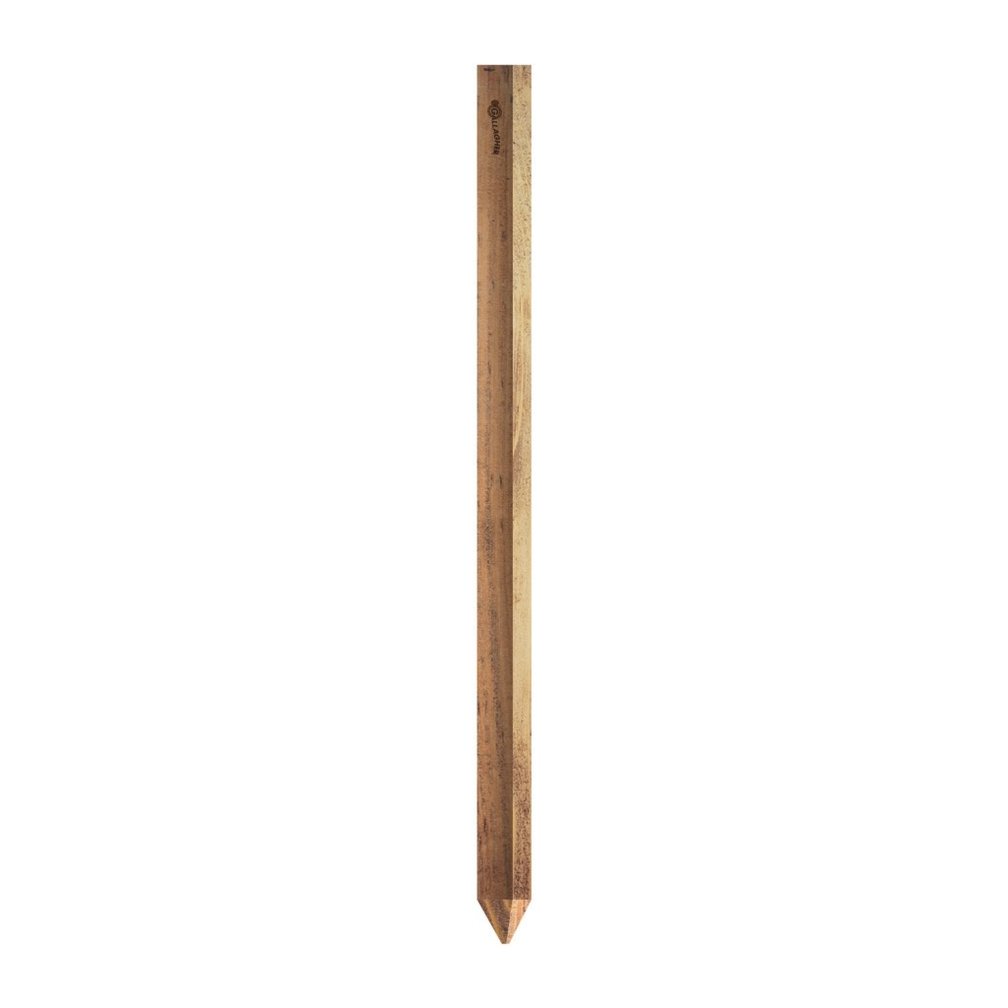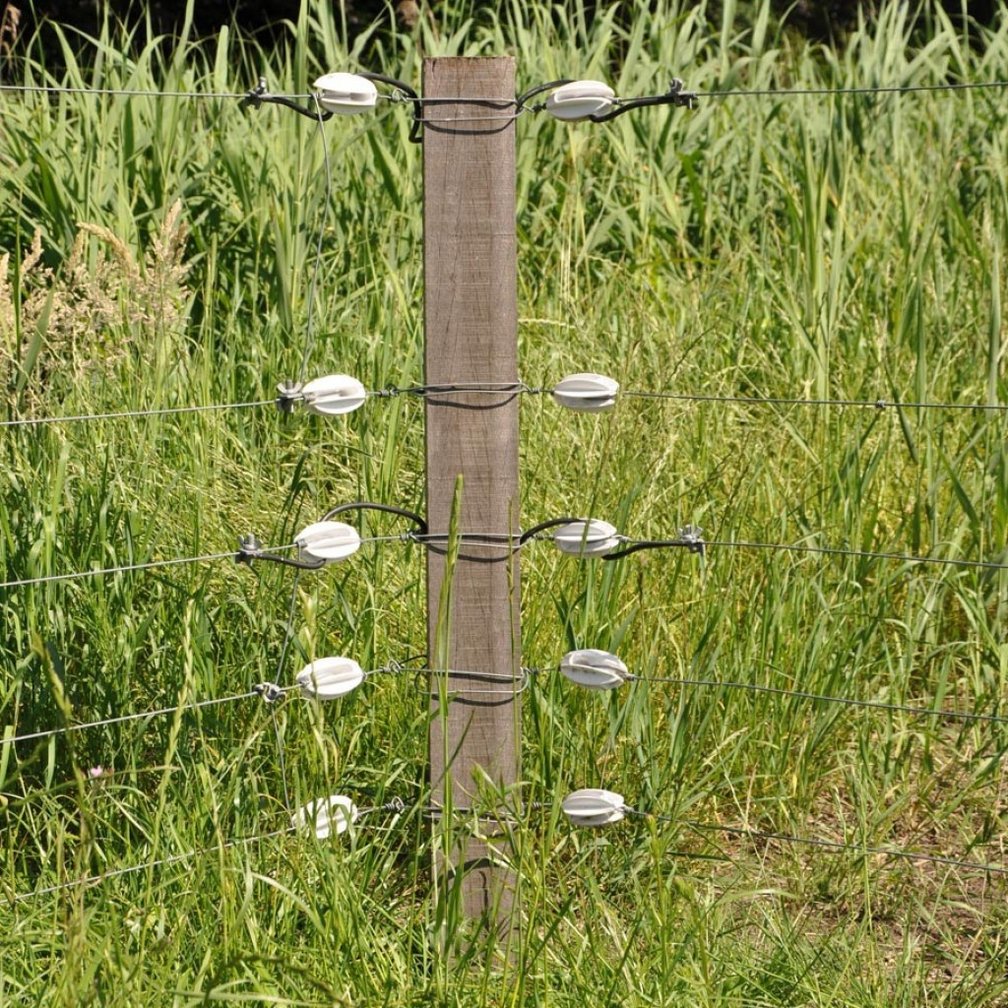 Insultimber (FSC®) Strainer Post 2.0 m
SKU: 017898
---
Unique Gallagher insulating posts where the use of insulators isn't necessary. Maintenance free. Long life time. 10 years guarantee.
---
UK's largest online supplier
Shipped from warehouse in the UK
Expert help & advice: 0121 281 8163
Gallagher Insultimber (FSC®) Strainer Post 2.0 m
Description
This self-insulated, maintenance-free wooden post is a cost effective option for permanent fencing. No insulators are required.
Insultimber (FSC®) posts also have 3x longer life than standard wooden posts, and have an FSC® hallmark and a 10 year guarantee.
200 x 8 x 8cm
Self insulated wooden posts for permanent fencing
Maintenance free and no insulators required
Long life - up to 30 years, with a 10 year guarantee
FSC® hallmark.
Need help? Contact our experts!
Phone: 0121 281 8163
Reviews