Gallagher APS SmartReader HR5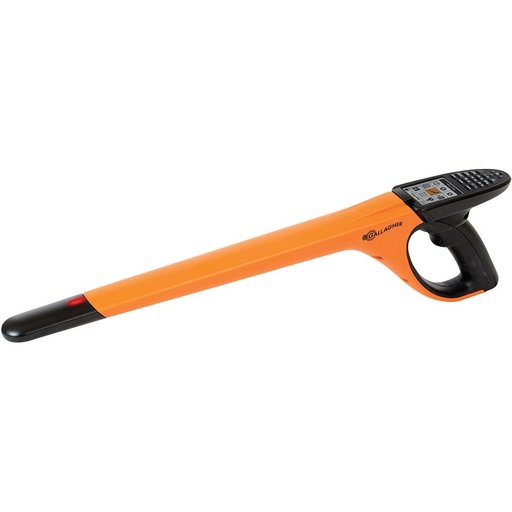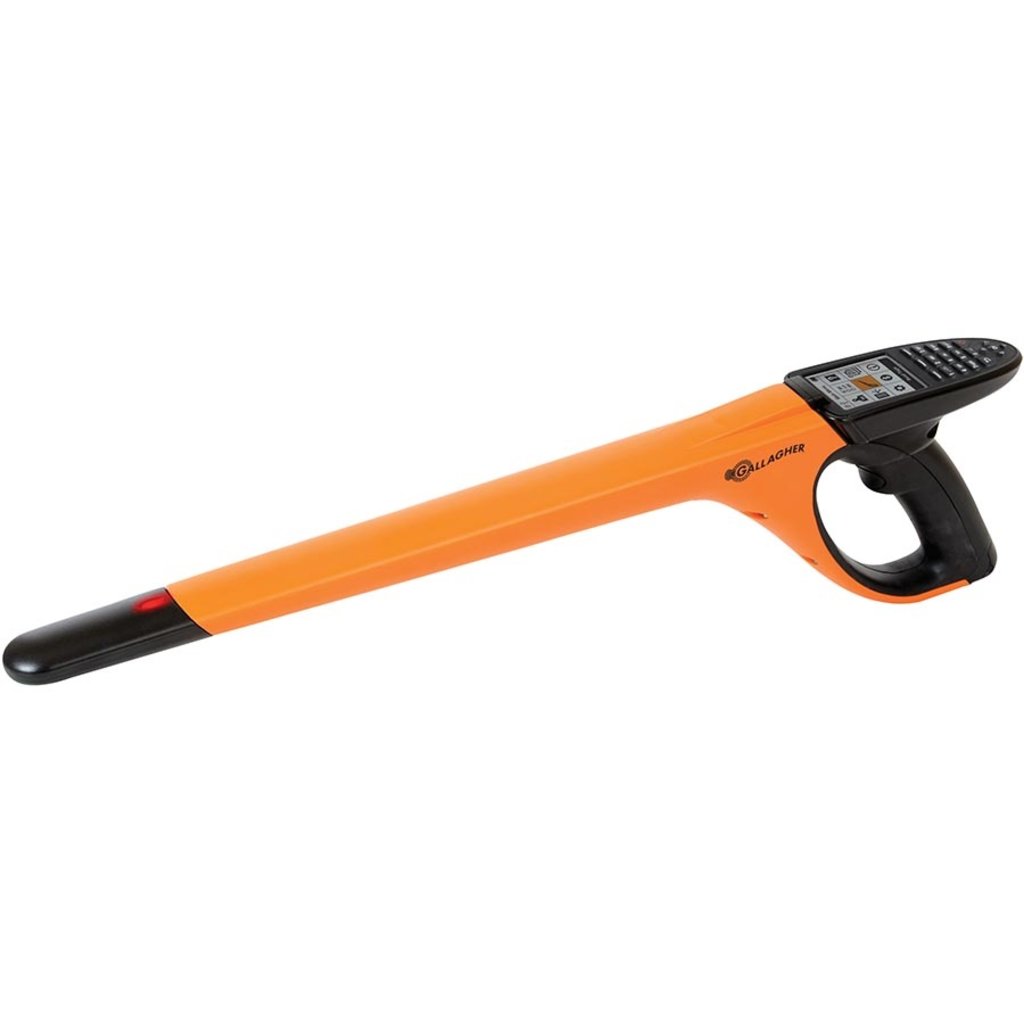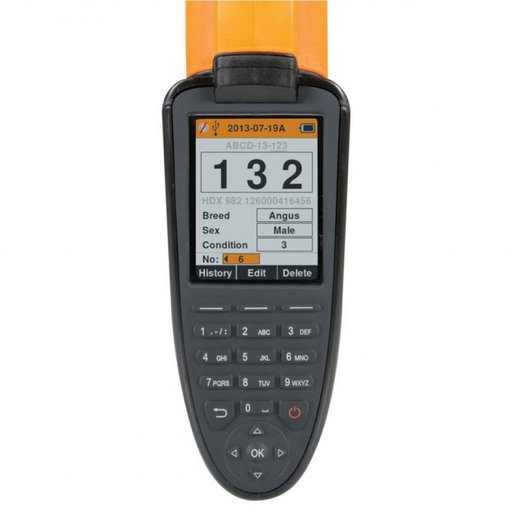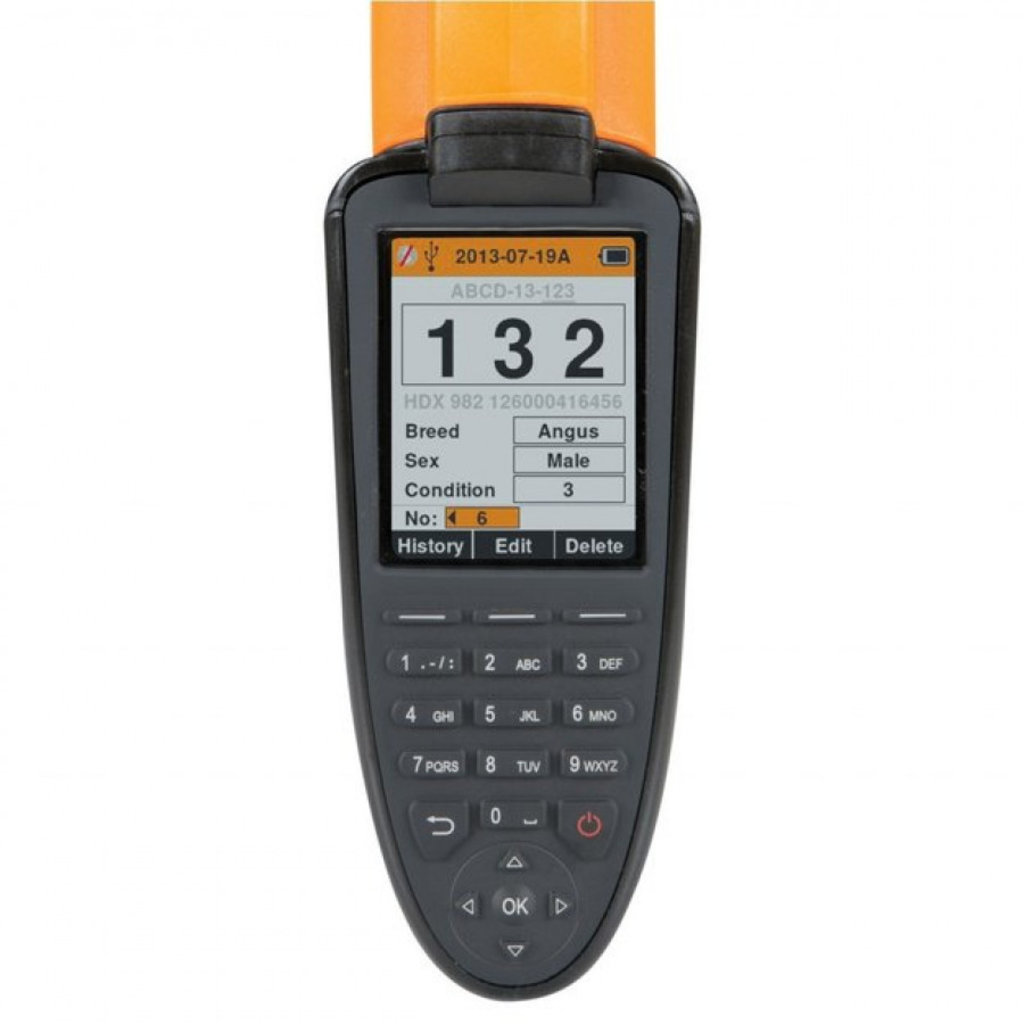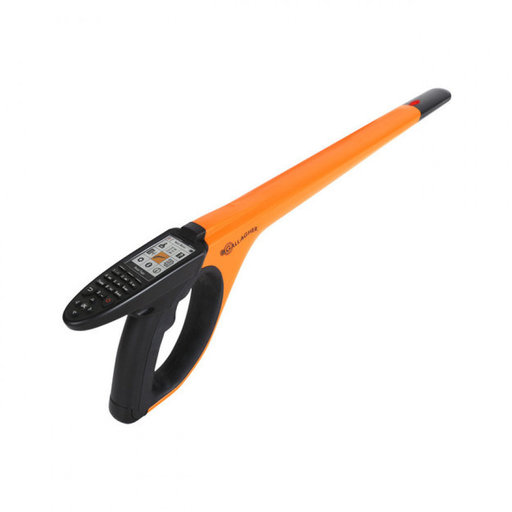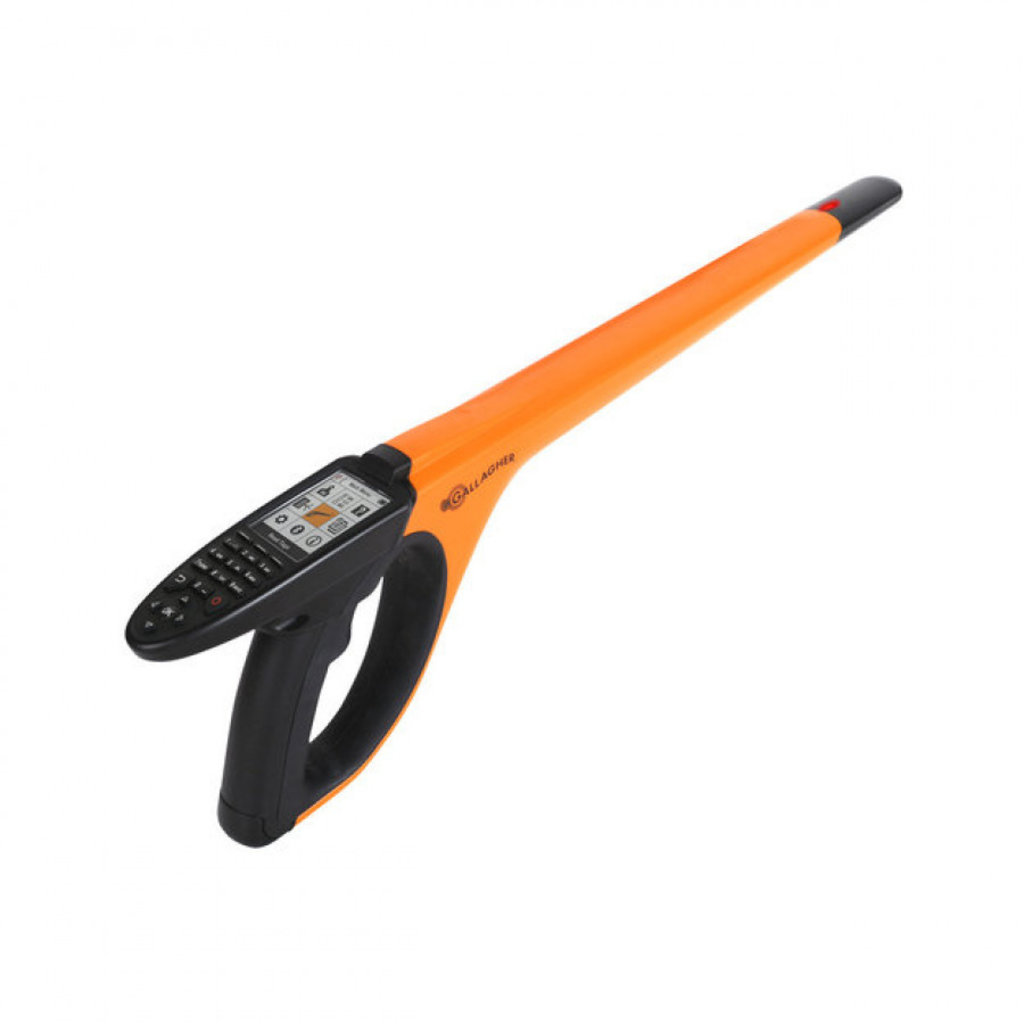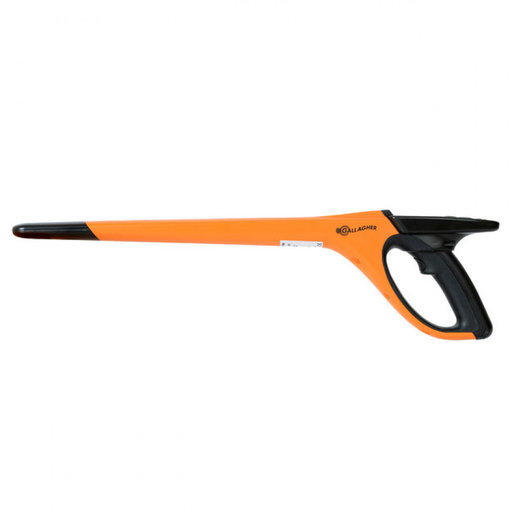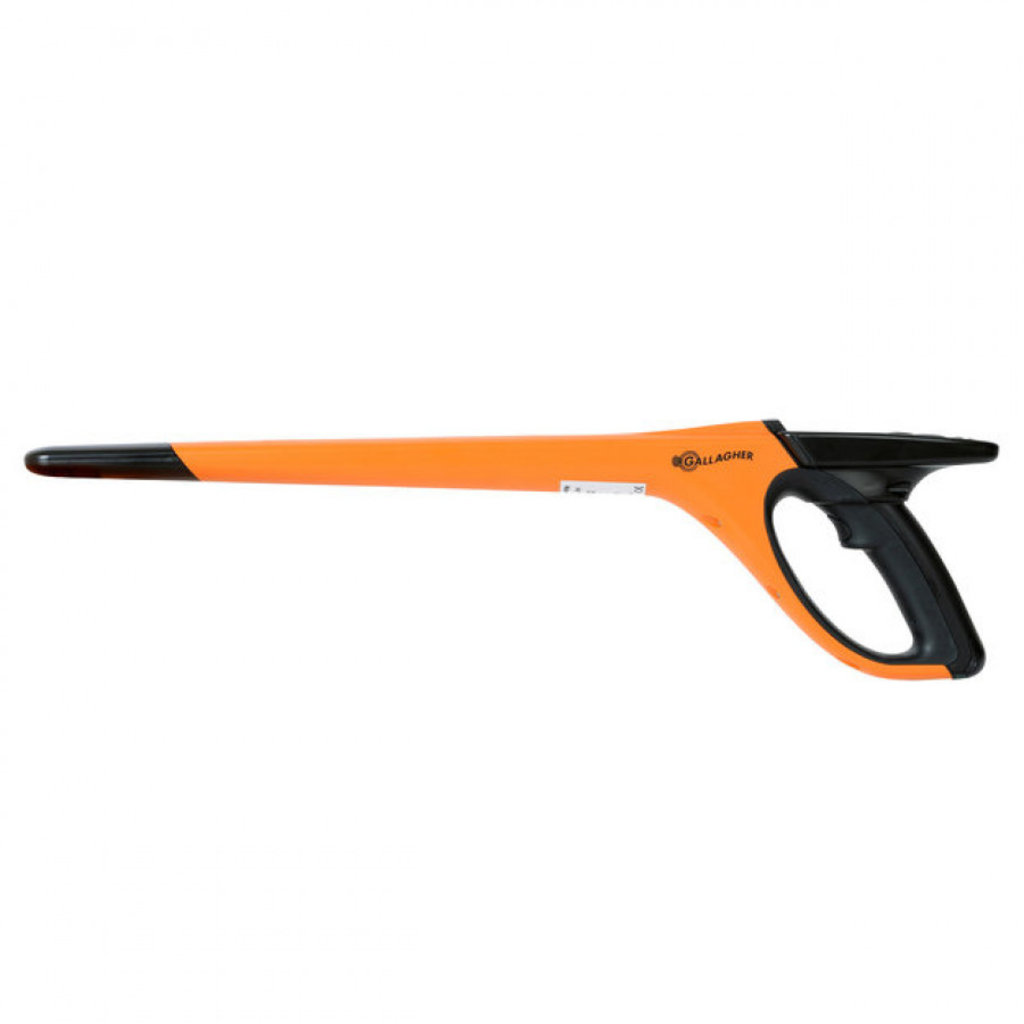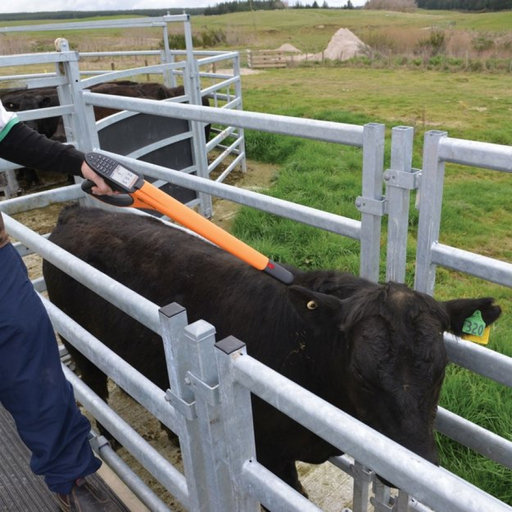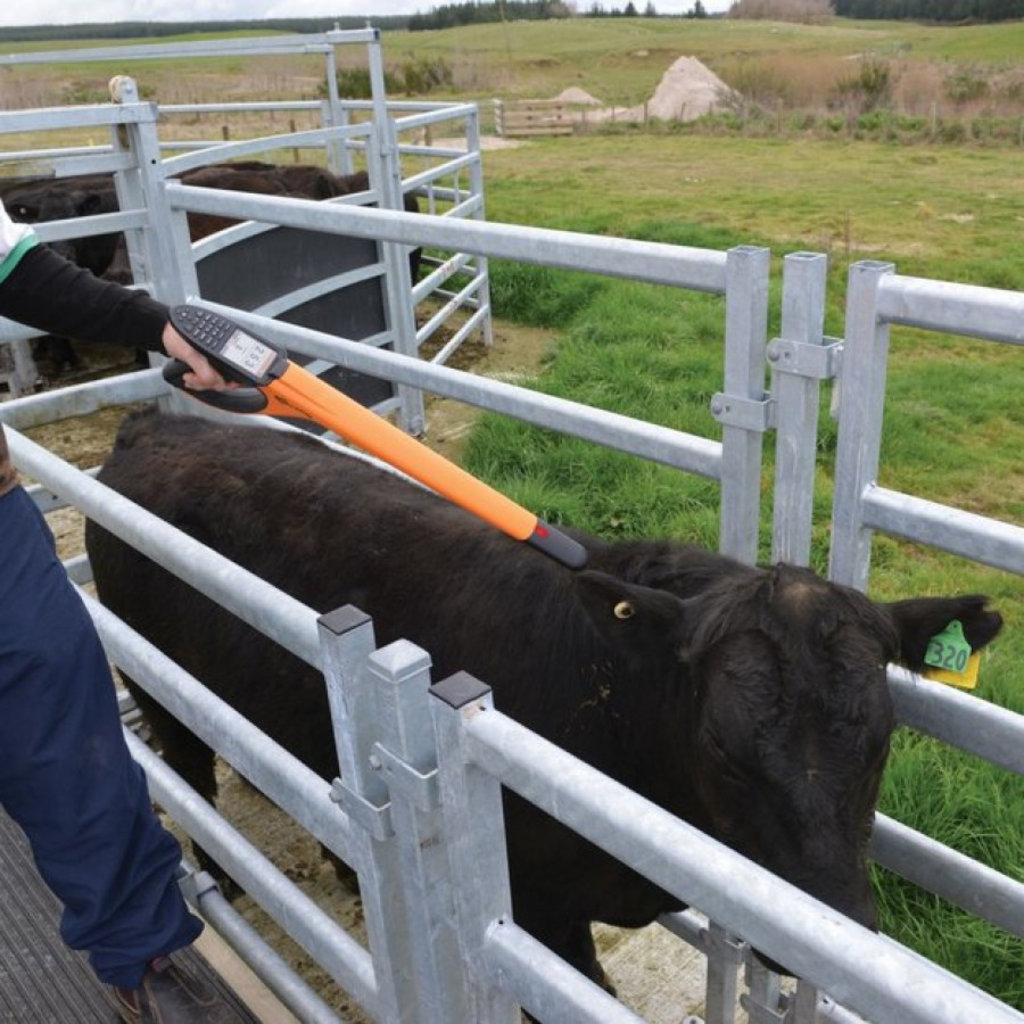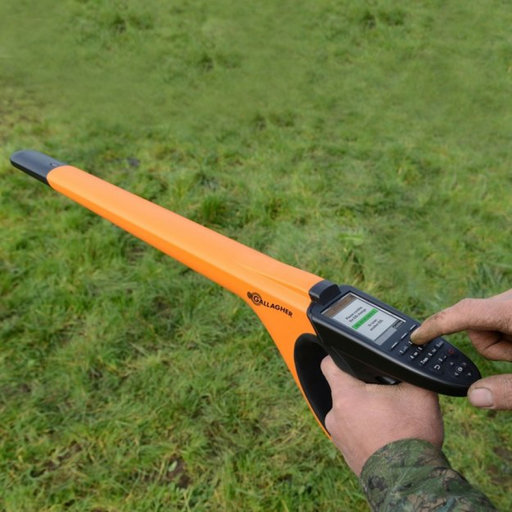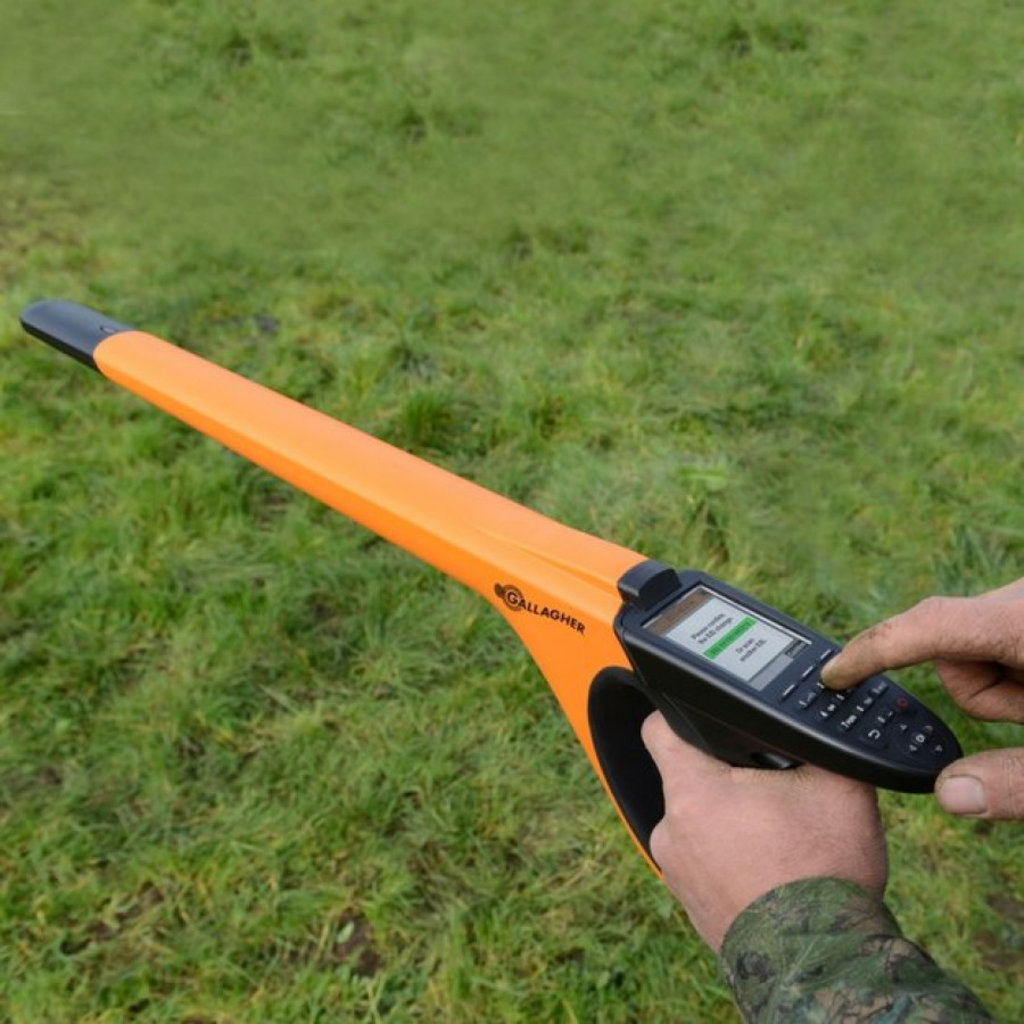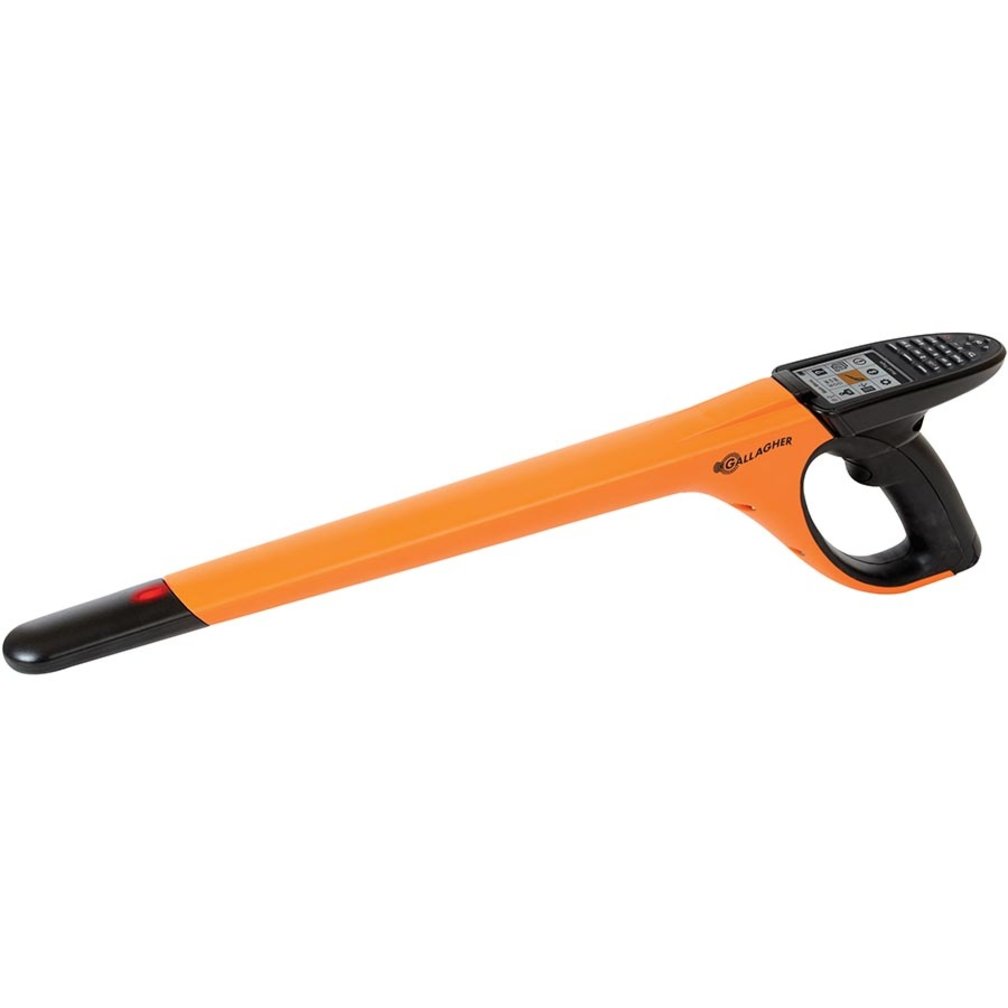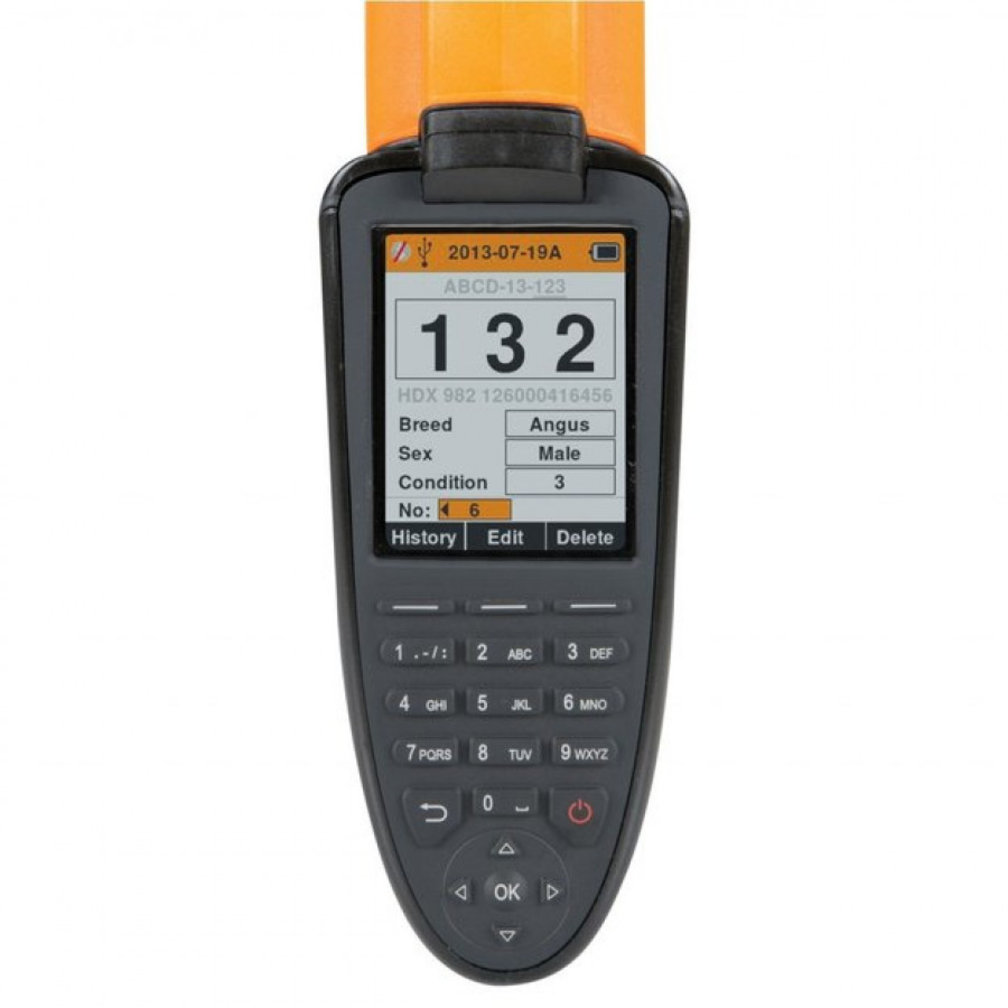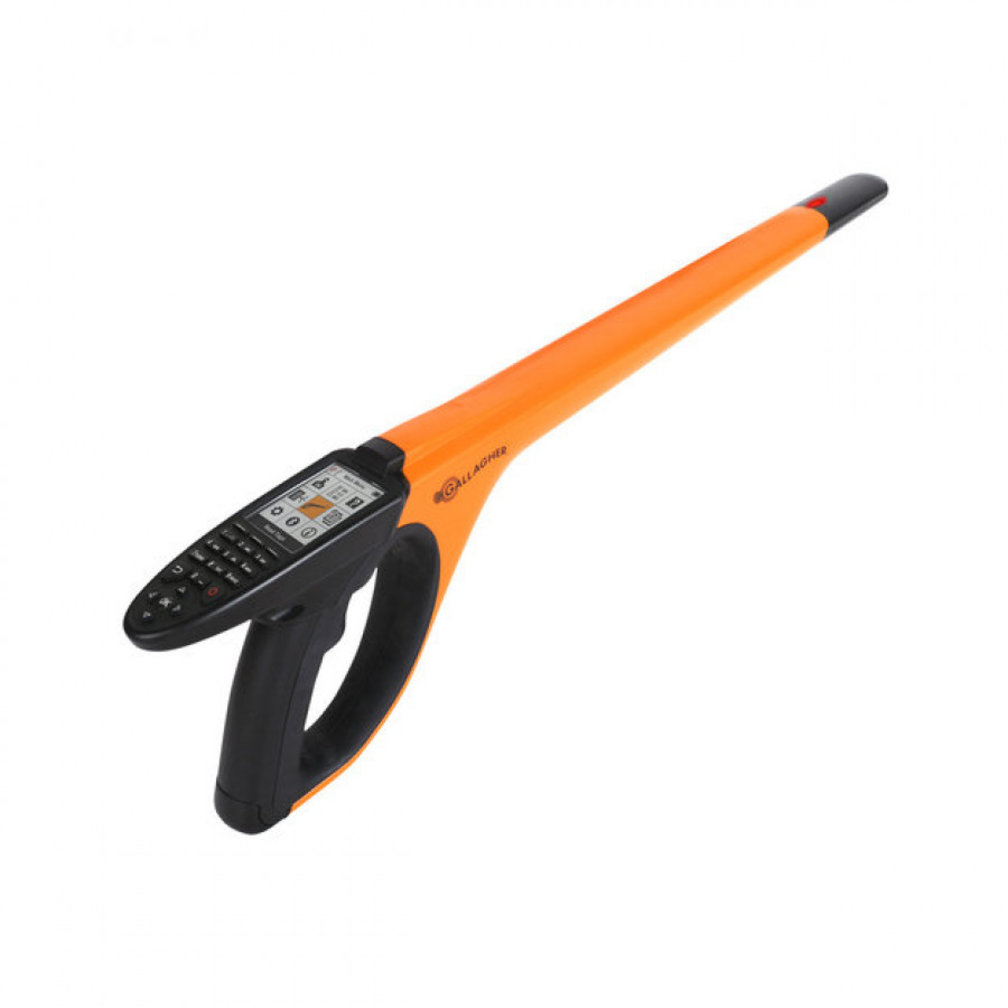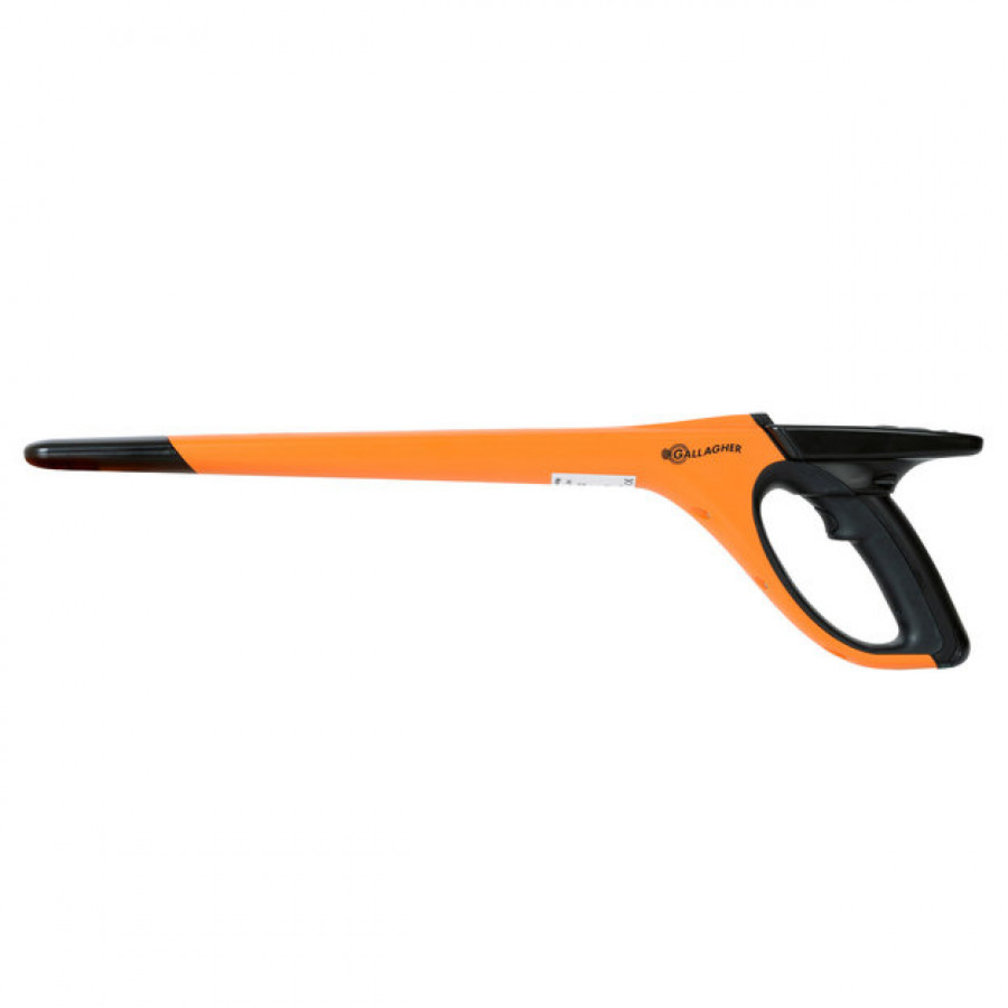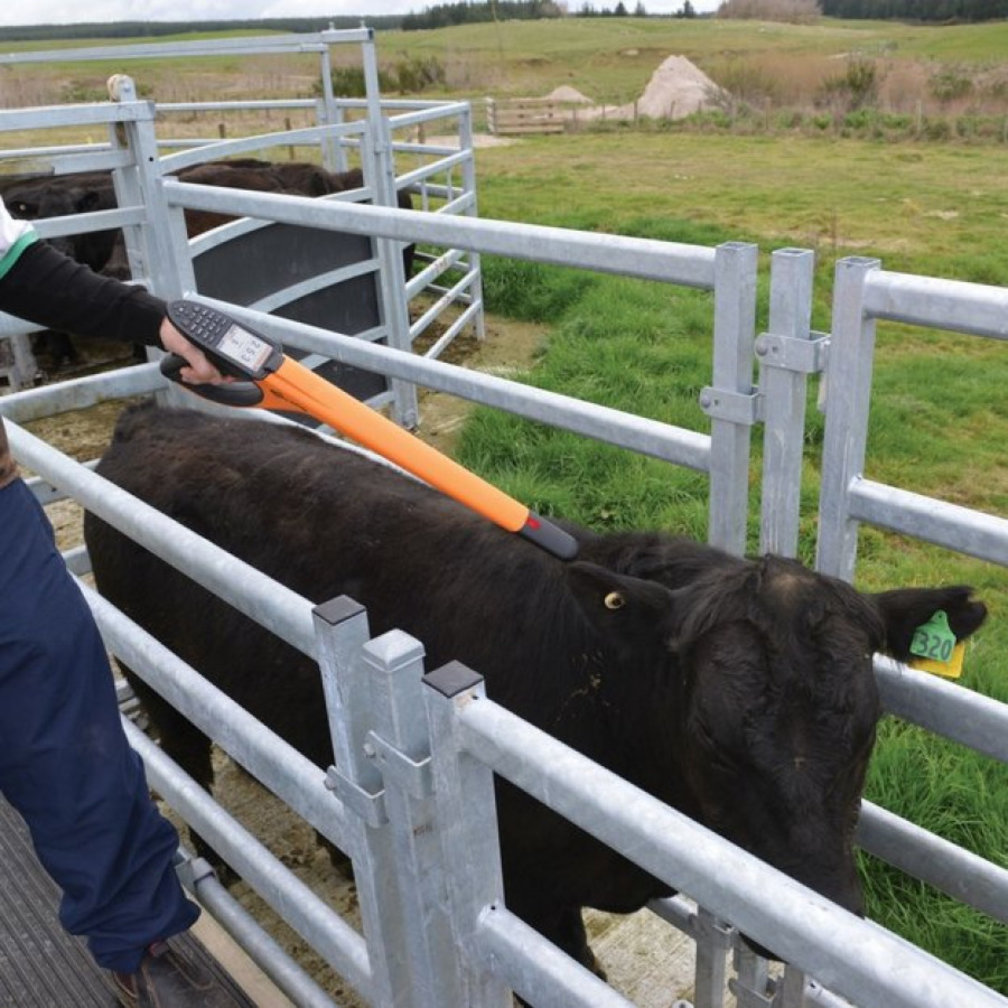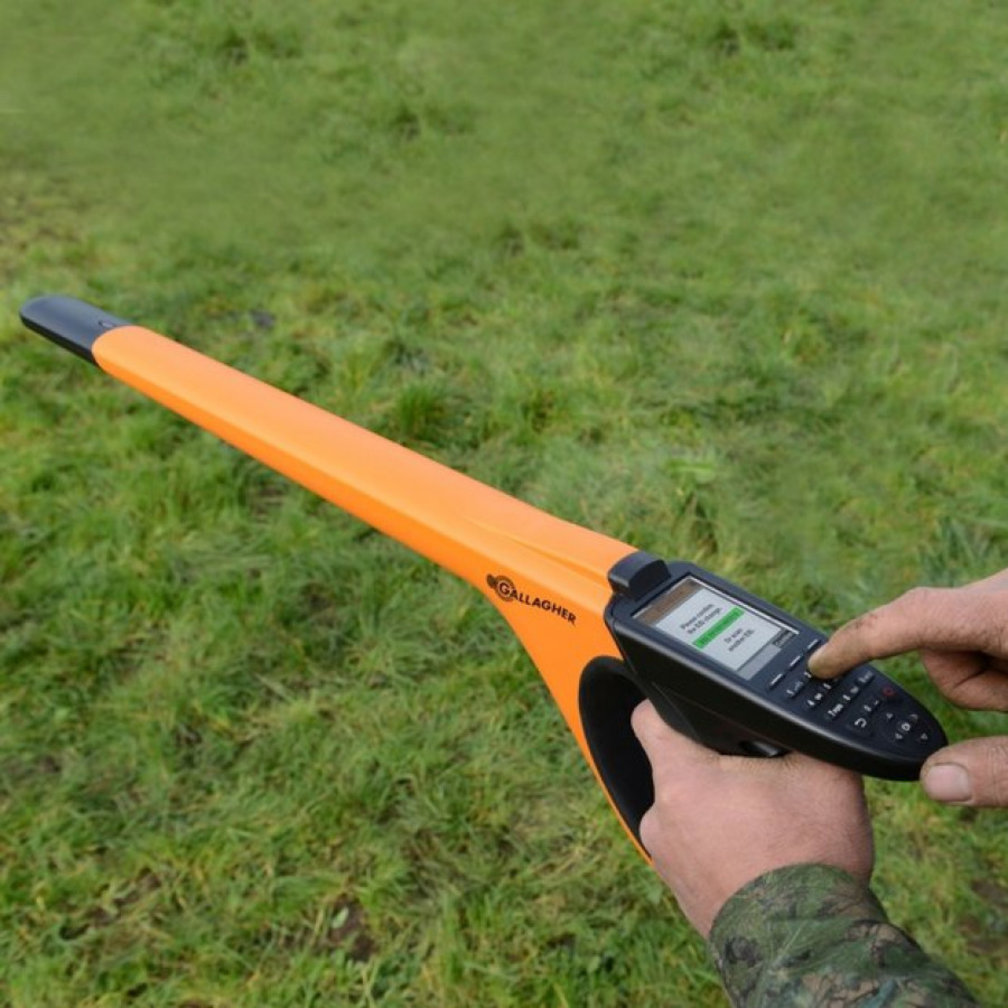 Gallagher APS SmartReader HR5
SKU: 033037
Free UK delivery from £60

Shipped from our warehouse in the UK

30 day returns
---
- Portable reader for EID stamps - Ergonomic and durable design - Incl. PC and charging cable
---
Gallagher Gallagher APS SmartReader HR5
Description
Gallagher APS SmartReader HR5
Portable EID tag reader with data capture High performance reader for fast reading of HDX and FDX-B tags, ergonomic and durable design the perfect tool for portable EID data capture. Greatest flexibility through easy reading and management of animals and whole herds. With 2.8" colour display with alphanumeric keypad, Bluetooth, USB, LED, vibration and software included.
With its large colour screen and alphanumeric keypad keyboard, the HR5 EID Tag Reader handheld is the most powerful portable data collection and processing platform on the market, offering maximum flexibility on the farm. Livestock farmers can instantly record, edit and customise data using EID capture without having to first install the device in the office.
An electronic animal identifier reader is the main component of an EID system. The reader records the unique identification number of each animal when it is weighed, handled or identified on a farm or in a walkway.
is weighed.
Gallagher's mobile EID handheld readers are lightweight, durable and user-friendly - making them perfect for mobile use in a variety of locations - read, store and collect your animals' data anywhere on the farm.
Highlights of the HR5 V2 ear tag reader:
Large, backlit 2.8" colour LCD screen
Colour display with large, high-resolution graphics - easy to read indoors and outdoors
Full text keypad keyboard for easy data entry on site
LED and vibration signal on successful scan
ISO-compliant half- and full-duplex
Compatible with Gallagher's weighing data collectors and EID-enabled devices from other brands
Market-leading ergonomic design with long reach and hand protection for maximum safety
Pairing with other devices through easy search and pairing via Bluetooth
Fast and continuous reading with a single button press
OPERATION
Memory capacity: 100,000
Reconfiguration of settings directly on the reader
Bluetooth
USB connectivity
Powered by built-in rechargeable battery
Bluetooth adapter for non-Bluetooth EID compatible scales: sold separately
Comfortable ergonomic handle with soft grip
Robust carrying case
VISUAL ID AND EID EAR TAG MANAGEMENT
Recording of all exchanged EID ear tags
Processing of visual ID data on the unit
Tracking of individual animals based on visual ID data only
Visual ID data cross-reference table
Continuous ear tag reading mode
Vibration, sound and LED light signal when an eartag is successfully read
OPERATION AND SORTING ACTIVITY
Number, text and data entry
Entry of endorsements
Entry of operation name and endorsements
Link between dams and offspring
Warning, as a reminder, the next time an animal is scanned
Data entry by means of a selection menu
The stored data of an animal can be retrieved sorted by trait, life data or activities
Assignment of a sorting colour (virtual sorting)
Differentiation between characteristics, life data and activities
Date and time annotation on all records
Number of characteristics per activity: 9
FREE app (iOS and Android) for easy transfer of animal data
Animal Performance Software (APS Standard) for PC
Need help? Contact our experts!
Phone: 0121 281 8163
Reviews