Gallagher Power Station MBS800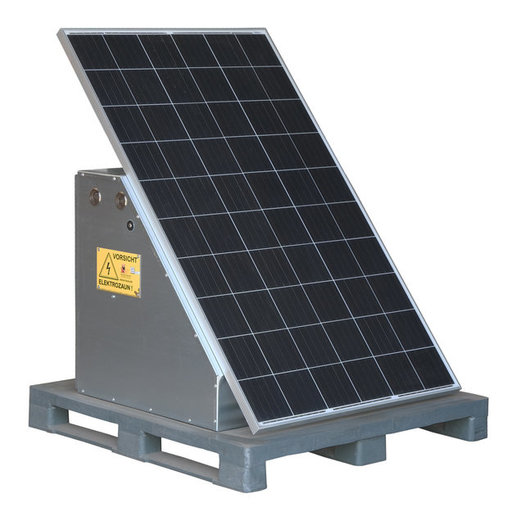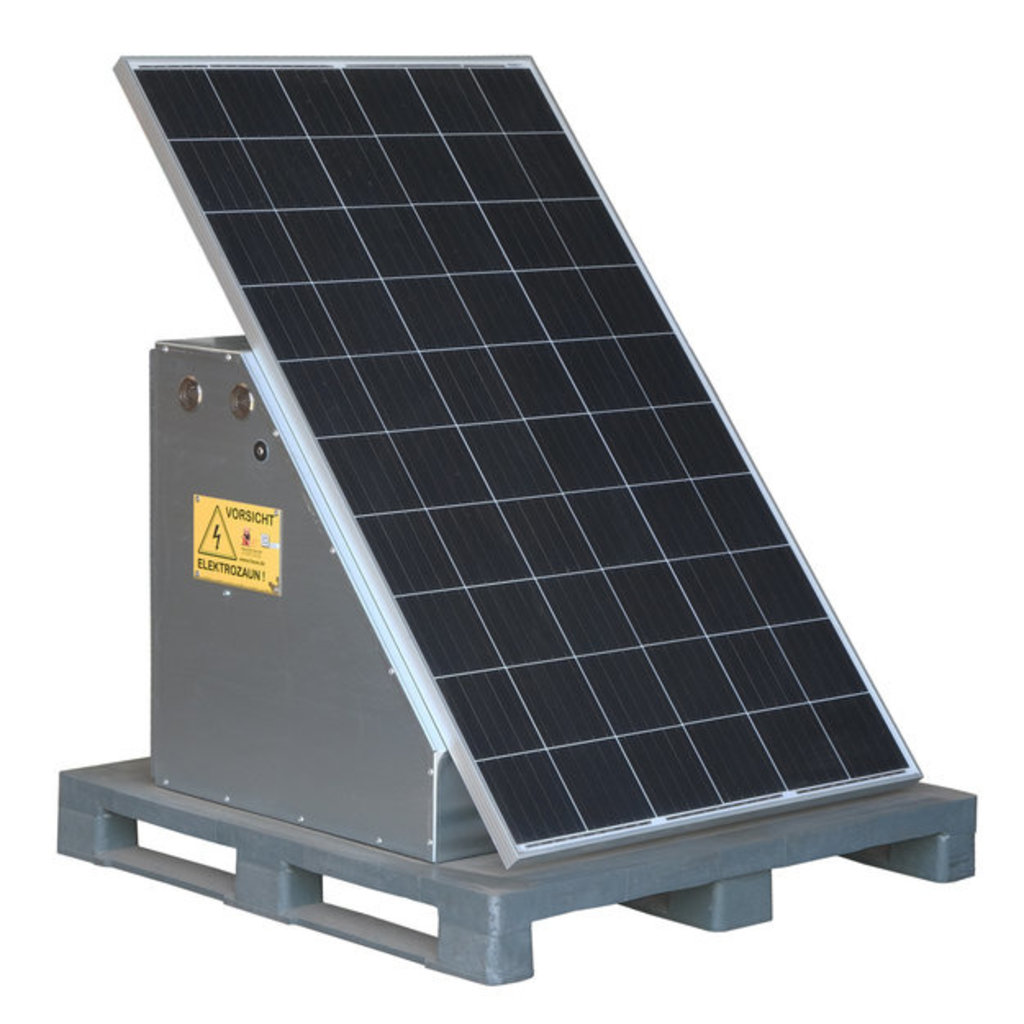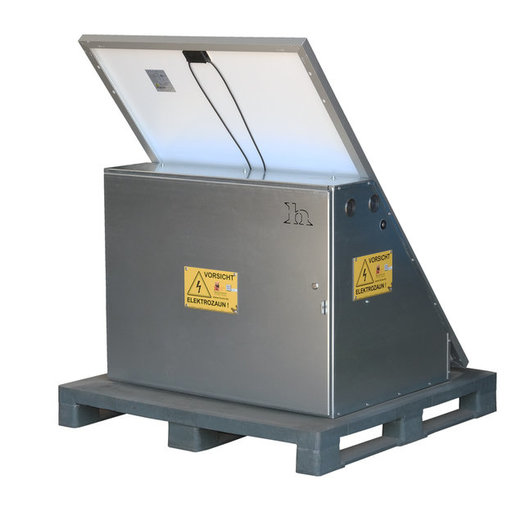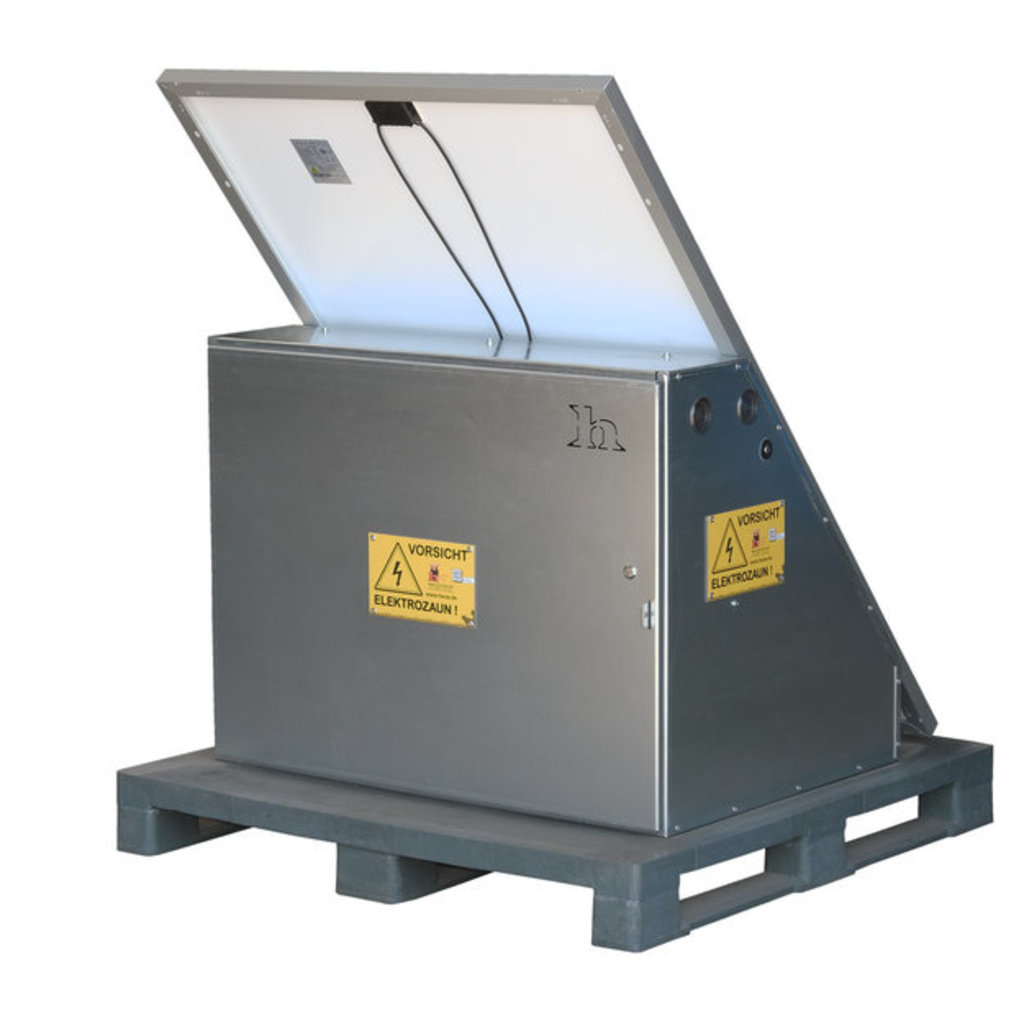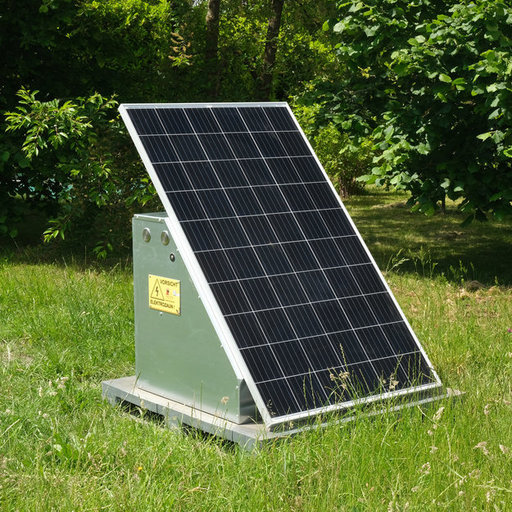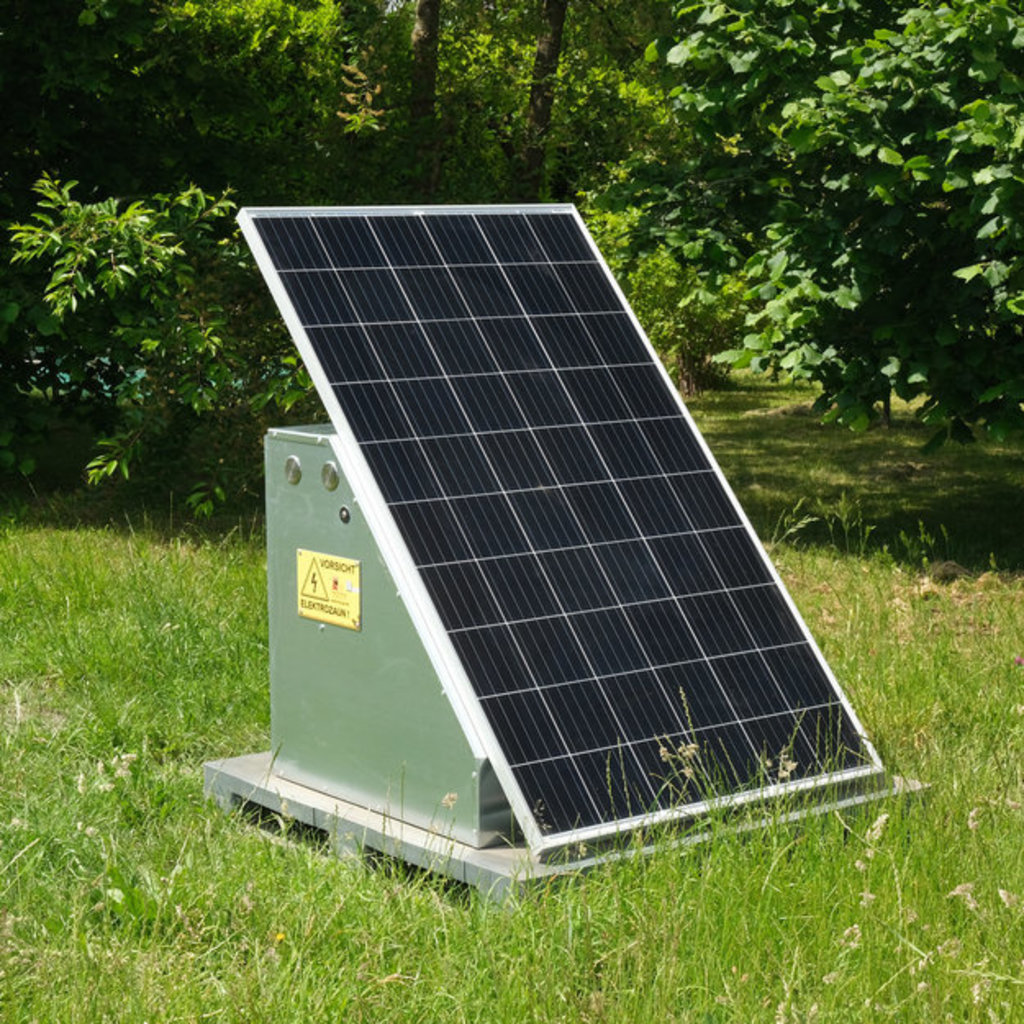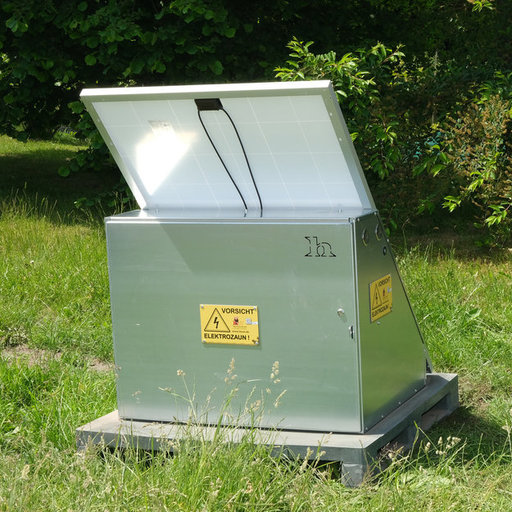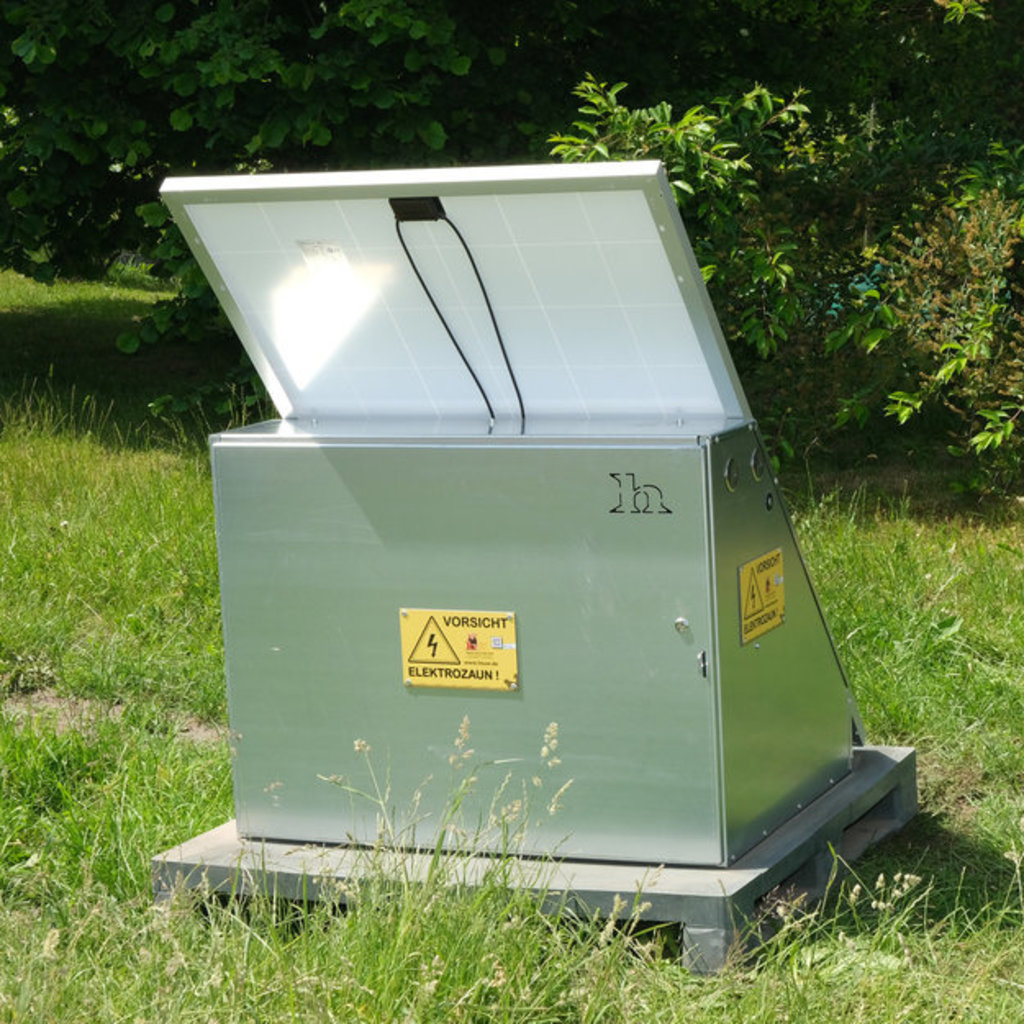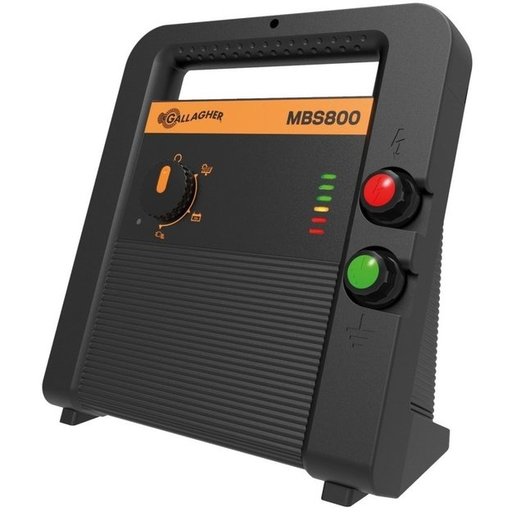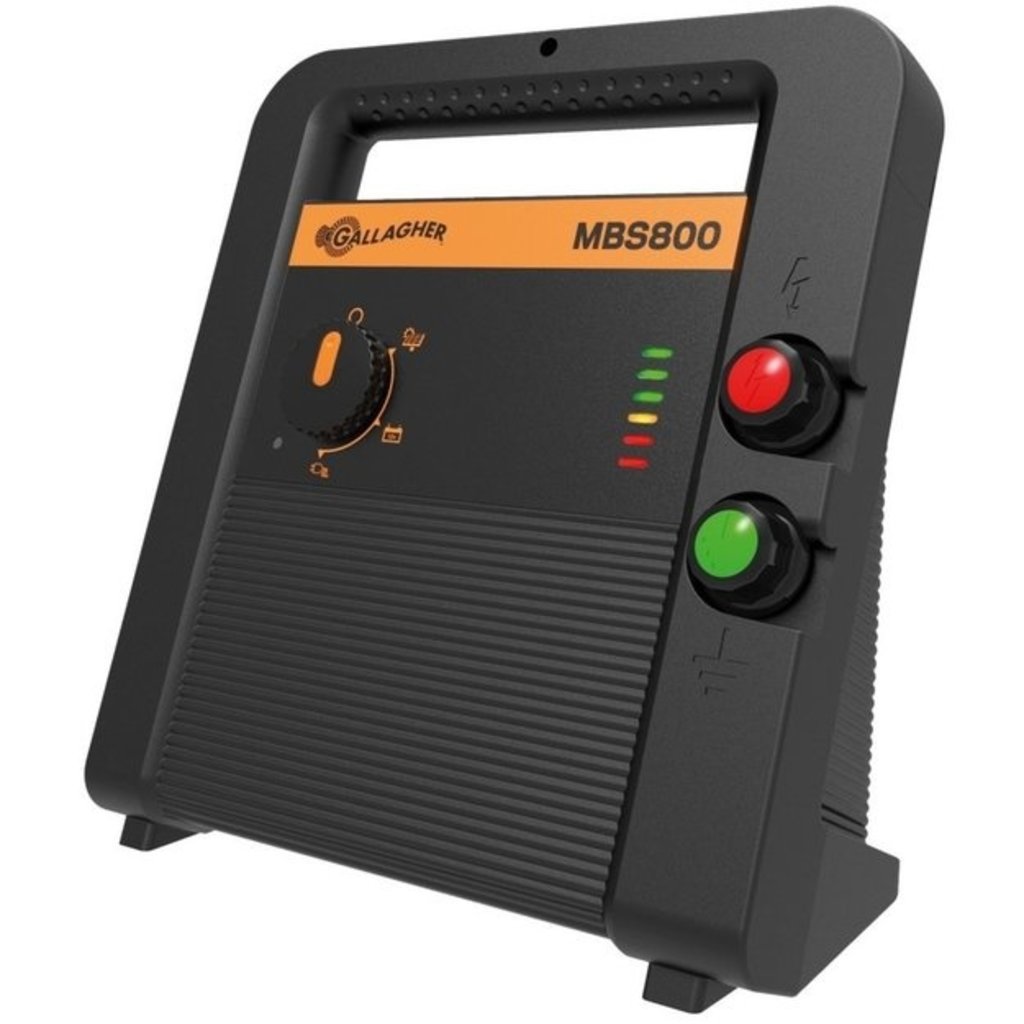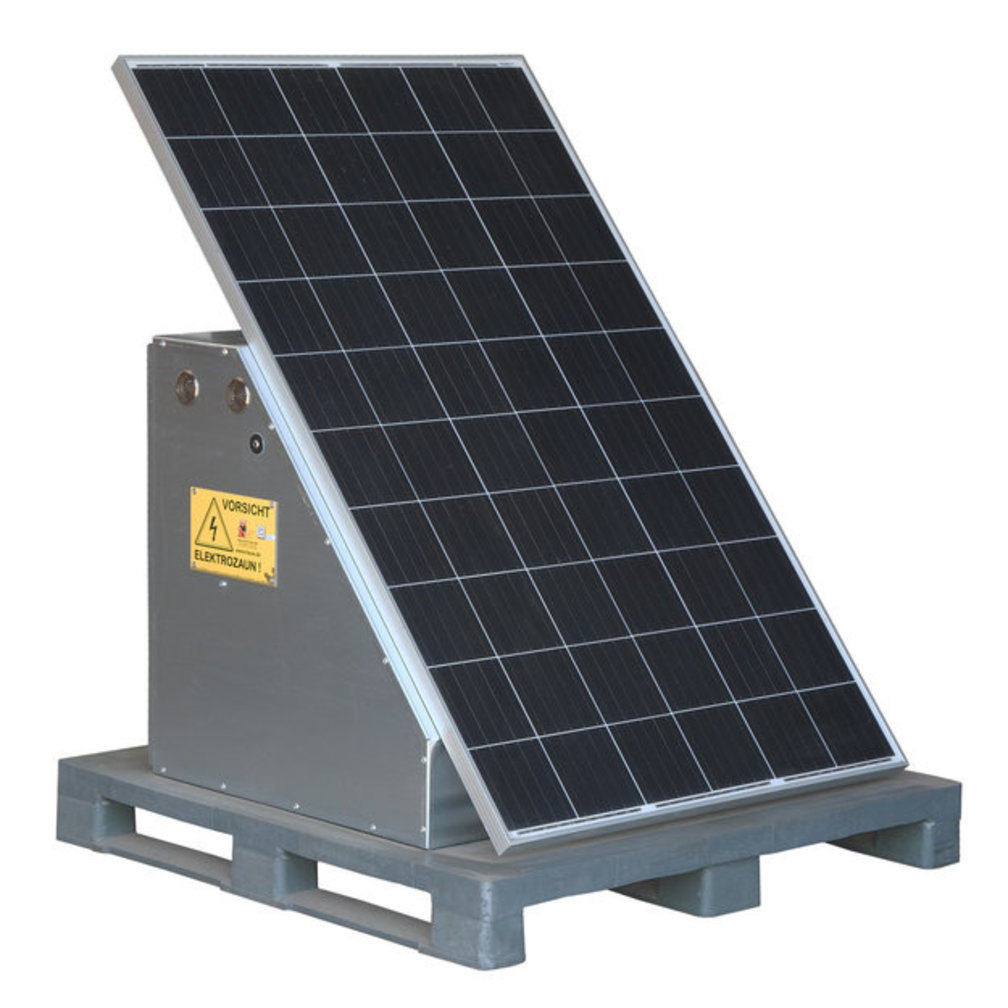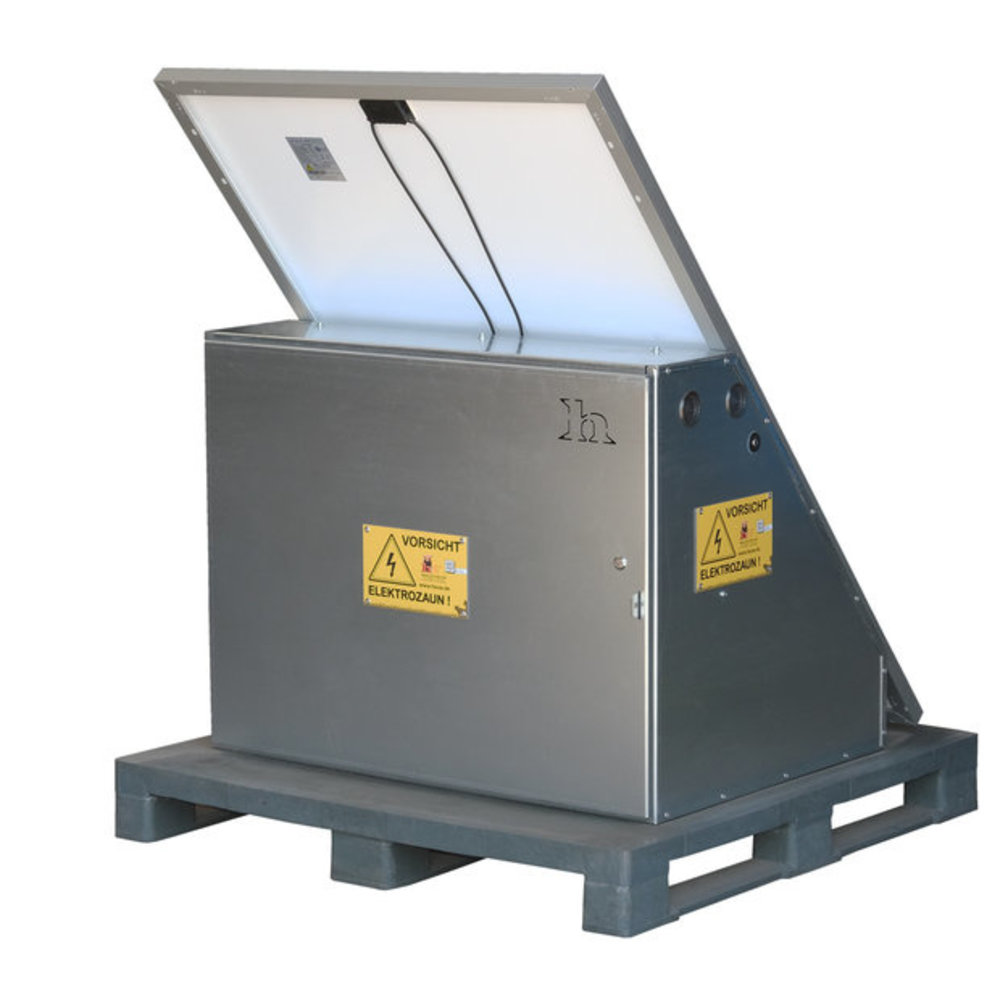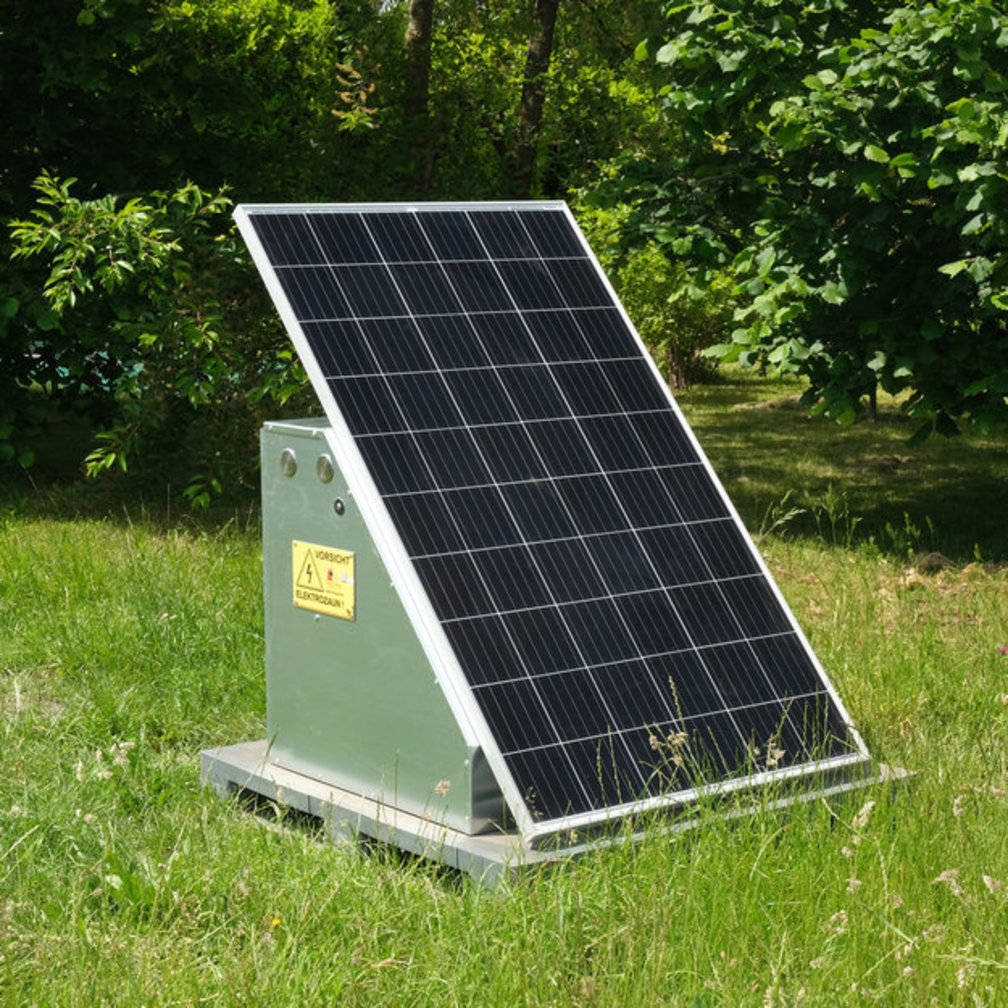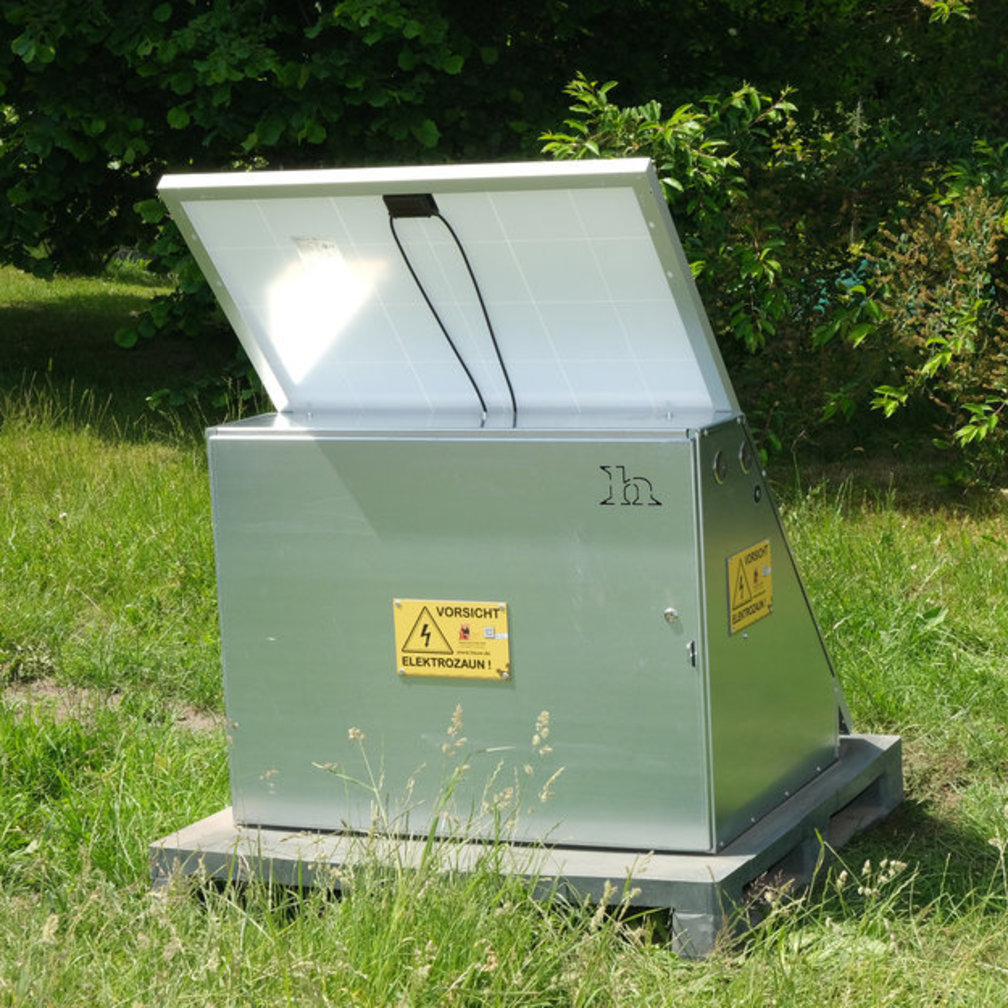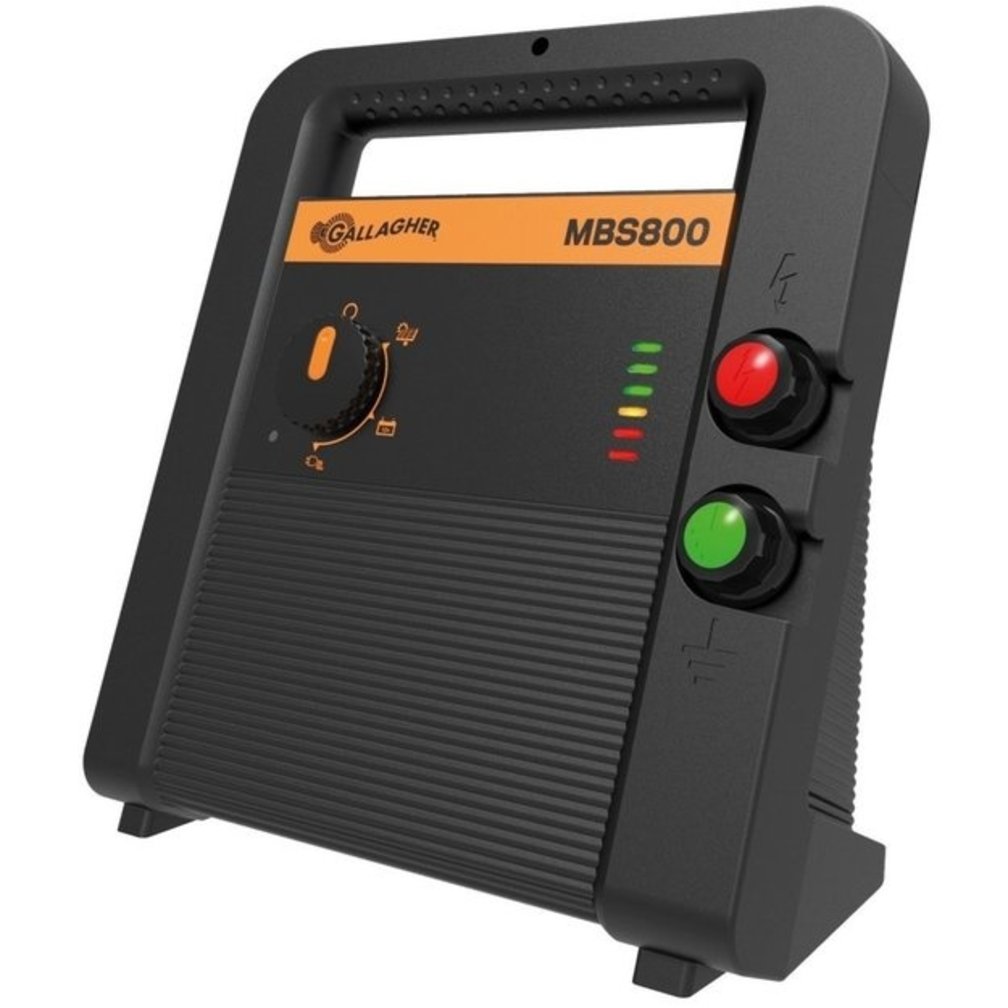 Gallagher Power Station MBS800
SKU: 083077
Free UK delivery from £60

Shipped from our warehouse in the UK

30 day returns
---
- Brand quality from Gallagher - 7-year guarantee! - Ideal for fences up to 40 km - Theft-proof housing + solar panel - Suitable for horse - cattle - deer - sheep - pig - goat
---
Gallagher Gallagher Power Station MBS800
Description
The MBS800 electric fence is mounted in a theft-proof housing, which itself is also energised as soon as the door is closed. This makes the theft of your electric fence and accessories impossible. This set also includes 2 gel batteries connected to a 325-watt solar panel mounted on the housing. Therefore, you have everything safe in one station.
This complete set contains:
1x MBS800 electric fence unit
Electrified fuse box
1x Solar Inverter MPPT 100/30
1x Solar panel 325 Watt
1x battery Protect BP-65
2x Panasonic battery 12V/120 Ah
1x Bentonite super grounding set
3x Earth rod 1 m
2x earthing connector
2x earthing clamp
1x earthing cable 2.5 mm/30 m
1x Plastic pallet (insulating) 1200 x 1200 mm
Gallagher MBS800 Multi-Power electric fence
The Gallagher MBS800 is a multi-power electric fence that can be operated from 230V mains power, a 12V battery (sold separately) or a solar panel (sold separately). The unit is very easy to handle and transport because of its unique design. The unit can supply fences up to 40 km long and is supplied with the required fence connection cables. You can also secure this electric fence unit against theft very easily with a bicycle lock (passed through the practical carrying handle).
Need help? Contact our experts!
Phone: 0121 281 8163
Reviews