L75 Sealed Energiser Battery (12V 75Ah) | Electric Fencing Batteries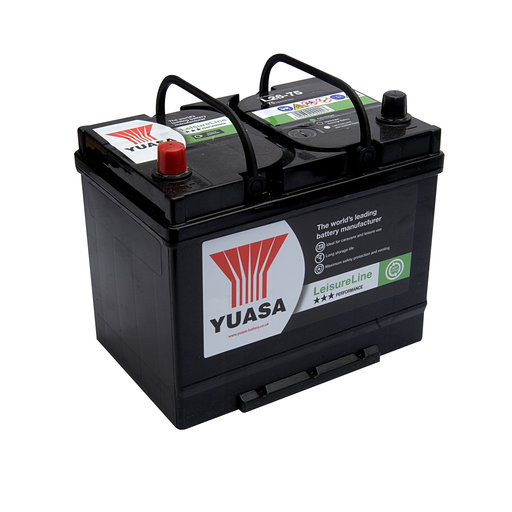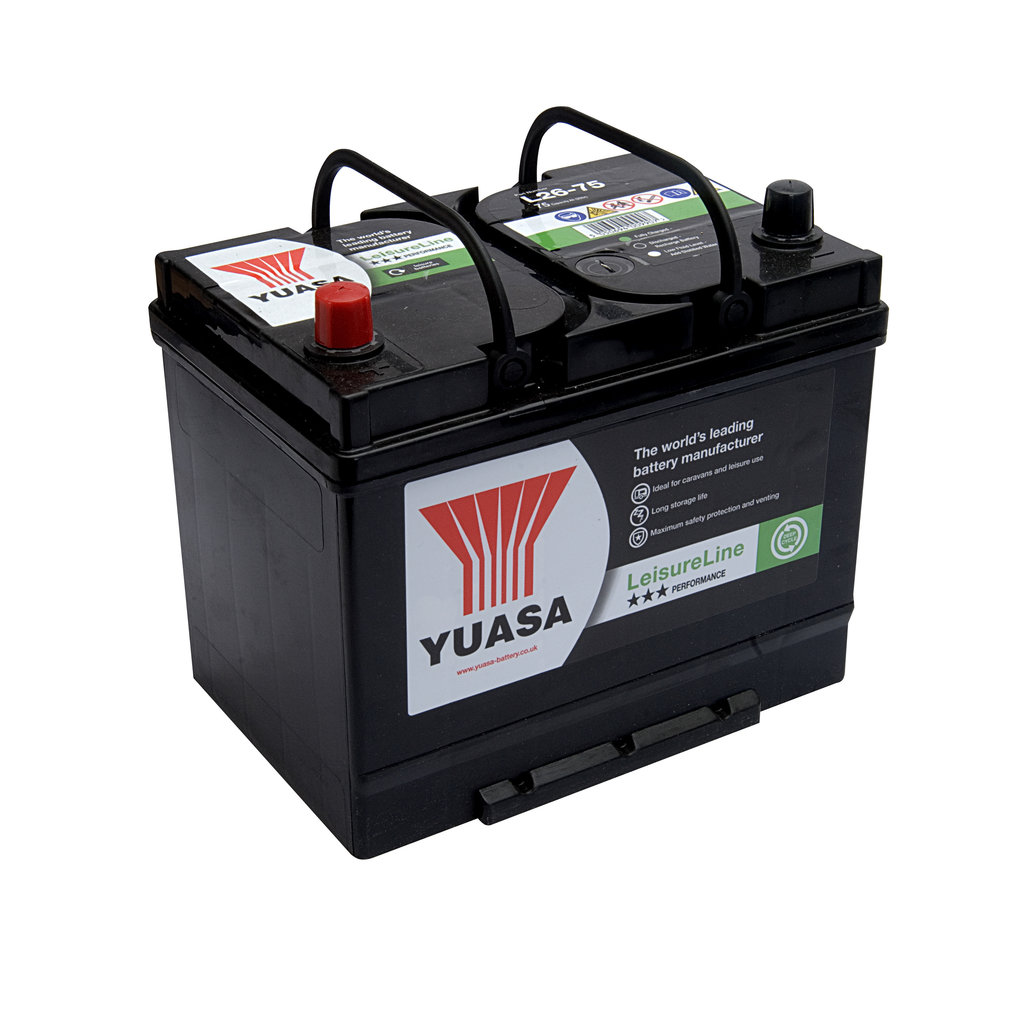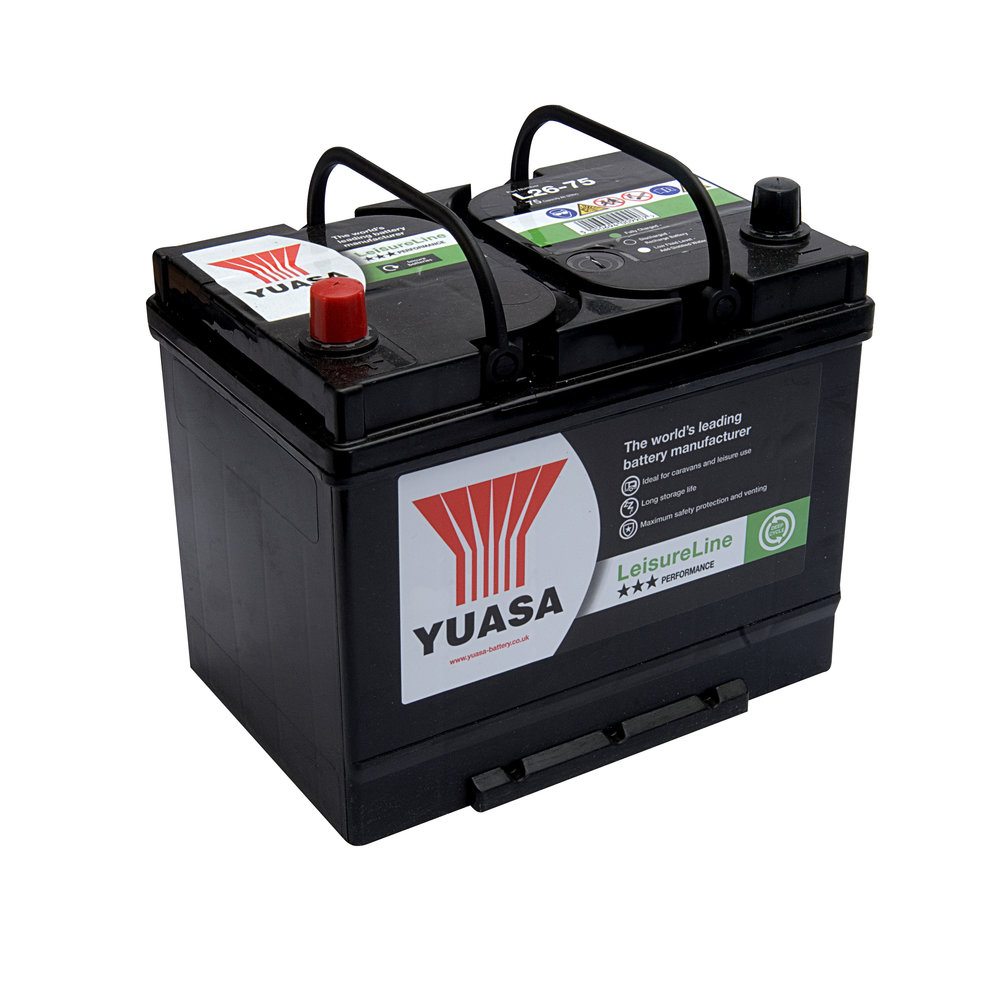 L75 Sealed Energiser Battery (12V 75Ah) | Electric Fencing Batteries
SKU: 47L75
Free UK delivery from £60

Shipped from our warehouse in the UK

30 day returns
---
- Deep-cycle energiser battery - 12 V battery - Capacity: 75 Ah - Weight: approx. 25 kg
---
Hotline L75 Sealed Energiser Battery (12V 75Ah) | Electric Fencing Batteries
Description
This 12V 75Ah deep-cycle energiser battery is an ideal choice for electric fences as it will provide power for a reasonable length of time between charges, without being so heavy that it is difficult to move.
The 75Ah 'sealed for life' leisure battery is clean and virtually maintenance free (apart from recharging). The L75 is a suitable replacement for the L70 and LS85 batteries.
Please note that the length of operational time provided by this sealed leisure battery will vary depending on the specific power requirements of your fence energiser, but a larger. You will also need a suitable mains charger for your battery (see options below). Standard 12V car batteries ARE NOT SUITABLE for use with electric fences as they are not designed to be constantly charged and discharged.
Also have a look at the advantages of adding a solar panel to your electric fence system, depending on your energisers power requirements even a small solar panel can significantly extend the interval between recharges by mains.
Features
12V 75Ah sealed wet-cell deep-cycle leisure battery
Weight: approx. 25Kg
Batteries delivered may vary from the one pictured - but not in specifications.
NOTE: All batteries, regardless of type, have a longer service life if they are not fully discharged every time they are used. Therefore, we recommend that you try to change / recharge your electric fence batteries before they run out completely. For example, if your battery will work with your energiser for 10-days, we would suggest changing it over or recharging it after 7.
For further help and advice on battery lifetimes and charge cycles, please read our Prolonging Battery Lifetimes FAQ
Need help? Contact our experts!
Phone: 0121 281 8163
Reviews