Pulsara Mains Energiser FarmPower 35.000 (230V)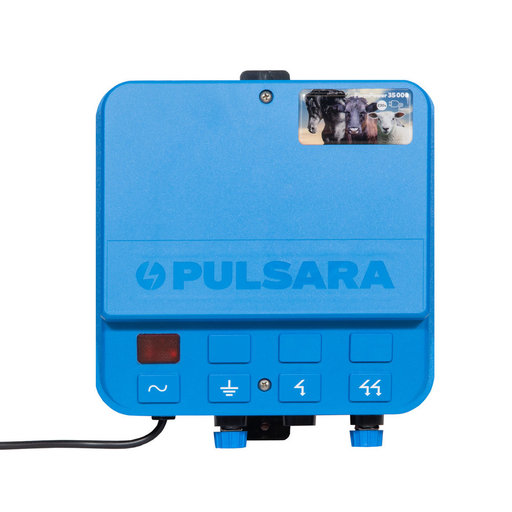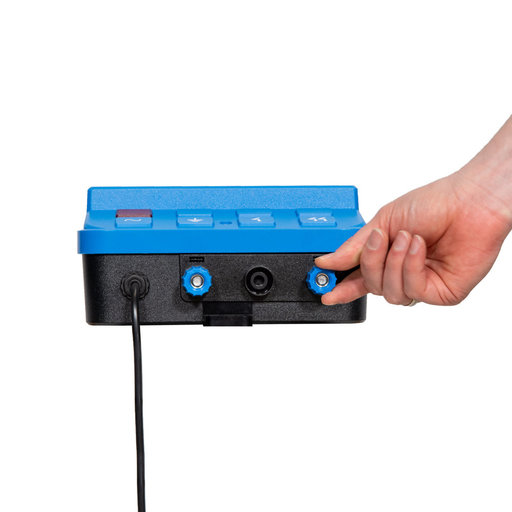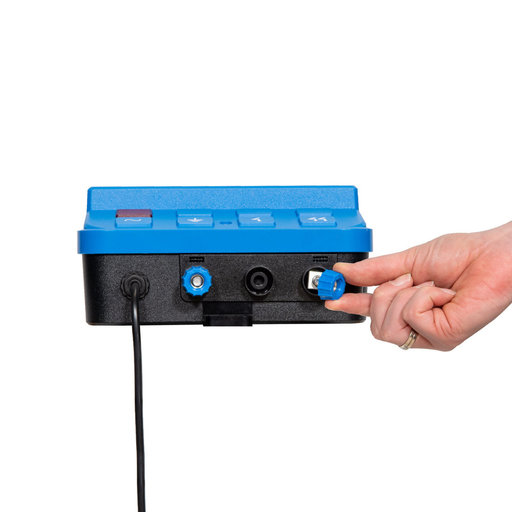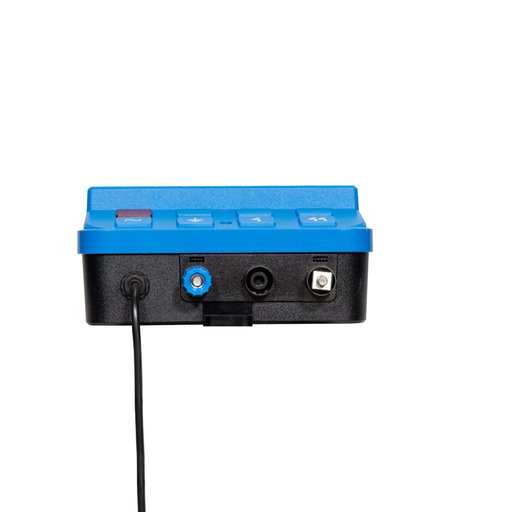 Pulsara Mains Energiser FarmPower 35.000 (230V)
SKU: 085934
Free UK delivery from £60

Shipped from our warehouse in the UK

30 day returns
Delivery time: Ask our customer support for the best alternative
---
- Brand quality from Pulsara - Low price - ideal for fences up to 10 km - Voltage 9,500 volts - pulse energy 2.5 joules - Cattle - Pony - Sheep - Dog
---
Pulsara Mains Energiser FarmPower 35.000 (230V)
Description
Pulsara FarmPower 35.000 (230V) pasture fencer/power supply unit
The new power series from Pulsara: 230 Volt devices for hobby use as well as for professional use. Specially developed so that you can fence in your animals in the safest and most animal-friendly way possible. Even when overgrown, these units deliver top performance! There is always enough voltage at the fence to keep your animals safe in the pasture under all circumstances. Robust and easy to connect.
9,500 volts of voltage with up to 2.5 joules of impact force ensure herding safety at the fence. The quality pasture fence is suitable for medium fences of up to 10 km with little vegetation. The FarmPower 35.000 scores particularly well with its compact and handy dimensions and easy installation. The fence is operated via a 230V mains connection.
The clearly laid out control panel and the very bright indicator light for checking the device make handling particularly easy and uncomplicated. The built-in lightning protection ensures safety during operation.
This electric fence was manufactured using the most modern production methods and incorporates solid, state-of-the-art technology. The quality electric fence can be used for numerous animal species. Whether for cattle, sheep, pigs, poultry or dogs - the FarmPower 35.000 power supply unit provides reliable herding security.
Ideally suited for:
Horses and ponies
Cattle
Sheep
Pigs
Poultry
Special features:
Versatile, powerful pasture fencing unit at a very reasonable price
Control light for device control
Operation via 230V mains connection
Manufactured according to the latest production methods
Details Pulsara electric fence FieldPower 12.000:
Recommended number of earth rods: 2 x 1 m
Charge energy (J): 3.5
Pulse energy (J): 2.5
Length stranded - max. length (km): 10
Length stranded - with light vegetation (km): 5
Strand length - recommended (km): 3
Robust and impact-resistant housing
Integrated lightning protection
Need help? Contact our experts!
Phone: 0121 281 8163
Reviews