Hotline Lightning Arrestor | Electric Fencing Accessories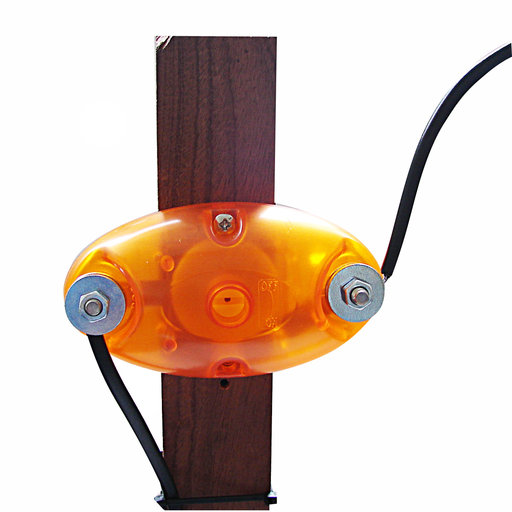 Hotline Lightning Arrestor | Electric Fencing Accessories
SKU: 47P74
Free UK delivery from £60

Shipped from our warehouse in the UK

30 day returns
Hotline Hotline Lightning Arrestor | Electric Fencing Accessories
Description
A P74 Lightning arrestor kit is recommended to minimise damage to your energiser. Lightning always finds the easiest path to ground. Therefore the ground system of the lightning arrestor must be as good as or better than the energiser ground.
The Lightning Arrestor is fixed to a post near the beginning of the fence line and helps to prevent the mains fencing unit being struck by lightning.
The top terminal is connected to the fence line and the bottom terminal to an independent earth stake.
Need help? Contact our experts!
Phone: 0121 281 8163
Reviews