Garden Kit 80 cm S6 (solar)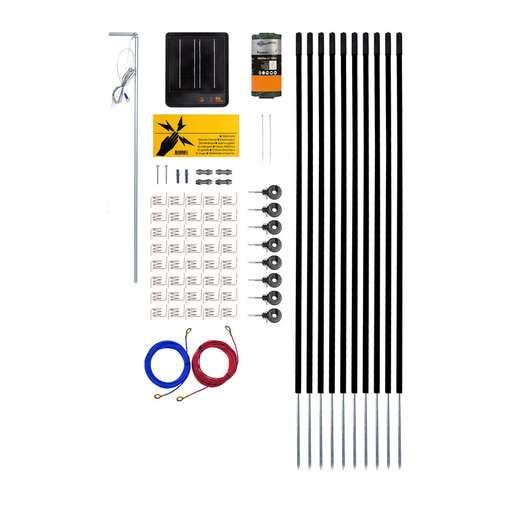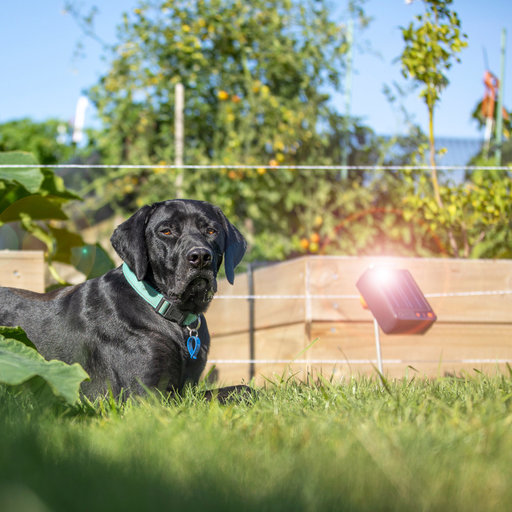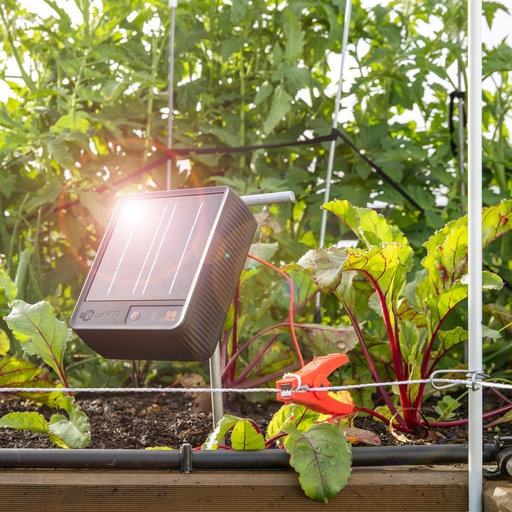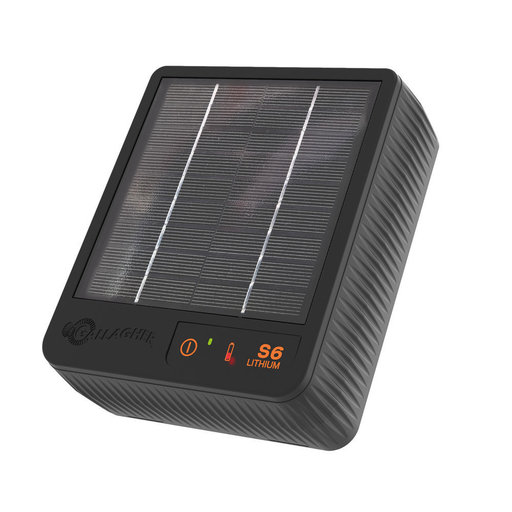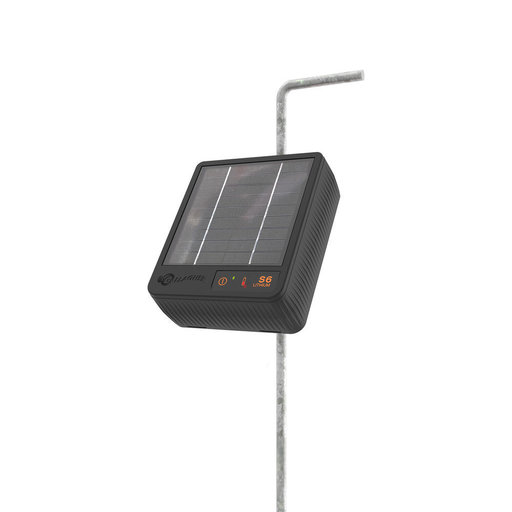 Garden Kit 80 cm S6 (solar)
SKU: 084197
Free UK delivery from £60

Shipped from our warehouse in the UK

30 day returns
Delivery time: Ask our customer support for the best alternative
Gallagher Garden Kit 80 cm S6 (solar)
Description
Gallagher Complete Set Dog Fence/Cat Fence S6 (Solar) - 33 m/80 cm
The Gallagher garden fence starter set with a S6 solar-powered dog fence. The affordable electric fence for dogs and cats or to protect your garden from unwanted intruders. Low price - easy installation - effective protection - quality from Gallagher!
Whether small or large dogs, cats or rabbits: This dog and cat fence set allows you to build your own individual fence and is ideal for both large and small pets. Our fence set also reliably protects you against unwanted visits from wild or neighbouring animals. All the components of the set have been put together for you by the electric fence experts at Gallagher. This makes it the ideal fence set to keep your pets in the garden or to keep your neighbours' pets out. The set is sufficient for 33m of fence and can be easily extended. The fence posts have a height of 97 cm (80 cm above ground).
The S6 is a solar fencer suitable for short fences up to 1 km long. This easy-to-use unit is also excellent for keeping your pets, such as rabbits, dogs and cats in your home garden, or for protection from small predators.
The S6 is effortless to assemble and attach to a mobile iron stake or ground stake. This unit requires minimal maintenance. No mains connection is required, making the set ideal for holidays and camping.
Fields of application:
For fencing in dogs, cats and rabbits.
For protection against strange dogs, cats and other small animals
Also suitable for keeping out wild animals such as rabbits, martens, raccoons and herons
Ideal for fencing off your flower beds, ponds and other garden areas
Very suitable for holidays or camping
Recommended for shorter, overgrown area
Special features:
Inexpensive complete set for a simple, safe electric fence
Put together by experienced Gallagher fence experts
This complete set consists of:
1x S6 solar electric fence unit
1x Vidoflex 3 100 m - green
4x Vidoflex wire connectors
10x PVC post black - ø13 mm/80 cm
40x stainless steel clips ø13 mm
8x ring insulator for wood
1x Warning sign universal
1x Earth rod 0,5 m
1x Connection cable 5 m - red
1x Connection cable 5 m - blue
1x mounting set
1x instruction manual
Now with 7 years Gallagher warranty!*
* Manufacturer's warranty after registration. More under Gallagher warranty conditions
For an additional 33m of fence simply add:
10x Stakes (083817)
30x clips (003266)
100m Vidoflex 3 wire strand - green (019335)
Need help? Contact our experts!
Phone: 0121 281 8163
Reviews