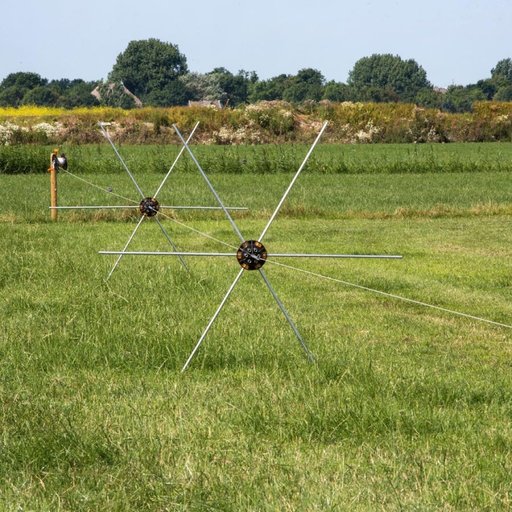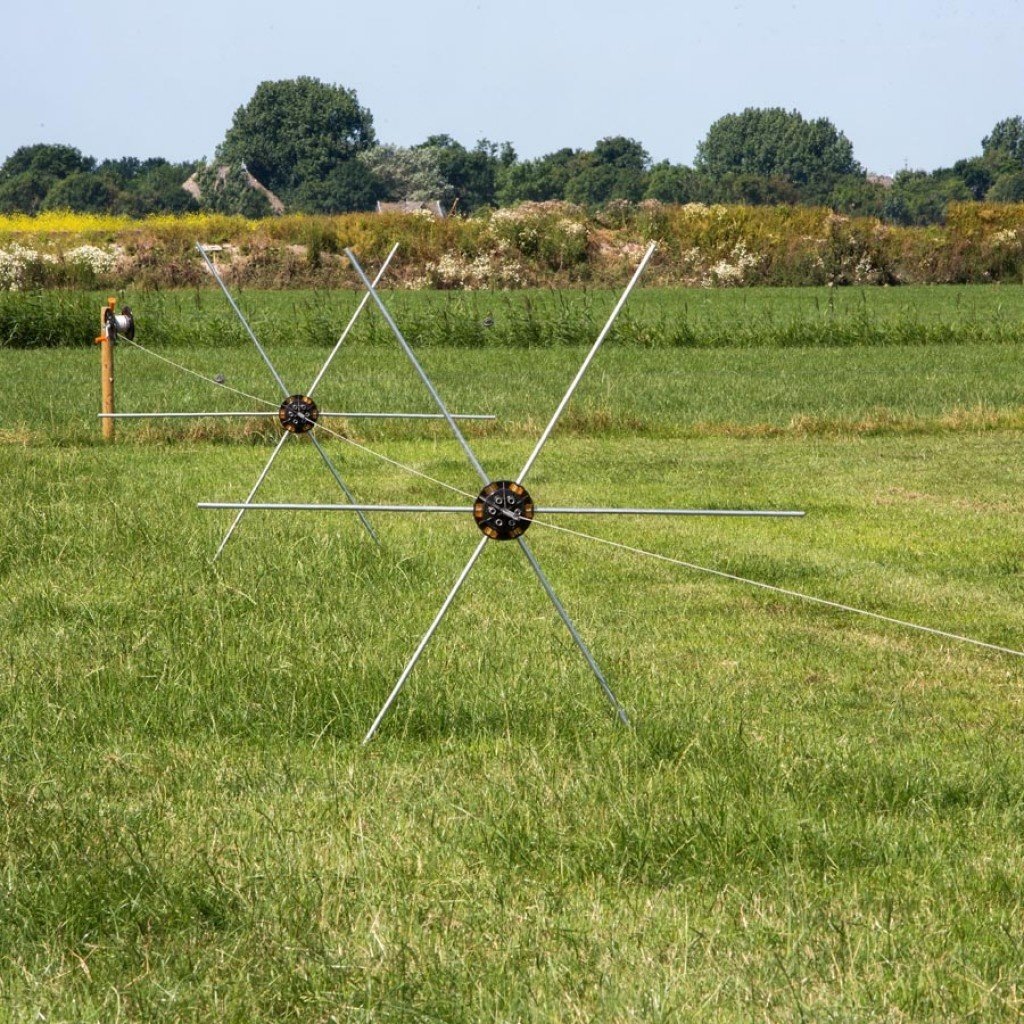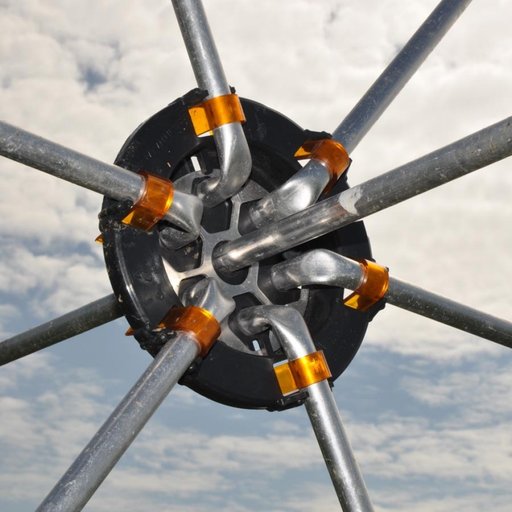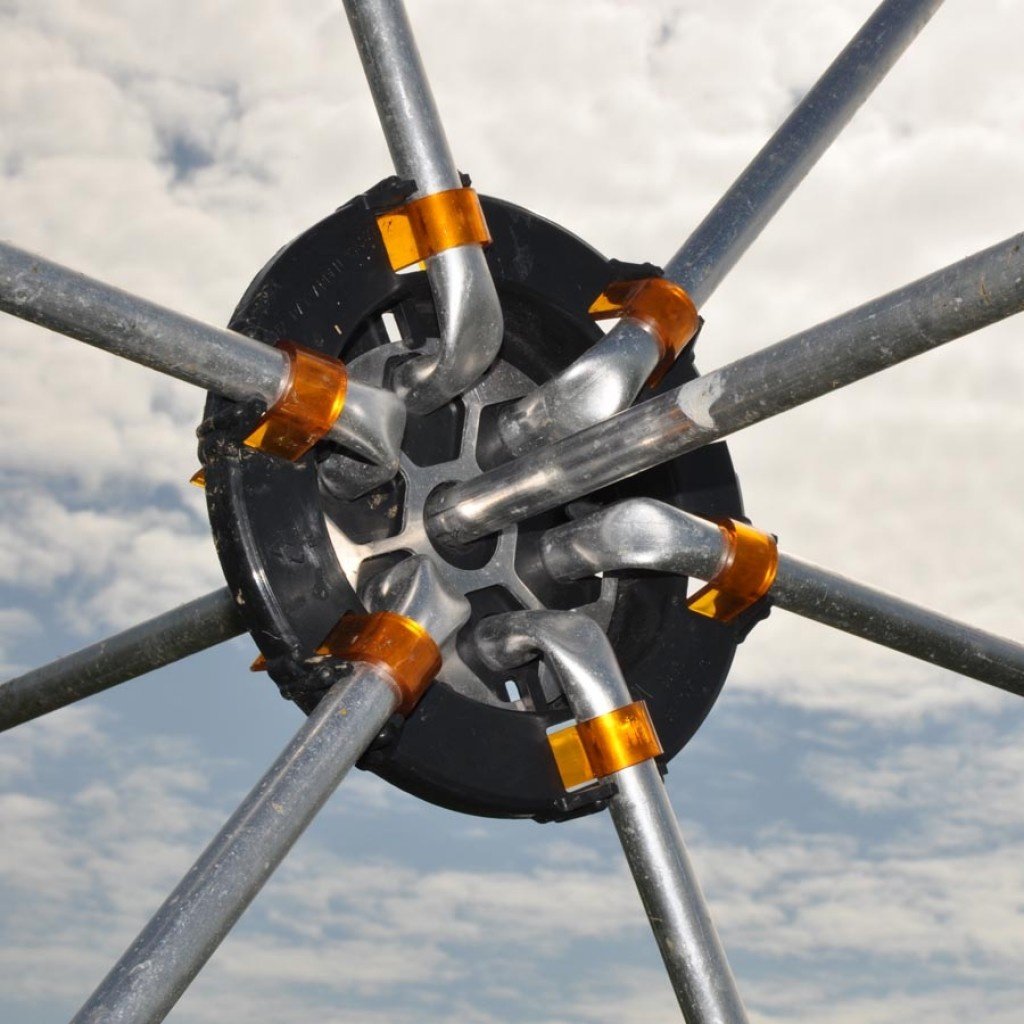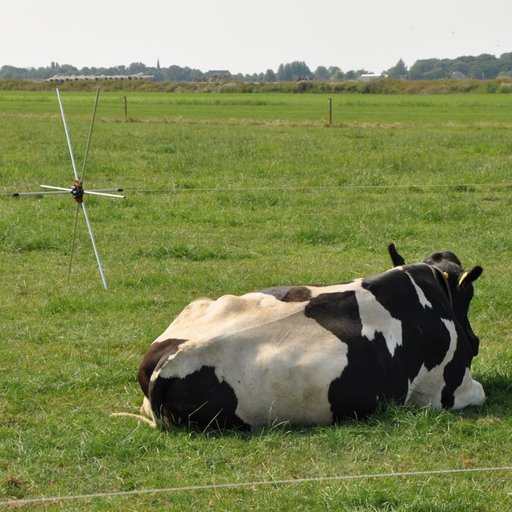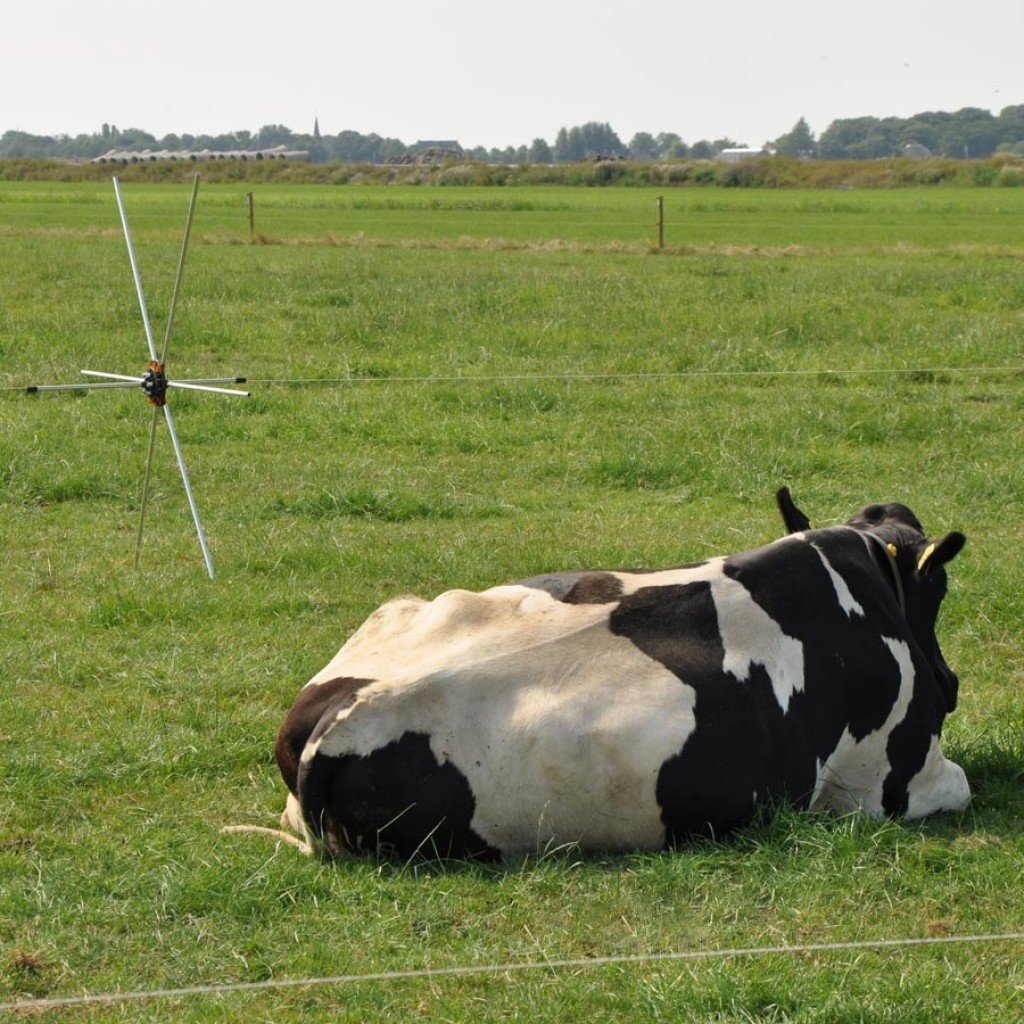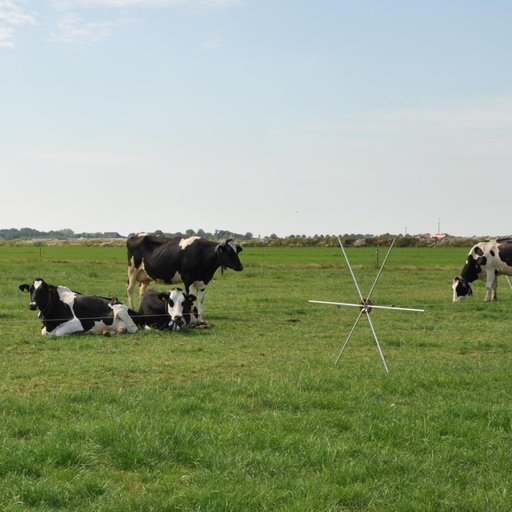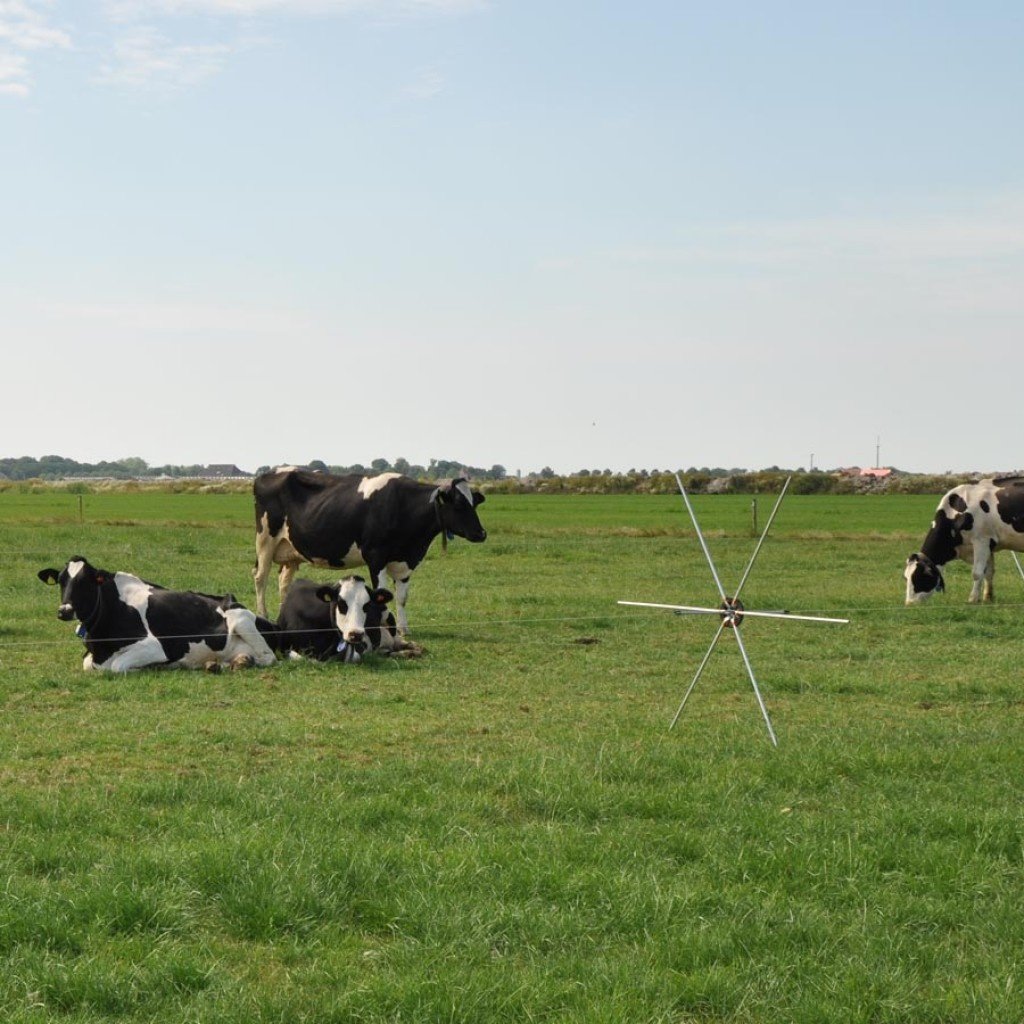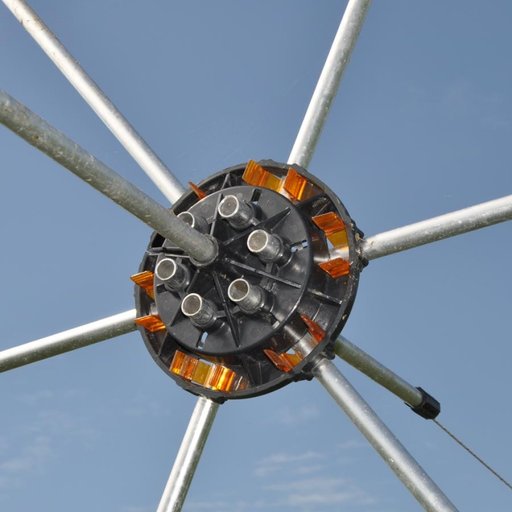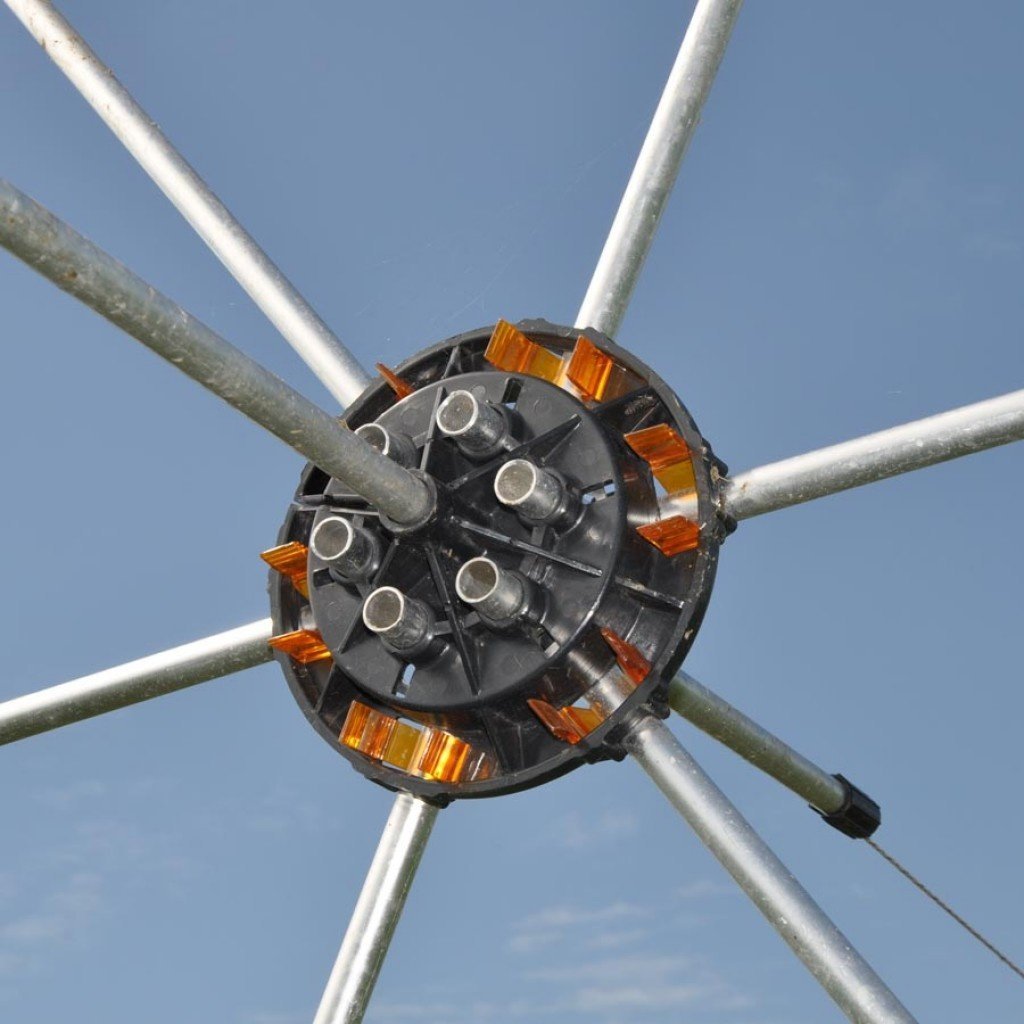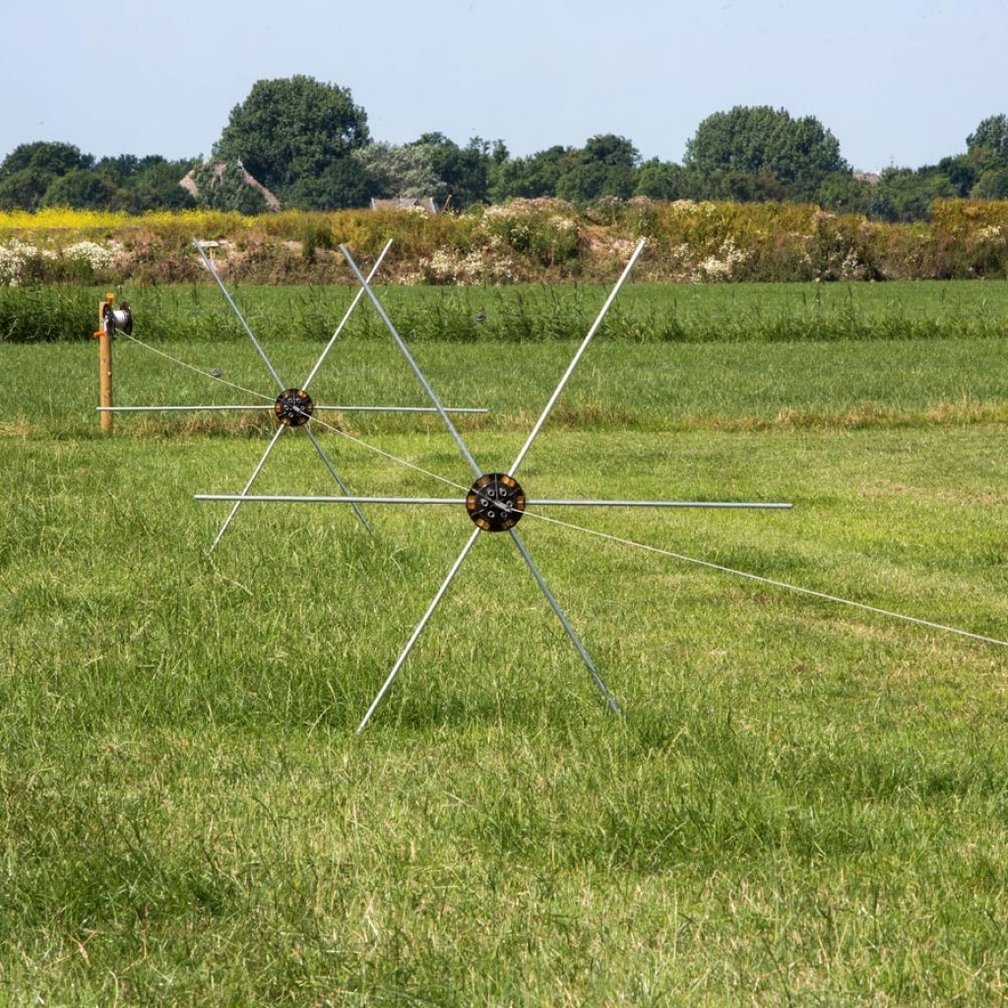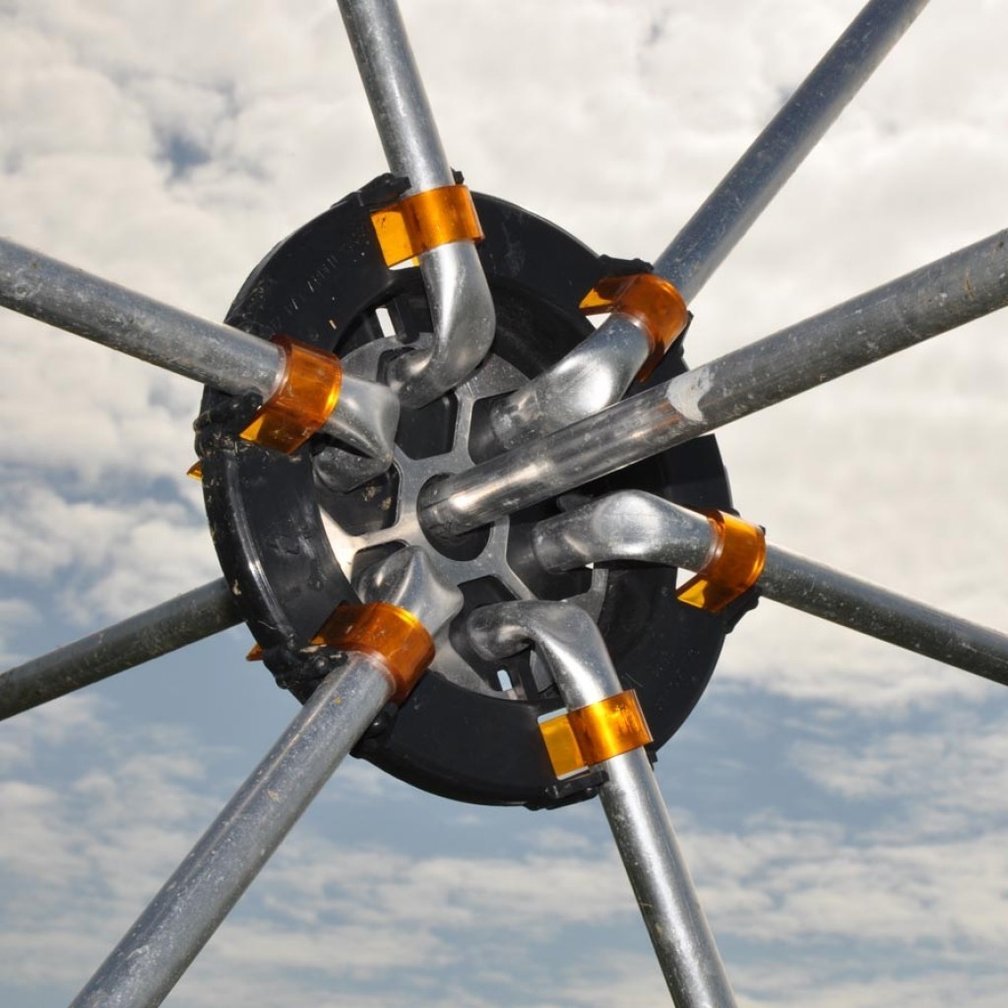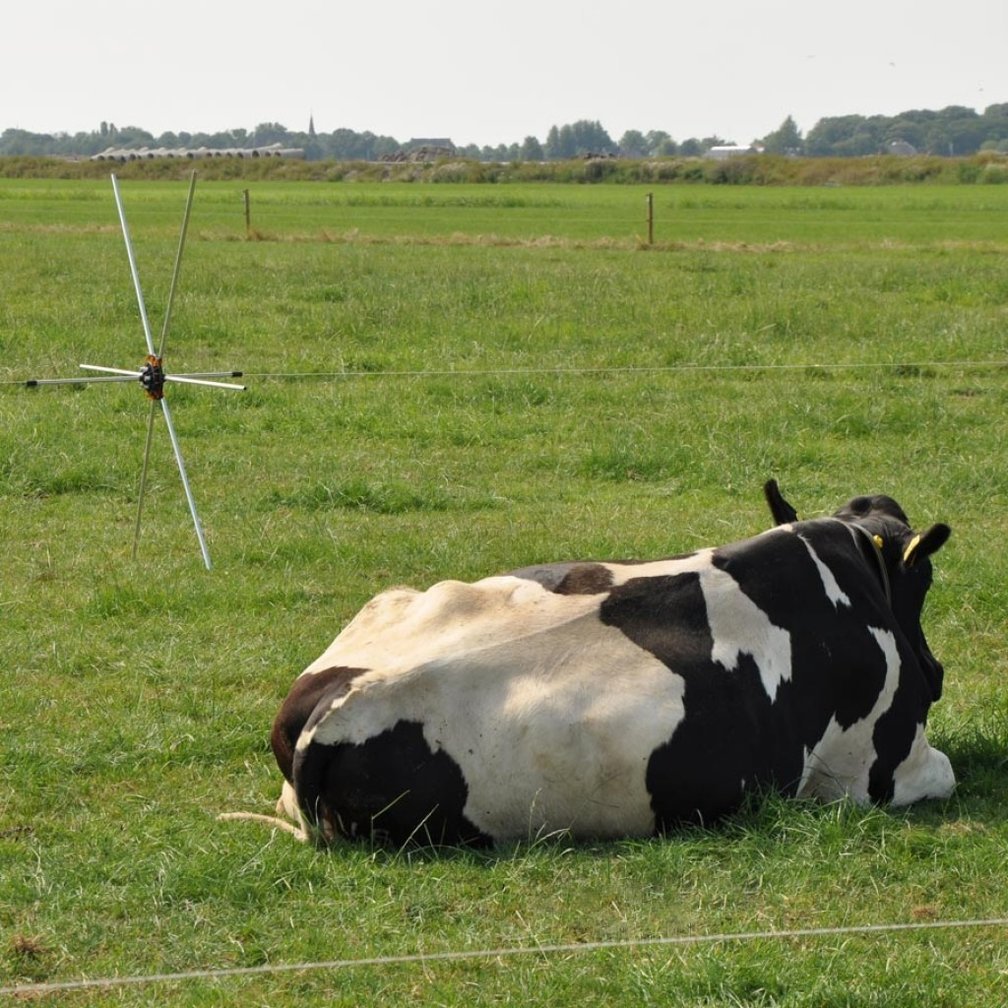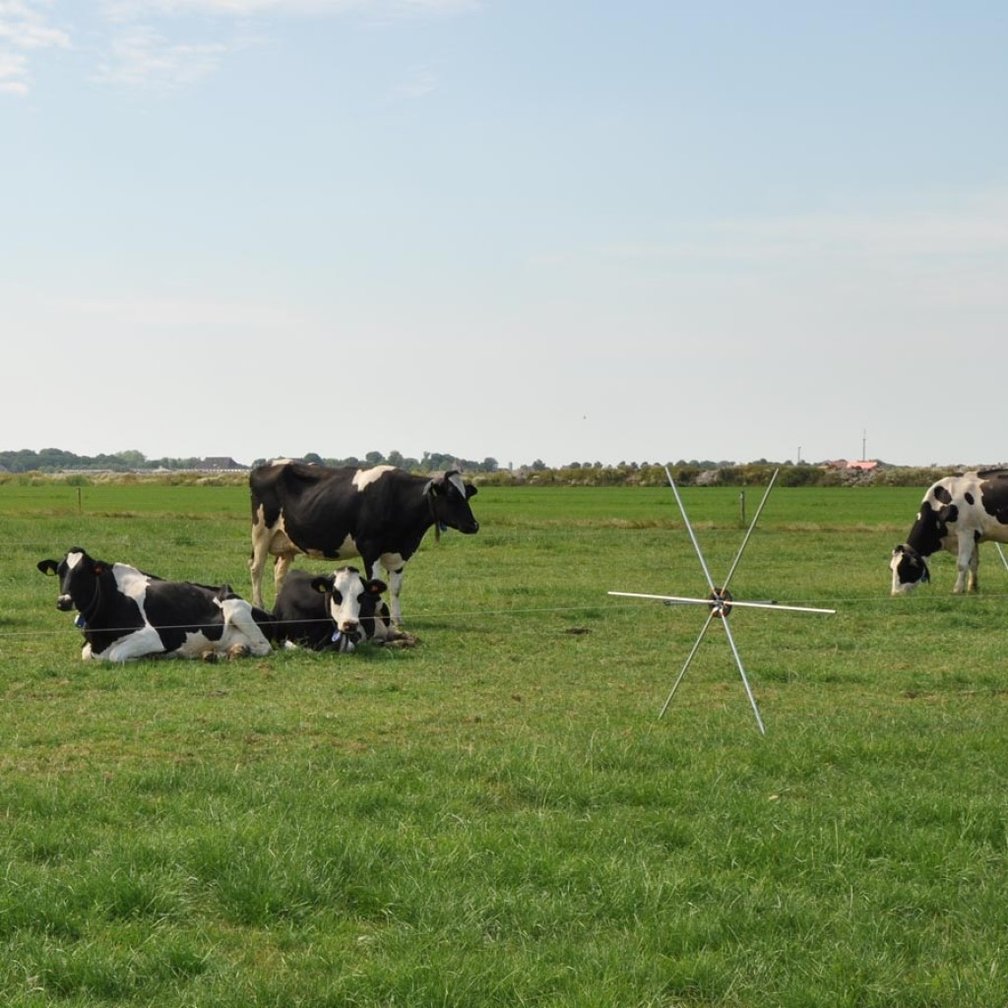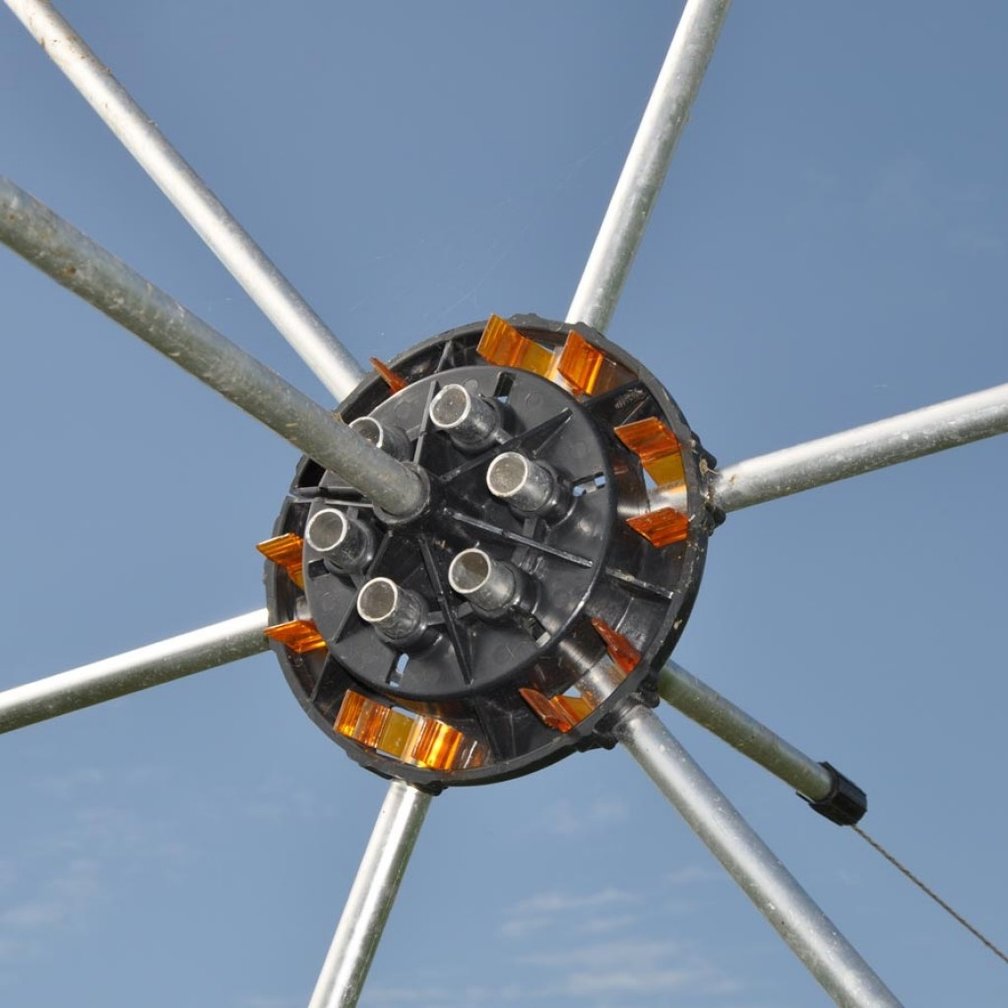 5x Tumble Wheel
SKU: 056388
---
One person can move a whole fence within a matter of minutes using the tumble wheels. The strip grazing system reduces the grazing cycles and increases the yield. Maximum fence height: 0.78m.
---
Free delivery from £50 & 30 day returns
Shipped from our warehouse in Coventry
Expert help & advice: 0121 281 8163
Gallagher 5x Tumble Wheel
Description
Move an entire fence within minutes using tumblewheels. With a fence spider, a single person can move a fence in a matter of minutes. Fence spiders are excellent for portion grazing. They serve as mobile fence posts. The maximum fence height when using a fence spider is 0.78 meters. The portion grazing leads to shorter grazing cycles, whereby higher yields is realized. The strip grazing system, saves time and is easy to use.
Specifications
Maximum fence height: 0.78 m
Continuous power supply
Long lifetime
Need help? Contact our experts!
Phone: 0121 281 8163
Reviews