Retractable Gate/Autoreel (15 m)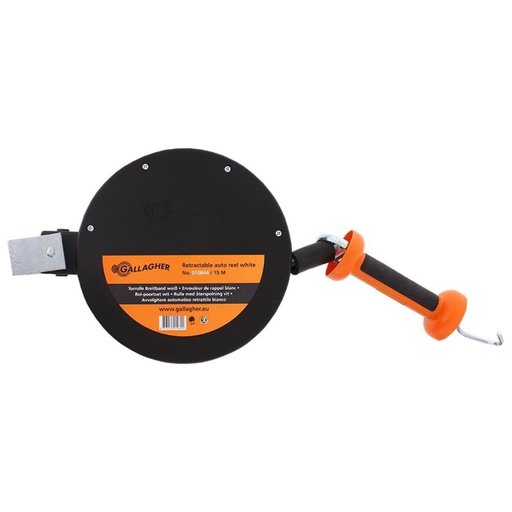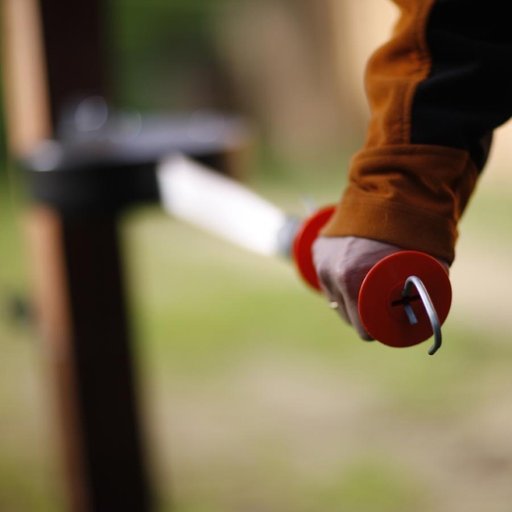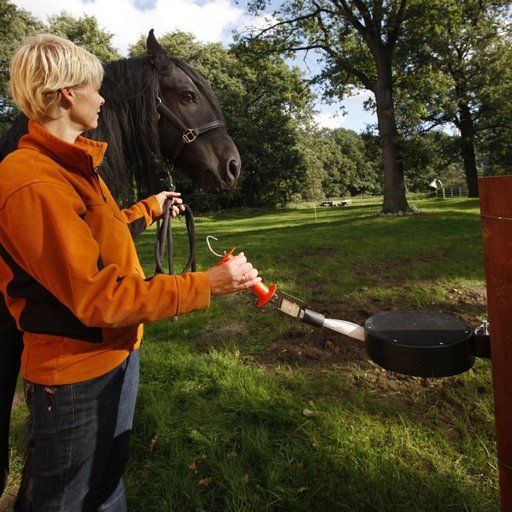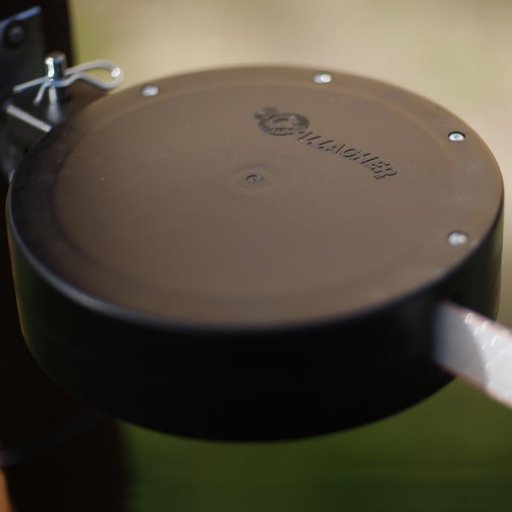 Retractable Gate/Autoreel (15 m)
SKU: 010844
Free UK delivery from £60

Shipped from our warehouse in the UK

30 day returns
Delivery time: Ask our customer support for the best alternative
---
Gallagher Retractable Gate/Autoreel (15 m), white or terra
---
Gallagher Retractable Gate/Autoreel (15 m)
Description
Gallagher Retractable Auto Reel Cord - 15 m terra
This set with 15 m of pasture fence rope (cord) makes it very easy to create a passage in the fence or a drive aisle. Thanks to the strong spring in the housing, the rope automatically rolls up again when you open the gate. This has the great advantage that the conductor material no longer drags on the ground. The gate pulley set is very easy to install and comes with a mounting bracket and a gate handle.
The installation is very simple: Screw the goal roll directly to the wooden post or the wall using the enclosed fastening bracket. On the opposite side, you only need to mount a gate handle insulator (available separately), into which you hang the gate handle of the Gallagher gate roller - done!
The integrated pasture fence rope/cord ensures maximum herding safety.
Area of application of the Gallagher gate roller:
For paddocks, partitions and gate passages.
The ideal gate system - can be electrified
Suitable for all animal species
Details:
Quick and easy realisation of a gate in your pasture fence
Automatically rolls out and in over a maximum length of 15 m
Easy to hook into the gate handle insulator with the enclosed gate handle
Includes mounting bracket for installation on a wooden post
Simple mounting
Need help? Contact our experts!
Phone: 0121 281 8163
Reviews