4x Insulated Line Post 0.95 m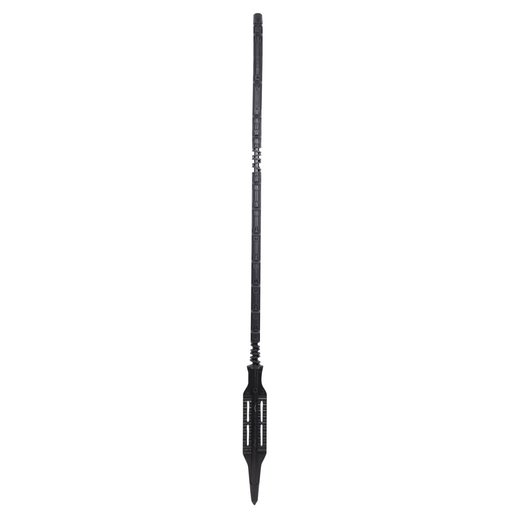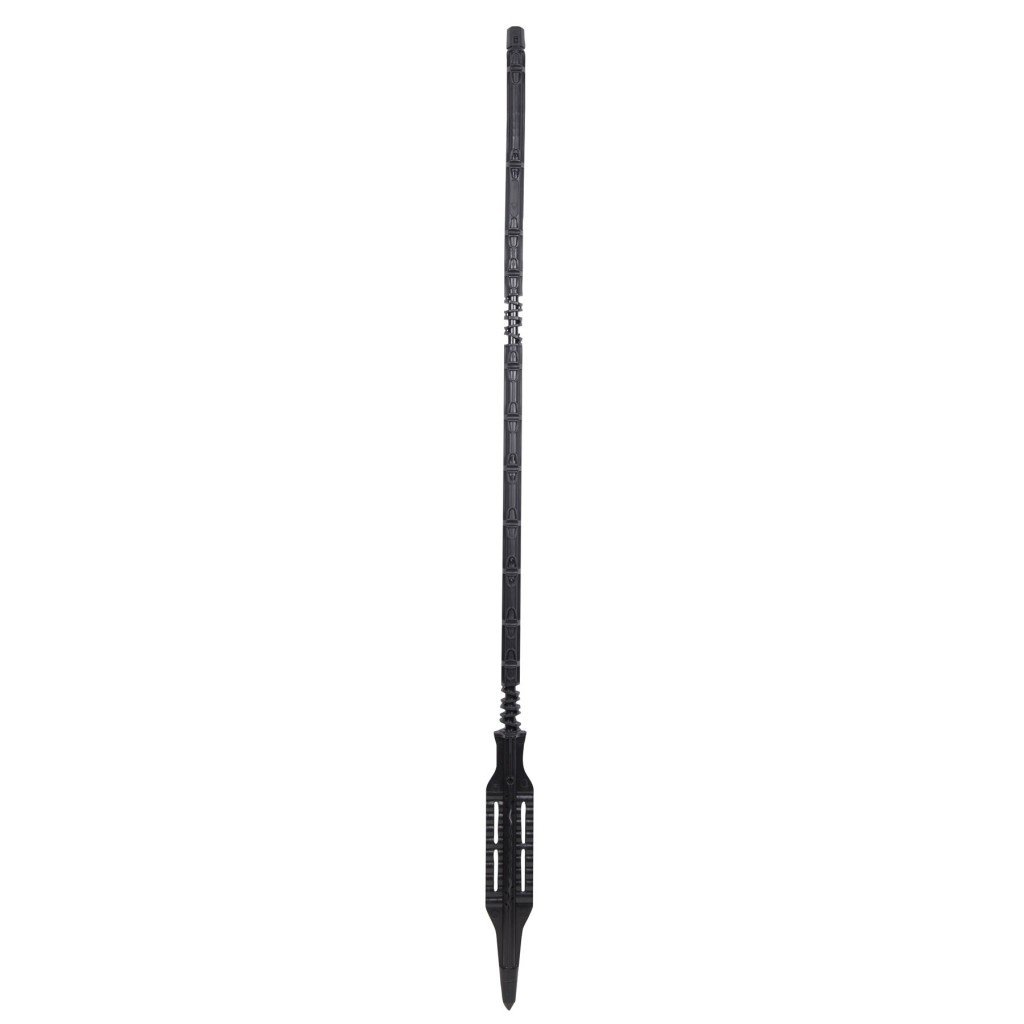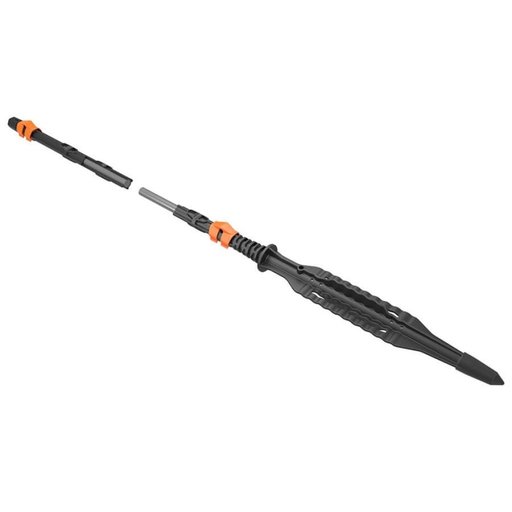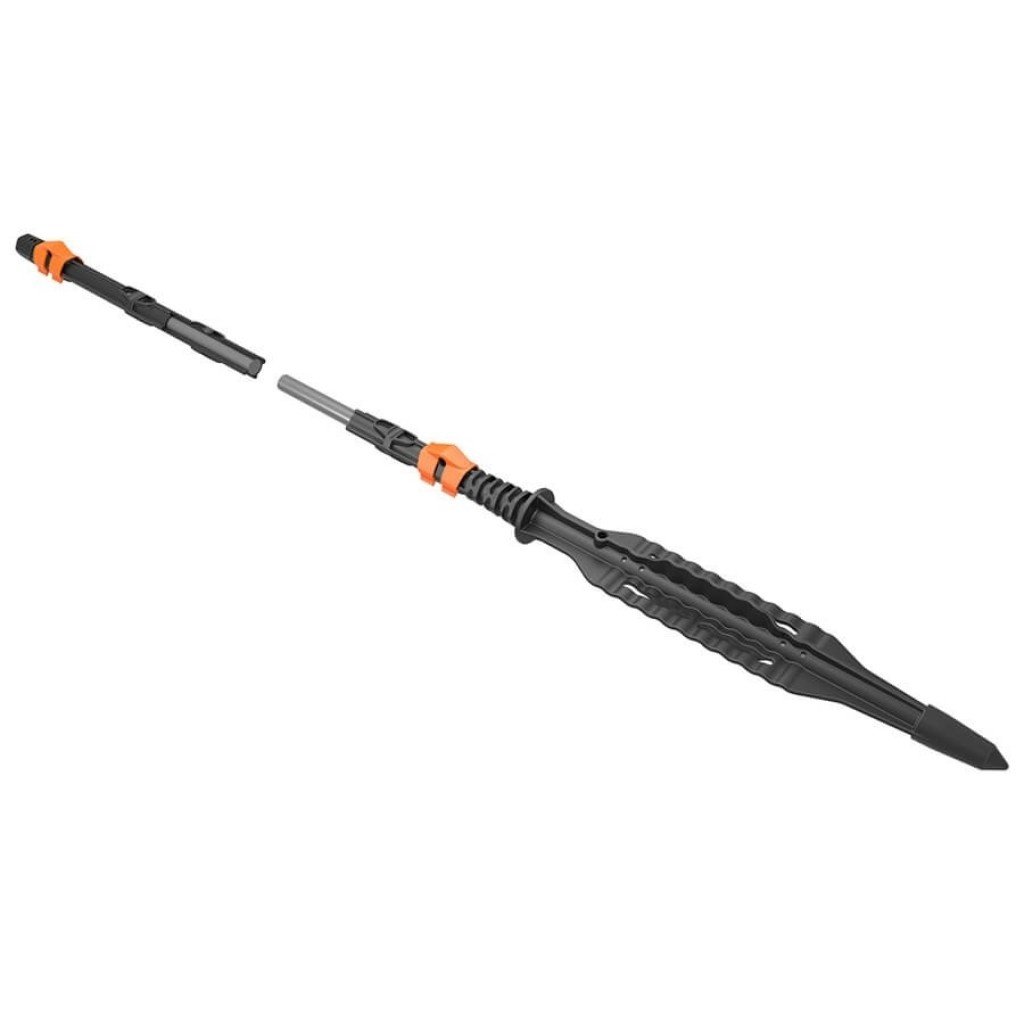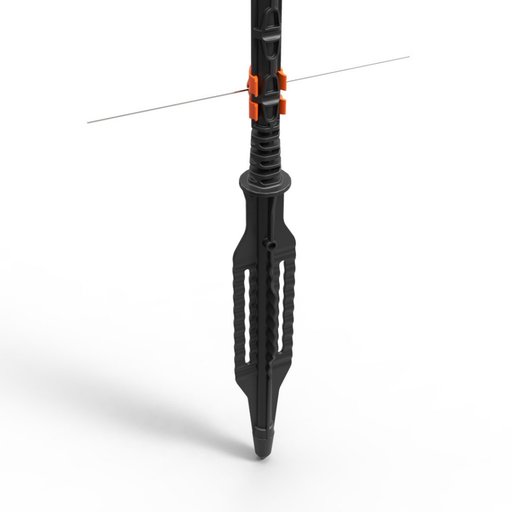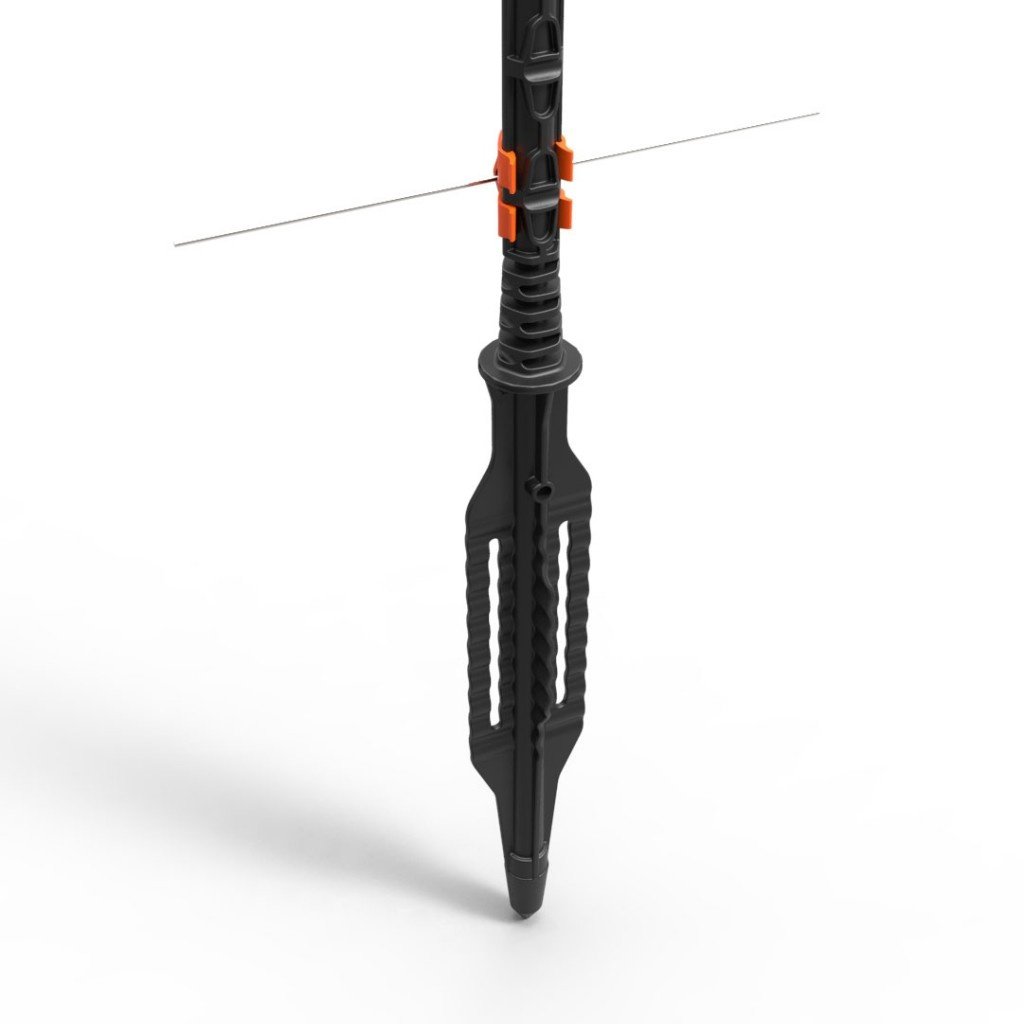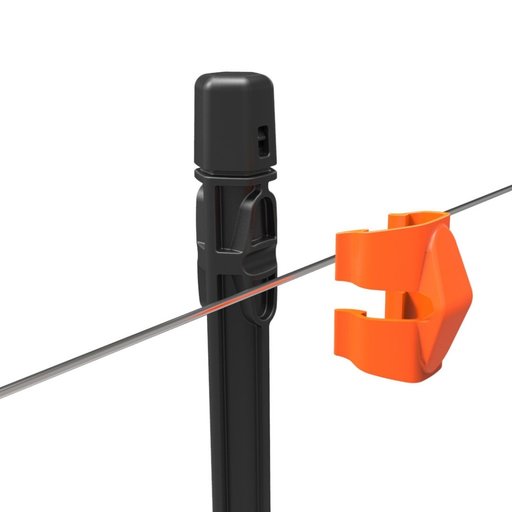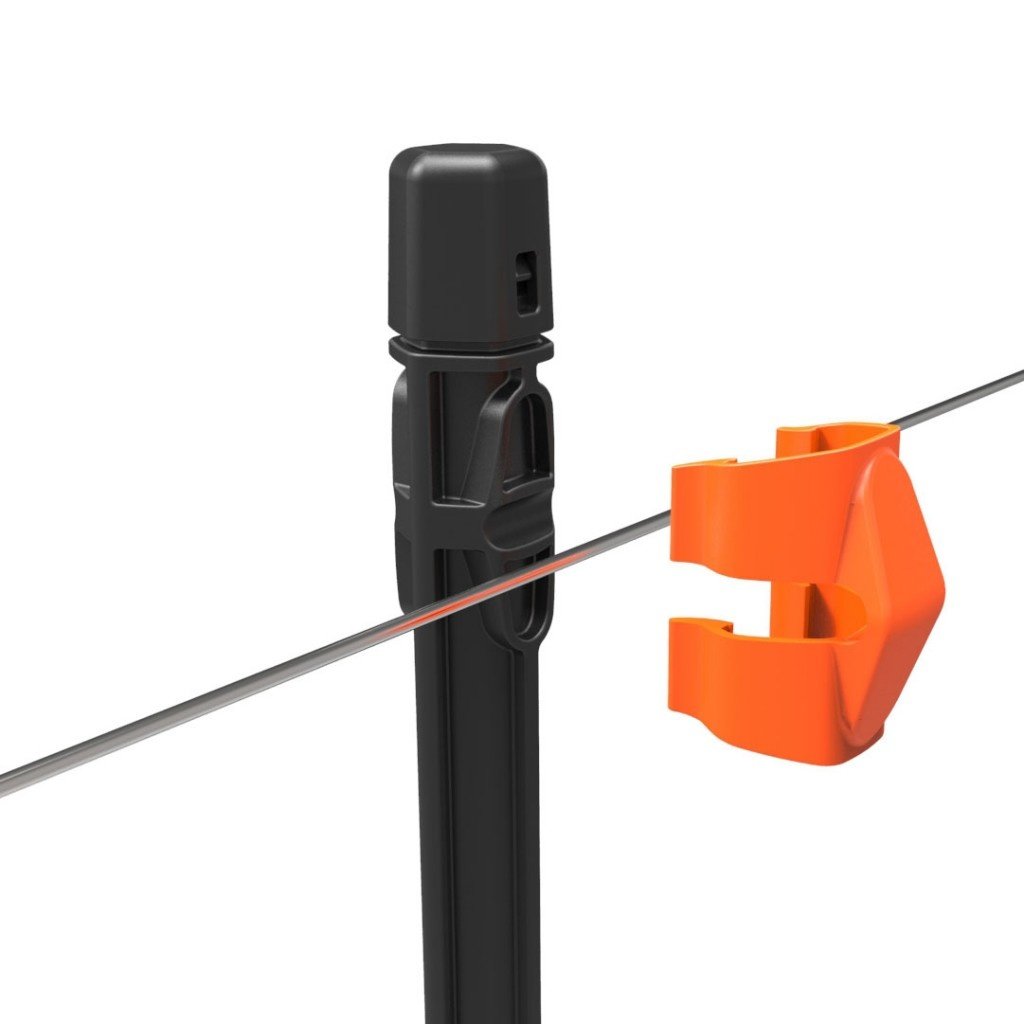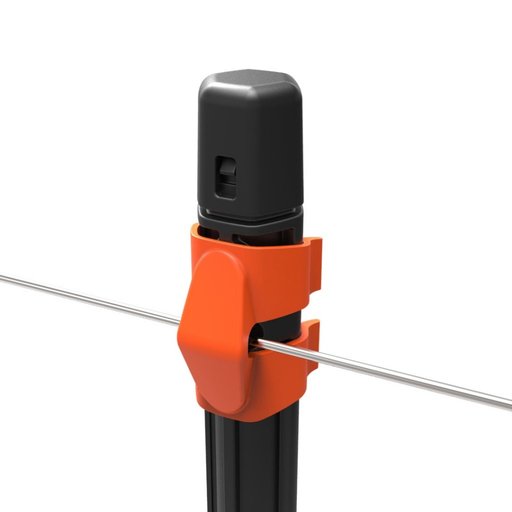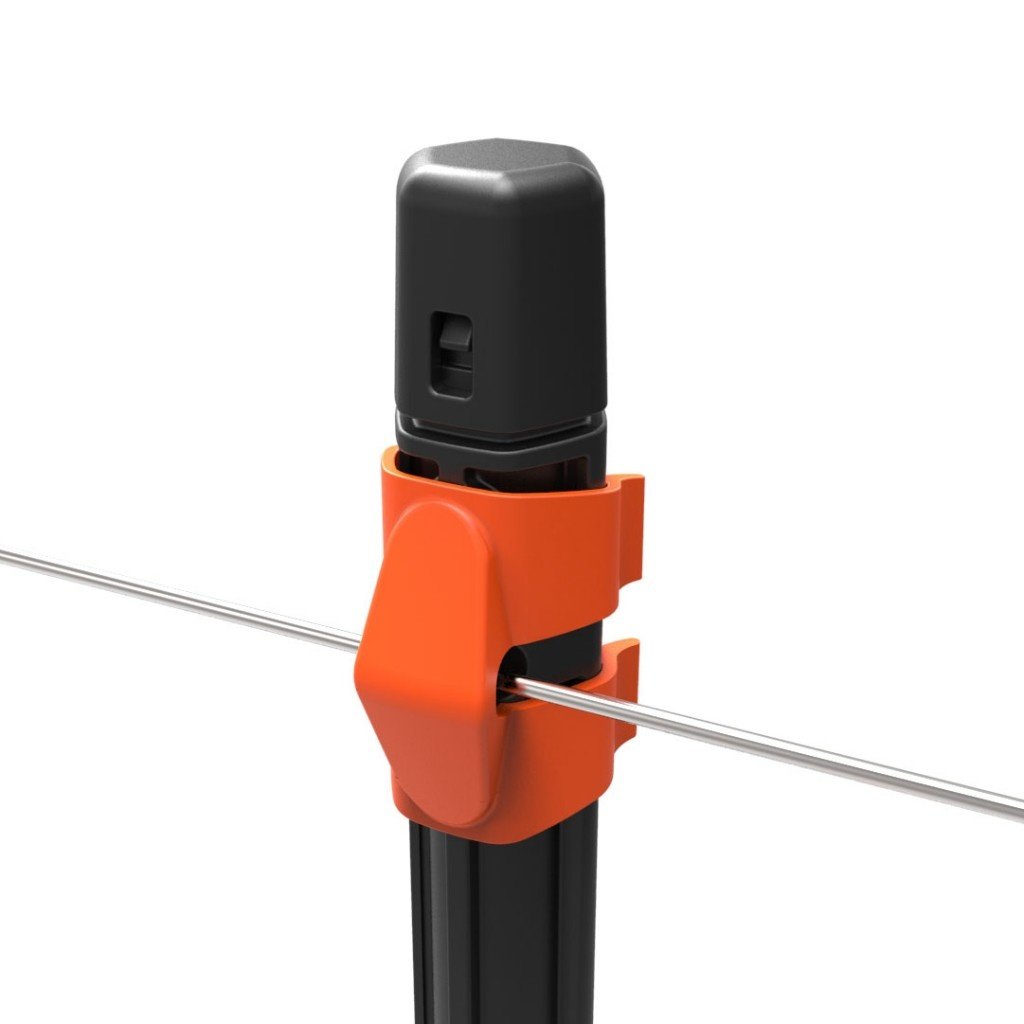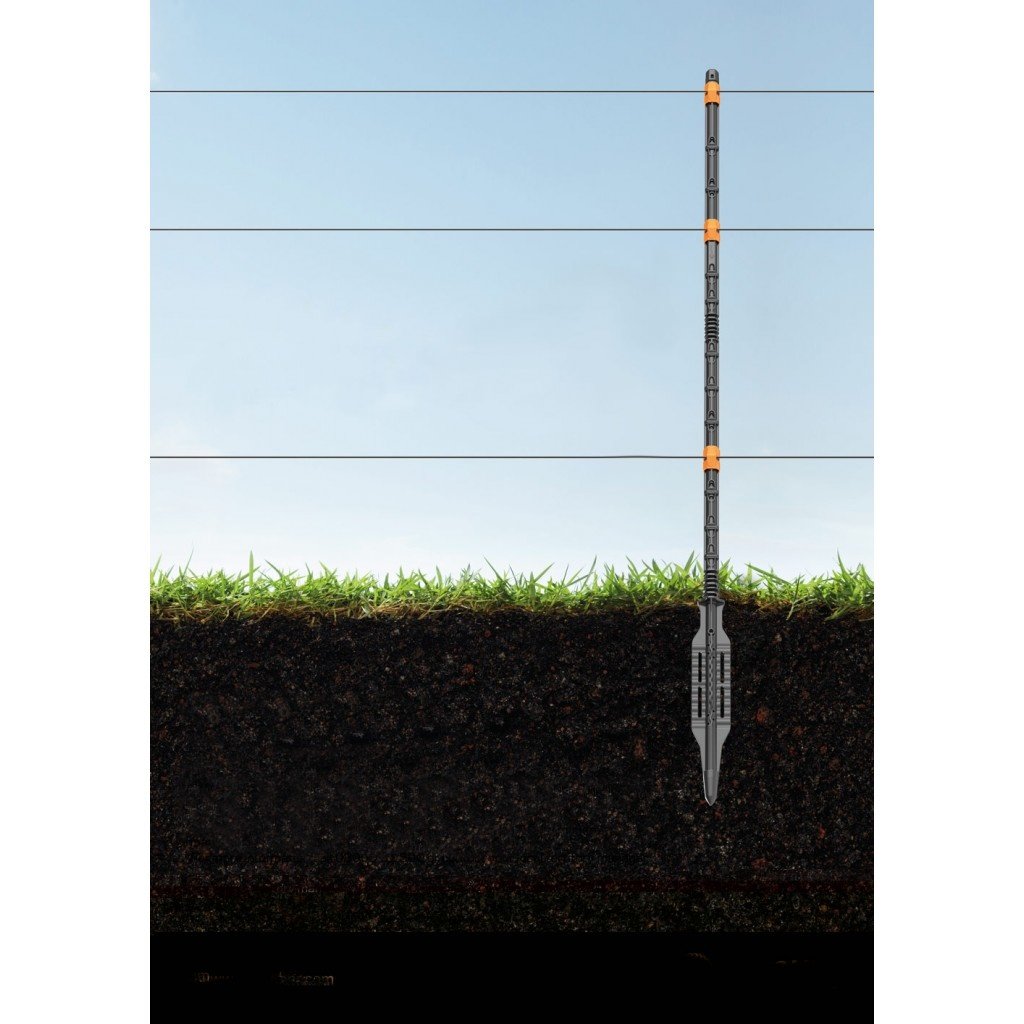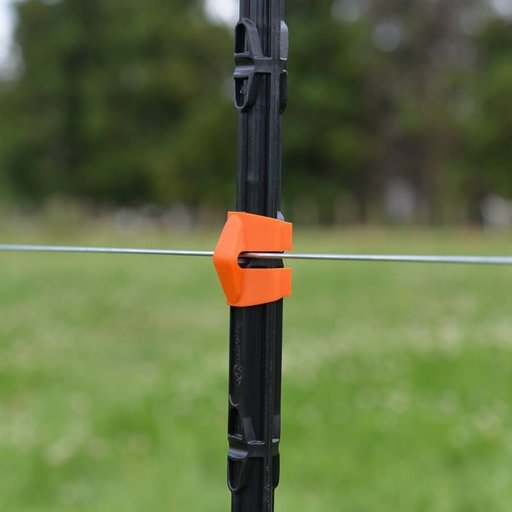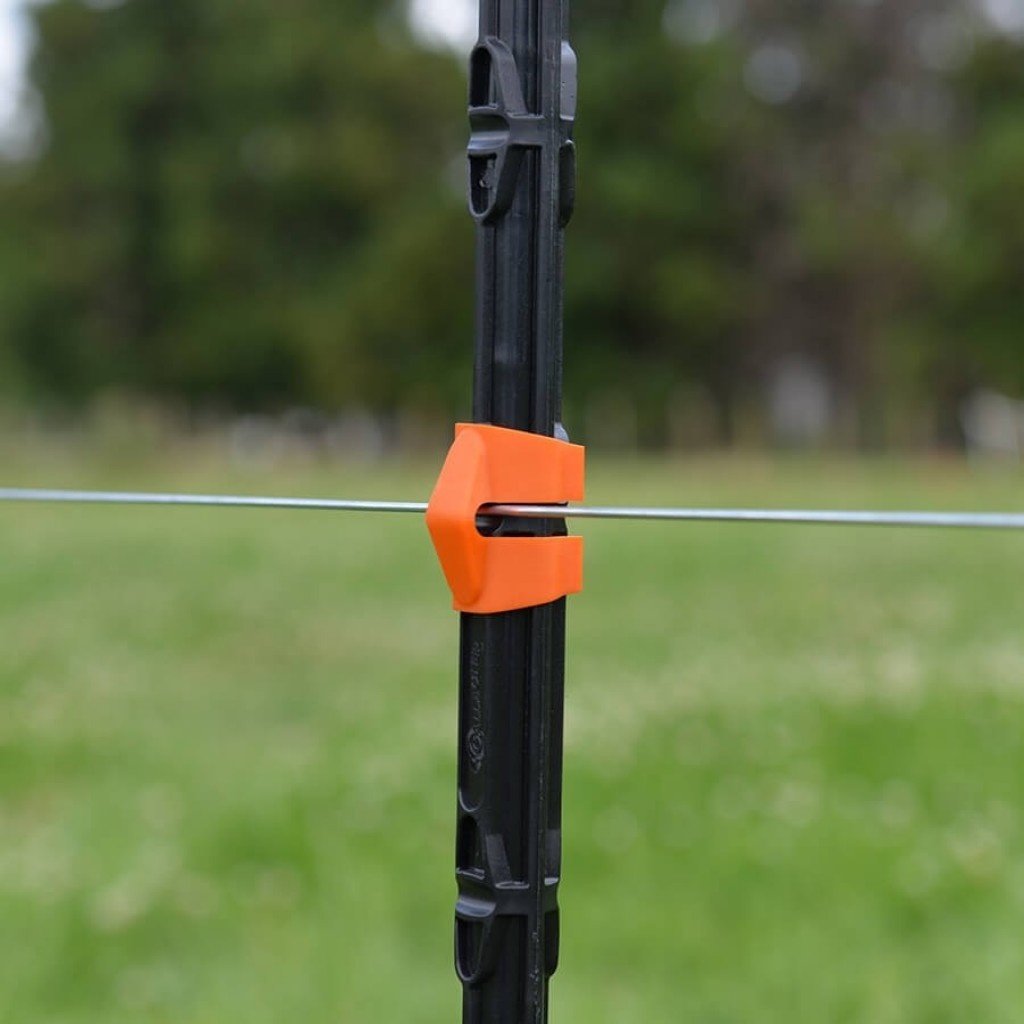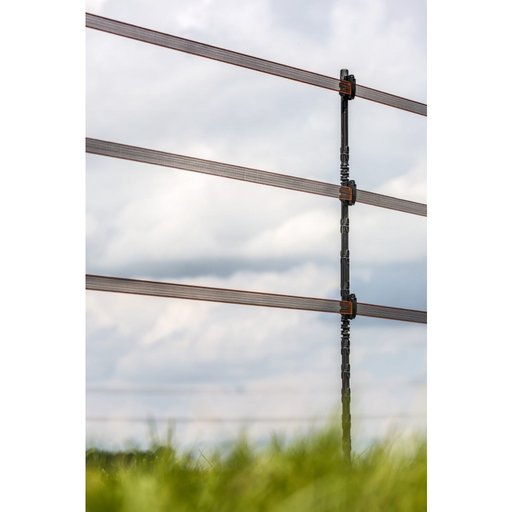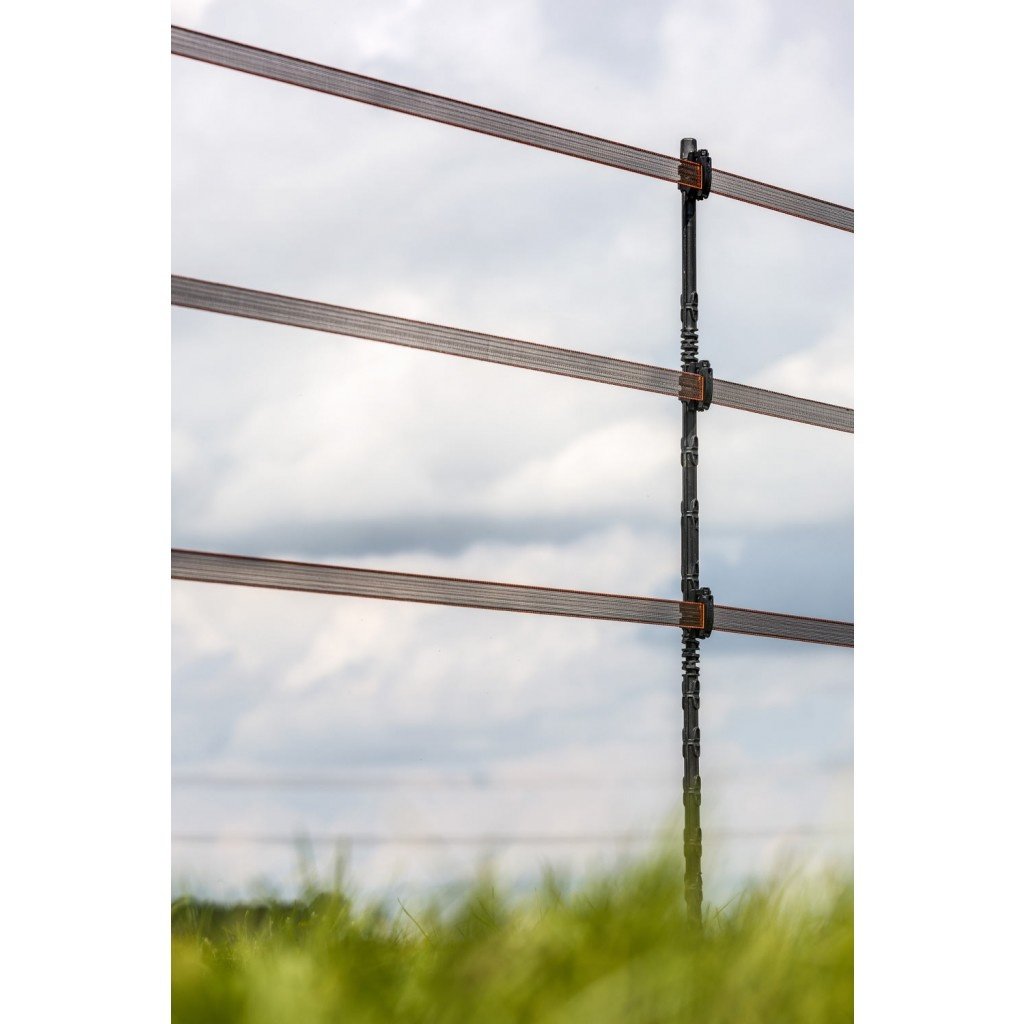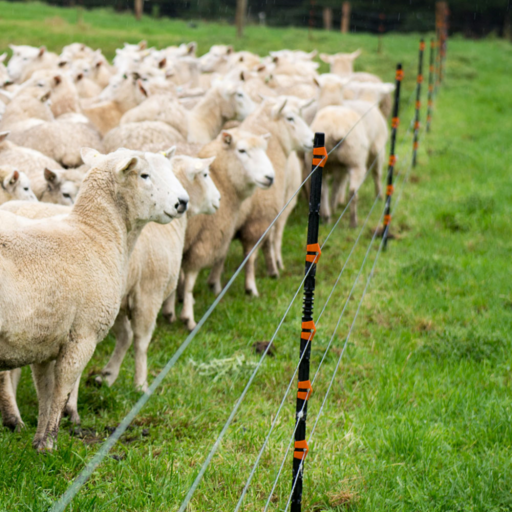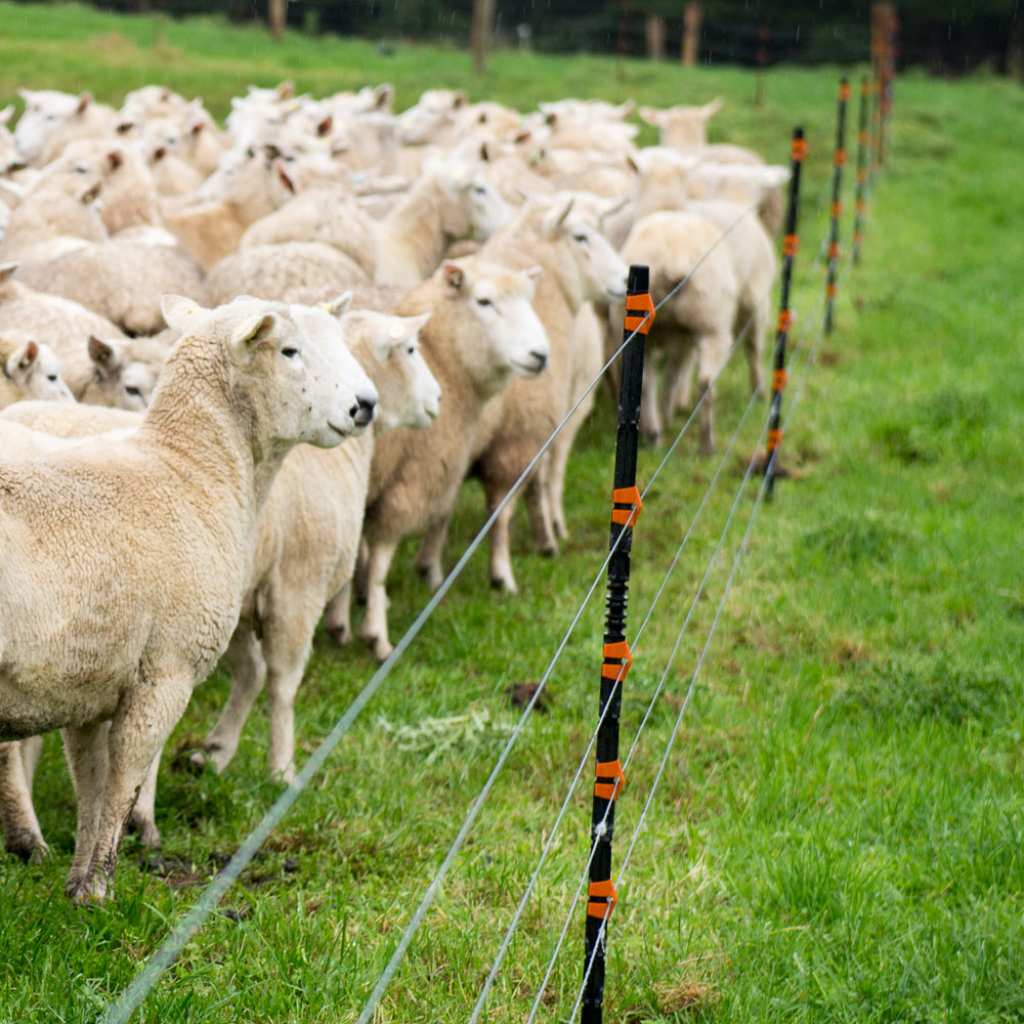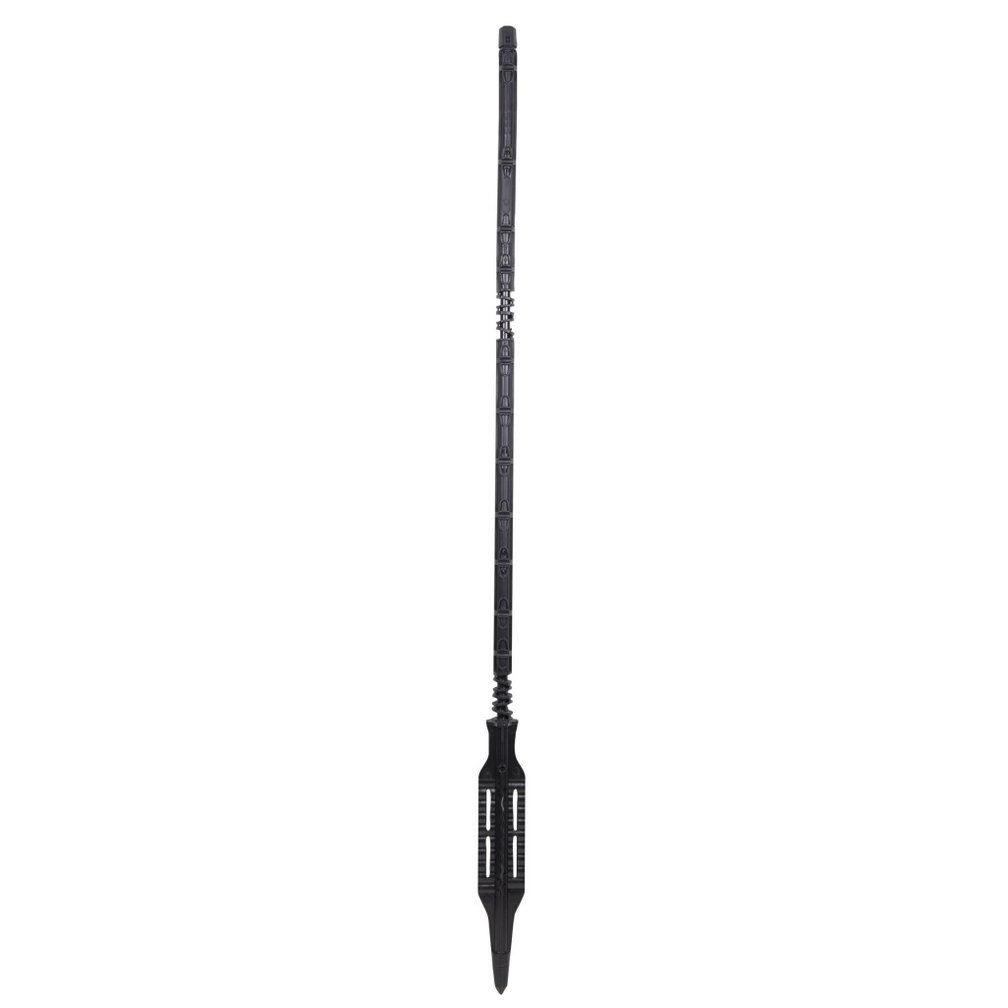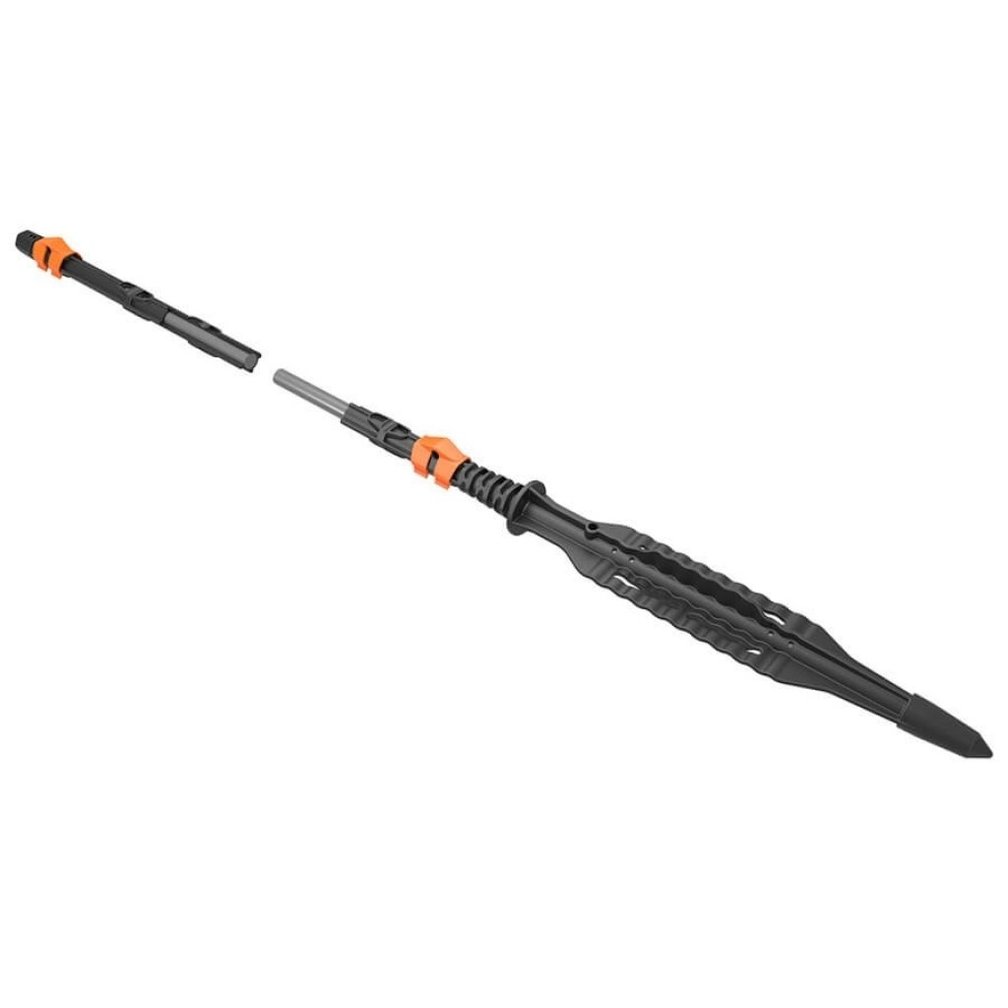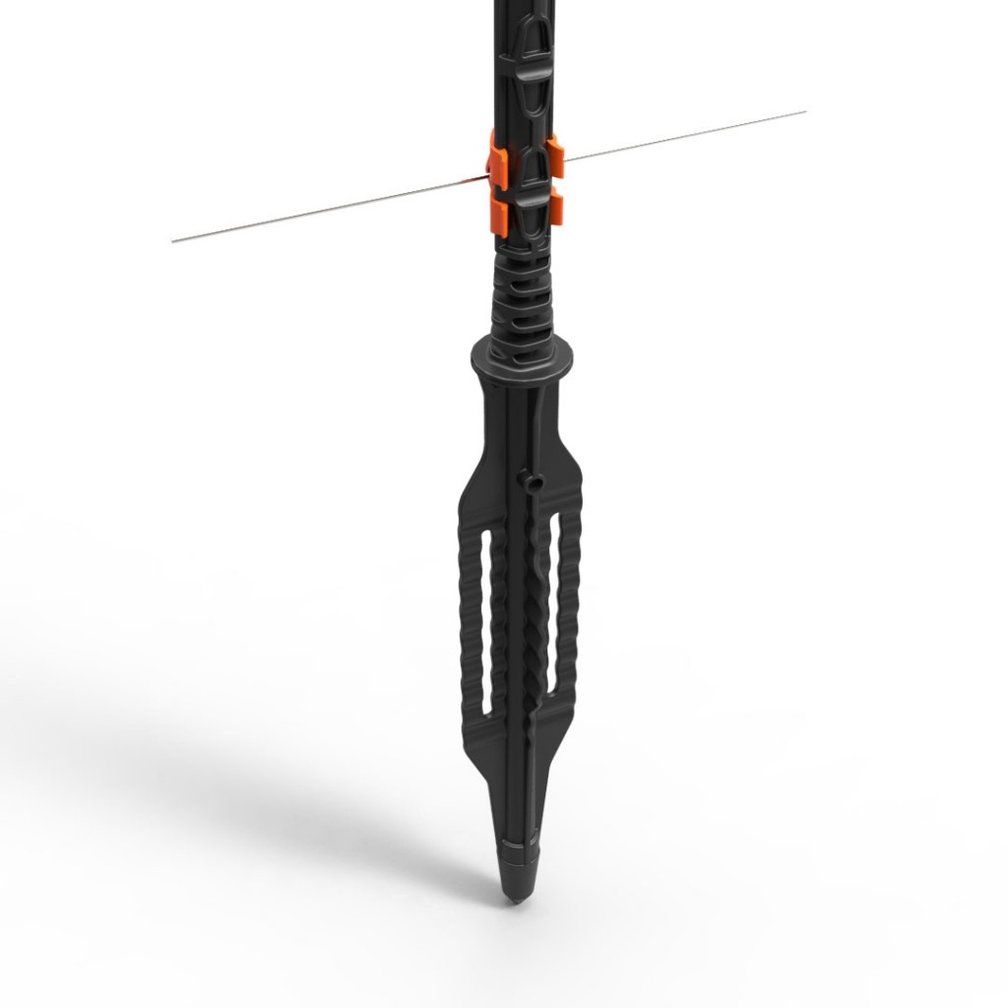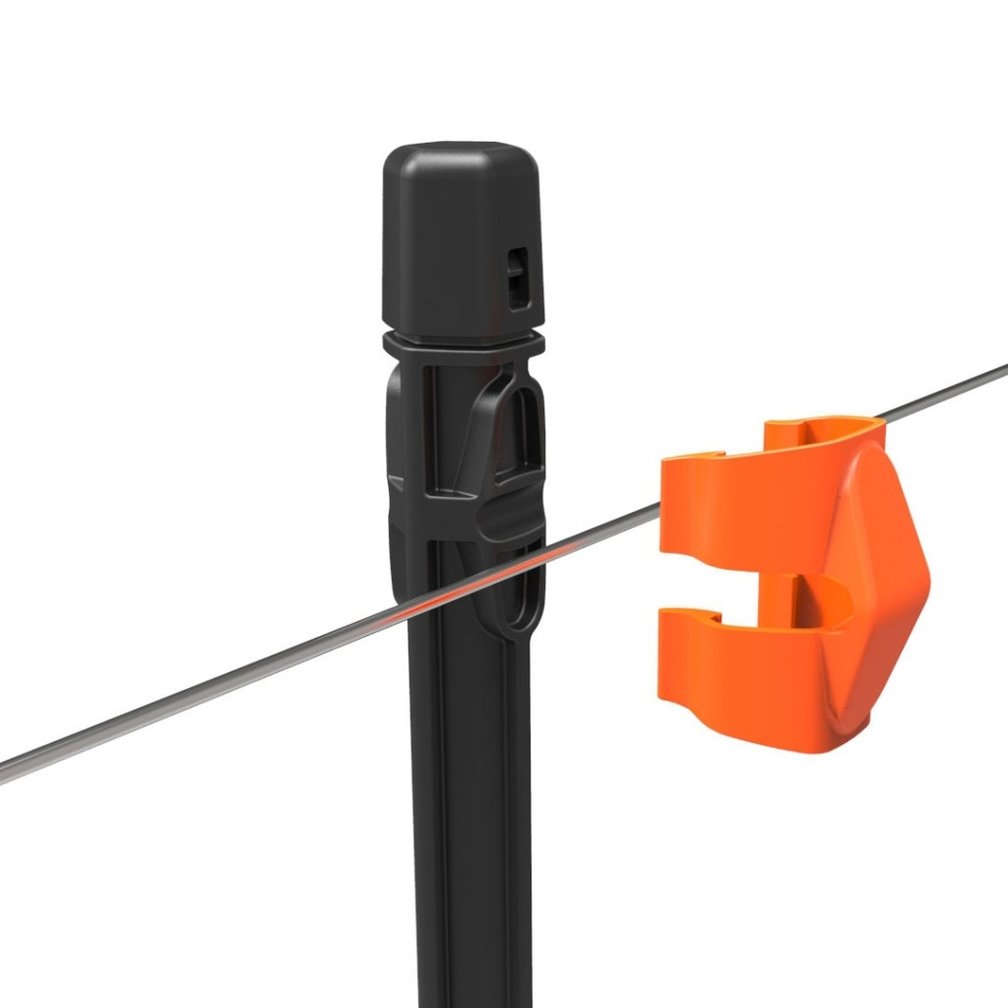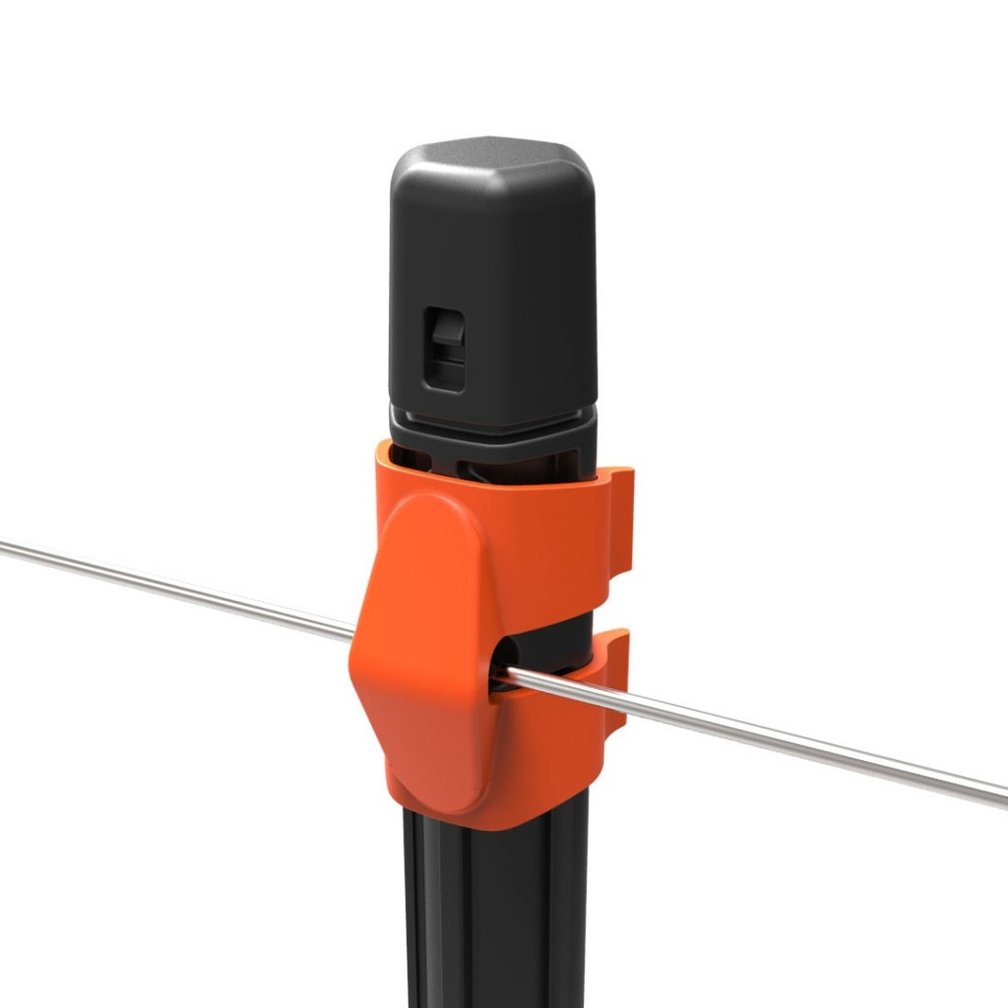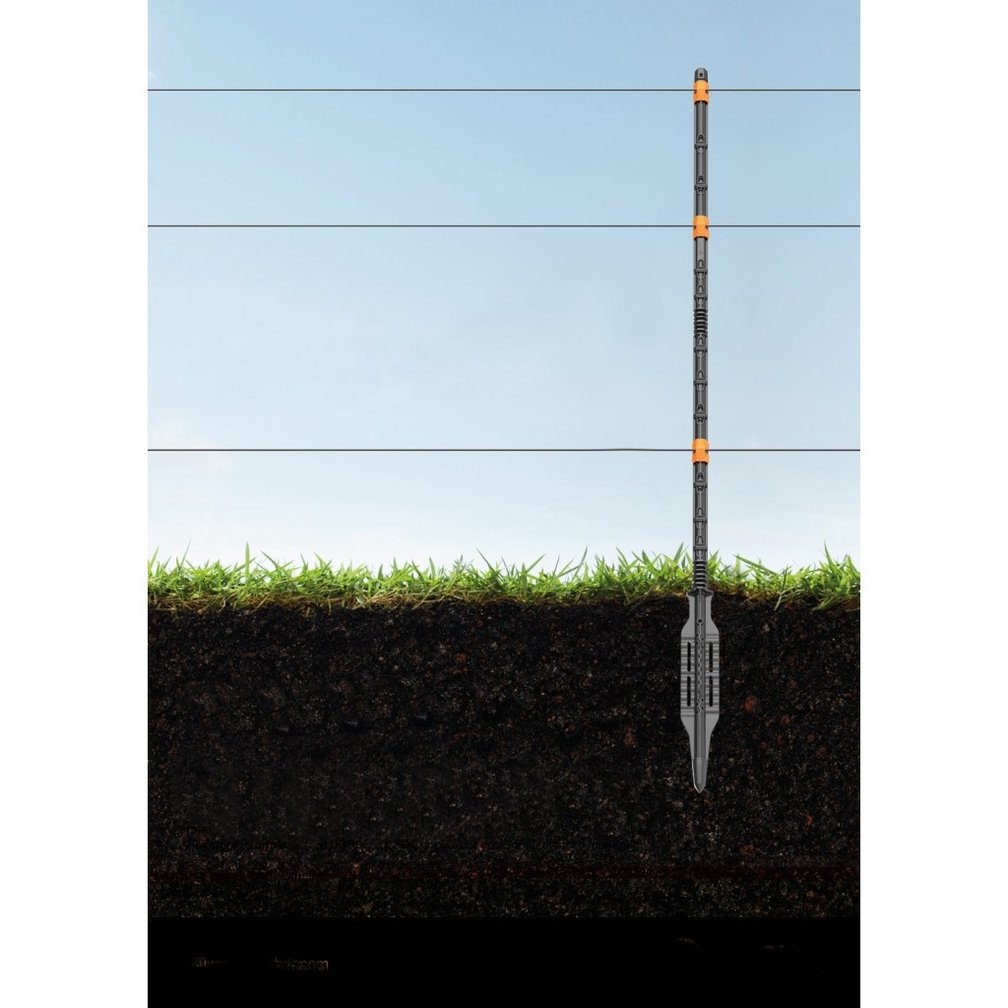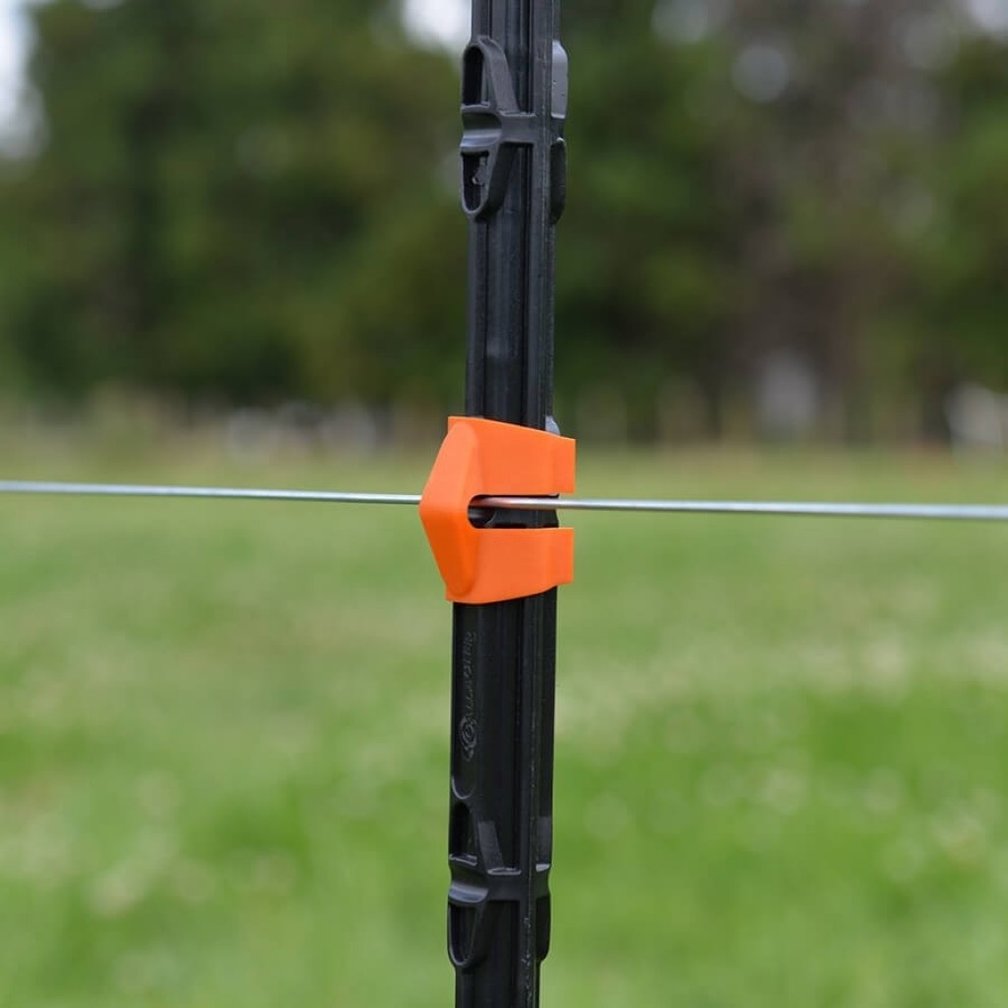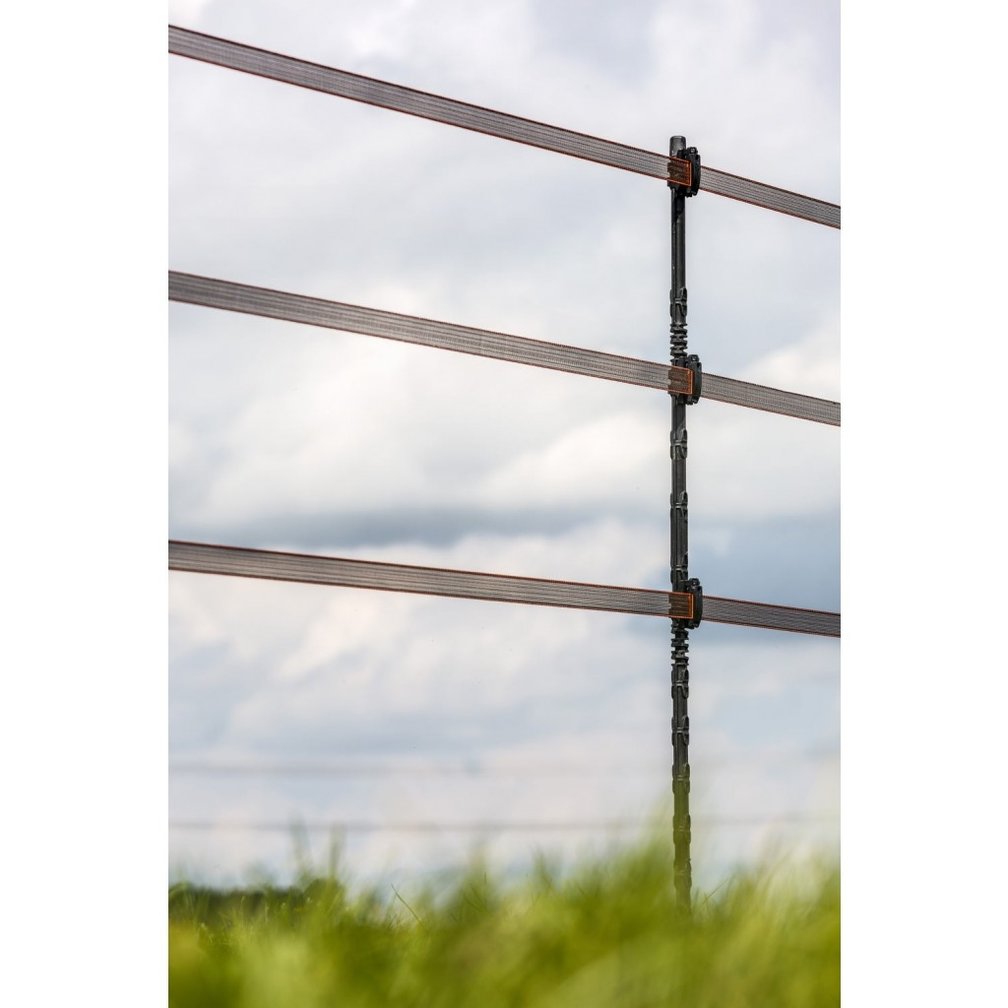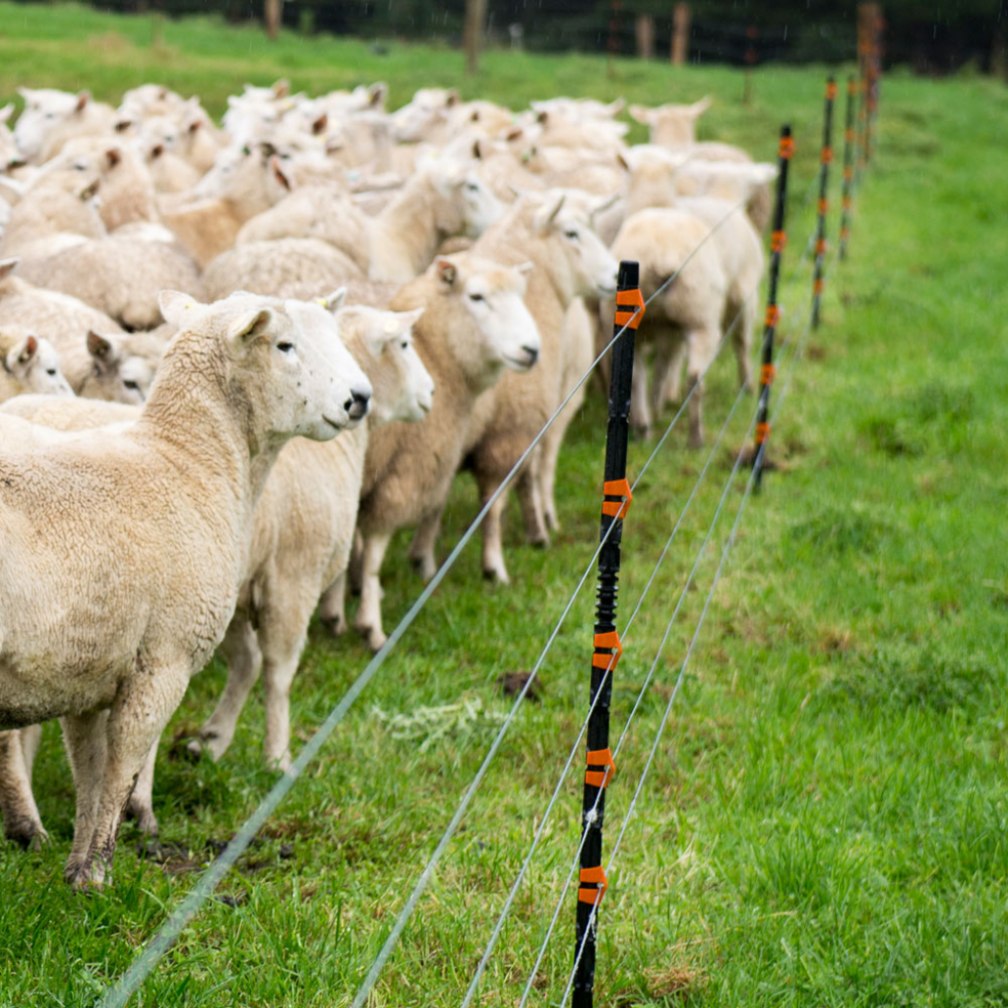 4x Insulated Line Post 0.95 m
SKU: 742014
Free UK delivery from £60

Shipped from our warehouse in the UK

30 day returns
---
Gallagher Insulated Line Post (0.95, 4 pieces), unique and durable design and extremely suitable for permanent fencing.
---
4x Insulated Line Post 0.95 m
Description
The Gallagher insulated line post (0.95 m) has an unique and sustainable design and extremely suitable for permanent fences. Completely self-insulating and easy and quick to set up. The conductor can be attached to various points, using the separately available line post clips or broadband clips. The unique and sustainable advantages of this pile are achieved through the glass fiber core combined with the UV-protected polyethylene coating. The insulated line post is the perfect solution for your pasture fence. It is stable and flexible, so that the risk of injury is absolutely minimized.
Top features Gallagher Insulated Line Post 0.95 m:
Recommended post spacing: 7-12 m (flat terrain)
Total height: 1.40 m
Maximum fence height: 0.95 m
Self-insulating plastic posts for permanent fencing
Long life and maintenance free
10 years warranty
Lifespan: At least 25 years!
A cost effective solution!
This post creates a permanent fence, but a very cost effective one. You can easily insert this post by hand. Therefore you do not need any heavy machinery. You can pull the stake out by hand and then reuse it on other (leased) pastures. In addition, the stake is very compact and you do not need a special transport company to bring it to its destination. You also need relatively few posts for a stable fence: the distance between the posts is 7 to 12 meters on flat ground.
Need help? Contact our experts!
Phone: 0121 281 8163
Reviews