EU Warning Sign Universal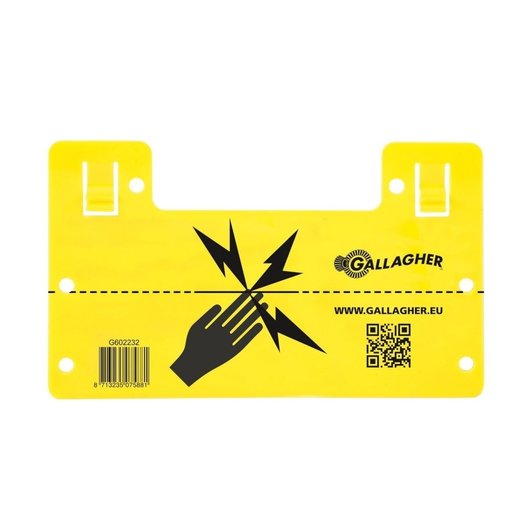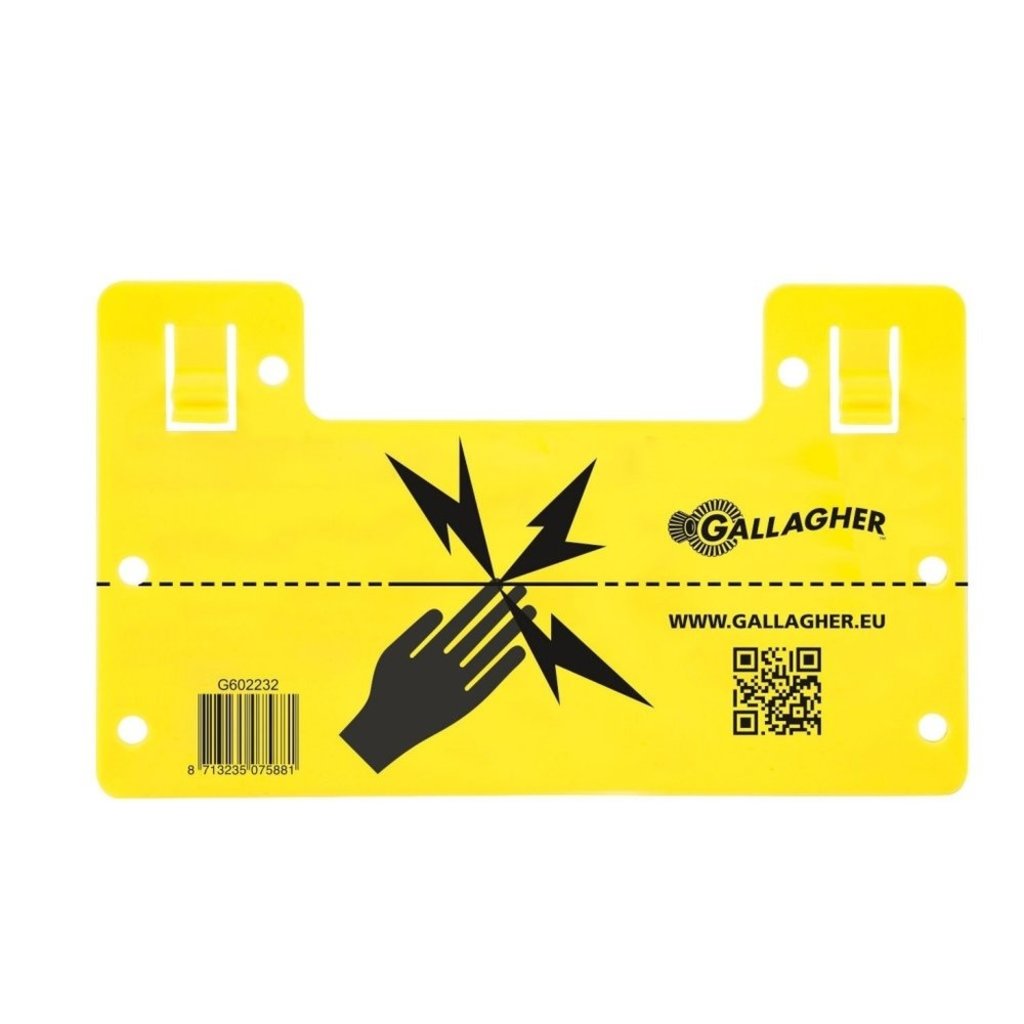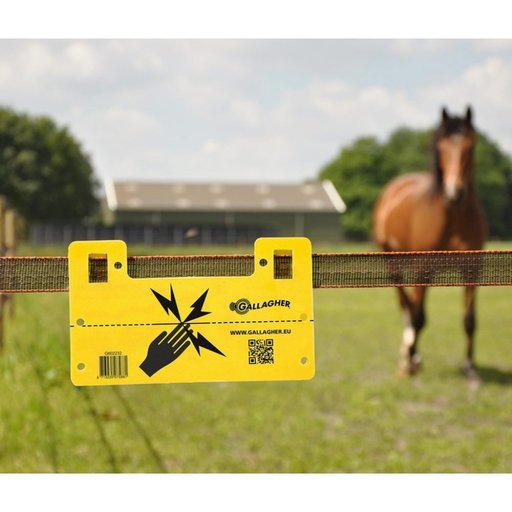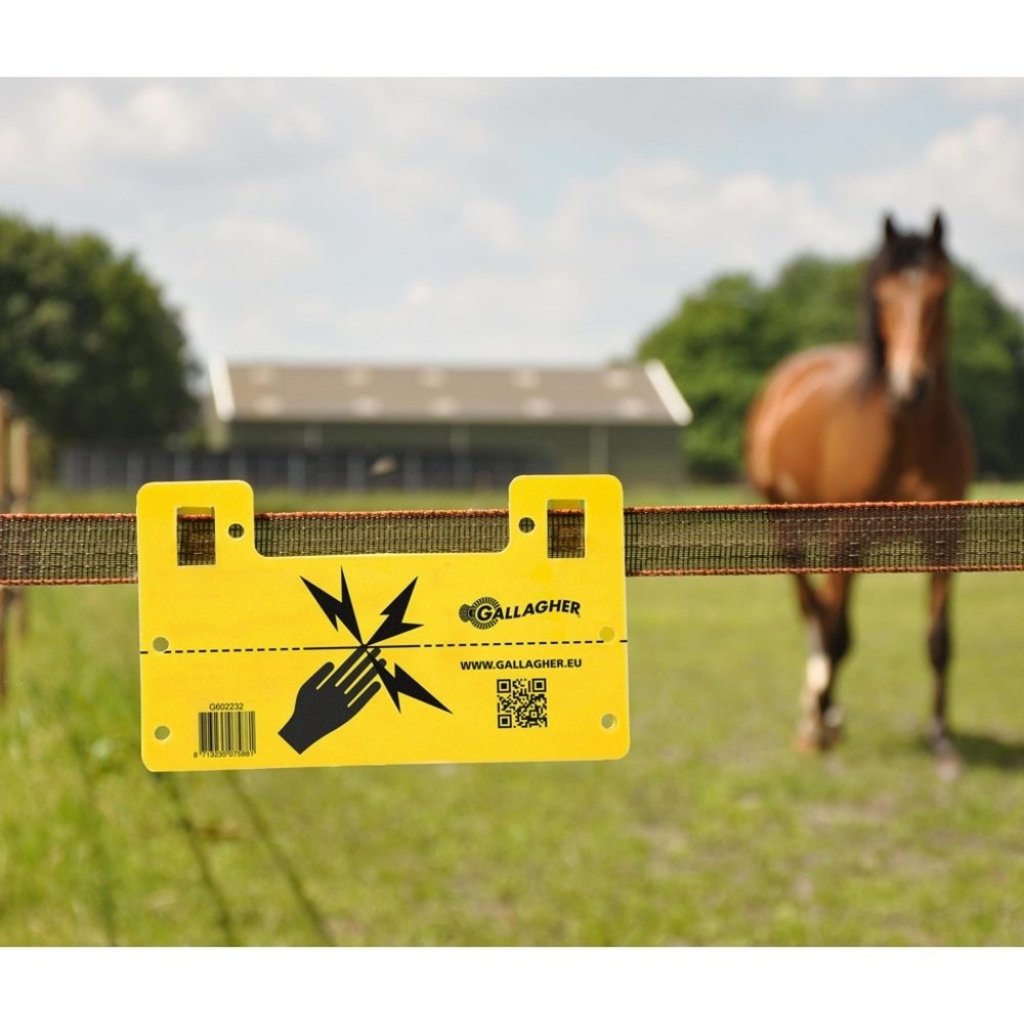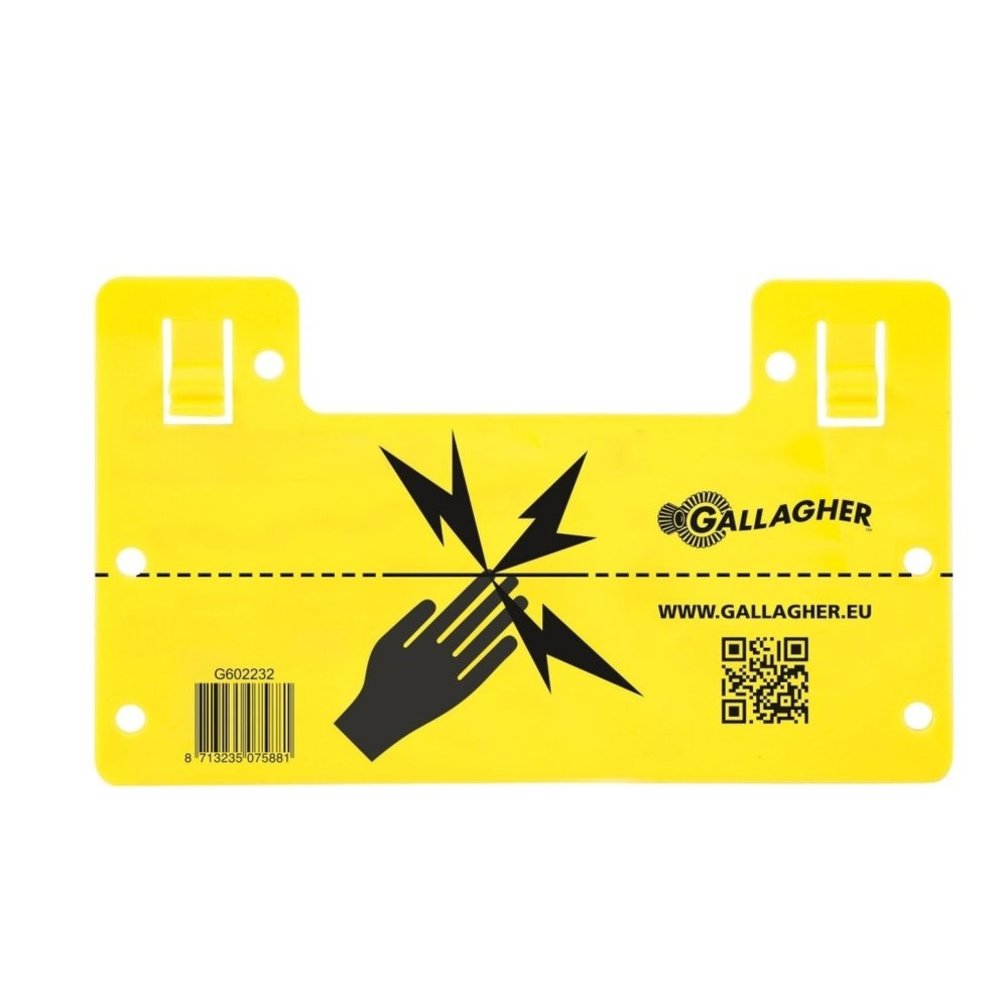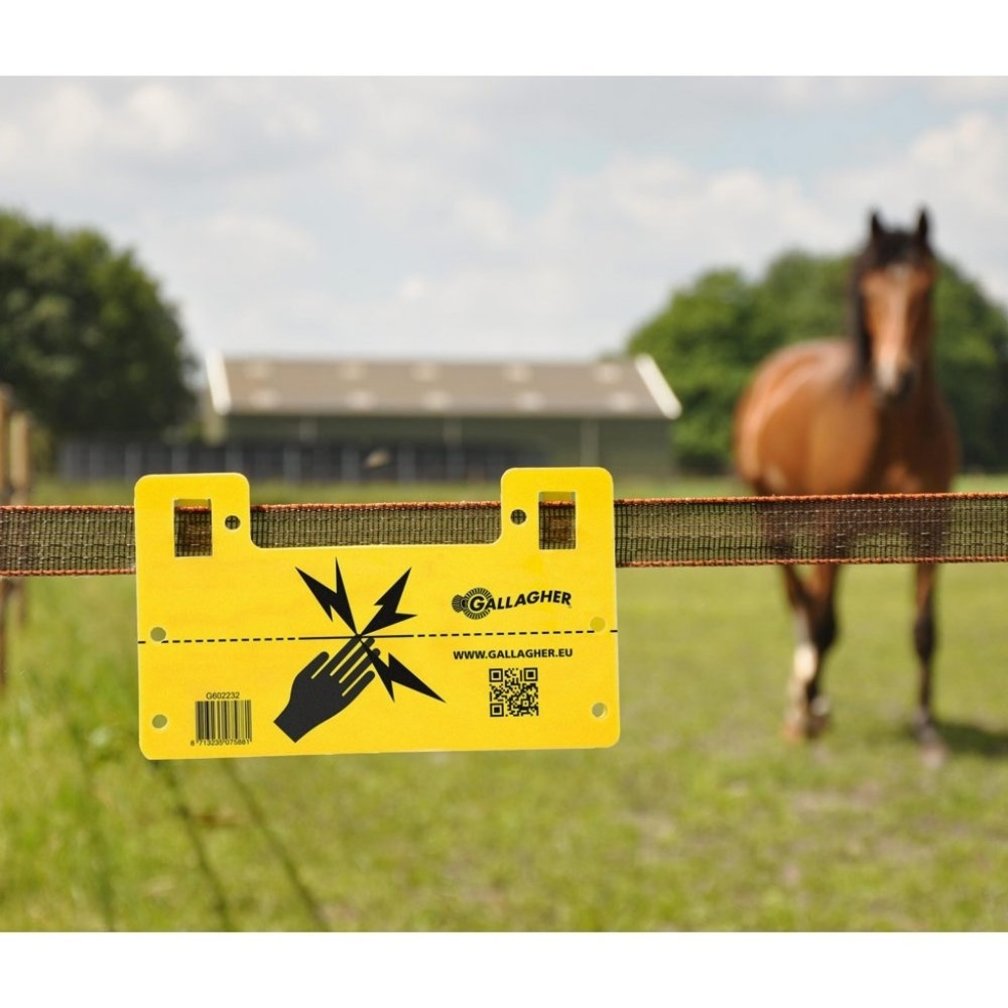 EU Warning Sign Universal
SKU: G075881
---
It is a statutory requirement for this sign to be affixed to electric fencing every 50 m in places where the fencing boarders are a public road.
---
UK's largest online supplier
Shipped from warehouse in the UK
Expert help & advice: 0121 281 8163
Gallagher EU Warning Sign Universal
Description
A highly visible sign that warns that a fence is electrified. Required by law, to be used on an electric fence that is adjacent to a public road. Legally required at 50 m intervals along public roads.
Need help? Contact our experts!
Phone: 0121 281 8163
Reviews