Equestrian 2-Stall 'Starter' IP55 Heating Kit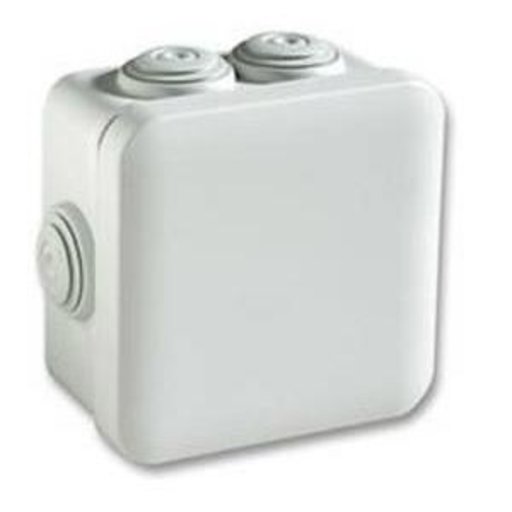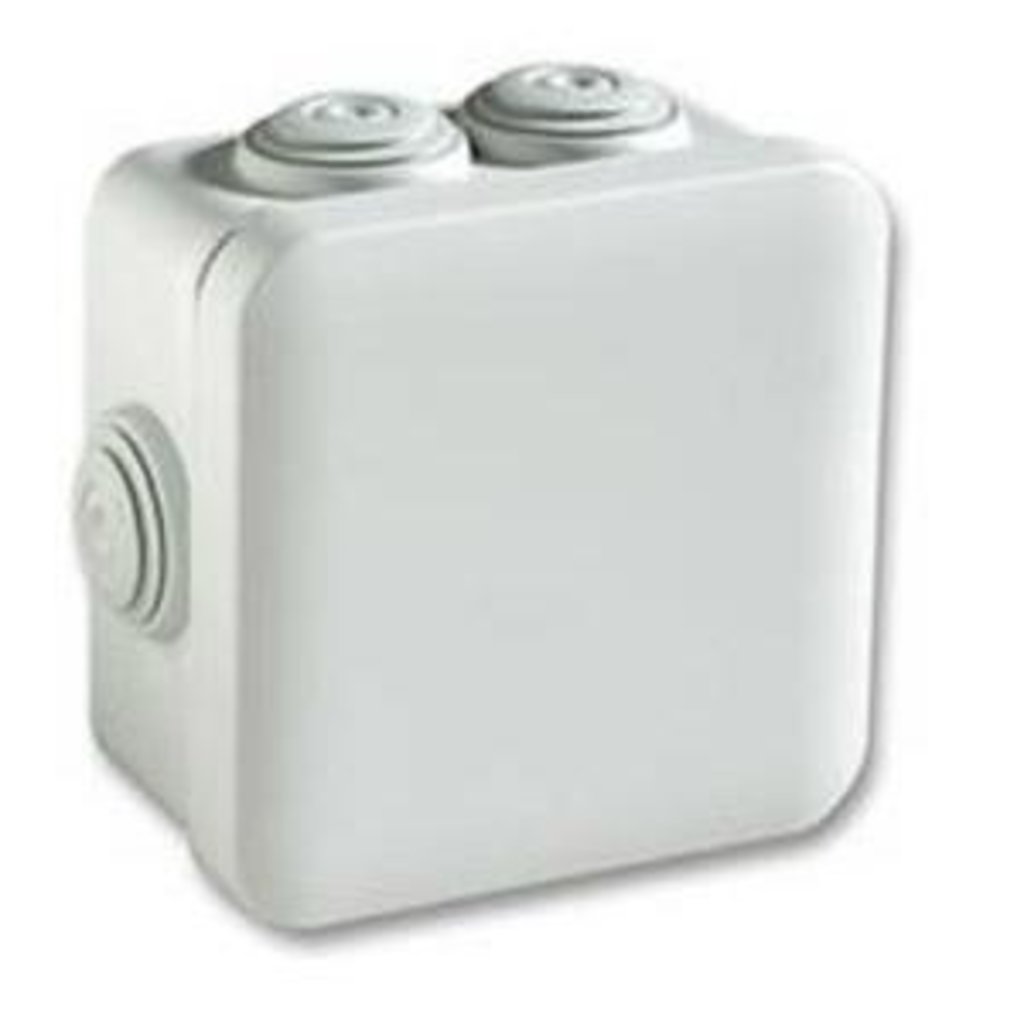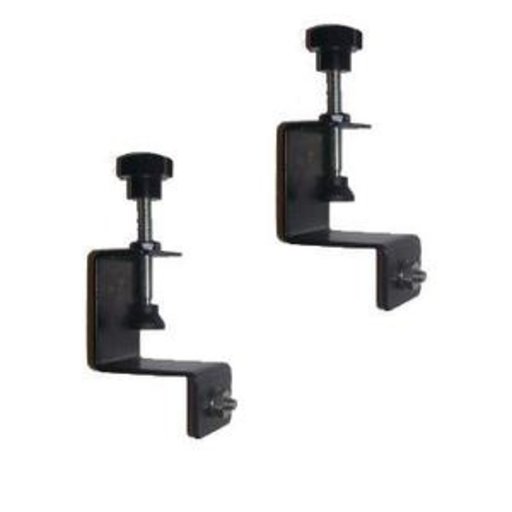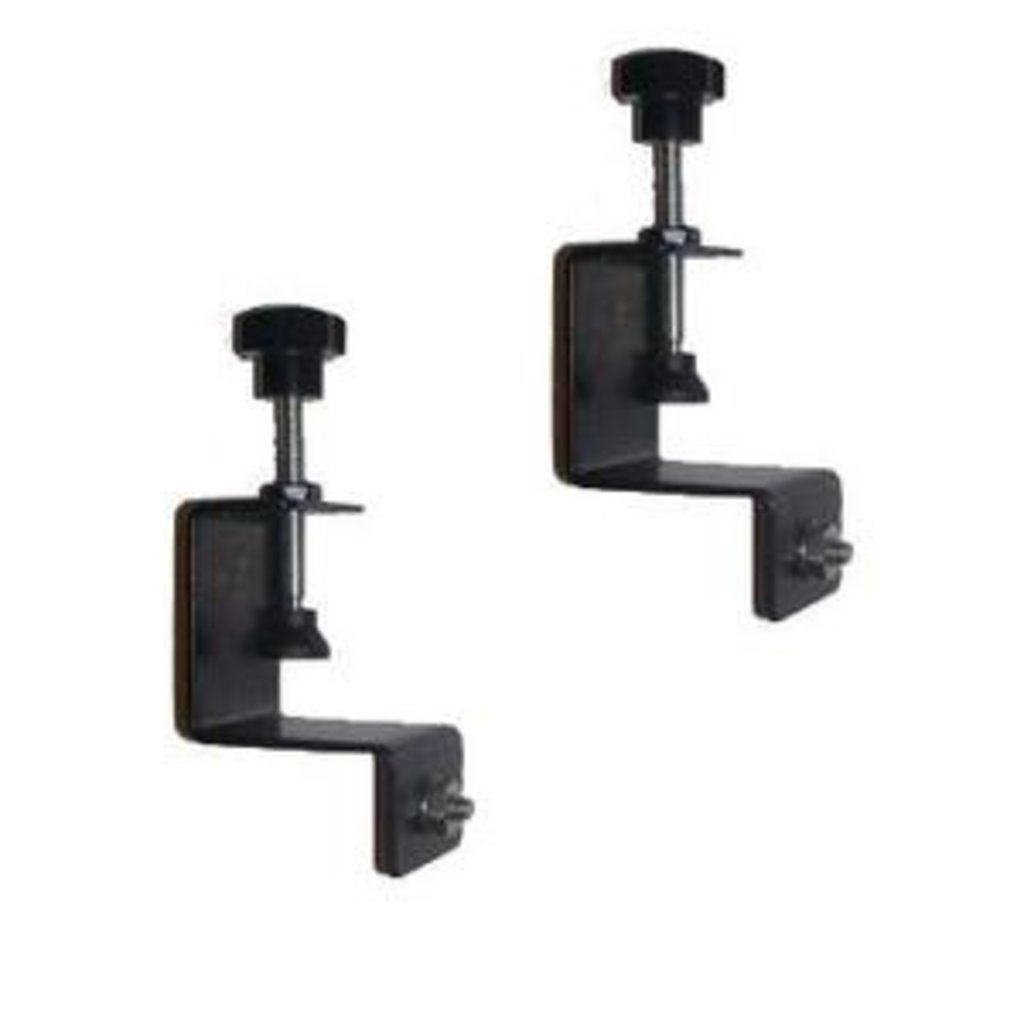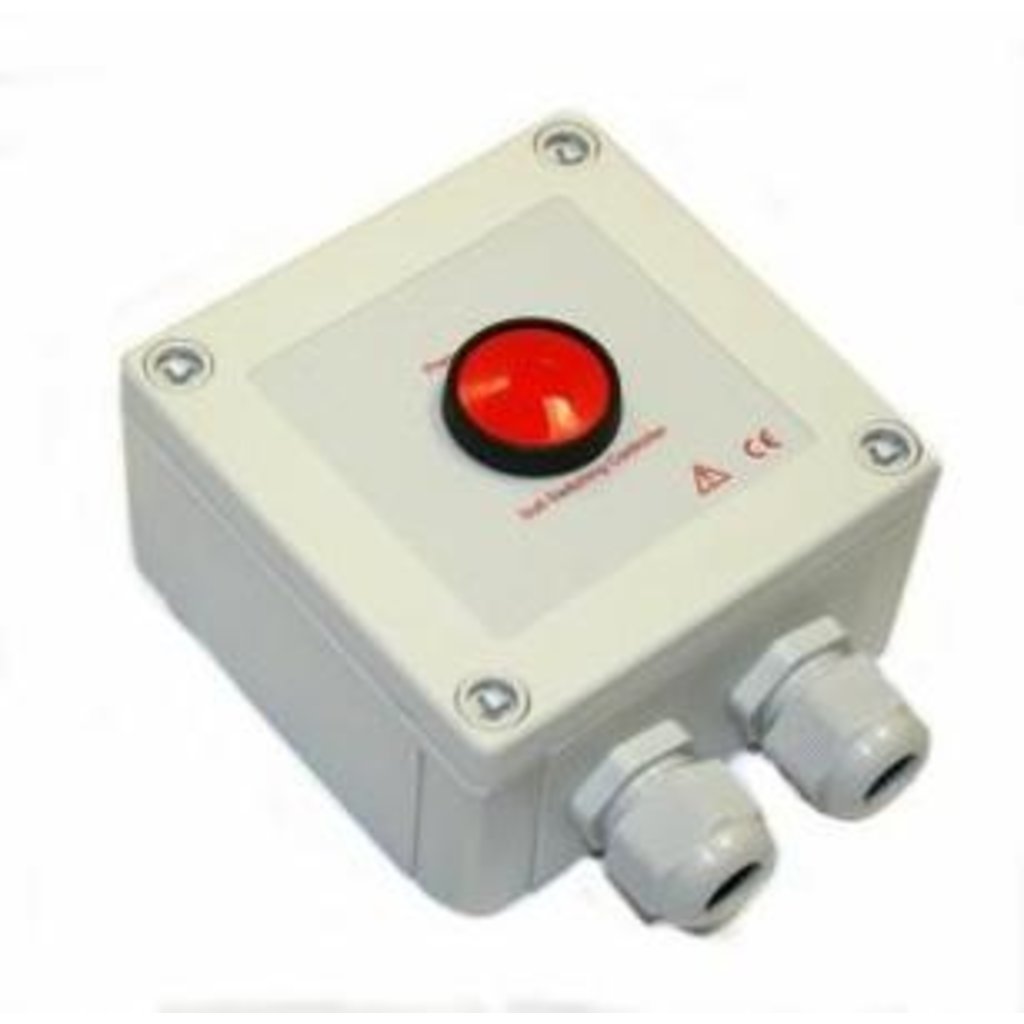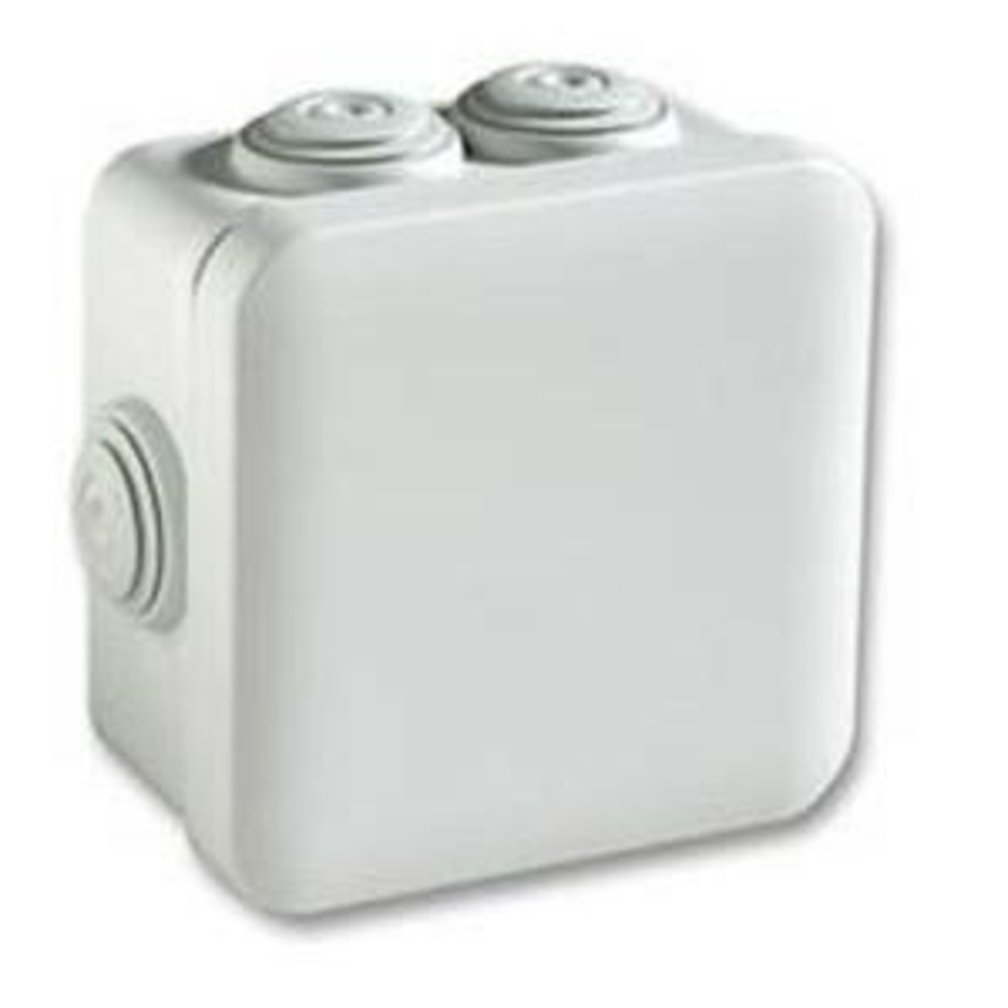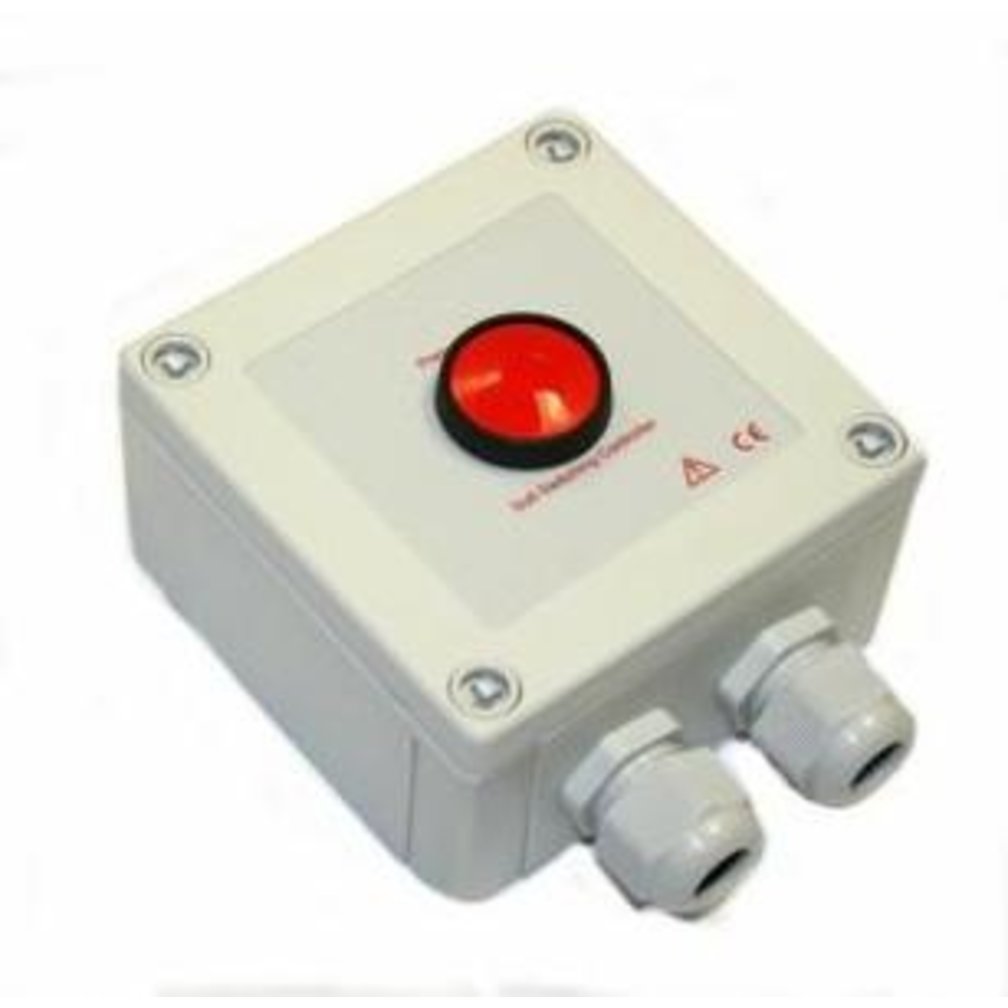 Equestrian 2-Stall 'Starter' IP55 Heating Kit
SKU: LH_KIT2-IP55-6
Free UK delivery from £60

Shipped from our warehouse in the UK

30 day returns
Currently not available - Available upon request
---
Equestrian 2-Stall 'Starter' IP55 Heating Kit
---
Electric Fence Online Equestrian 2-Stall 'Starter' IP55 Heating Kit
Description
The IP55 rated infrared equestrian heater starter kit, has been designed for 2 horse stables and can save you up to 10% over the standard item prices.
This infrared equestrian starter heating kit is perfect for use in animal shelters and small stables, furthermore the heating kits versatile nature means it can also be used in cold outbuildings, barns, workshops, warehouses and halls. We recommend using two high quality infrared heaters to cover a single stall from different angles. Ideally the heaters should be mounted laterally along the horse's flanks and angled inwards, towards the centre of the stable.
Moving on the heater set is made up of four Soft-Glow infrared heaters (either 6.0kW or 8.0kW) and a choice of controllers. All 4 of the Soft-Glow infrared heaters in this starter kit are IP55 rated which ensure they are waterproof and protected against dust and dirt, for a longer life span and greater usage. 
The 6.0kW and 8.0kW versions of the equestrian heater starter kit is supplied with standard Gold elements that burn with a reddish colour and are the most radiant.
Although the 6.0kW option equestrian heater starter kit is available with a choice of elements: traditional Gold, or Soft-glow. The standard Gold elements are hotter and brighter, burning with a reddish colour. The Soft-glow produces less visible light and burns with a more yellow colour. Furthermore the softer burning element is better for use with sensitive animals, such as young foals.
However, the Soft-glow element is about 10% less radiant than the Gold. If you need the equestrian heaters kit for therapeutic purposes we highly recommend the Soft-glow elements heater kit.
Also with the equestrian heater starter kit you have the option of a manual time-switch which activates the heaters for up to 60-minutes each time it is pressed, or the PIR time-switch. The PIR switch automatically senses that the stall is occupied and switches on the heating system until a ideal temperature is reached (between 5 and 25°C). The expected operating life of the heating elements is 5000-7000 hours and replacements are readily available.
Please Note you should have a qualified electrician conduct the installation of any electrical system over 3kW and as this set provides over 3kW you should have a qualified electrician conduct the installation.
Equestrian 2-Stall IP55 Heating Kit Includes:
4 x Soft-Glow 6.0kW or 8.0kW Waterproof infrared heaters
2 x Infresco time-switch or 2 x Infresco PIR Switch
2 x IP55 2-to-1 Junction Box
For more information about using infrared heating with horses, please read our:
Guide to Equestrian Heating and Different Types of Infrared Lamps
(opens in new tab)
Don't forget, Delivery on the Infrared Equestrian Heater Starter Kit is FREE to UK mainland destinations.
Need help? Contact our experts!
Phone: 0121 281 8163
Reviews