Equestrian Single Stall 'Starter' IP55 Heating Kit (Softglow) - 3.0 kW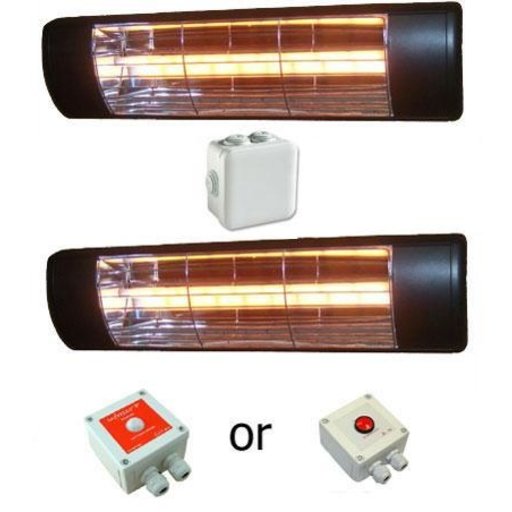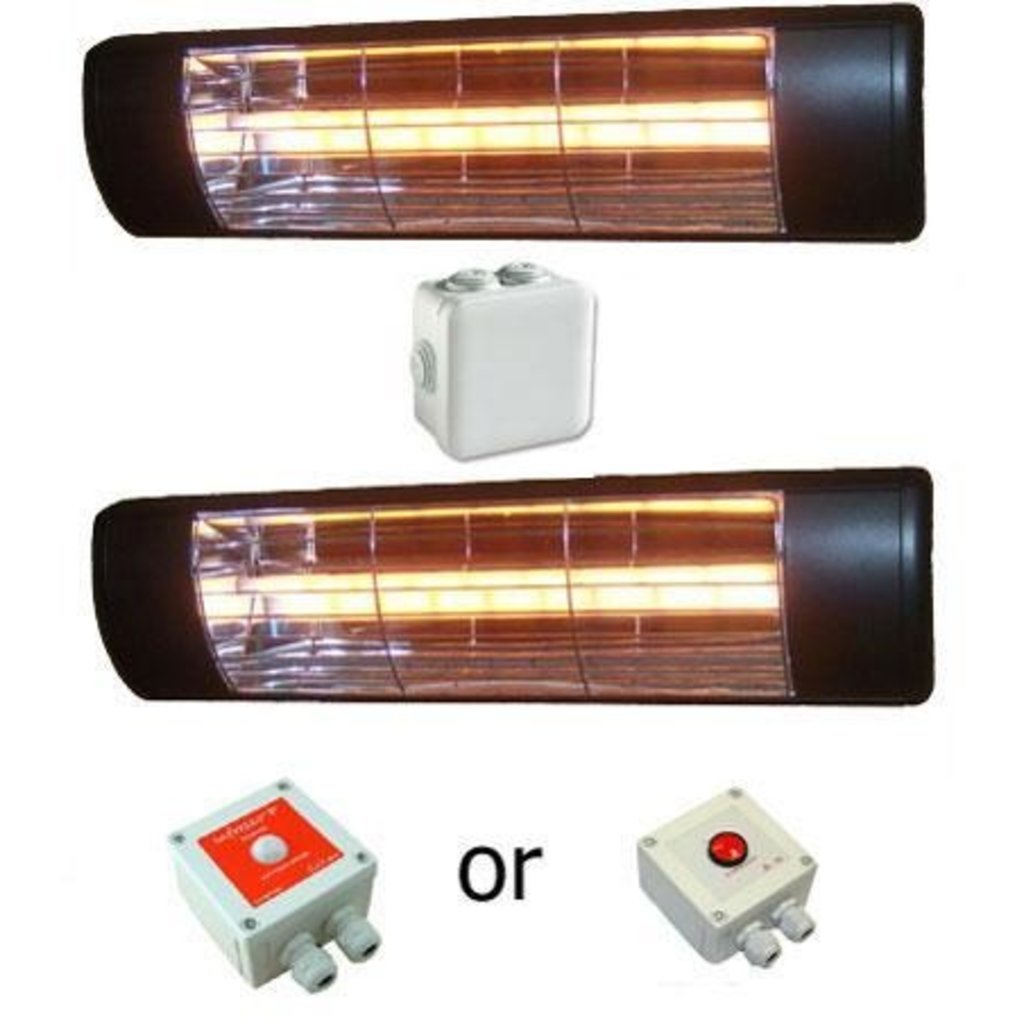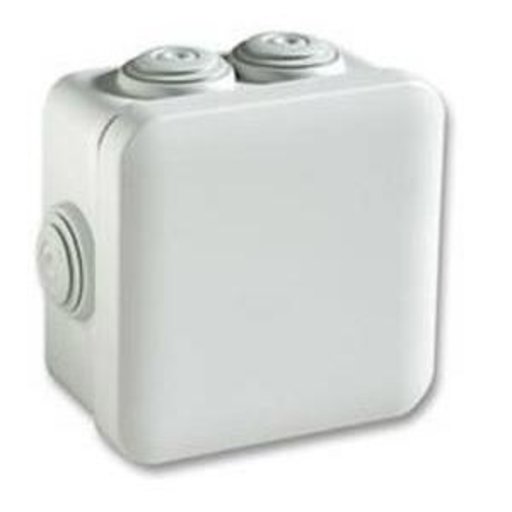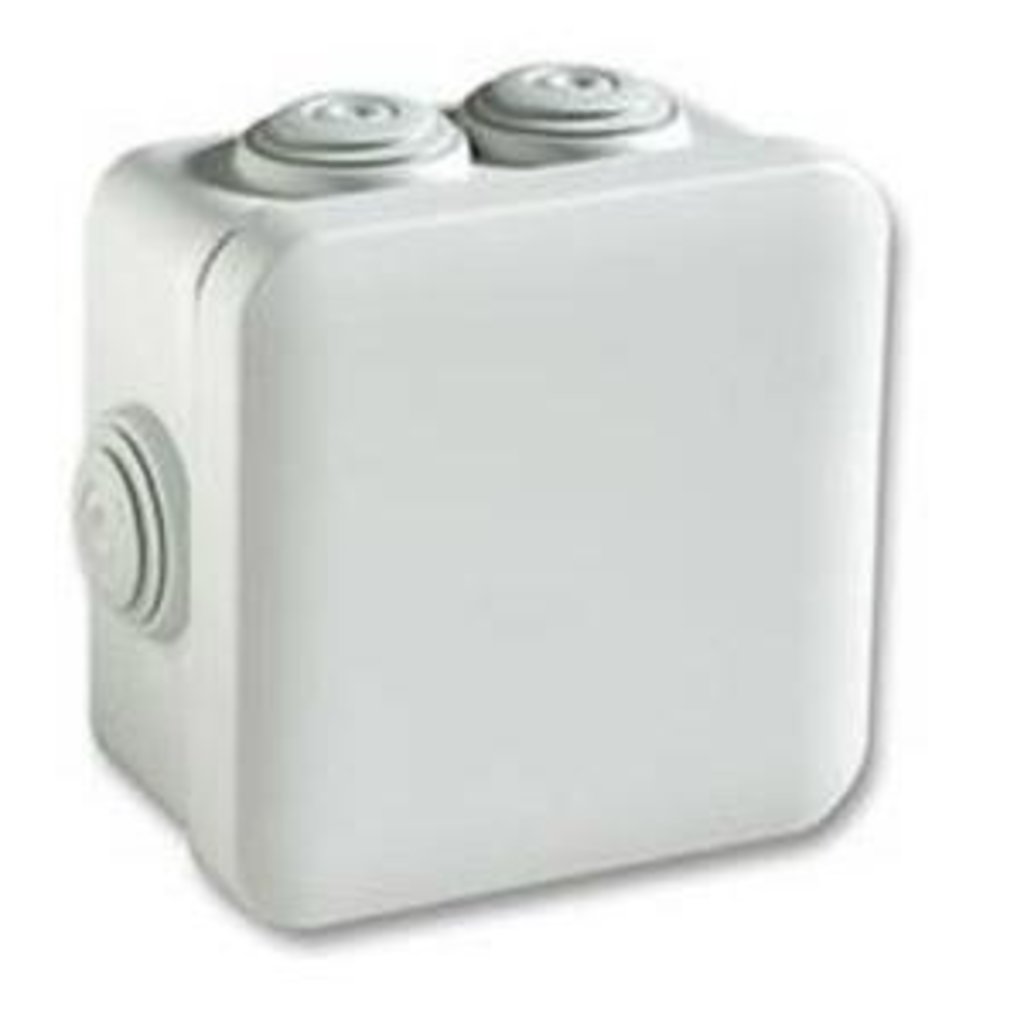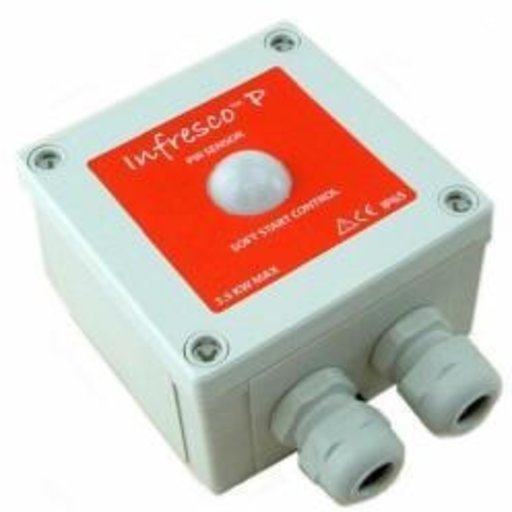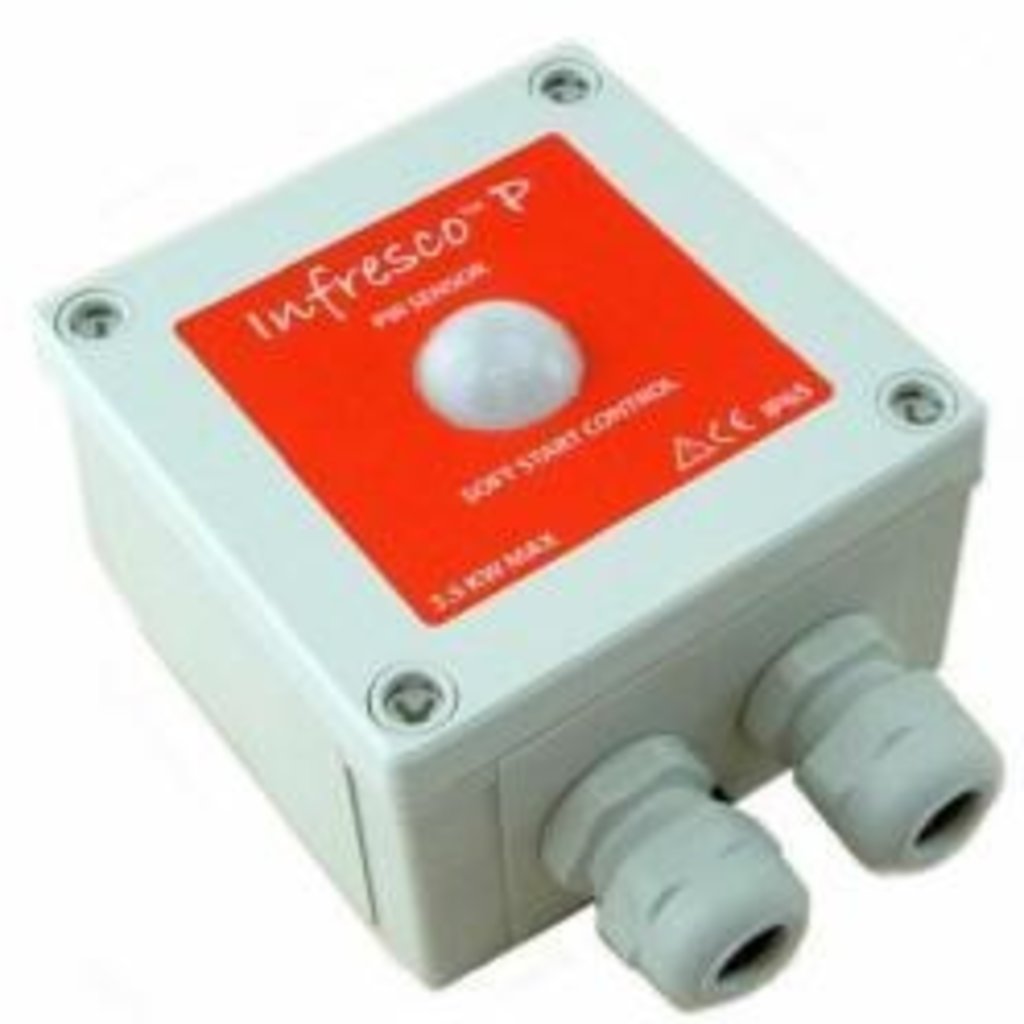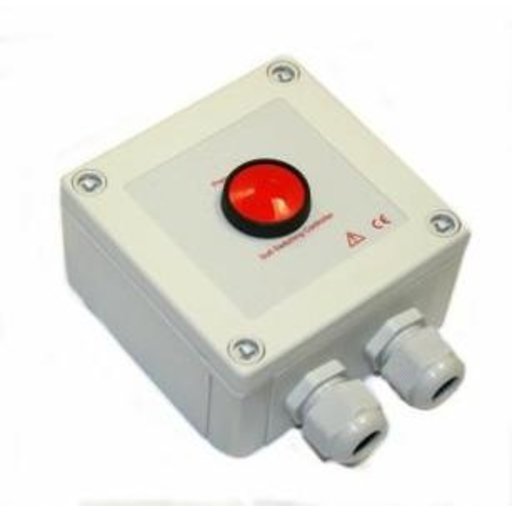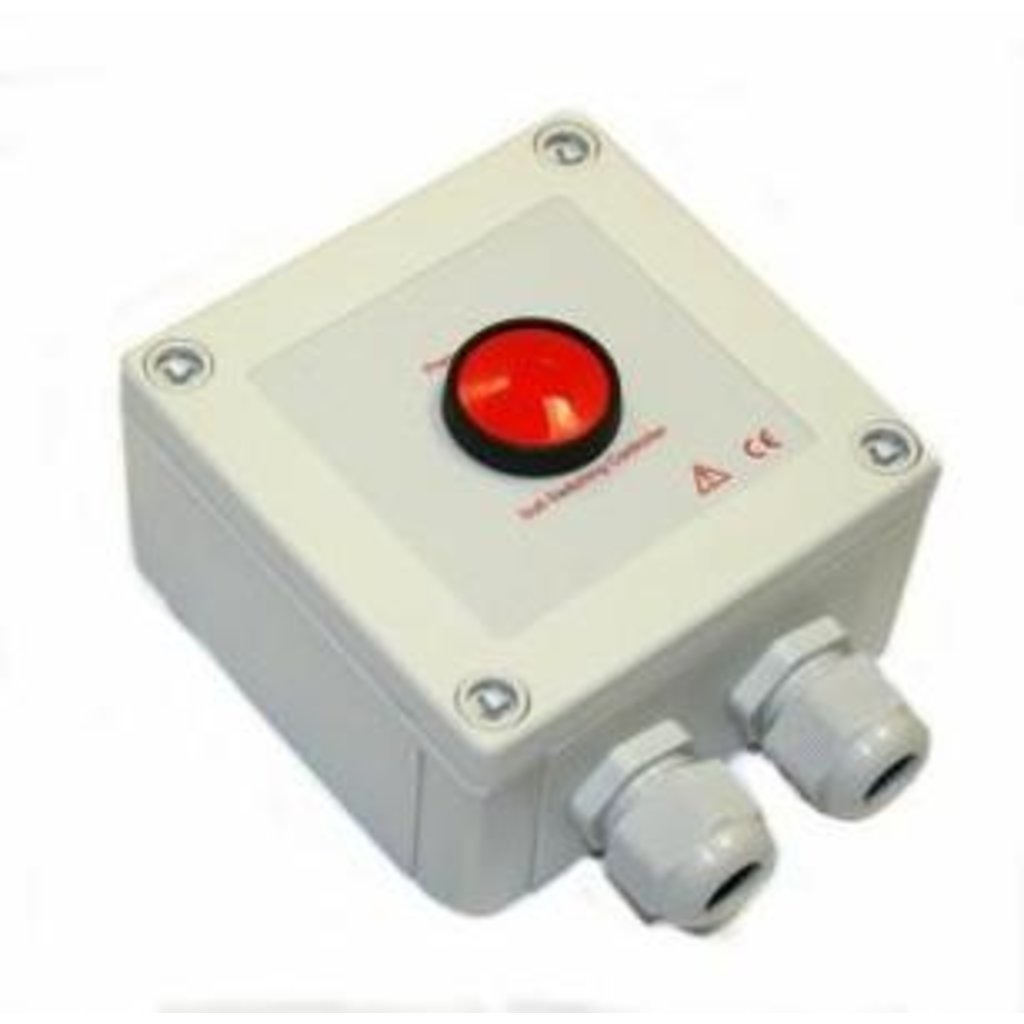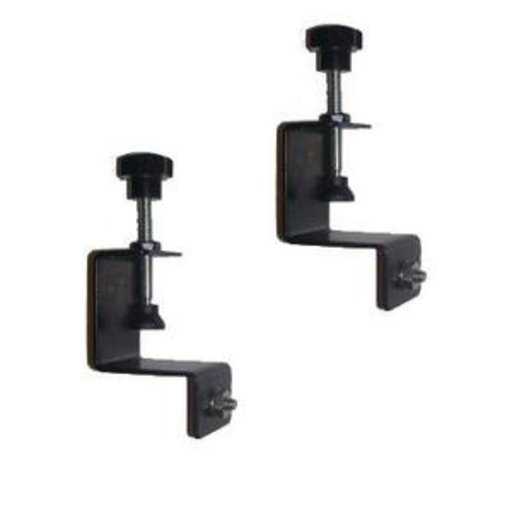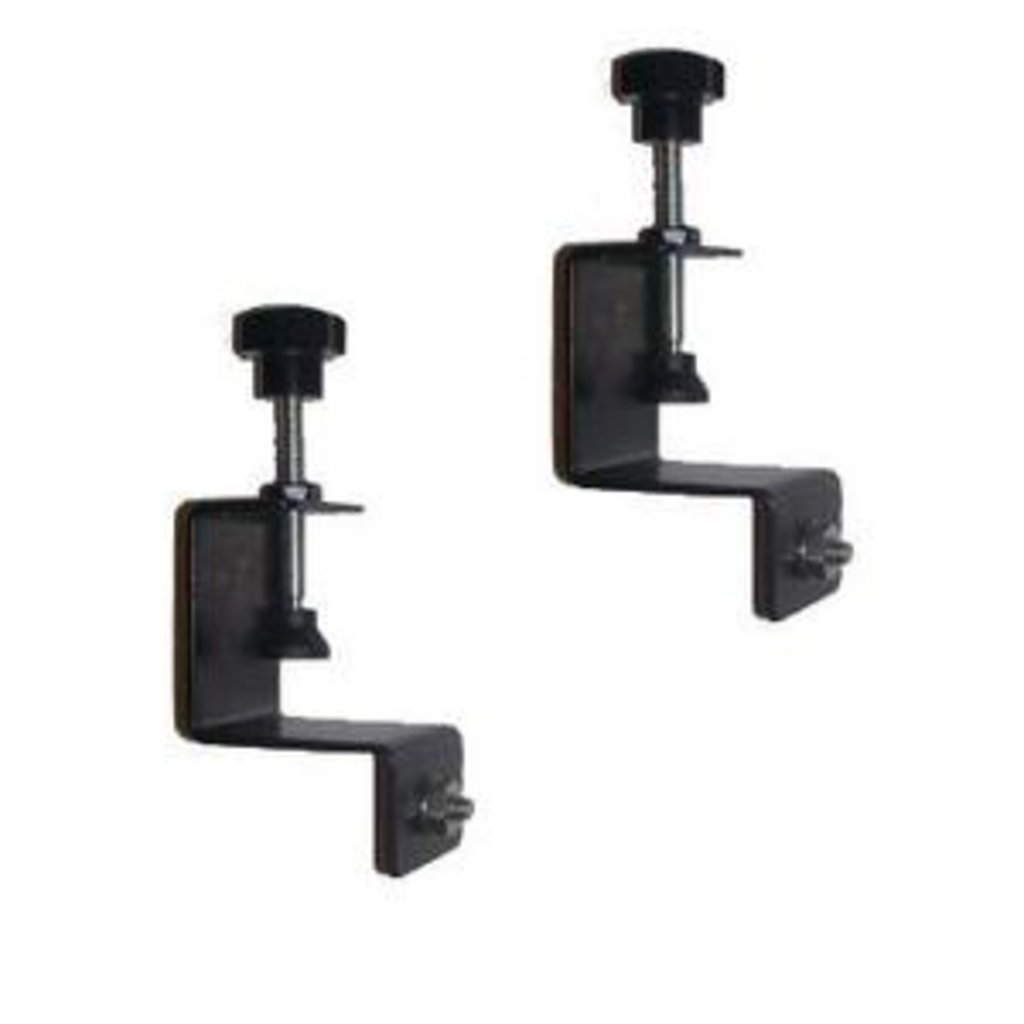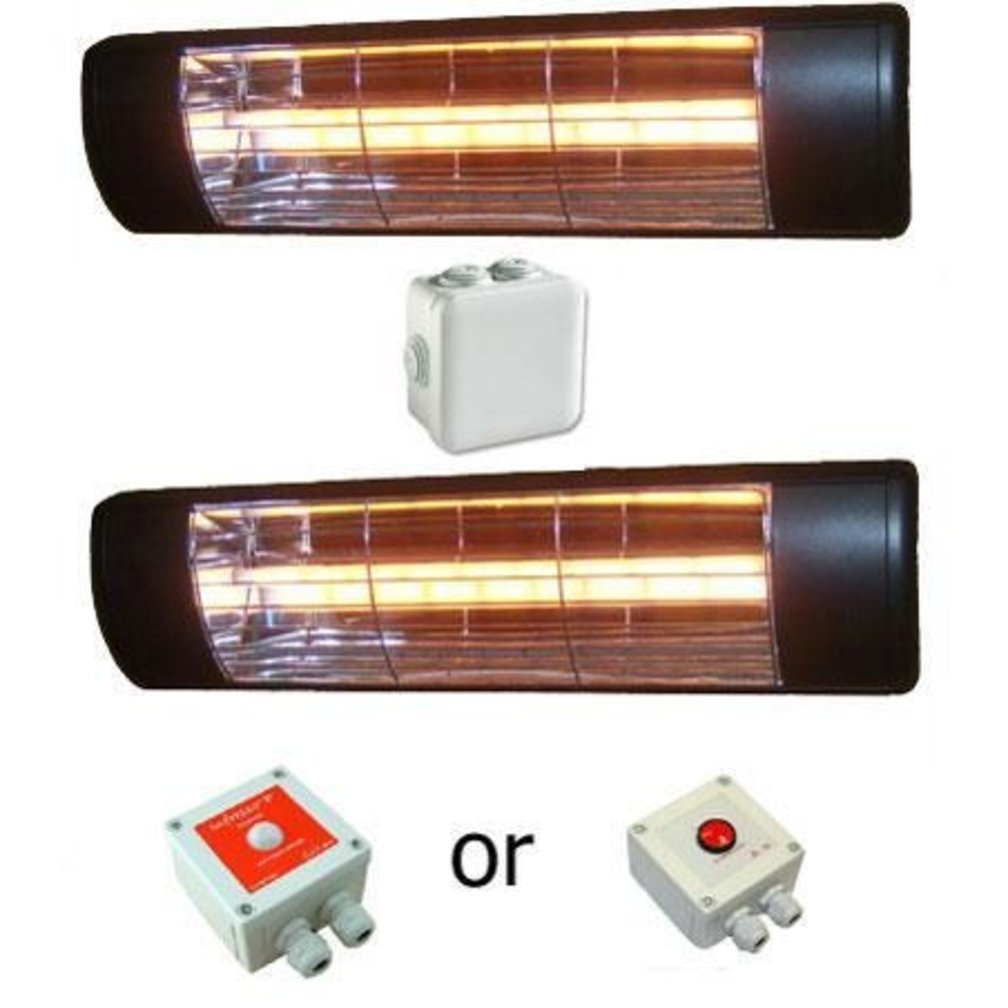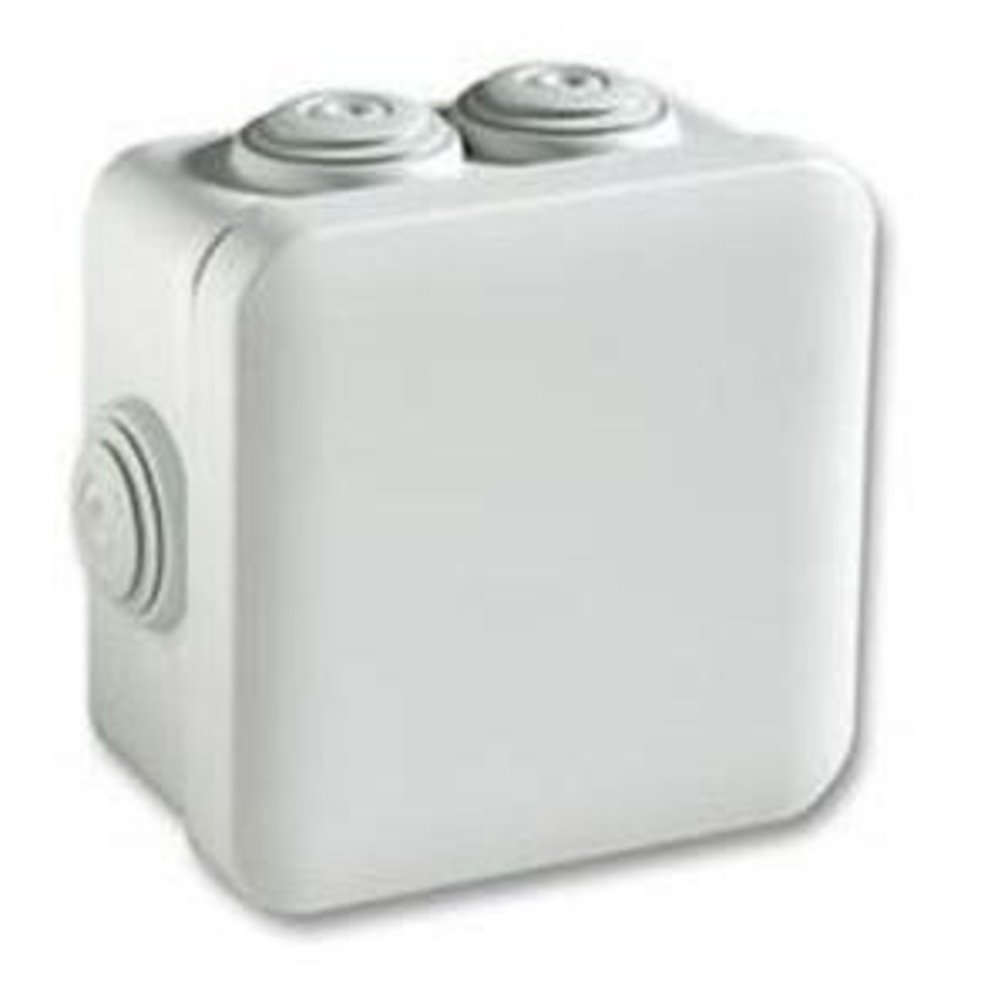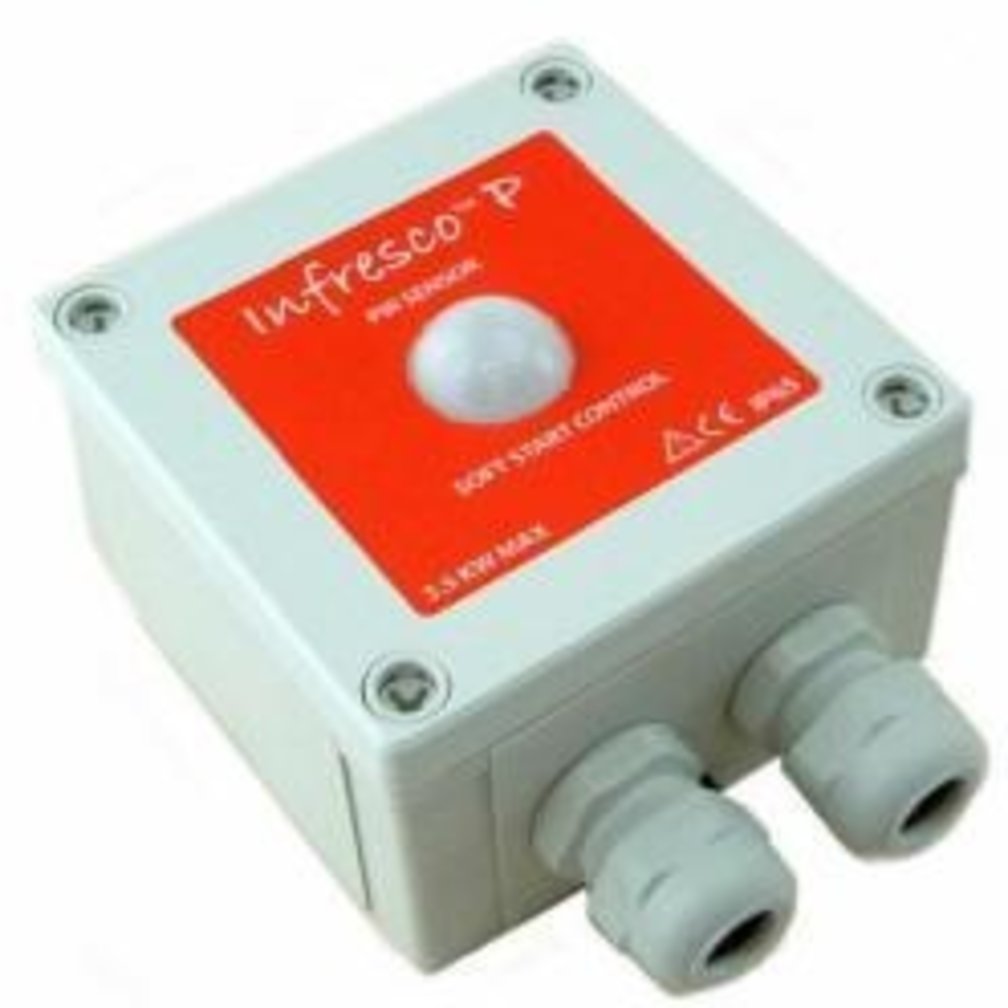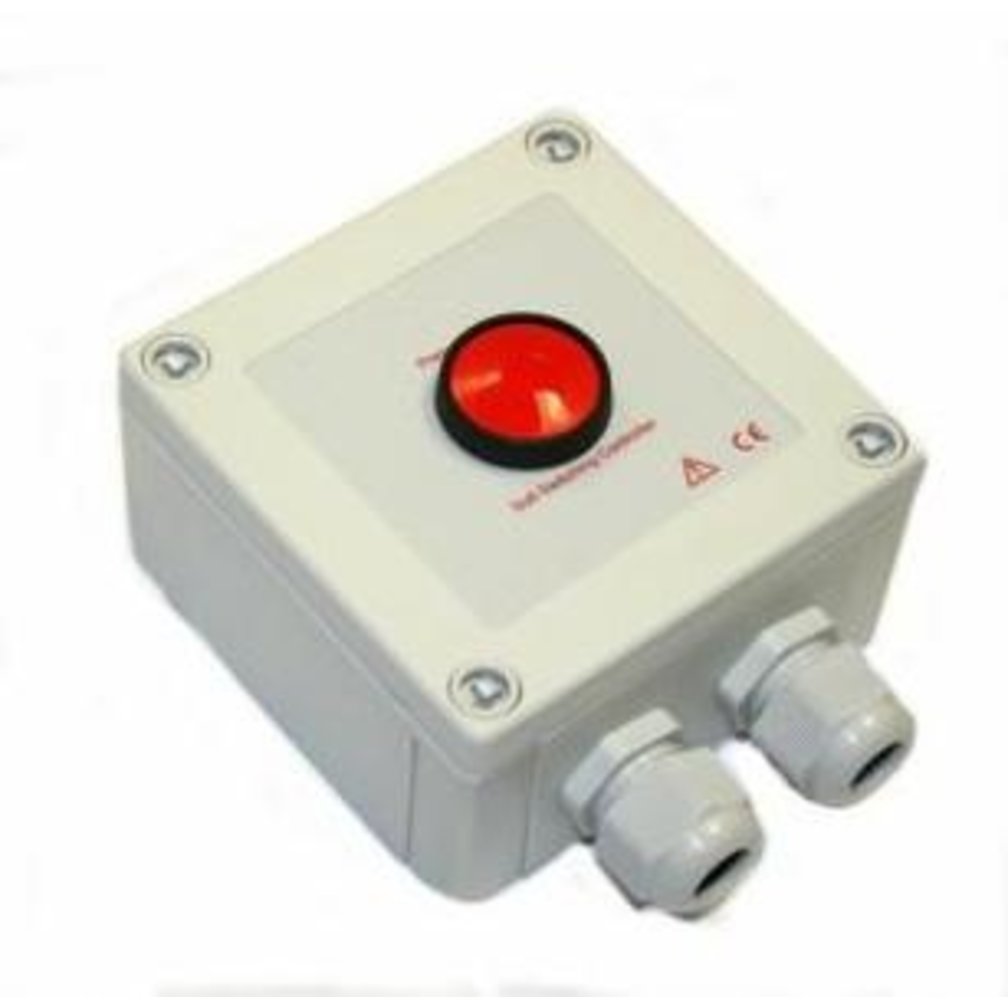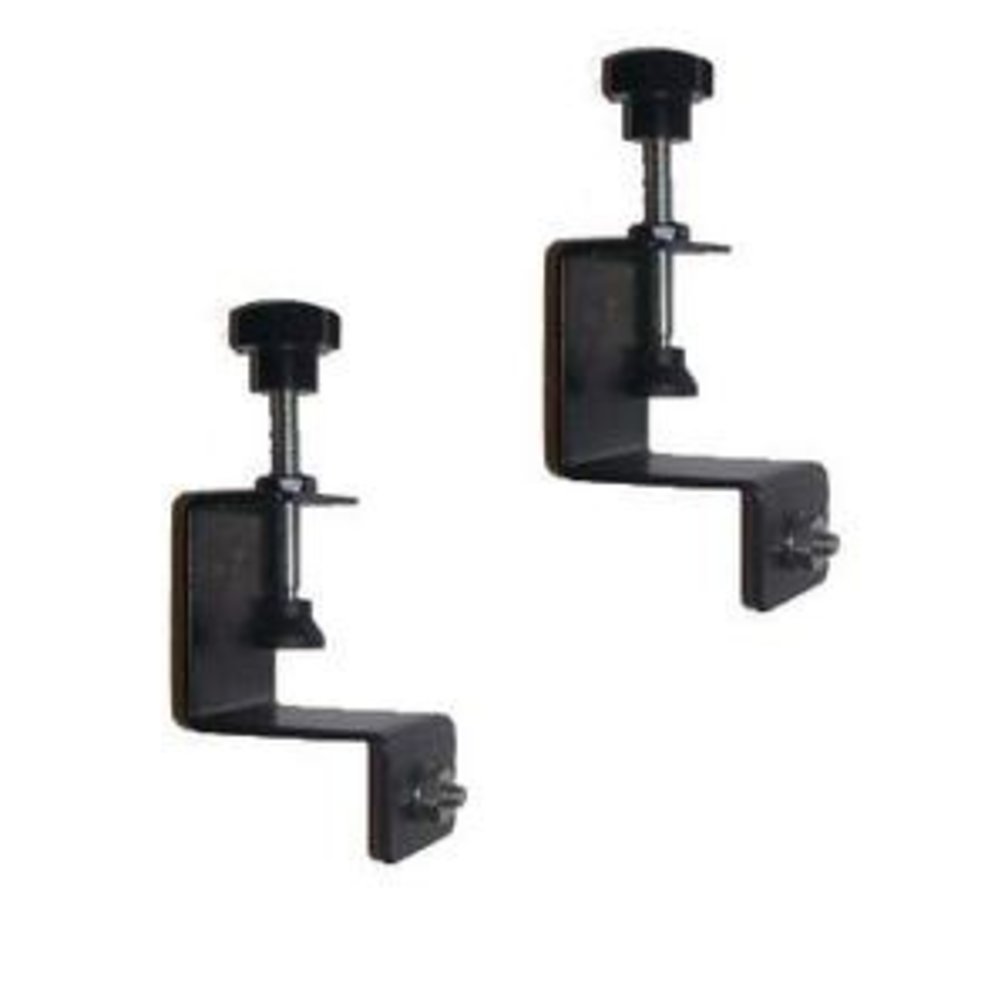 Equestrian Single Stall 'Starter' IP55 Heating Kit (Softglow) - 3.0 kW
SKU: LH_KIT1-IP55-3S
Free UK delivery from £60

Shipped from our warehouse in the UK

30 day returns
Currently not available - Available upon request
---
Equestrian single stall 'Starter' IP55 heating kit (softglow) - 3.0 kW
---
Electric Fence Online Equestrian Single Stall 'Starter' IP55 Heating Kit (Softglow) - 3.0 kW
Description
The equestrian single stall heating 'starter' kit is fully a waterproof (IP55 rated) infrared heater kit. Designed for equestrian horse stables, with this stater heating kit you could have a massive 10% saving over individual component prices.
This equestrian infrared heating starter kit is perfect for use in animal shelters and small single stables. Thanks to the 2 powerful yet compact infrared heater supping direct and constant heat for your horse. In addition the versatile design of the single stall equestrian heating starter kit means it can be used for heating outbuildings, barns, workshops, warehouses, halls and much more. We recommend using the two infrared heaters per stall, mounted laterally along the horse's flanks, angled towards the centre of the horse stall.
Moving on the single stall equestrian heater starter kit set is made up of two S-Glow infrared heaters (either 3.0kW or 4.0kW) and a choice of controller
Furthermore you can choose the manual time-switch which activates the infrared heaters for up to 60-minutes each time it is pressed, or the PIR time-switch, which automatically senses that the stall is occupied and switches on the heating system. The PIR switch activates the heaters for 5-mins at a time or until the ambient temperature reaches a pre-set limit (5 - 25°C).
The 3.0kW infrared equestrian single stall heating starter kit is available with a choice of heating elements either traditional Gold, or optional Soft-Glow.
The standard Gold is the warmest, brightest option with a reddish light and is probably preferable for larger areas, whereas the Soft-Glow produces less visible light and isn't as intense being approx. 10% less radiant that the Gold option. Research suggests that the softer burning element is better for use with sensitive animals, such as young foals and if you're installing reasonably close to the target. For therapeutic use, we recommend using the Soft-glow elements. 
Please Note you should have a qualified electrician conduct the installation of any electrical system over 3kW.
Equestrian Single Stall IP55 Heating Kit Includes:
2 x S-Glow 3.0kW or 4.0kW infrared heaters
1 x Infresco time-switch Or 1 x Infresco PIR Switch
1 x IP55 2-to-1 Junction Box
For more information about using infrared heating with horses, please read our:
Don't Forget, Delivery On The Equestrian Single Stall Heating Starter Kit Is FREE To UK Mainland Destinations.
Need help? Contact our experts!
Phone: 0121 281 8163
Reviews