Equifence Turbostar - 250m / 7,8 mm - Terra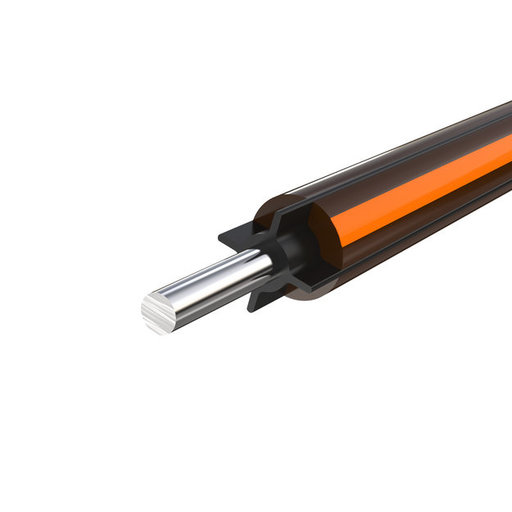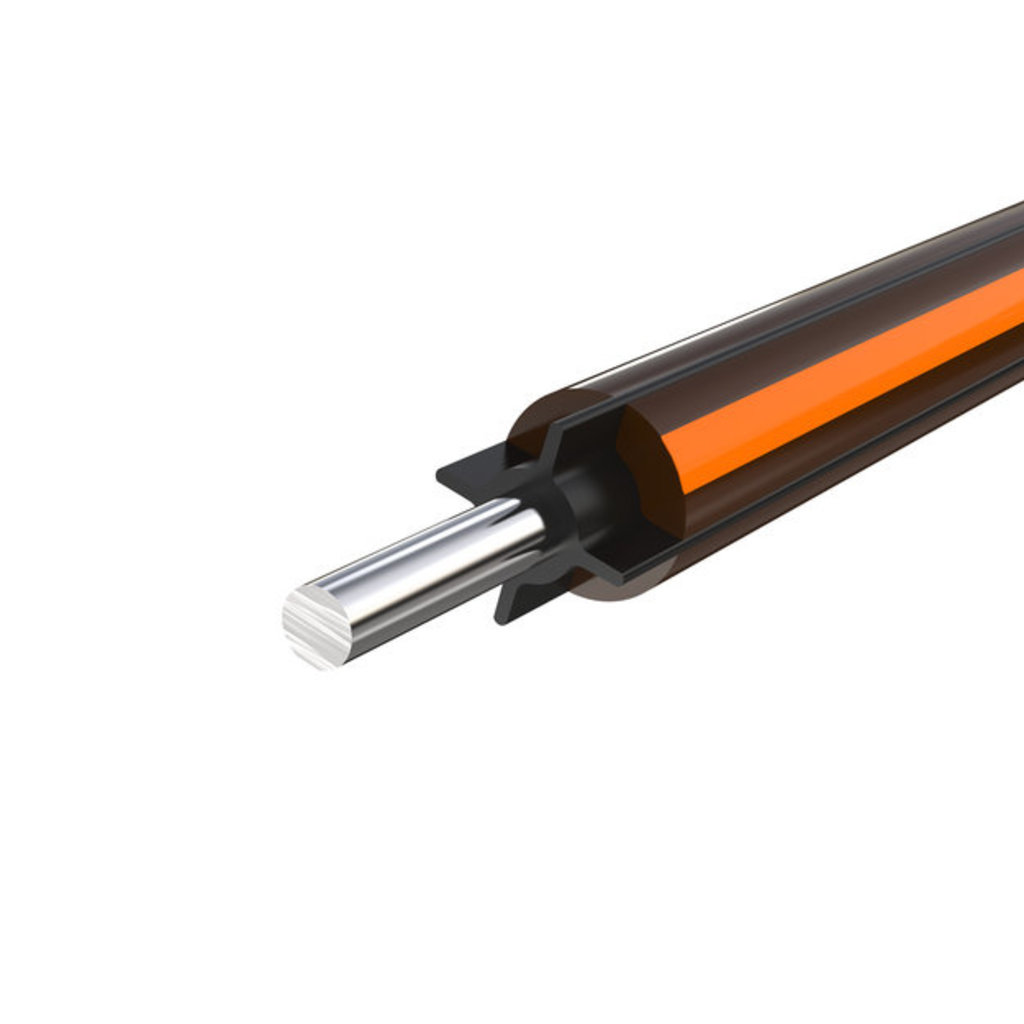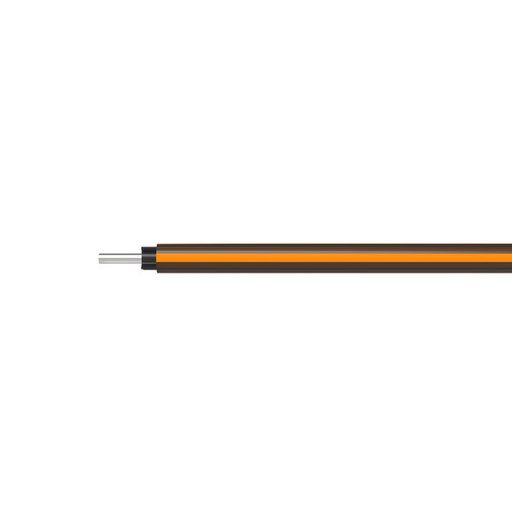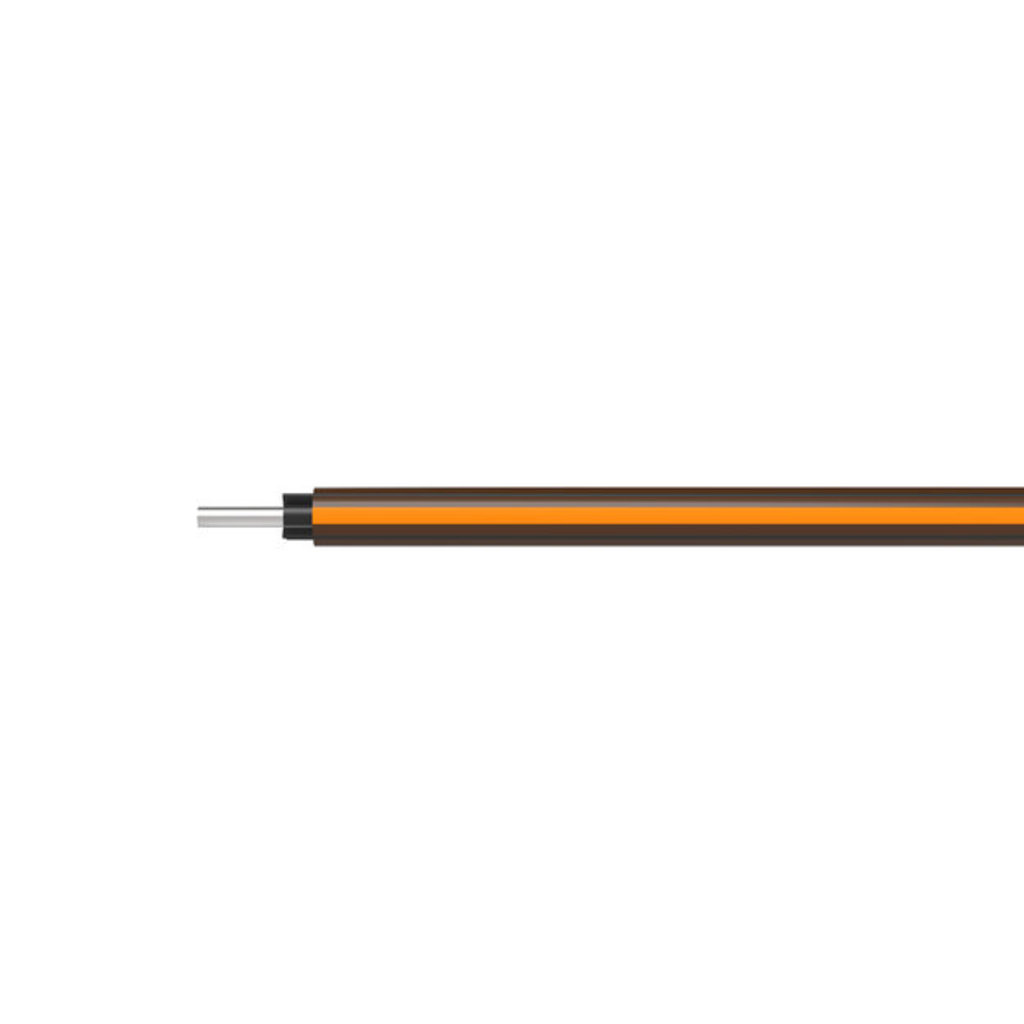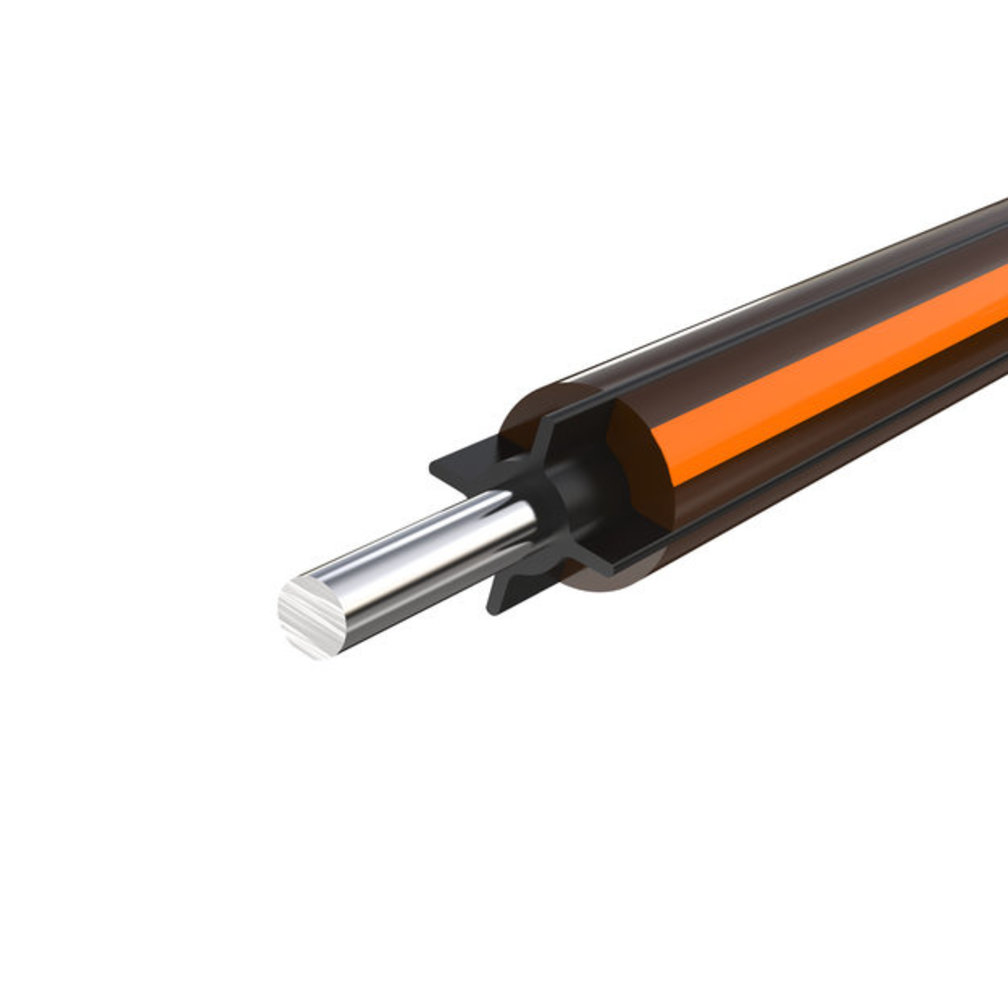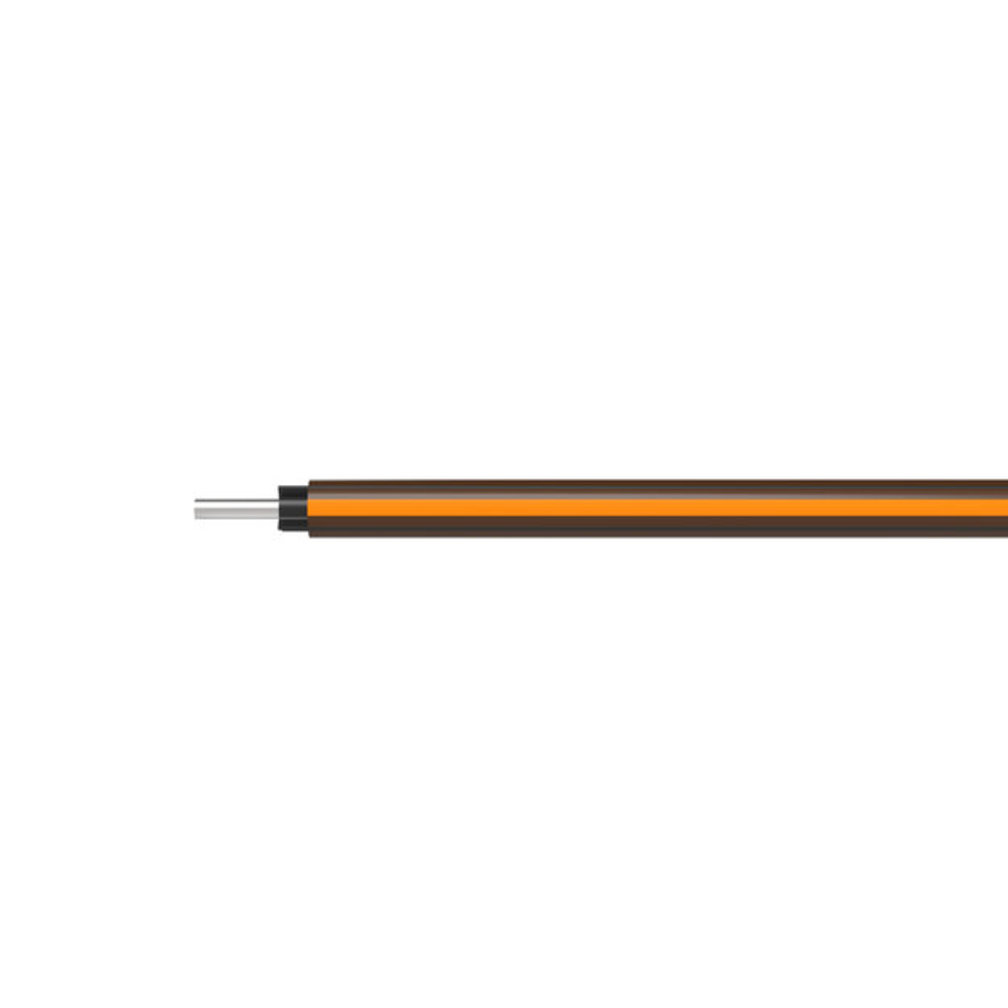 Equifence Turbostar - 250m / 7,8 mm - Terra
SKU: 912240
Free UK delivery from £60

Shipped from our warehouse in the UK

30 day returns
---
The next generation in Equine Fence Wire with larger shock surface provides a safe and effective electric fence for horses. Large diameter smooth coating minimises risk of injury to the animal.
---
Gallagher Equifence Turbostar - 250m / 7,8 mm - Terra
Description
Highlights of the Turbostar Equifence Terra
Superior shock. The 4 conductive stripes provide a conductive surface that delivers an effective shock.
Reduced risk of animal injuries. Smooth polymer coating provides superior animal safety.
Strong and durable. Steel galvanised core cable to withstand high impact.
High visibility due to the white color for extra safety.
Long life. The Turbostar Equifence is made of crack and UV resistant polyethylene material, backed by a 10 year warranty.
Increased conductivity. Aluminium coated steel core ensures voltage is maintained over longer distances.
This Equifence Turbostar is the ideal conductor for your permanent horse fence. The conductor has unique design features which makes it perfect for your horses. 
Equifence Turbostar is designed to have maximum visibility for horses, while blending in with the environment. The used material is designed to have a high conductivity, being 33% more conductive compared to its predecessor. The Turbostar Equifence is made of high quality crack and UV resistant polyethylene material, backed by a 10 year warranty. To ensure the strength of the conductor a galvanised core cable is at the core.
Important with horse fencing is the break strength of the conductor. The reason for this is the chances of the horse cutting itself in an attempt to break through the fence, badly injuring itself. The Turbostar Equifence has an optimised tensile strength for optimal saftey for the enclosed animals. 
Specifications of the Turbostart Equifence:
Resistance (Ohm/meter) 0.0115
Ø Equifence in mm: 7.8
Ø Conductors in mm: 2.7
Tensile strength in kg: 400
Meters spool: 250
Color: Terra
Special features: 2,7mm galvanized High tensile High conductive core shielded by white conductive plastic with 4 layers of black conductive carbon.
Need help? Contact our experts!
Phone: 0121 281 8163
Reviews