H-Trap Horse-Fly Trap – The Original!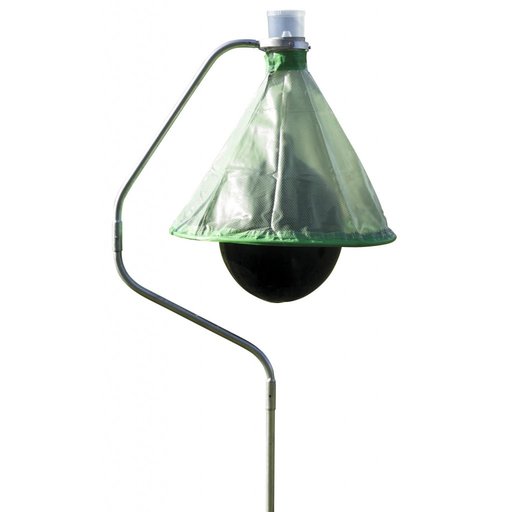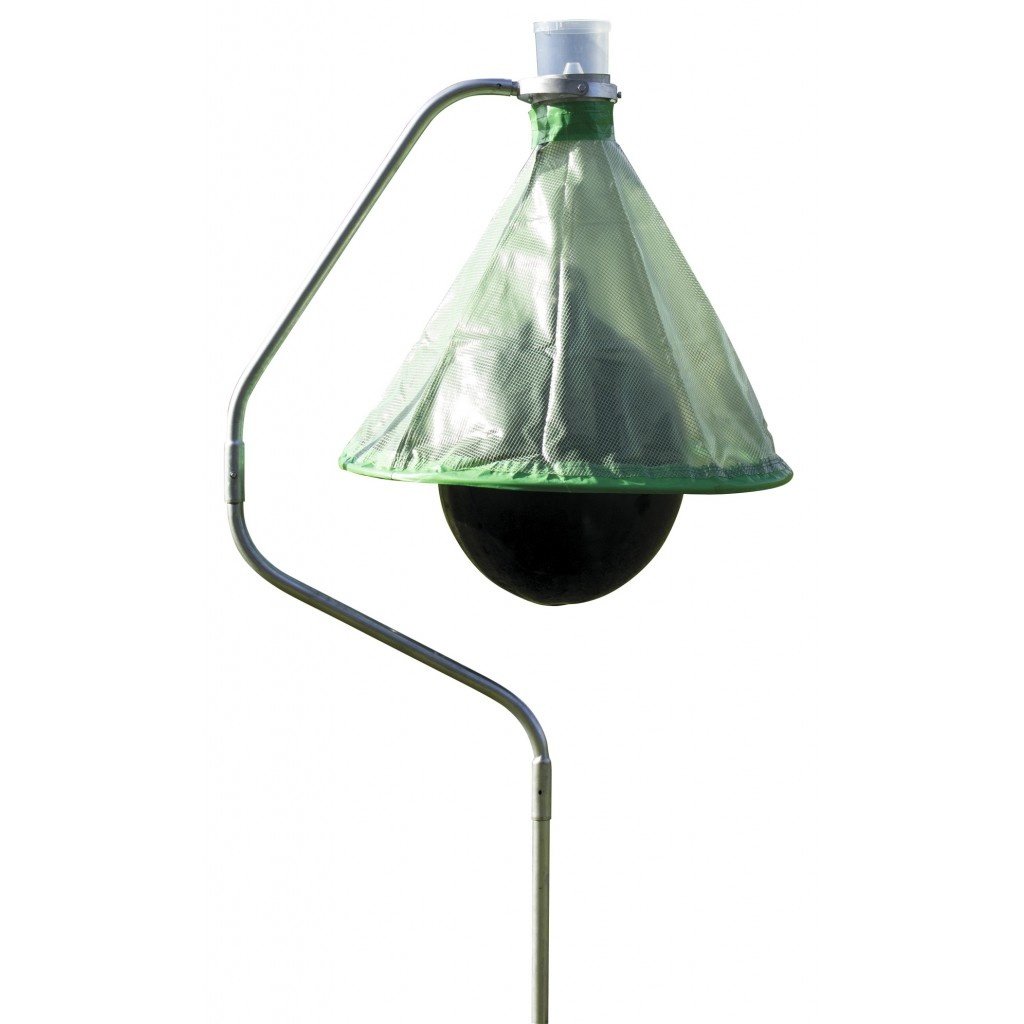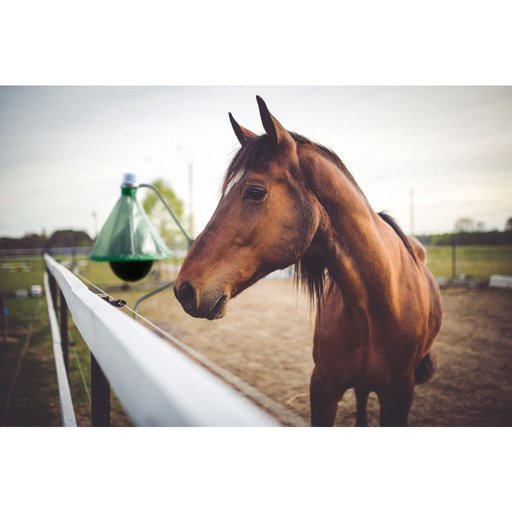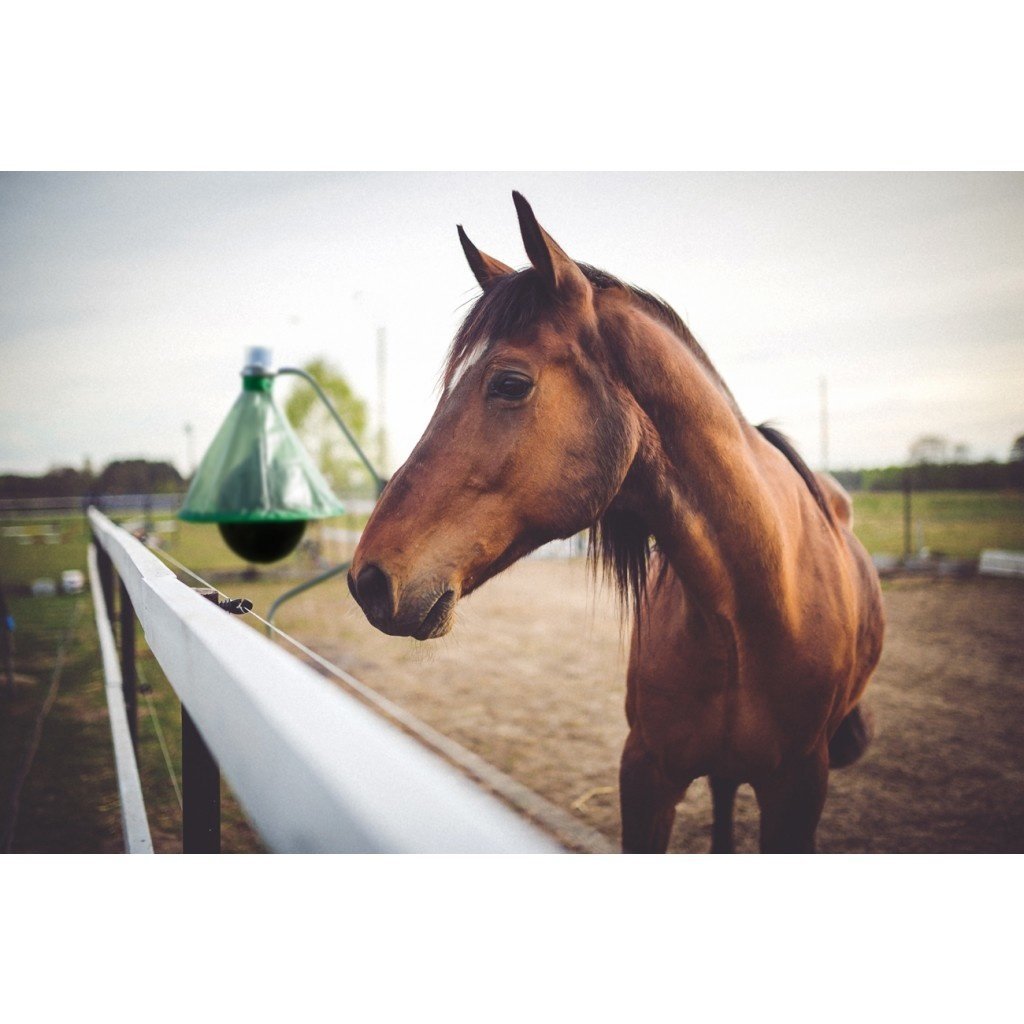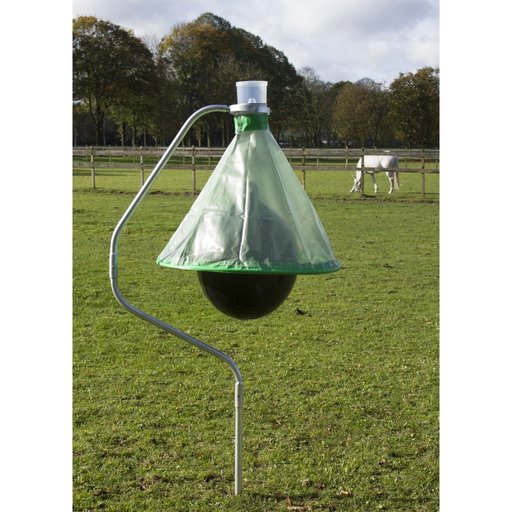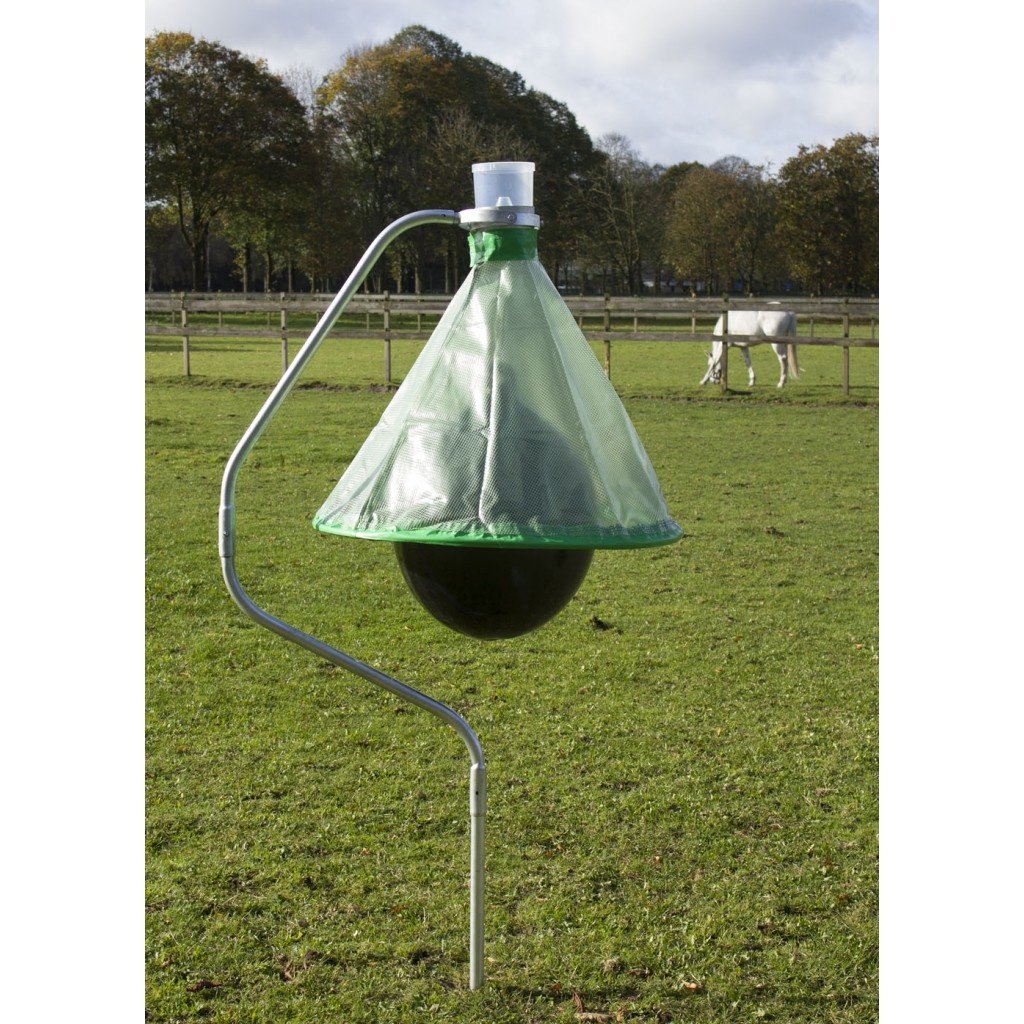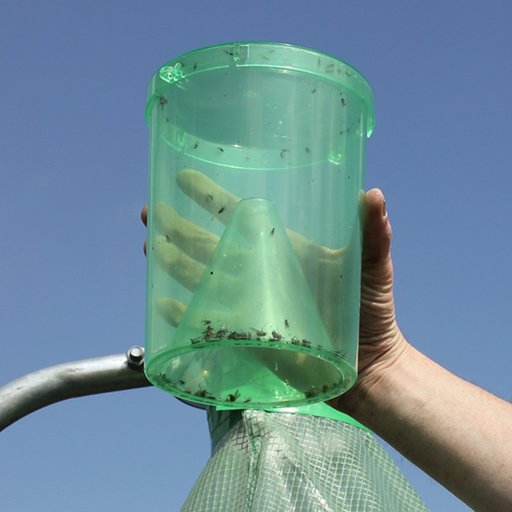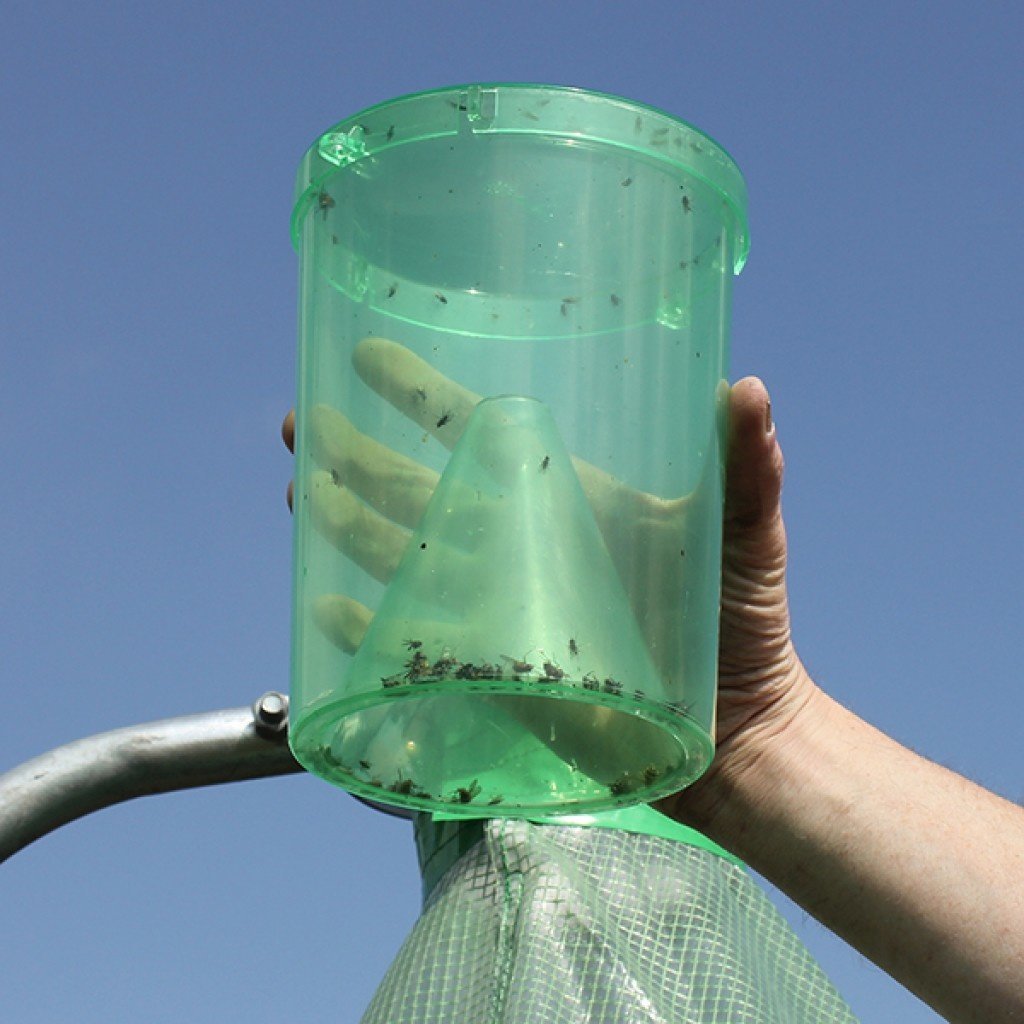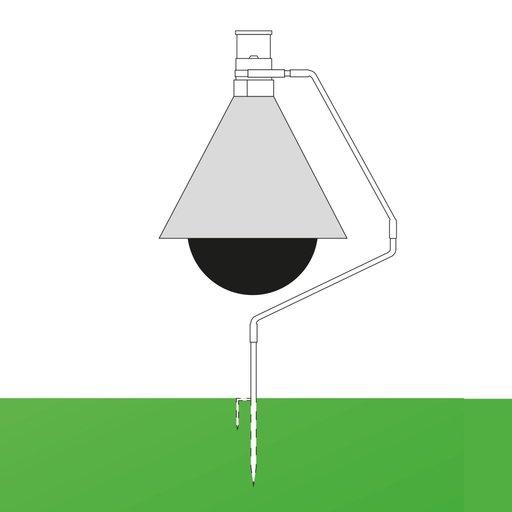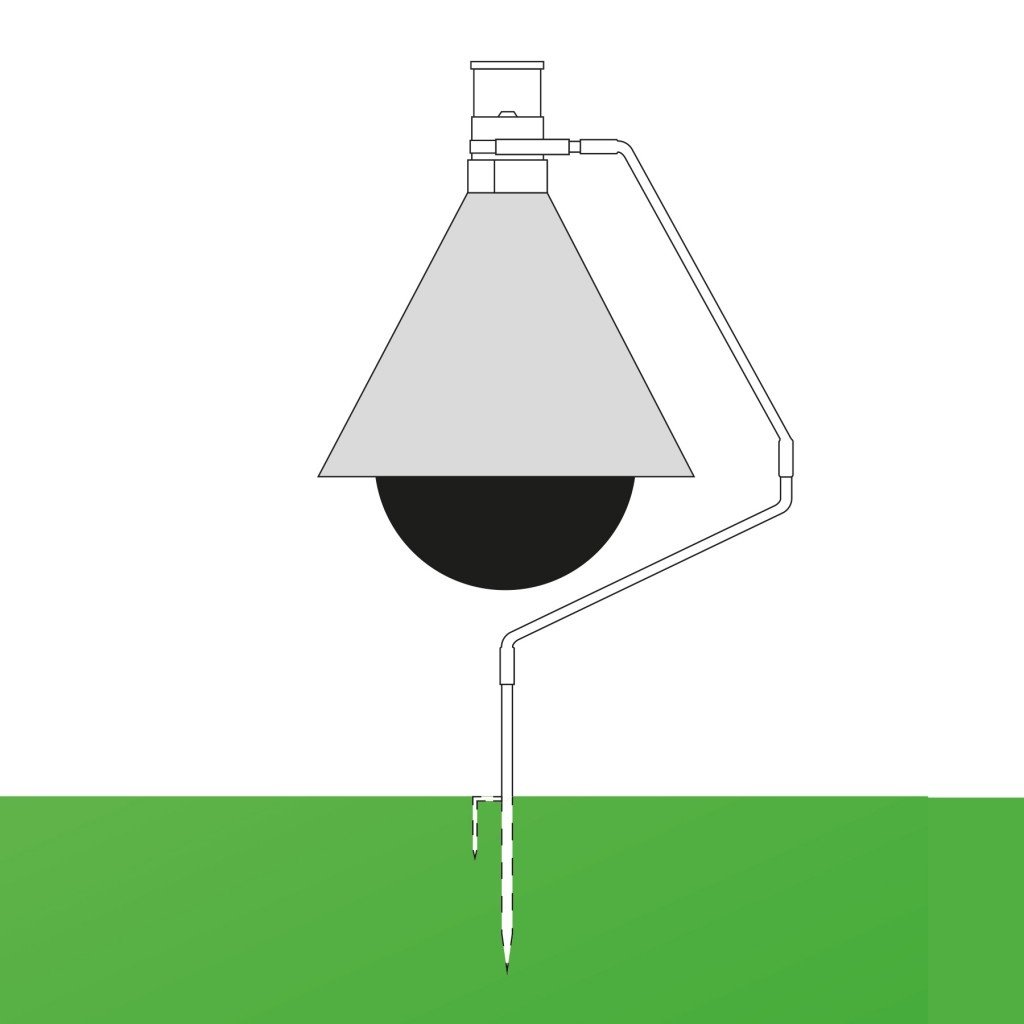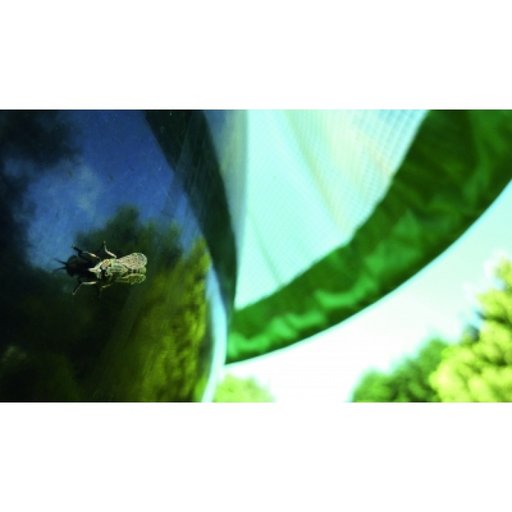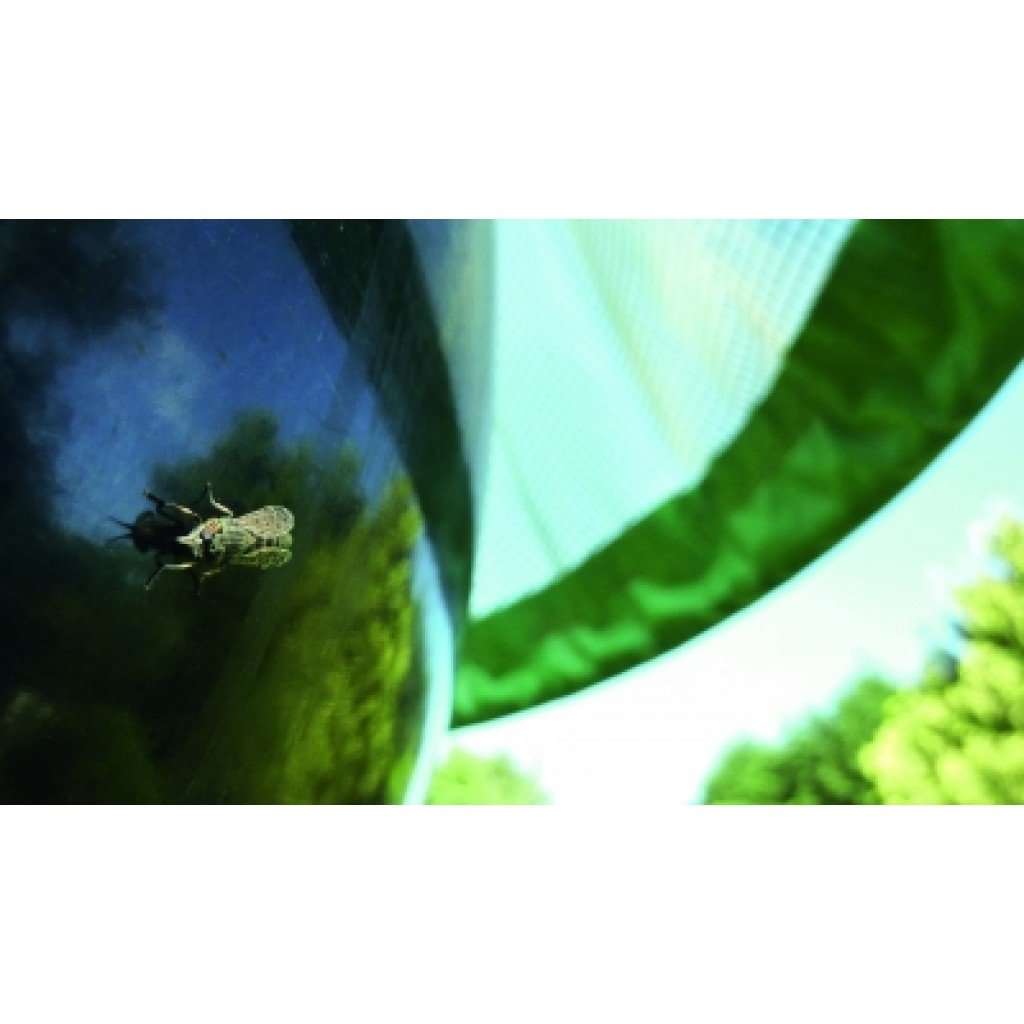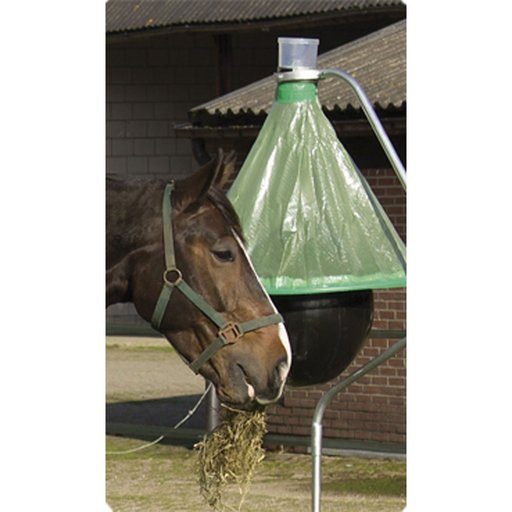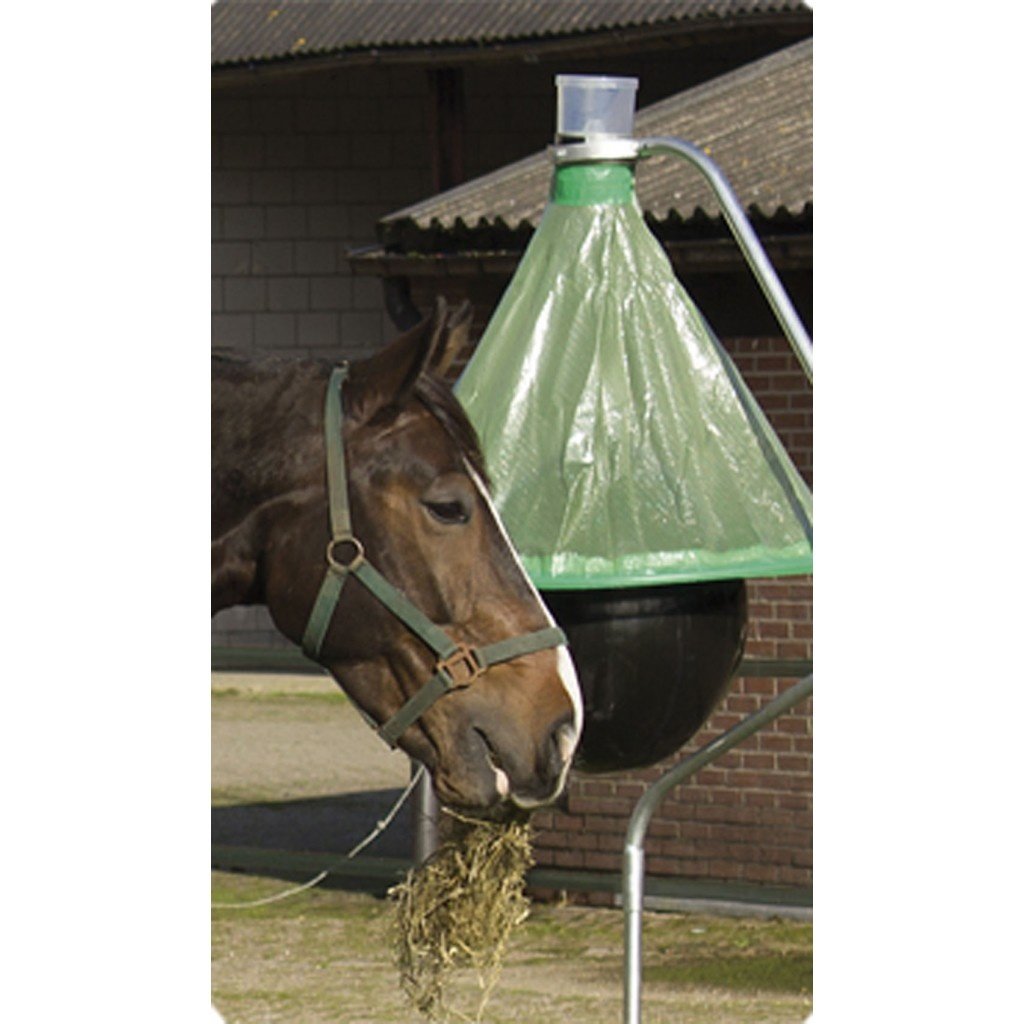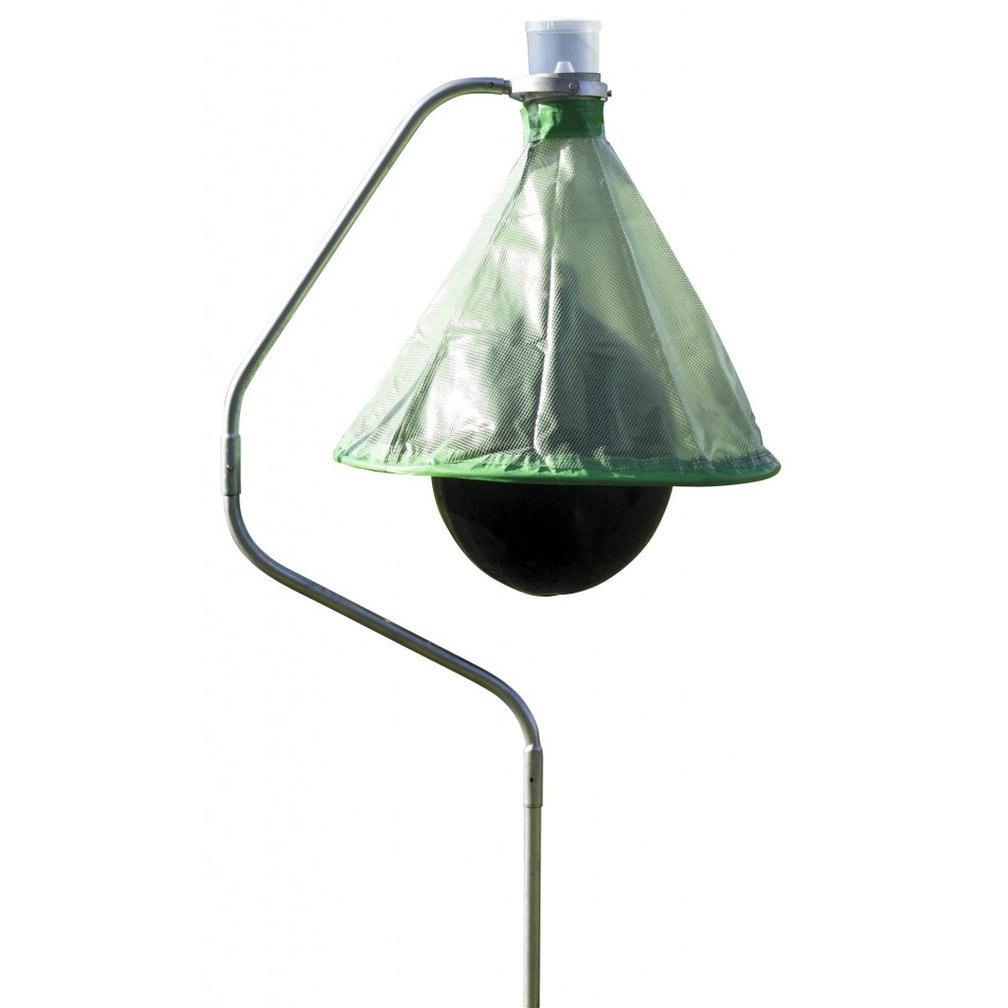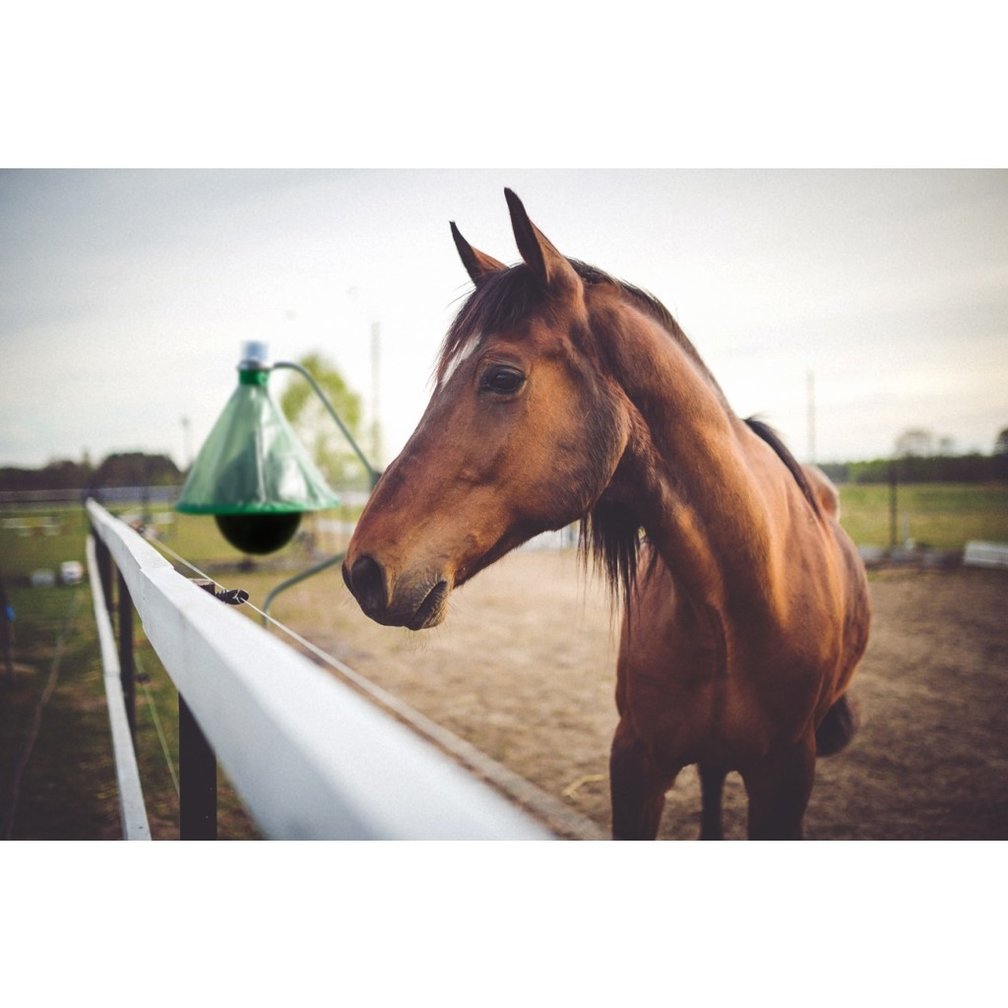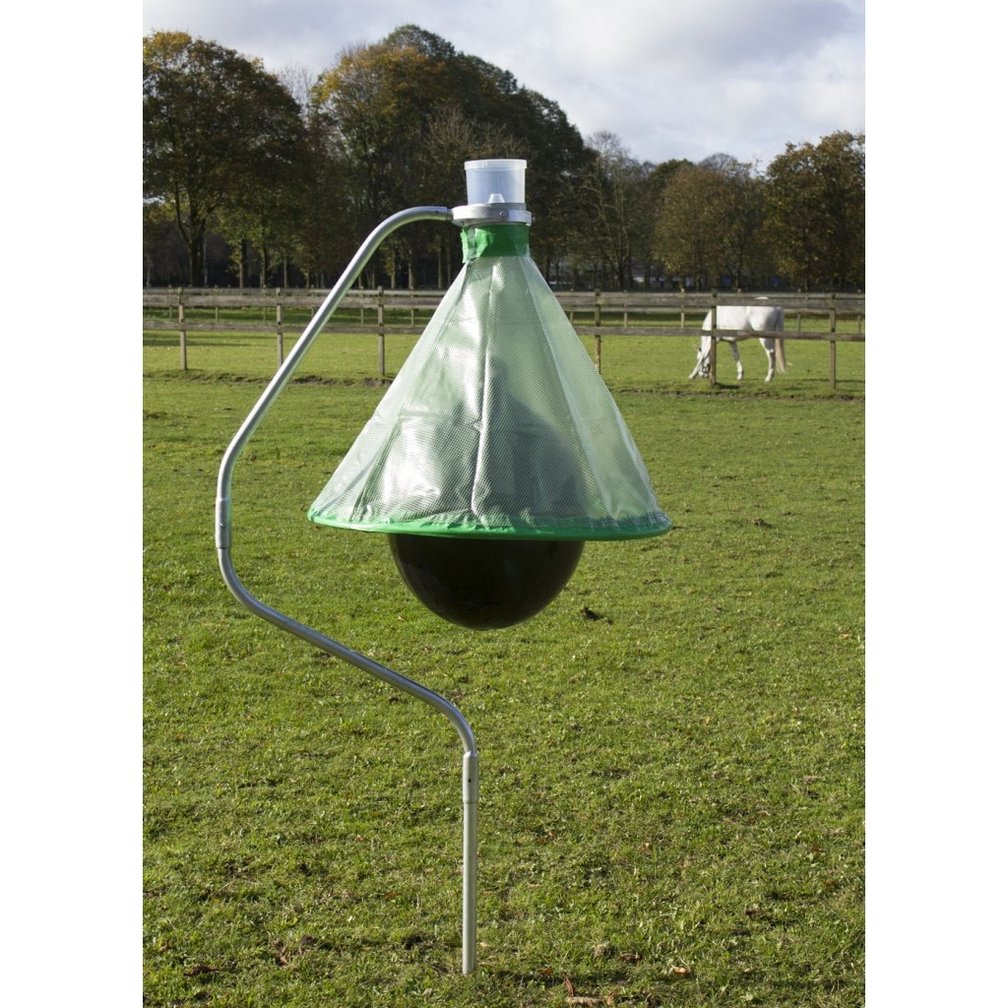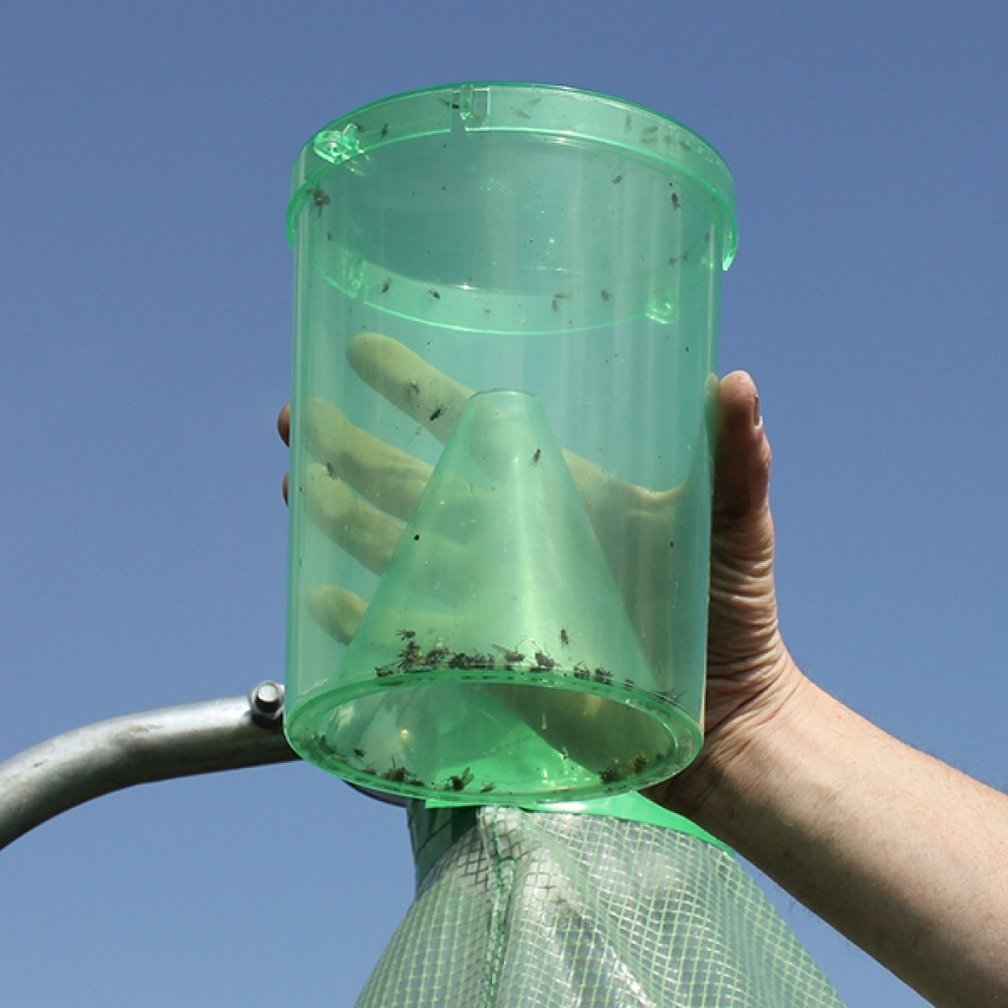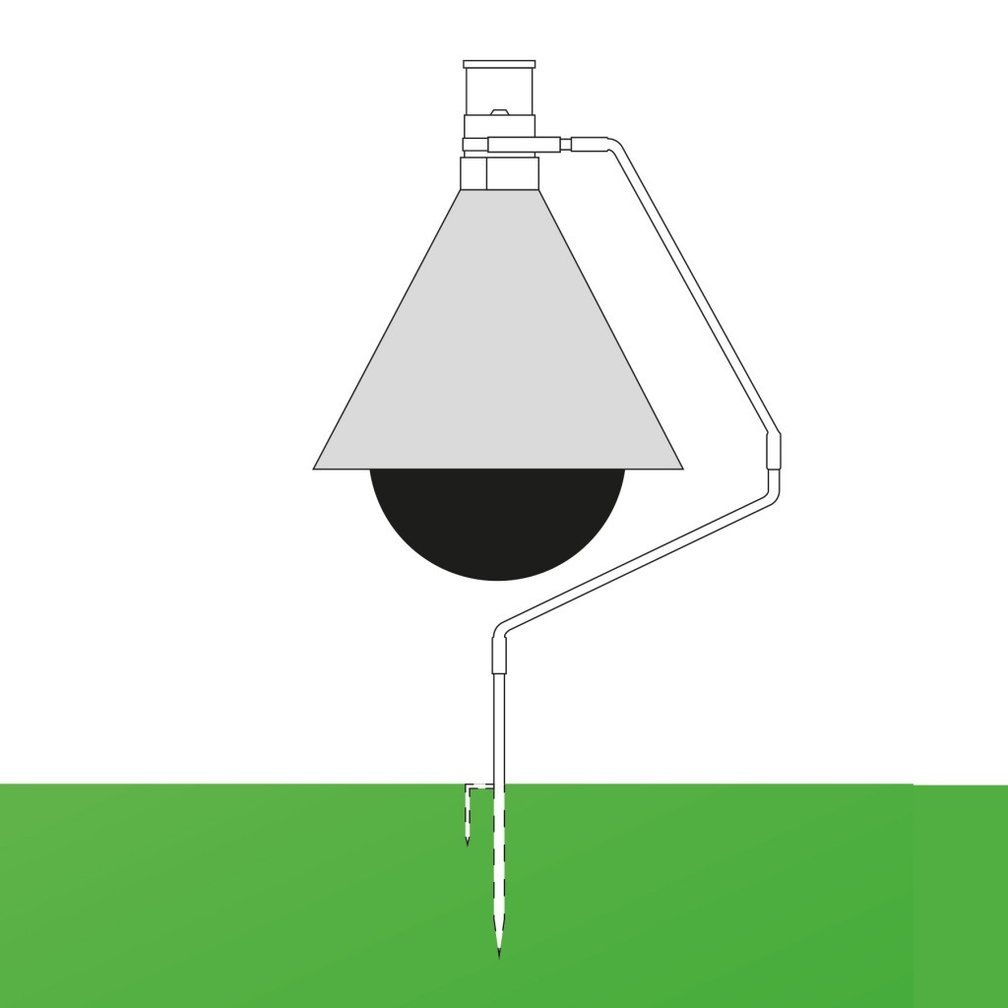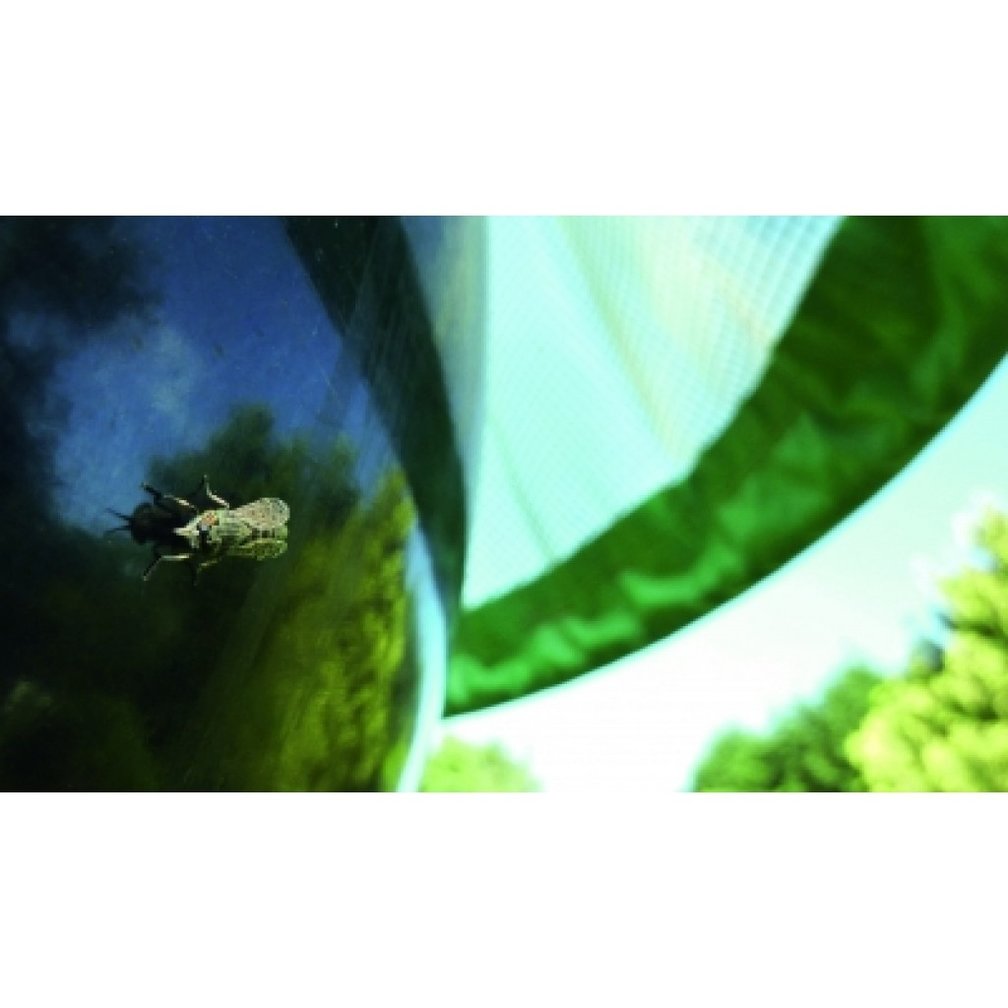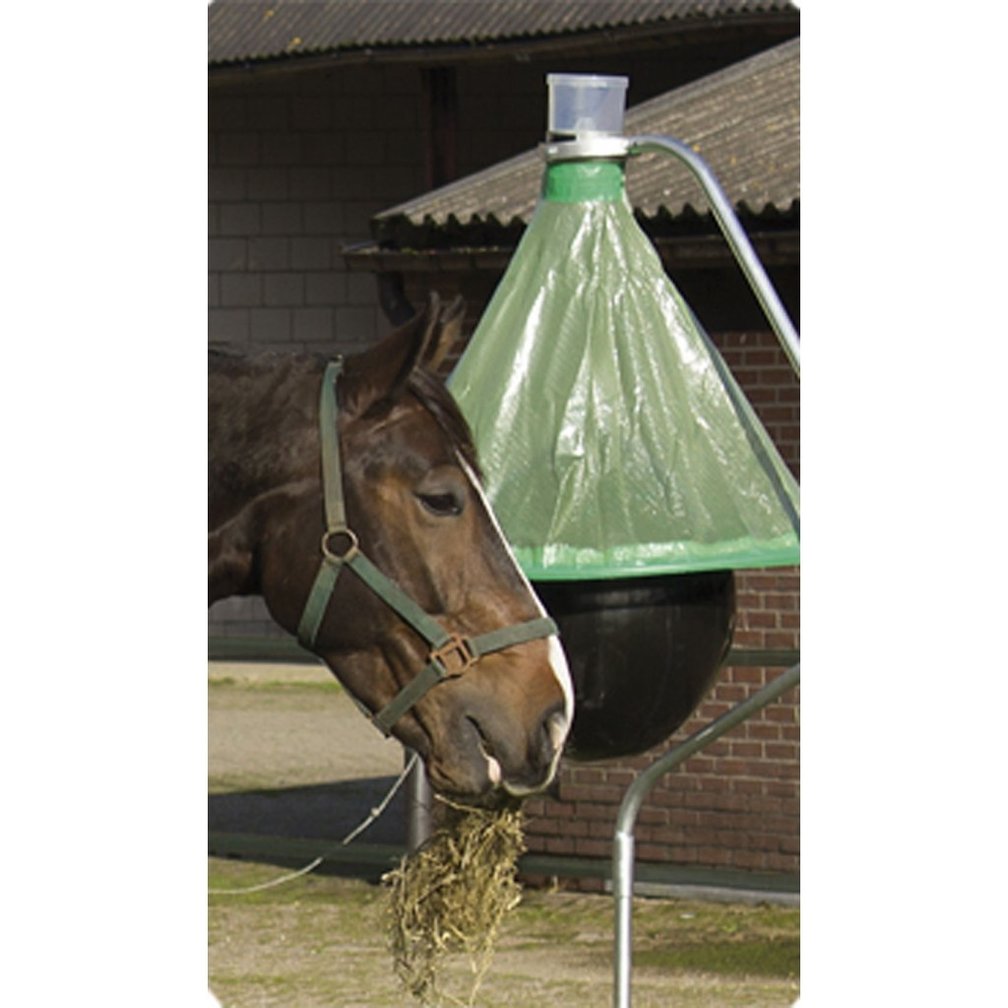 H-Trap Horse-Fly Trap – The Original!
SKU: 034014
Free UK delivery from £50

Shipped from our warehouse in Coventry

30 day returns
---
The orginal H-Trap Horse-Fly trap. The H-trap controls horse flies without chemicals. Easy installation with integrated ground drill. For a plot of maximum 10.000 m2.
---
Alcochem H-Trap Horse-Fly Trap – The Original!
Description
Horse flies are a constant nuisance, especially in the period May - October. When they feed on blood, their aggressive stings are considered very painful. For both animals (such as horses, cows) and people, it is not a pleasant feeling.

The H-trap reduces the horse population to an absolute minimum. Tests have shown that a reduction rate of 90–95% can be achieved.

This result is achieved without the use of pesticides or electricity.

Top features H-trap:

• Including galvanized steel suspension construction
• Weatherproof design
• Reduces the population of horse flies considerably
• Anti-rotation pin
• UV resistant plastic collection container
• Easy installation with integrated ground drill
• Environmentally friendly
• Ergonomic design, which leads to user-friendliness
• Effective and easy control of horse flies
• Durable and 100% natural, no chemicals
• Captures 95% of the flies
Specifications H-Trap:

• Total diameter about 1.20 m
• Height: approx. 2.00 m
• Ball diameter: approx. 60 cm
• Color: black (ball), transparent plastic funnel
• Material: main mounting tube - thickness: 2 mm
• Weight: about 15 kg
• Incl. Adapter (adapter) to inflate the ball, pump, plug-clip (to remove the plug from the ball) & Metal hammer plugs
• Funnel: 1 piece
• Transport: in individual parts, must be assembled on site
How to get the most out of the trap. 
In order to maximize the success of catching the flies, set the preferred trap between the humid areas (such as ponds, river banks, etc.) and the areas where humans and animals reside.
Place the trap(s) between these areas, placing them closer to the places where the animals are located.
Place the trap early, preferably just before the horse flies fly in April.
Check the traps weekly, empty or fill with soapy water if necessary.
If the brake trap does not catch a sufficient number of flies, and you are certain that adult flies exist, change the location of the trap
Need help? Contact our experts!
Phone: 0121 281 8163
Reviews