Posted on
By Electric Fence Online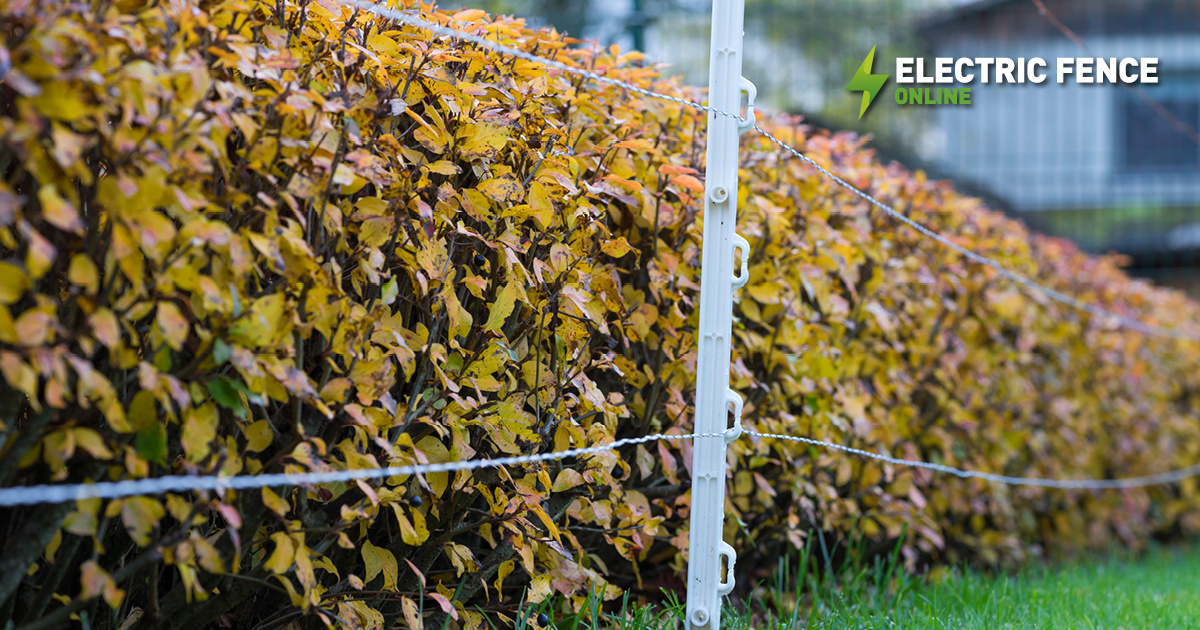 It's Autumn again, check your fence and be Autumn ready! It is important that your animals stay safe in their pasture and do not have to deal with any outbreaks.
It is therefore important to check your fencing to make sure it is working optimally!
There are five steps that you need to carry out when checking your fence.
5 steps to be sure your animals are safe: 
1. Check your energisers

To be sure your energiser has the correct charge, It is important to check your energizer. If the energiser is not working properly, the fence does not have the right charge.
2. Check the voltage on the fencing

To be sure the voltage of your fence is perfect, you can check the voltage with an electric fence tester. 
3. Post, conductors, and insulator check
The condition of all the used material such as conductors, insulators, and (mobile fencing) posts is important to be checked to ensure optimal safety for your animals.
4. Earthing check
To ensure optimal voltage from earthed fences, it is important to check the earth. This ensures a good underground connection.
5. Check all the remaining components
Check if all the remaining components such as gate handles or connectors need to be replaced to ensure an optimal functioning fence.