Jamara Mercedes Antos Fire Engine 2,4GHz 1:20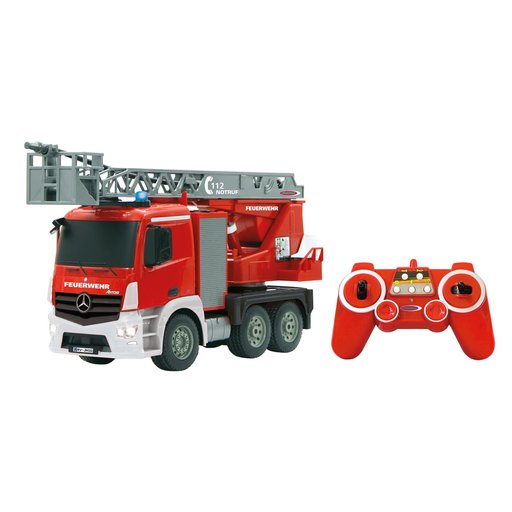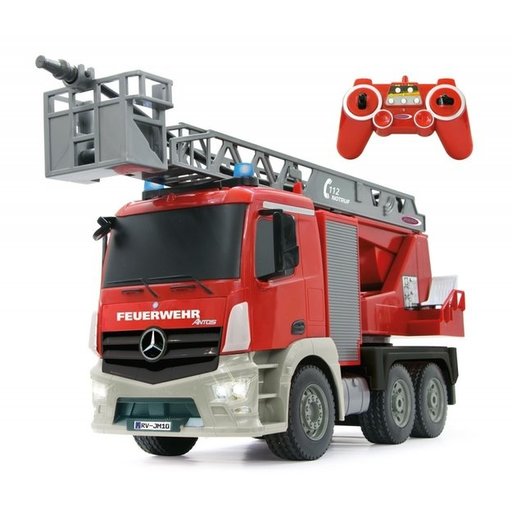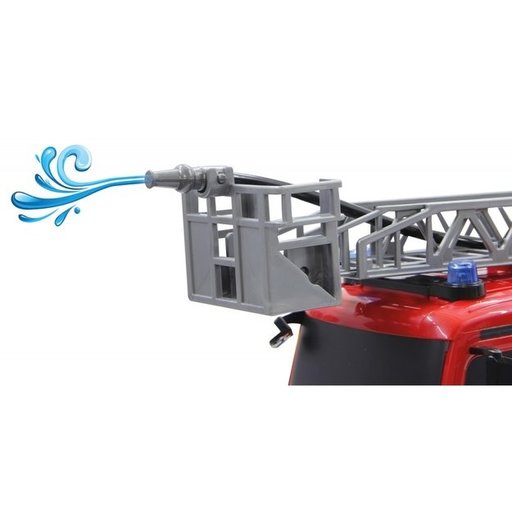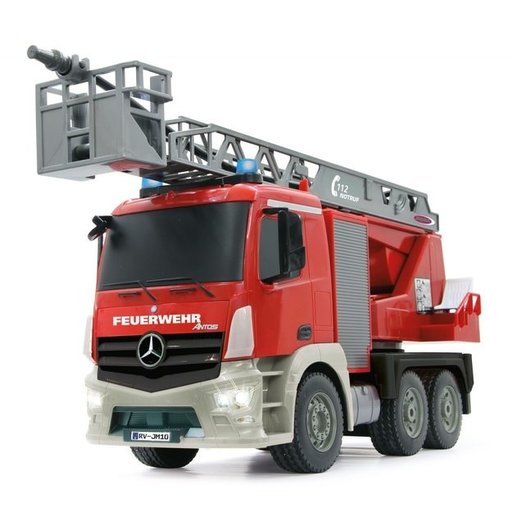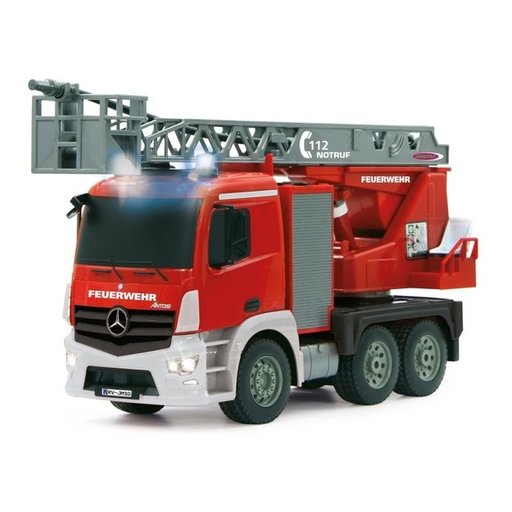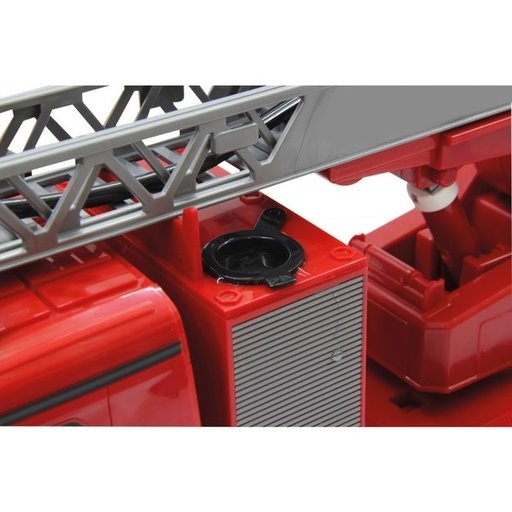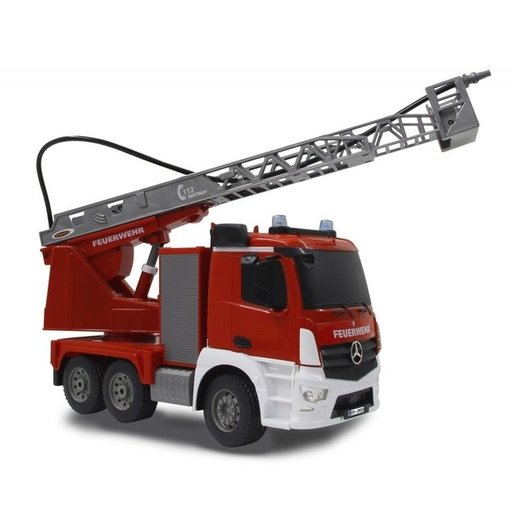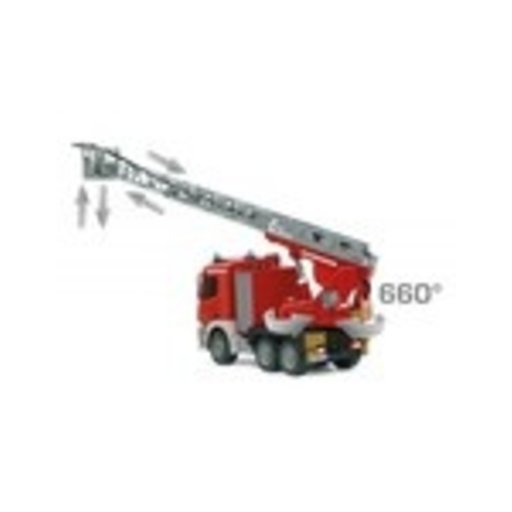 Jamara Mercedes Antos Fire Engine 2,4GHz 1:20
SKU: 416799
Free UK delivery from £60

Shipped from our warehouse in the UK

30 day returns
Sorry this item is temporarily out of stock
---
With a real fire brigade sound and powerful engine noises and horn, this vehicle is a real highlight in the licensed series from Jamara
---
Jamara Jamara Mercedes Antos Fire Engine 2,4GHz 1:20
Description
Jamara Mercedes Benz Antos Fire Engine Ladder Truck with Remote Control 1:20 - 2.4 GHz
When there's a fire, the fire brigade comes. Now the fire brigade comes to your home with a turntable ladder truck. With a real fire brigade sound and powerful engine noises and horn, this vehicle is a real highlight in the licensed series from Jamara. The best thing, however, is the real spray function and turntable ladder - it is fully extendable and can therefore master even the most complicated missions.
With the multi-channel radio remote control, you have a real command centre in your hand. Ladder operation on the one hand and a real memory function that can learn and replay independent driving movements on the other. This officially licensed vehicle will delight every little fireman. And from now on, every emergency drive will be a realistic experience.

Features:
- 2.4 GHz for multiplayer operation
- Realistic engine sound, can be switched off
- Horn
- 660° rotating ladder
- Clockwise and anticlockwise rotating ladder
- Programmable functions with repeat function
- Auto standby mode
- Reversing warning sound
- Blue LED signal lights
- 4 wheel drive
- Extendable ladder
- German fire siren
- Bright headlights
- Real spray function
- Large water reservoir ~ 420 ml
- Demo mode
Need help? Contact our experts!
Phone: 0121 281 8163
Reviews