2.5watt Solar assist panel for Shrike energiser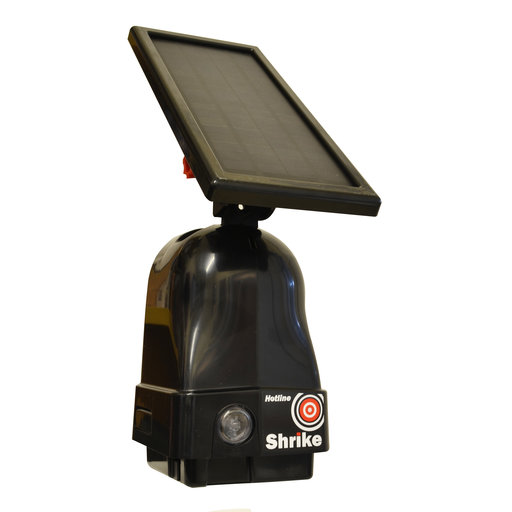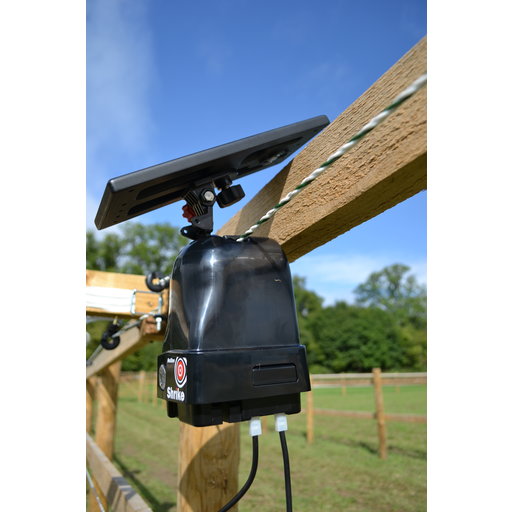 2.5watt Solar assist panel for Shrike energiser
---
Multi position 2.5w solar panel for Shrike energiser. 12v panel will power the energiser in bright conditions, extending battery life.
---
UK's largest online supplier
Expert help & advice
Safe shopping
Hotline 2.5watt Solar assist panel for Shrike energiser
Description
2.5w 'bolt -on' solar panel for our popular Shrike energiser. When plugged into the 12v input on the Shrike, the panel will power the enerigiser during most daylight hours, prolonging the life of the internal D-Cell batteries. The small panel can be positioned in multiple ways to best take advantage of the sunlight.
This solar panel comes without the shrike energiser.
Need help? Contact our experts!
Phone: 0121 281 8163
Reviews
There are no reviews written yet about this product.