Gallagher Wild boar netting - White 50m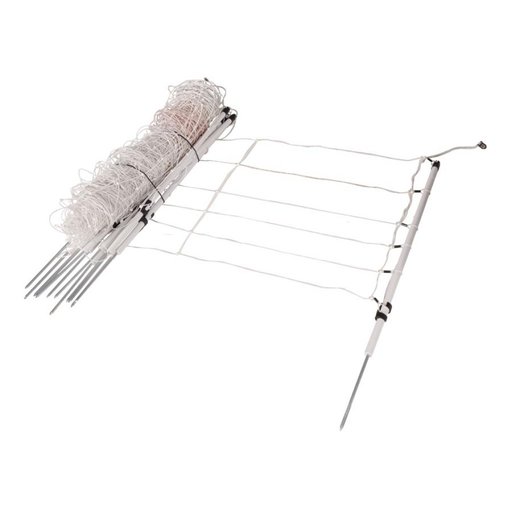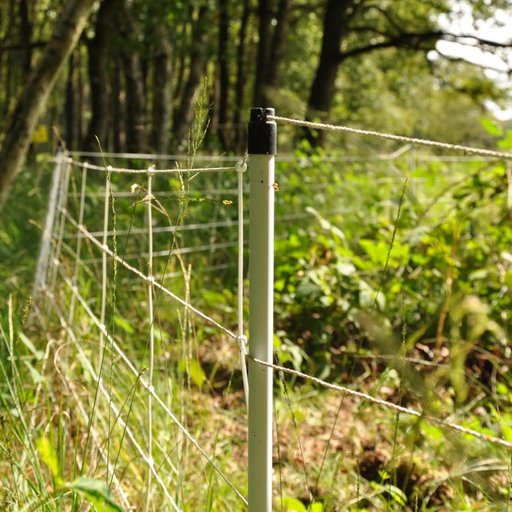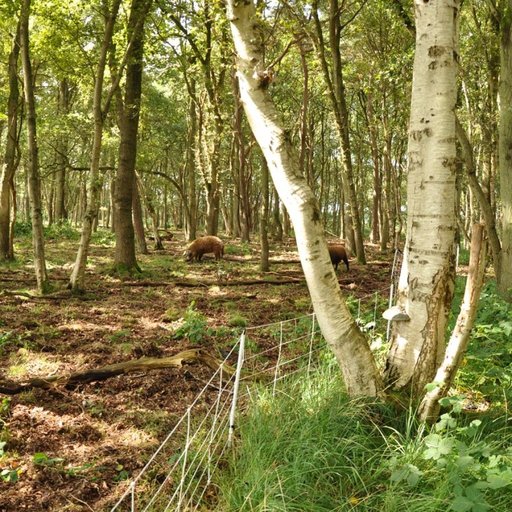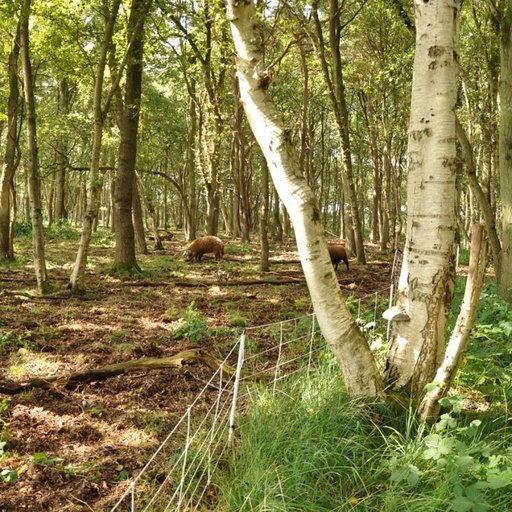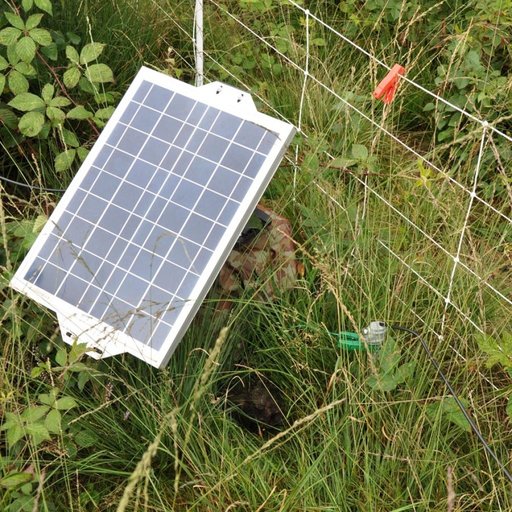 Gallagher Wild boar netting - White 50m
---
Turbo netting against wild boars. Strong posts 19mm, best solution to prevent wild boars destroying your crops. An electric fence in combination with a budget physical barrier.
---
UK's largest online supplier
Located in the UK
Expert help & advice: 0121 281 8163
Gallagher Gallagher Wild boar netting - White 50m
Description
A strong, all-in-one netting fence to protect crops from wild boars. Designed for strength and fencing long distances - with optimum conductivity and solid posts.
The kit includes 14 single pin posts (Ø 19mm) fitted to the netting. Dimensions: 50m (length) and 76cm (height). For extra length, simply attach more nets.
Need help? Contact our experts!
Phone: 0121 281 8163
Reviews