Gallagher Turbo Sheep netting - single pen, 50m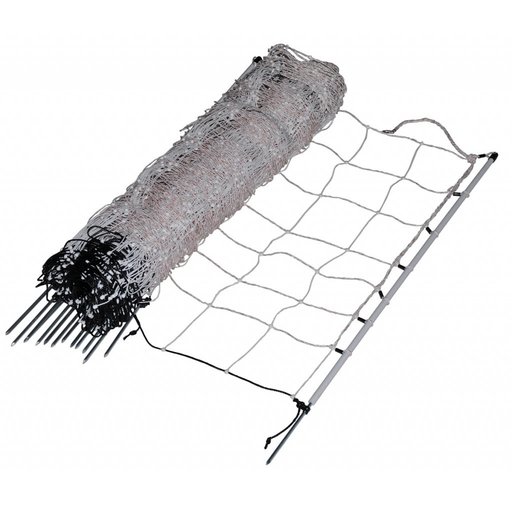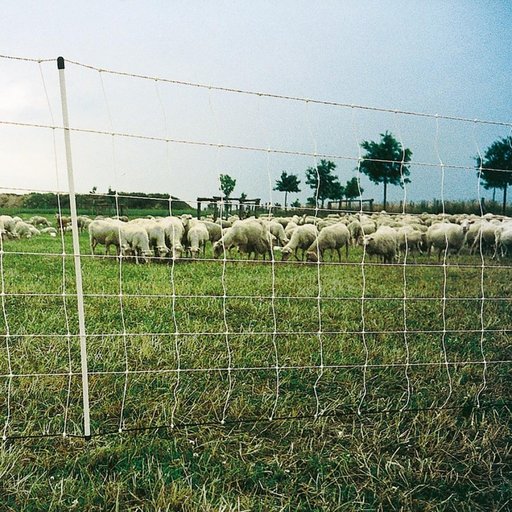 Gallagher Turbo Sheep netting - single pen, 50m
---
Strong, high quality turbo sheep netting. With a stranded cord, which reinforces the top wire by 80%, for greater conductivity. Height 90cm / Lenght 50mtr / 14 Posts / Single spike.
---
UK's largest online supplier
Located in the UK
Expert help & advice: 0121 281 8163
Gallagher Gallagher Turbo Sheep netting - single pen, 50m
Description
A strong, all-in-one fence net, suitable for sheep. Specifically designed with reinforced edging for better conductivity and for fencing longer distances.
The kit includes 14 single pin posts fitted to the netting. Dimensions: 50m (length) and 90cm (height). For extra length, simply attach more nets.
Strong, all-in-one fence net, with 14 posts and 8 horizontal wires
Suitable for longer distances and for fencing sheep
Designed with reinforced edges for better conductivity
Nets are easily joined together for an extra long fence.
Need help? Contact our experts!
Phone: 0121 281 8163
Reviews