Gallagher Plastic Post black - 0,70m (10 pcs.)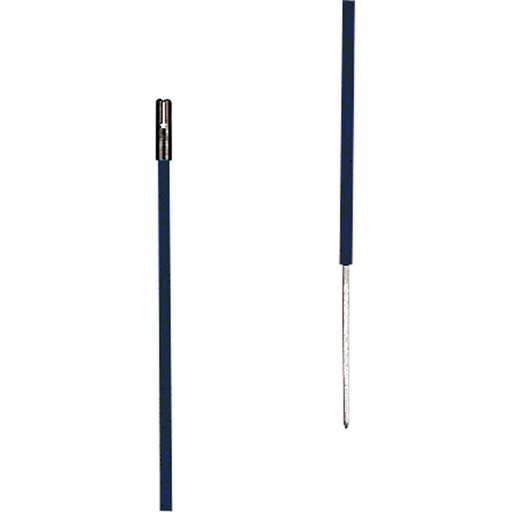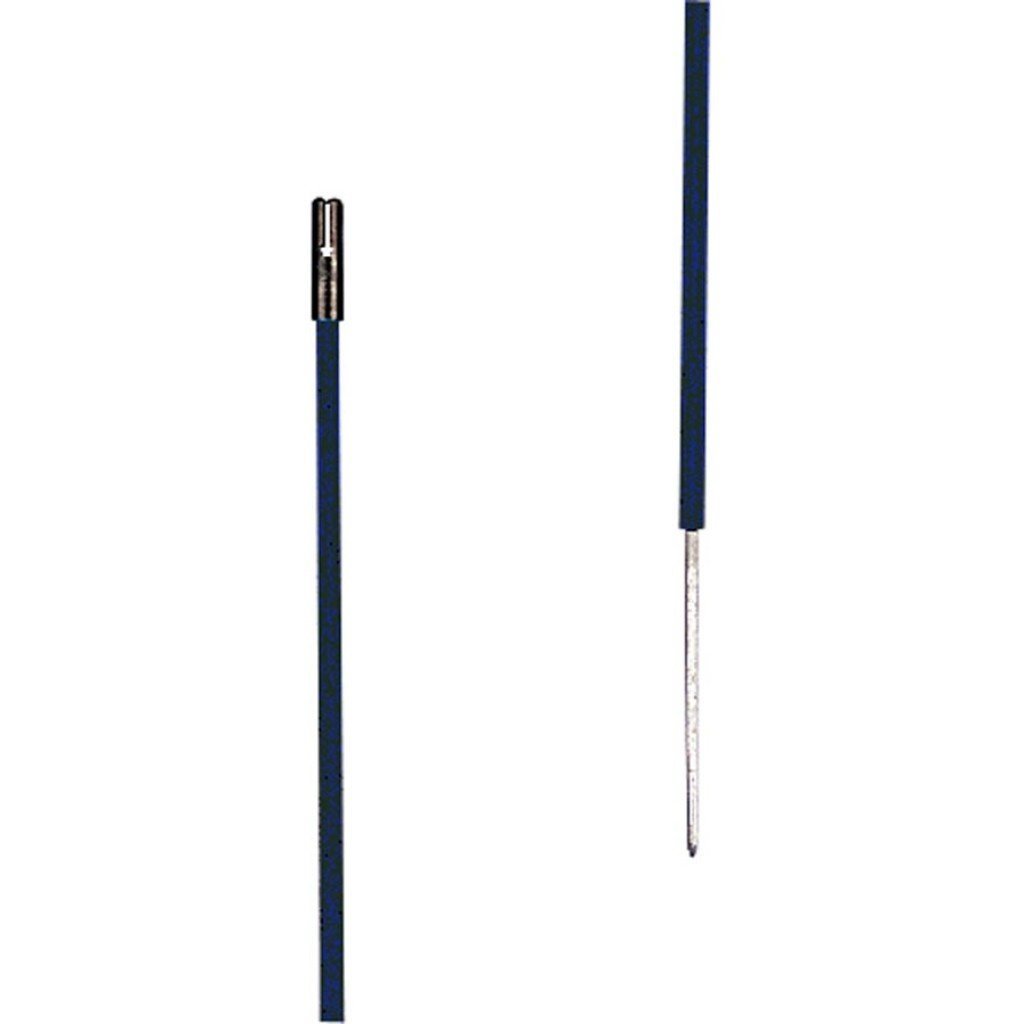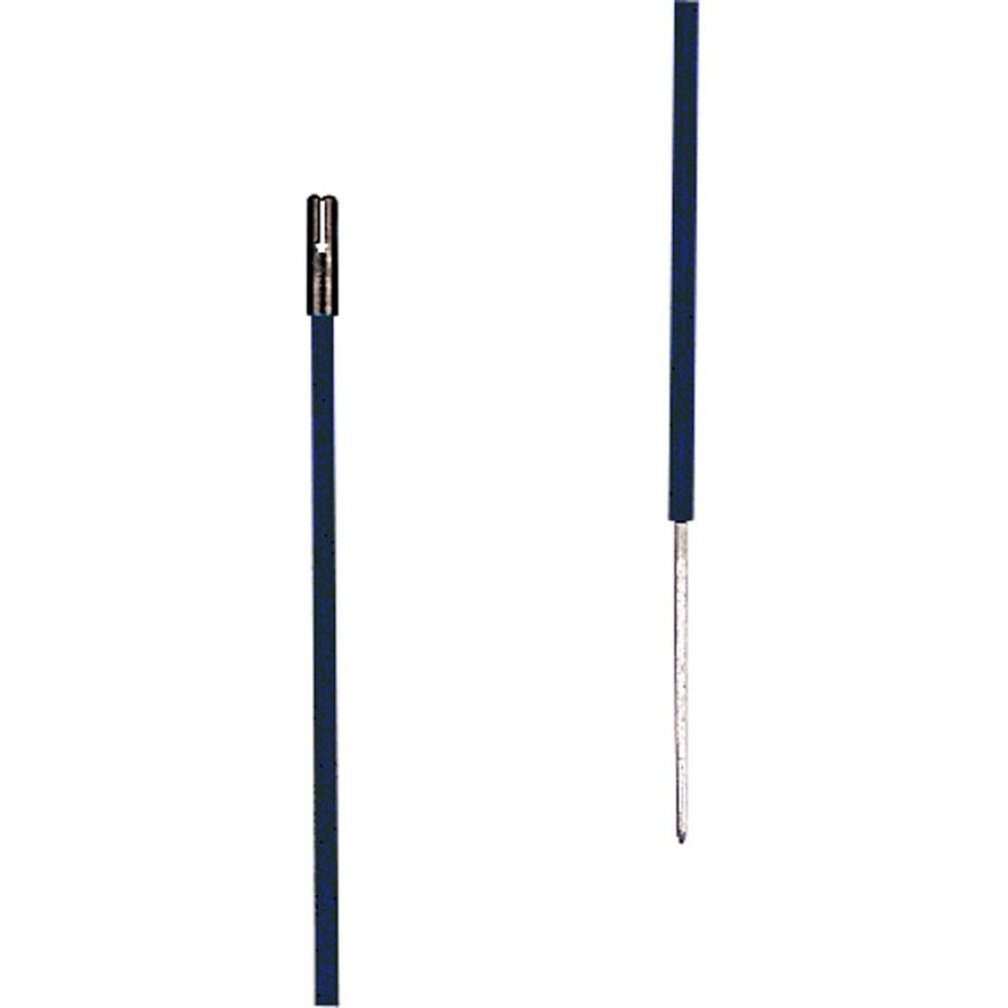 Gallagher Plastic Post black - 0,70m (10 pcs.)
---
An extremely practical and simple grazing Gallagher post. Unique top insulator which is resistant to damage if you knock the post into the ground with a hammer. Maximum fence height: 0,50m.
---
UK's largest online supplier
Located in the UK
Expert help & advice: 0121 281 8163
Gallagher Gallagher Plastic Post black - 0,70m (10 pcs.)
Description
Economical, simple plastic portable fence post with impact-resistant top insulator. Use a hammer to drive post into the ground without damaging the insulator.
Multiple wires can be fitted to the fence with wire clips or threaded insulators (sold separately ). The maximum wire height for this Gallagher post is 0.5m.
13mm
Simple and economical plastic portable fence post
Impact-resistant top insulator
Fit multiple wires with wire clips or threaded insulators (sold Separately )
Maximum wire height is 0.5m.
Need help? Contact our experts!
Phone: 0121 281 8163
Reviews