Gallagher Offset Pigtail Insulator 40cm white (10 pcs.)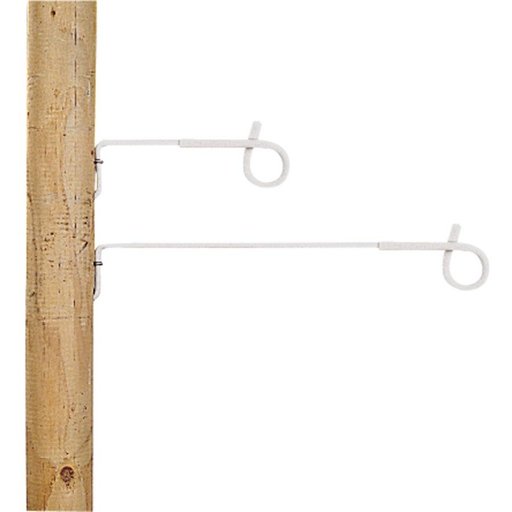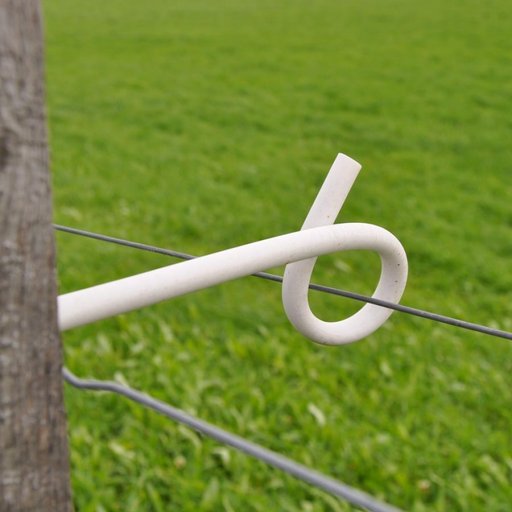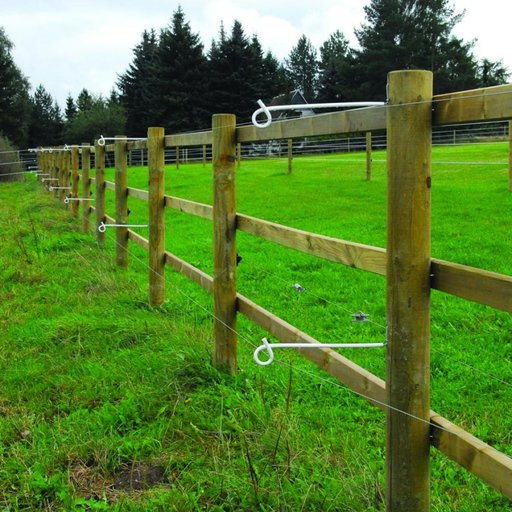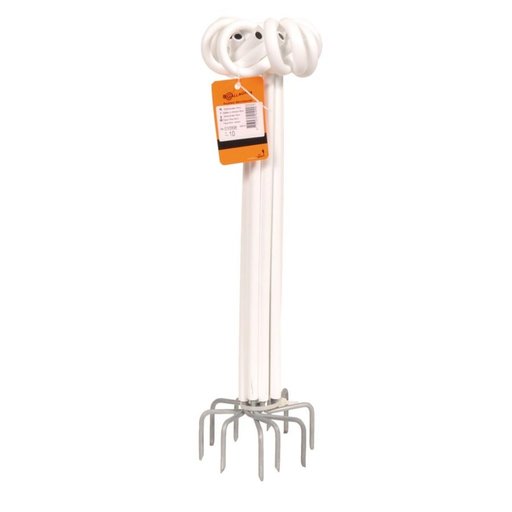 Gallagher Offset Pigtail Insulator 40cm white (10 pcs.)
---
For electrifying specific existing non-live fences quickly. Available in 2 lengths: 17.5cm or 40cm. Very suitable for rope and tape. Pre-drill hole and staple the offset to the wooden post.
---
UK's largest online supplier
Located in the UK
Expert help & advice: 0121 281 8163
Gallagher Gallagher Offset Pigtail Insulator 40cm white (10 pcs.)
Description
A popular option for electrifying non-electric, wooden post fences. These offsets can be used with tape or cord and are installed by driving into a pre-drilled hole and stapling to the wooden post. Comes with a 2-year product warranty.
For electrifying and protecting non-electrified wooden post fences
Suitable for cord and tape
2-year product warranty
Need help? Contact our experts!
Phone: 0121 281 8163
Reviews