Gallagher I-Series fence monitor for secure monitoring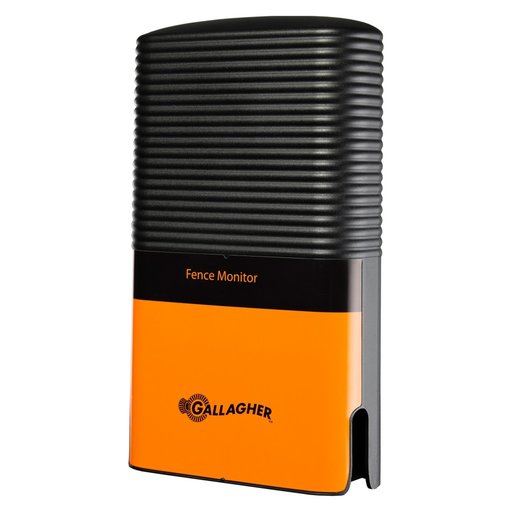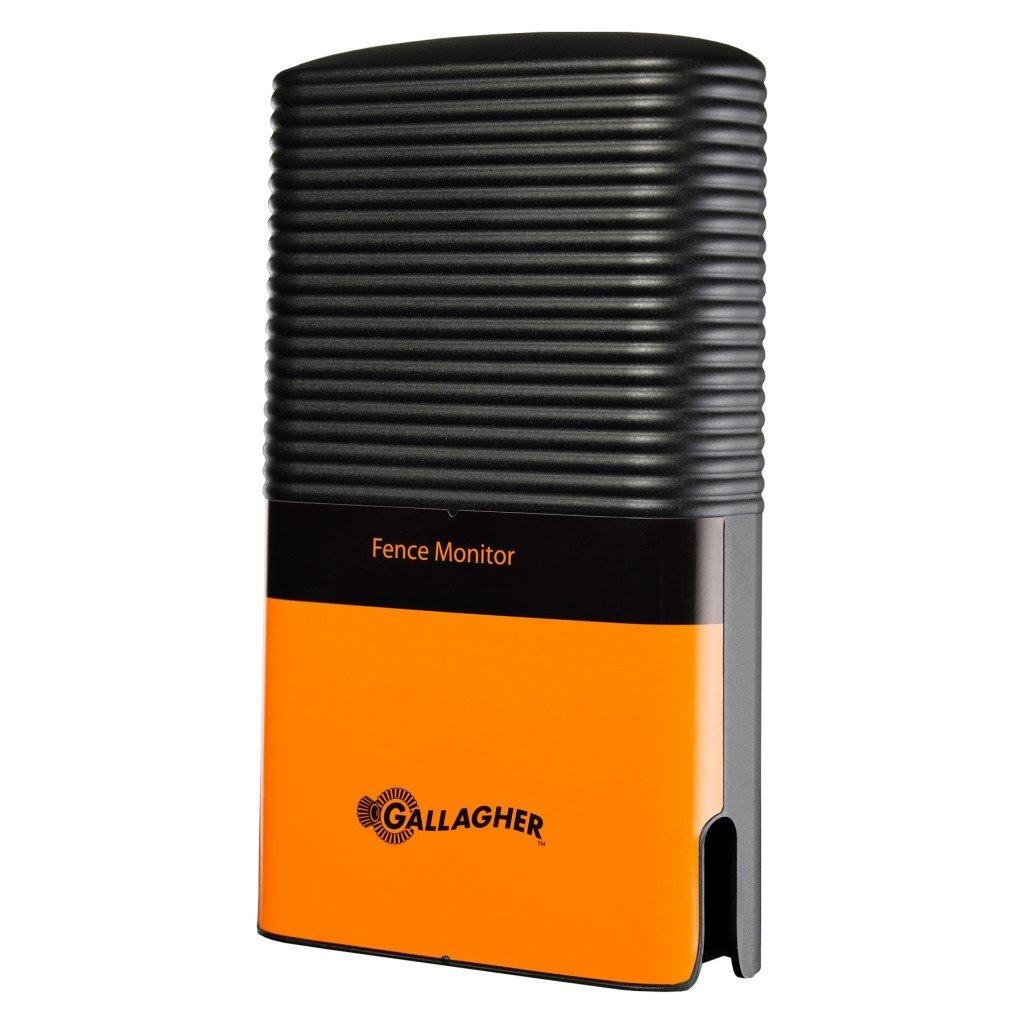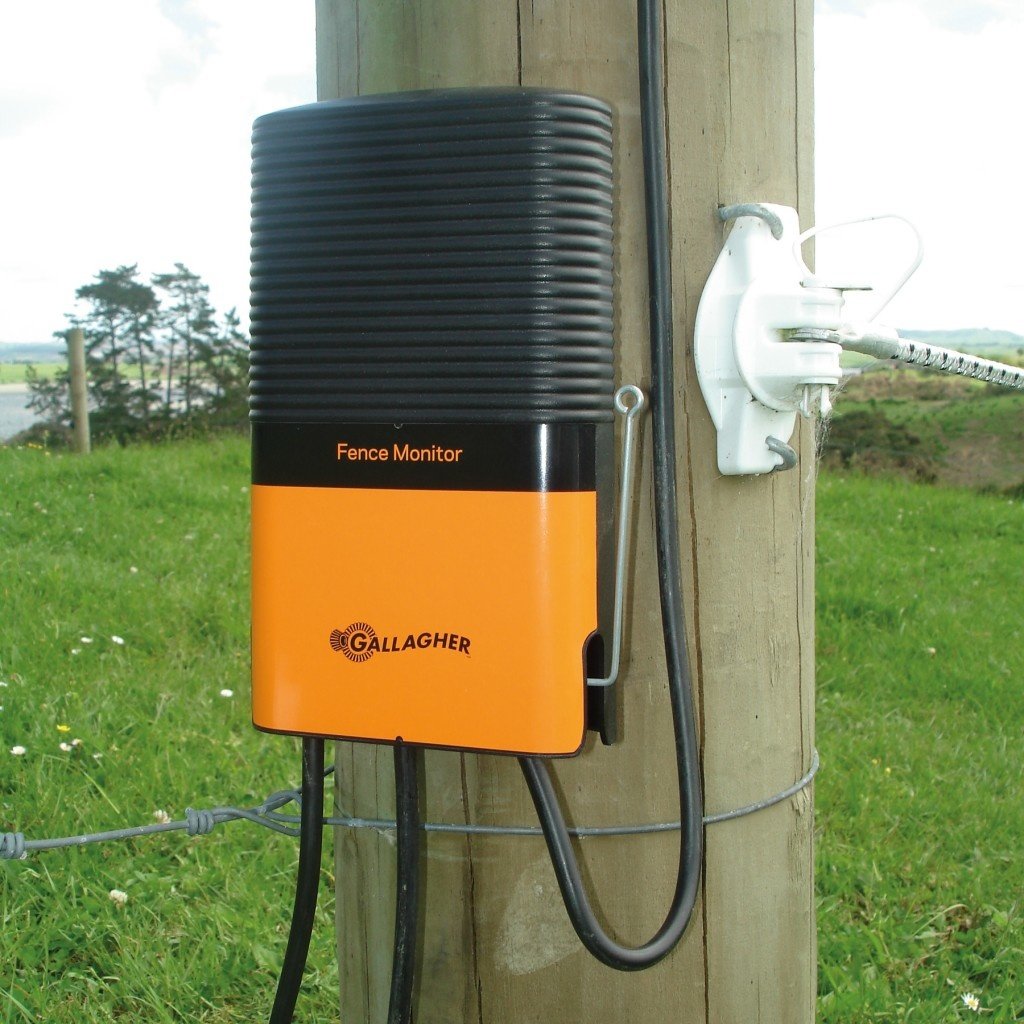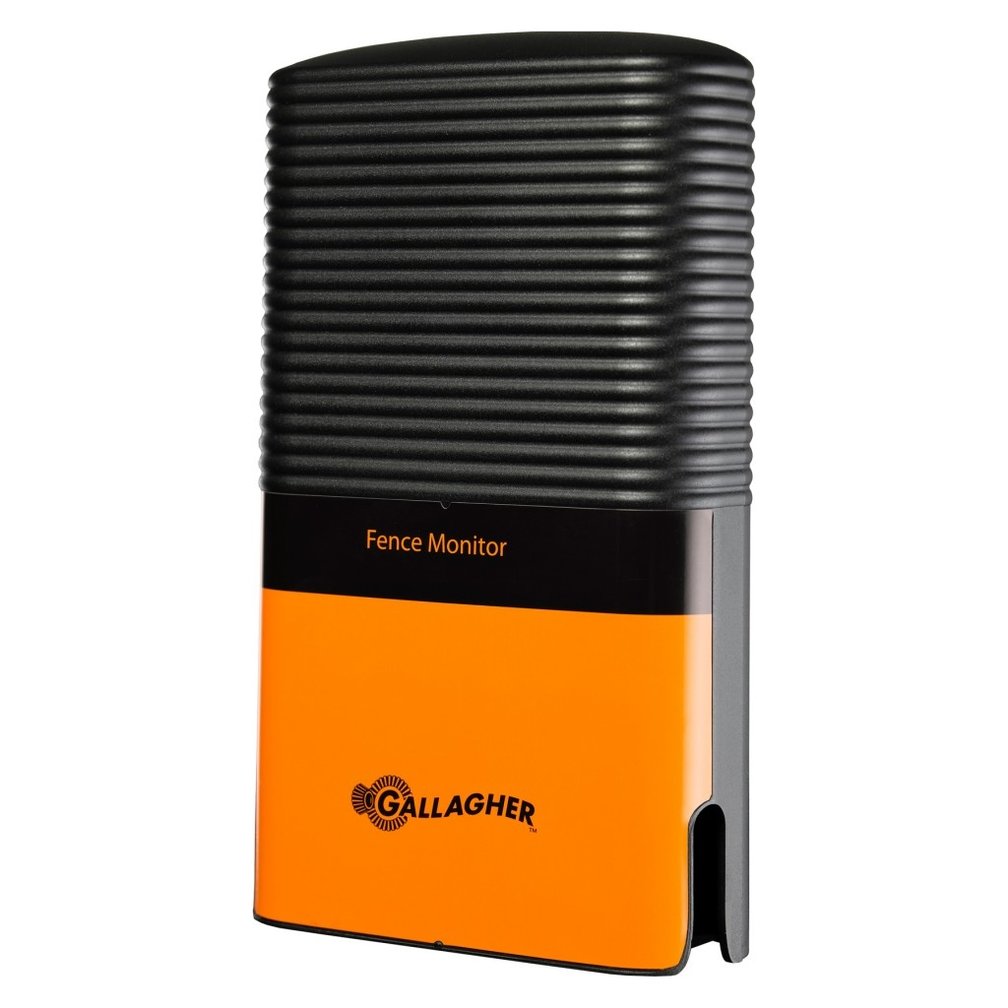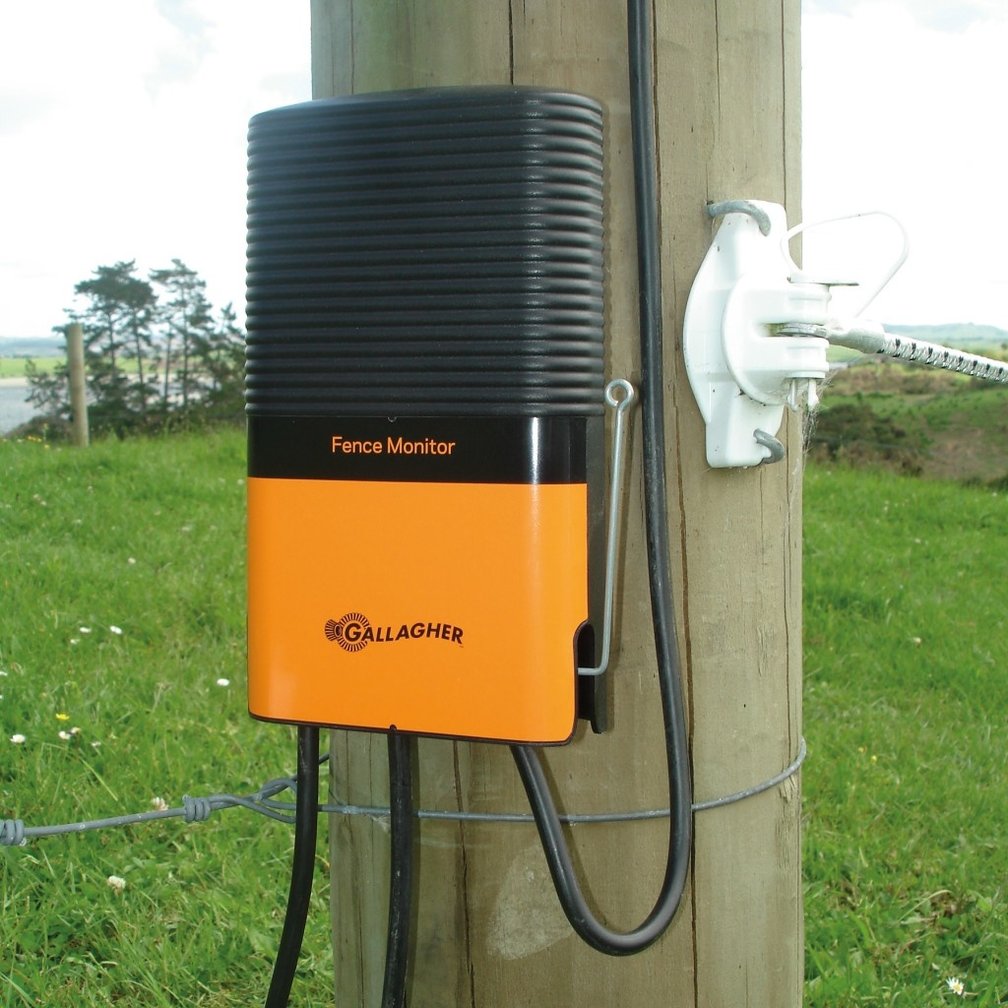 Gallagher I-Series fence monitor for secure monitoring
---
The Gallagher I Series Fence Monitor allows you to monitor a separate section of your fence. The Fence Monitor communicates through the fence line with the energiser and will send a notification when the values of the section will be lower than pre-set val
---
UK's largest online supplier
Located in the UK
Expert help & advice: 0121 281 8163
Gallagher Gallagher I-Series fence monitor for secure monitoring
Description
The Gallagher I Series Fence Monitor allows you to monitor a separate section of your fence. The Fence Monitor communicates through the fence line with the energiser and will send a notification when the values of the section will be lower than pre-set values. The Gallagher fence monitor only works with the M1800i, M2800i, M5000i, MB1800i and MB2800i devices. They can contain up to 6 Fence Monitors.
Rely on reliable fence monitoring and easy and fast fault detection on your fence. The separate monitoring of a fence section allows you to quickly detect when no optimal fence protection is given at one point of your fence. The Fence Monitor is just one of the many accessories that Gallagher has developed for the I-Series. Assemble your accessories package as needed and make your fence as safe as possible - while at the same time easy to control and handle. 
With this fence monitor for the I-series you have the opportunity to observe a specific area of ​​the fence. Indicates when there is a power loss in the fence and sends a warning to the external display and / or the SMS module, if you purchased it.
Top features Gallagher I Series Fence Monitor:
Possibility to observe a certain fence area
If a power loss occurs in the fence, it sends a warning to the external display or the SMS module
Works only on M1800i and M2800i
In total, a maximum of 6 fence monitors can be connected to a pasture fence.
Weight: 0.74 kg

Brand / Manufacturer: Gallagher Fencing
Need help? Contact our experts!
Phone: 0121 281 8163
Reviews