Gallagher Ecopost Fence Post - 1.85m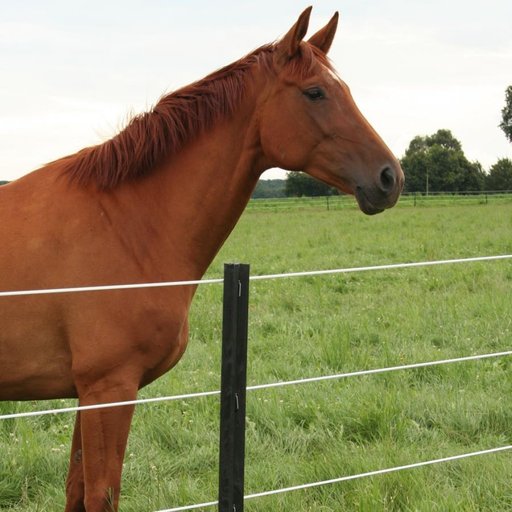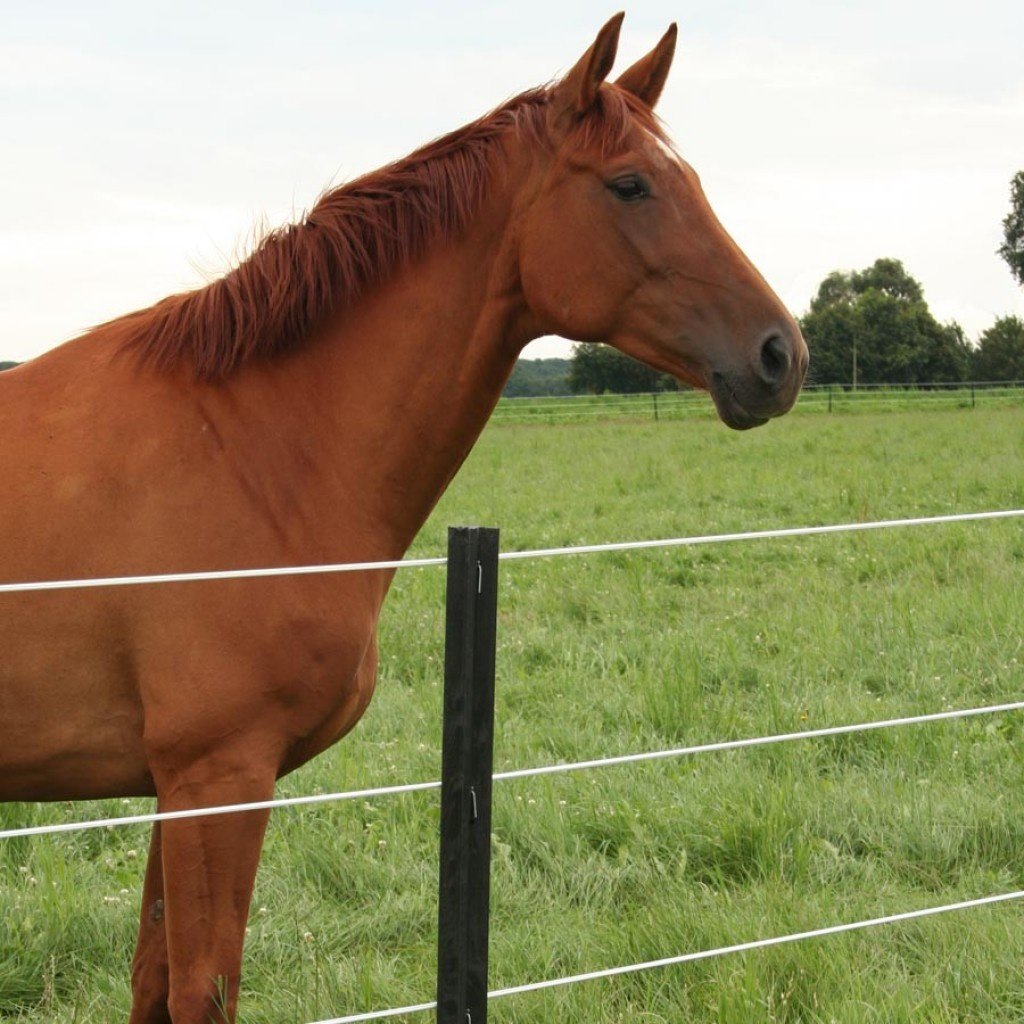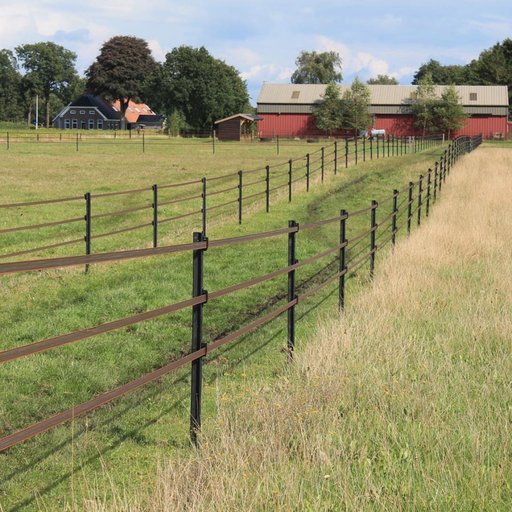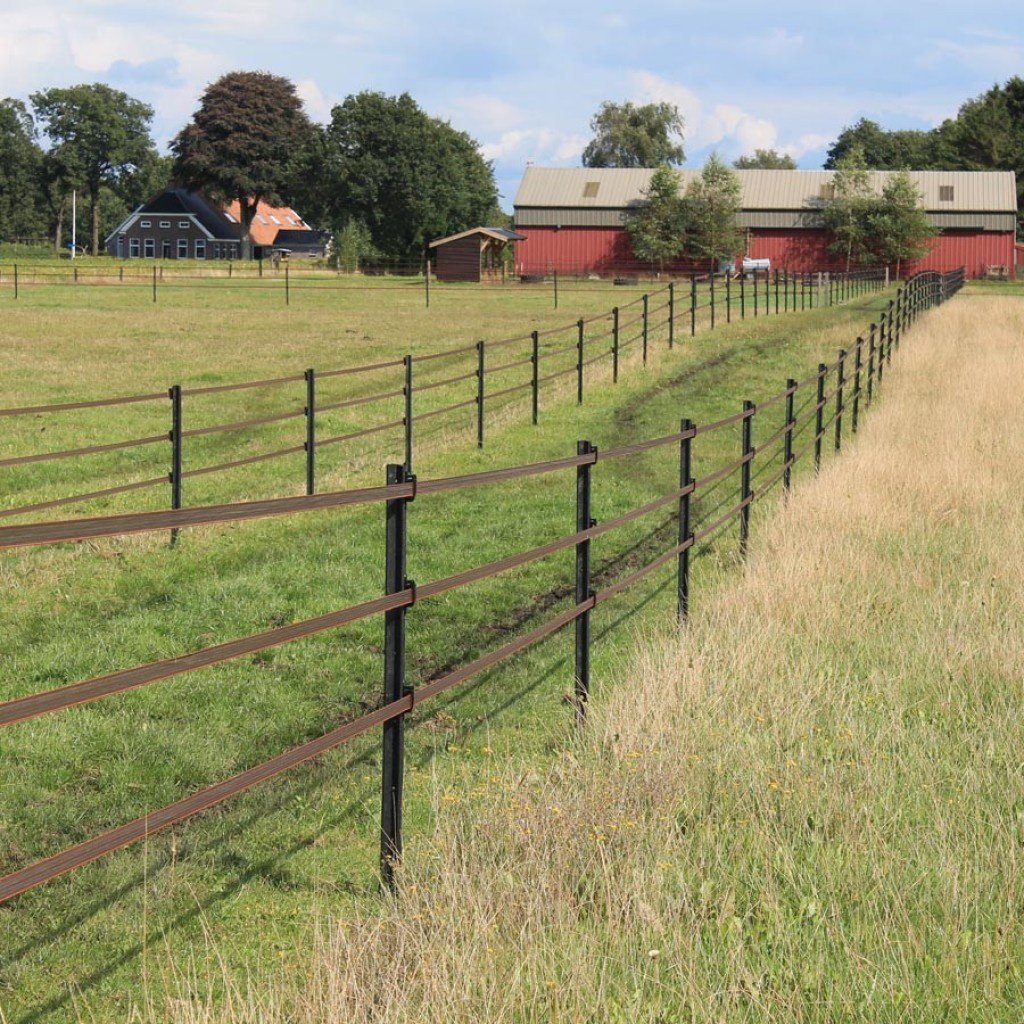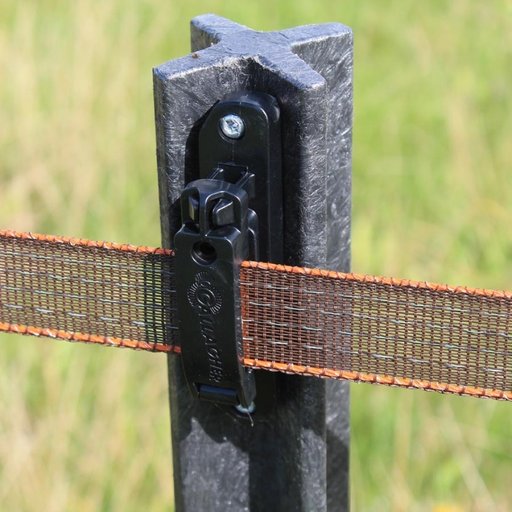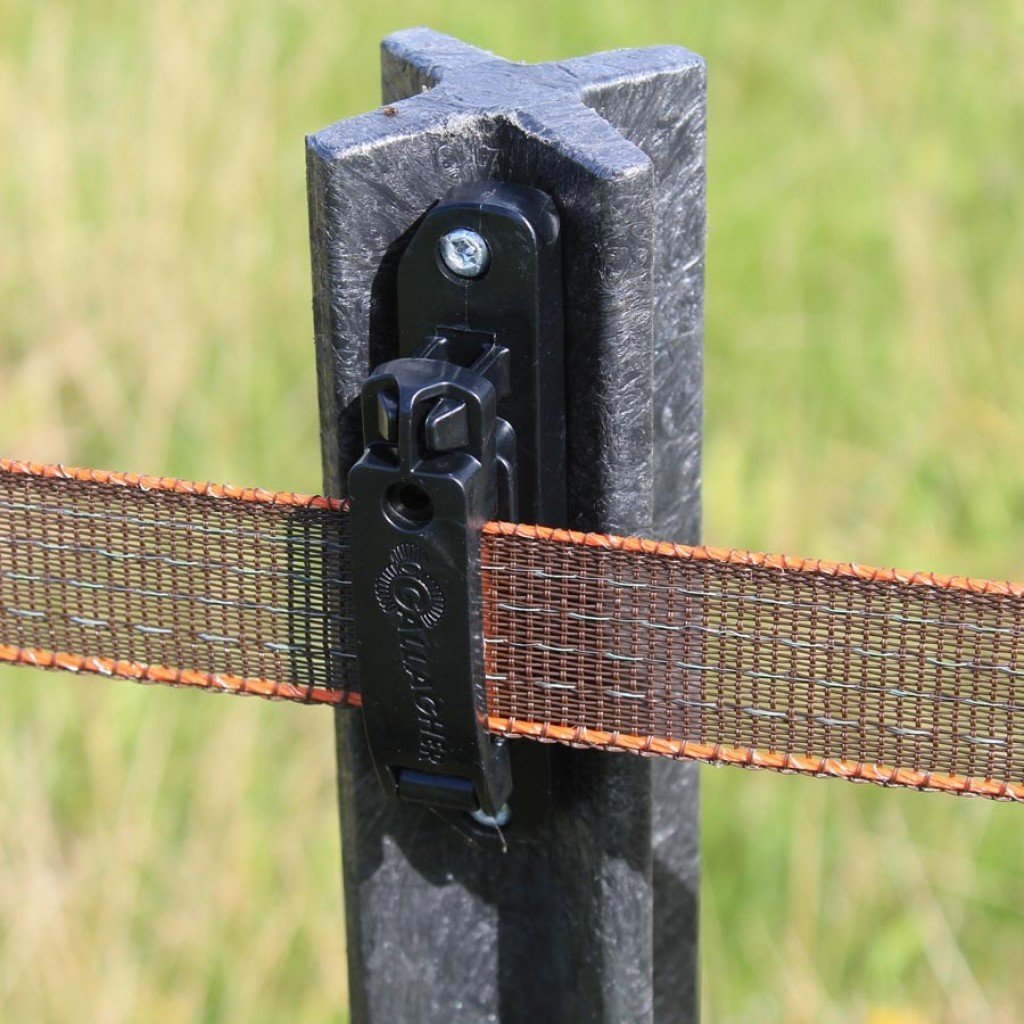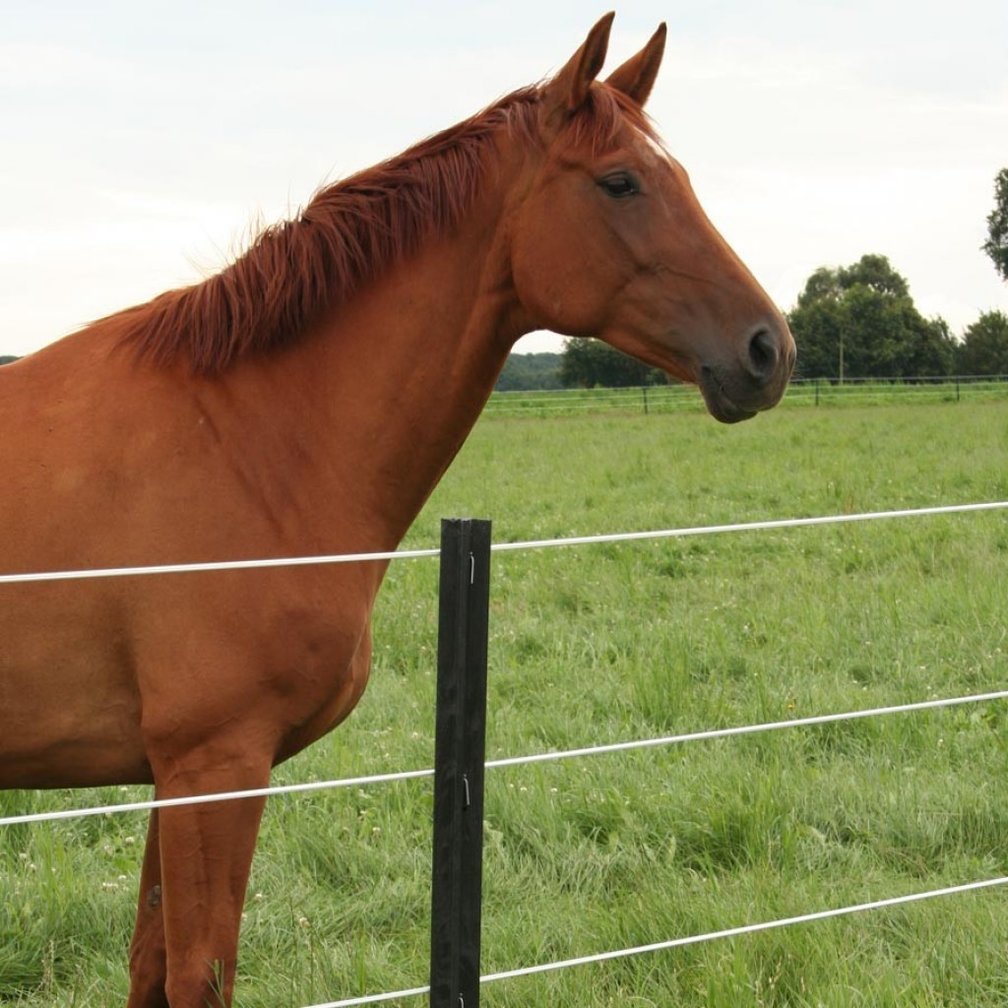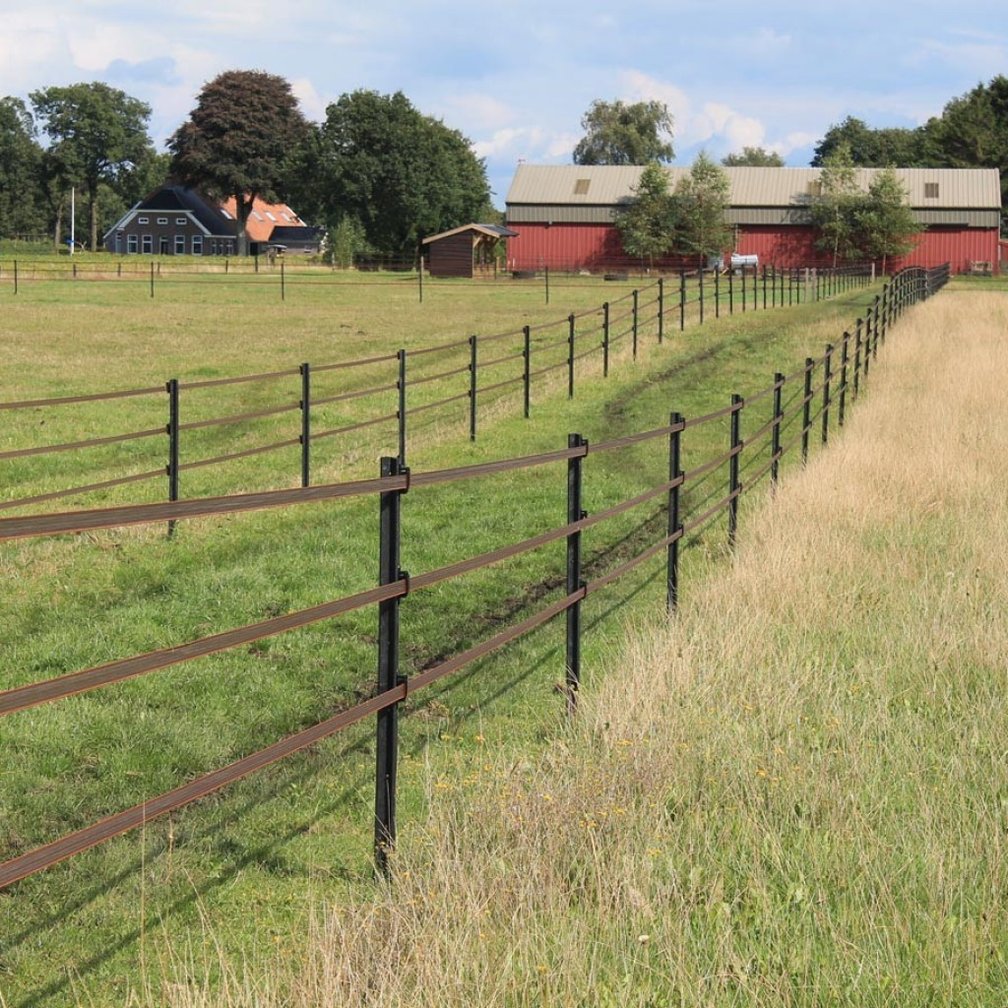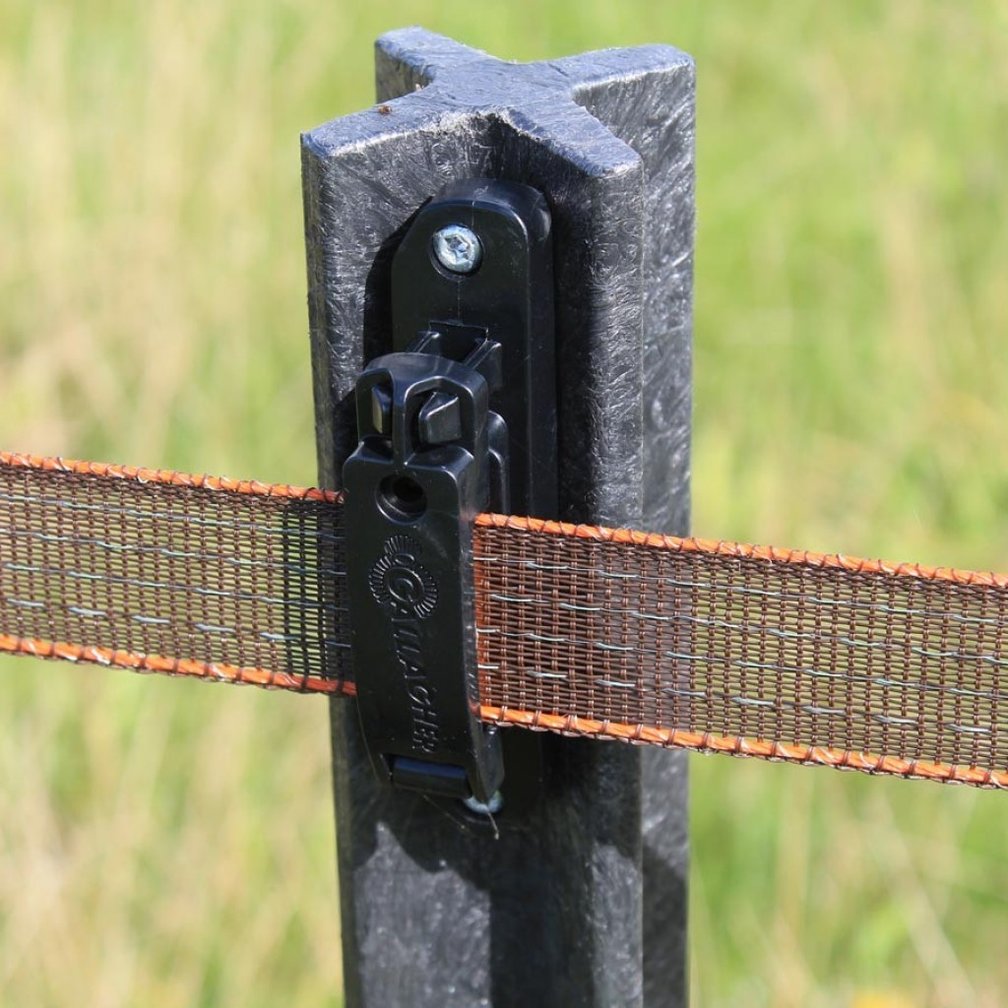 Gallagher Ecopost Fence Post - 1.85m
---
Eco posts are an excellent high quality electric fence post manufactured from recycled plastic; the fence posts are strong and long lasting with an incredible 10 year guarantee; eco posts are resistant to acid, salt, wind, water, frost and they don't requ
---
UK's largest online supplier
Located in the UK
Expert help & advice: 0121 281 8163
Gallagher Gallagher Ecopost Fence Post - 1.85m
Description
Eco posts are an excellent high quality electric fence post manufactured from recycled plastic; the fence posts are strong and long lasting with an incredible 10 year guarantee; eco posts are resistant to acid, salt, wind, water, frost and they don't require additional electric fencing insulators (unless using with horse tape). Eco posts are up to 70% more cost-effective than traditional (non-electric) fencing.

The Ecopost is made from a 100% single source recycled material (polypropylene). This strong material together with the cross-shaped section of 68 x 68 mm, guarantees the strength of the post and provides cast-iron quality, but without the rust. The cross-shape helps to ensure an firm fixing in the ground and due to the insulating properties of these posts, separate insulators are not necessary and wires can be fastened very simply with clips. There are 6mm diameter pre-drilled holes in the post at the standard spacing (see below).

Our Ecopost range consists of the following posts:
Ecopost - 1.5m tall with holes at 45mm, 275mm, 335mm, 565mm, 615mm and 845mm.
Ecopost - 1.85m tall with holes at 45mm, 395mm, 745mm, 930mm, 1090mm, 1240mm.

Ecoposts are sold in bundles of 4
Need help? Contact our experts!
Phone: 0121 281 8163
Reviews